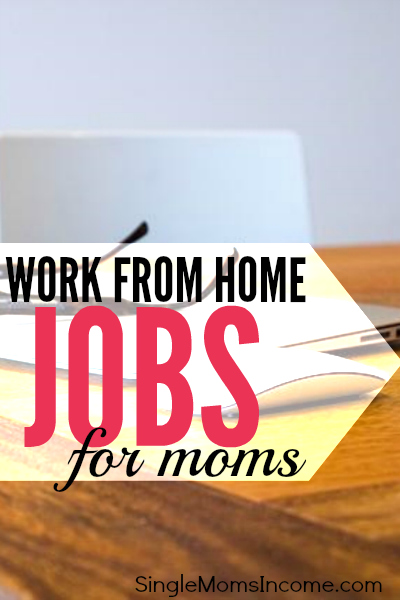 Are you looking for work from home jobs for moms? I started my work from home journey in October of 2012 and by October of 2013 I was able to quit my day job and work from home full time. Now I love to help other mothers who are in the situation I was in.
If you're feeling underpaid, overwhelmed, and just hate the idea of going to your current job everyday, I promise,you can find a better solution.
So what's the catch? That you have to work hard for it!
You're not going to find a legit work from home job that pays good and is easy. I definitely recommend that you start looking for a work from home gig while you keep your day job. It's going to take a little while for you to build up enough income to replace the day job.
If you want to read more about that here's my story of how I became a work from home single mom.
Now let's find you a work from home job or home based business idea!
Work From Home Jobs for Moms
Home Based Business Ideas for Moms
Work From Home Scams
 More Coming Soon!
I hope you'll stick around for awhile as there is so much more to come! And if you ever have any questions while you're on your work from home journey feel free to leave a comment or email me and I'll do my best to help point you in the right direction!
Also be sure to check out my extra income page for some advice on earning a little bit of spending cash.
Linked Up to Thrifty Thursday