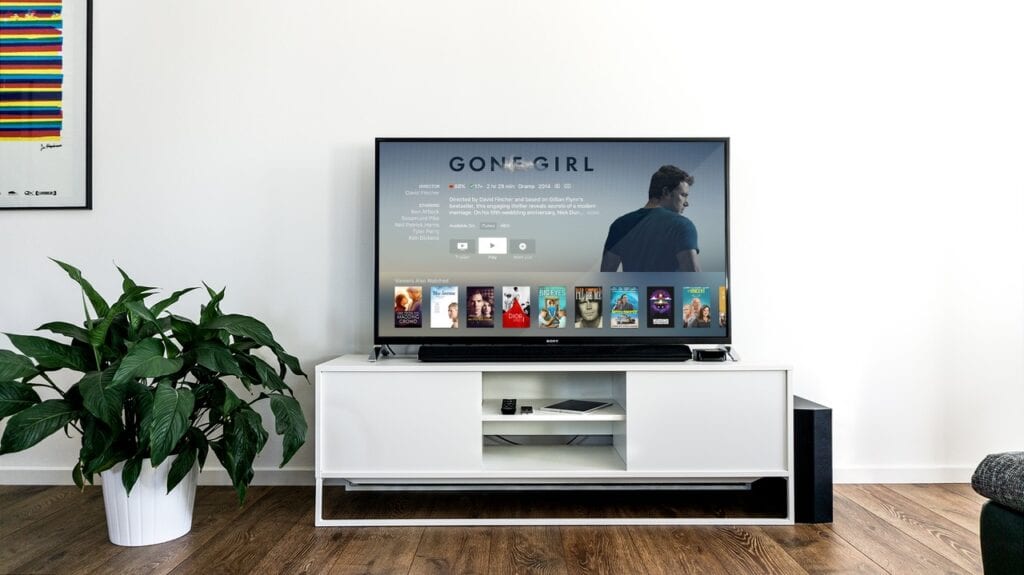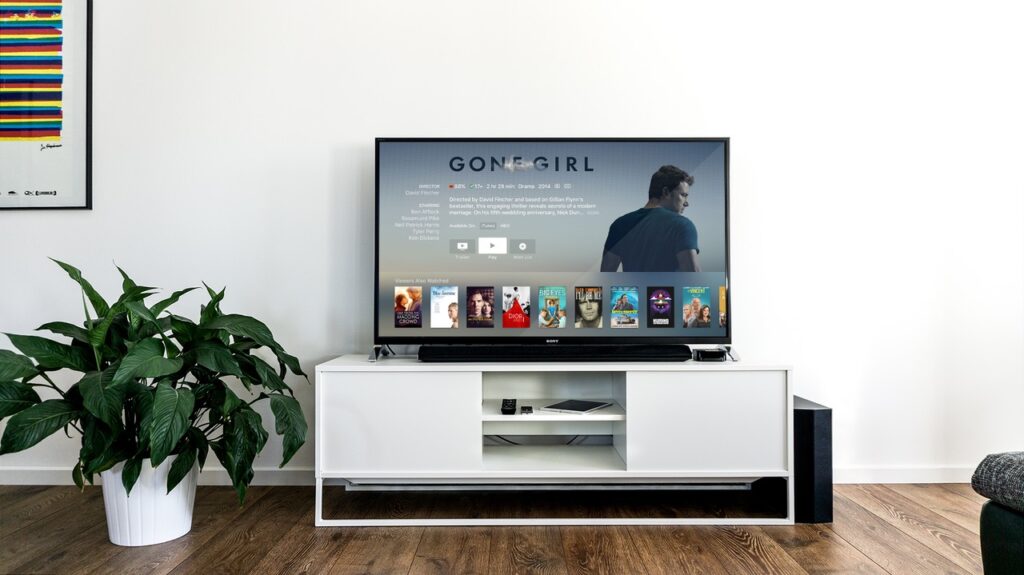 Watching TV is a popular past time in American culture at least. It's not the healthiest habit, but it allows you the opportunity to escape and relax with a good show every now and then.
Plus, it's pretty entertaining. If you're anything like me, you may find yourself binge watching a good show on Netflix on a Sunday afternoon. While there's nothing wrong with doing that every now and then, you could always make the argument that instead of watching TV you could be doing something more productive like being active, doing activities with family, or even side hustling and earning extra money.
When you get a side hustle and start working extra hours, you may realize how time is a limited asset. Cutting out time spent watching TV can mean more time to work on your side hustle.
What if your side hustle was watching TV? If you enjoy watching television, here are a few interesting ways to make money watching TV.
Download the Viggle App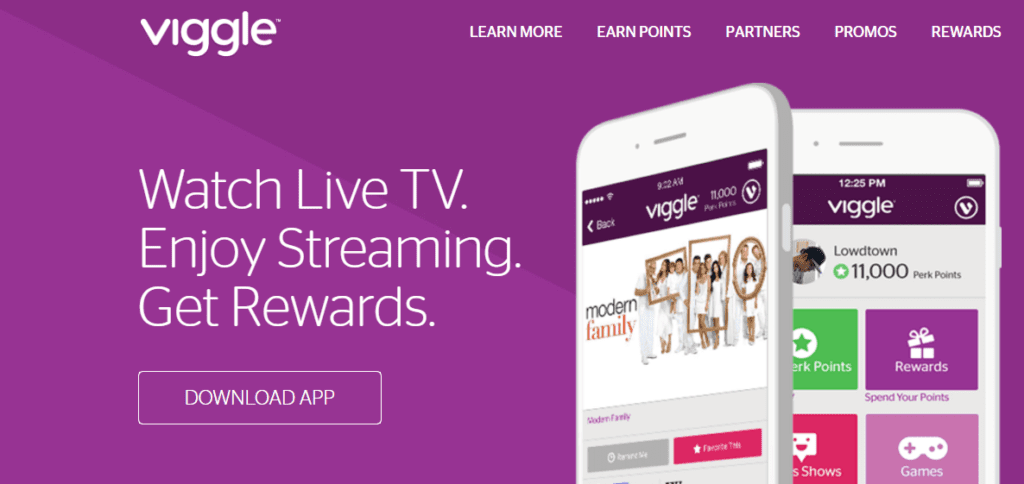 Viggle is a free mobile app that works just like a loyalty rewards program. Basically, you can use Viggle to earn points for watching some of your favorite shows or even discovering new shows.
When you start watching TV, Viggle allows you to 'check-in' by holding your phone up to the television so Viggle can listen to your TV and recognize the program you are watching (I'm guessing it's verified by the theme song).
You earn 1 point per minute for each show you watch – making this an ideal app for binge days. The points you earn can be redeemed for over 800 different gift card purchases, electronics, and more. Viggle also has an option called Live which allows you to earn extra points for engaging in your favorite shows through real-time quizzes and polls that are delivered via the app and synced with what you are watching on television. You earn extra points for each question you get right.
Another way to maximize the points you earn is to watch shows that Viggle offers double or triple points for. If you like checking out new series anyway, you may enjoy this opportunity to increase your earnings.
Start a Blog or YouTube Channel to Review Shows
If you like watching T.V. and always have something insightful or analytical to say about the shows or movies you watch, you can consider establishing yourself as a T.V. or movie critic by starting your own blog or YouTube channel. Starting a blog is easy but monetizing it takes some time.
You need to grow your audience and offer consistent values. You can monetize your blog by posting affiliate links, putting up ads, or reaching out to sponsors once you gain an influence. With YouTube, you can record your reactions to certain shows or movies along with a detailed review to entertain your audience. YouTubers earn money by monetizing their videos with ads.
Watch Videos on Swagbucks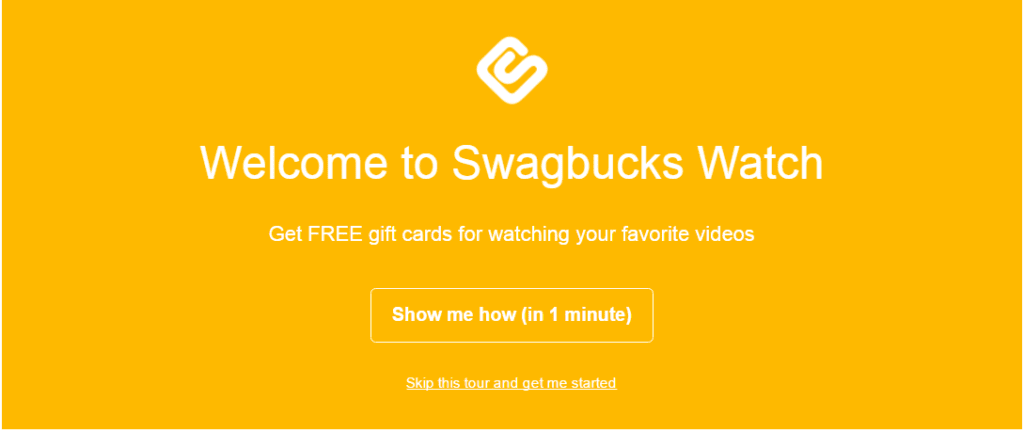 Swagbucks is a popular loyalty rewards website that many people use. It allows you to earn points by doing a variety of tasks and those points can be redeemed as a gift card or for cash via a PayPal deposit. Generally, if you earn 500 Swagbucks, you can earn a $5 gift card and if you earn 2,500 Swagbucks, you can earn a $25 gift card.
I love Swagbucks because there are so many ways to earn points and you can also download their app so you can earn on the go. If you like to watch videos online, you can use Swagbucks' Watch feature to watch videos on a variety of topics so you can earn points.
Swagbucks offers videos on a variety of subjects including news, politics, celebrity gossip, beauty, new movie releases, trailers, home improvement and more. While the videos aren't actually television shows, it reminds me a lot of YouTube videos. I watch YouTube videos all the time during my lunch break but I'm thinking of switching to Swagbucks so I can earn points/money while I'm unwinding and enjoying entertaining videos.
Become a Netflix Tagger
Most of us have a Netflix account or know someone who does. What you may not realize is that you can earn money by working as a Netflix tagger.
This is an interesting job that you can do from home and it's super easy. The basic role is to sit and watch Netflix media and tag each video with one or more keywords like 'comedy' or 'drama'. That's it!
The idea behind this job is that those tags help Netflix users find relevant media in the genre they're searching for easier. In order to do this type of work, you have to be employed by Netflix so I'd recommend keeping an eye on their job openings.
It also won't hurt to search for similar jobs with other online media streaming websites like Hulu, and Sling TV.
As you can see, watching TV often doesn't have to be a huge time suck. There are quite a few ways to actually earn money from watching movies, shows, and online videos.
You may not start out making a ton of money in the beginning, but extra side income is always a good thing when managed properly.
Have you ever tried any interesting side hustles that allowed you to earn money by doing something relaxing like watching TV?