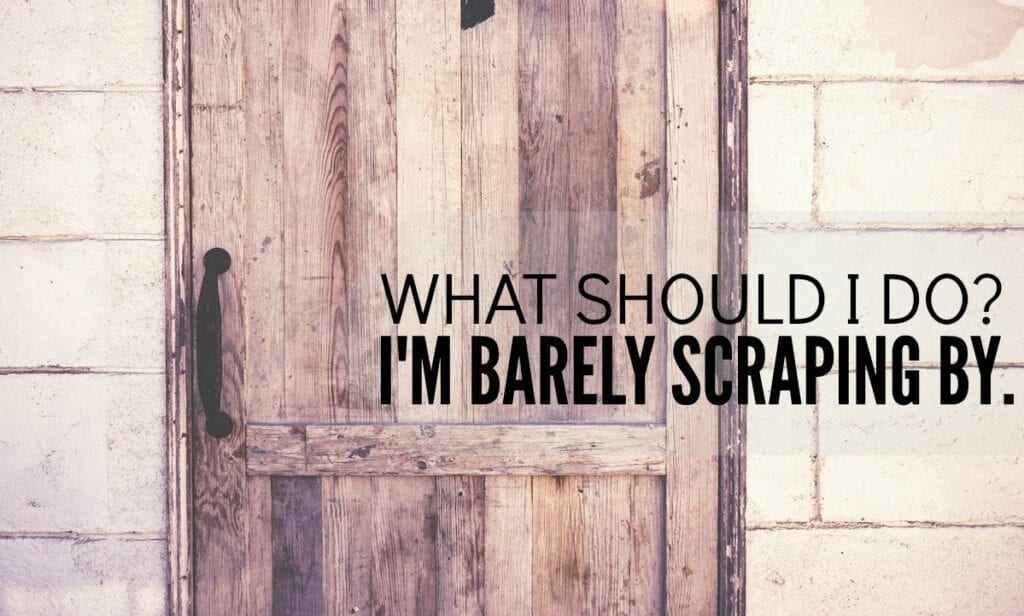 What should I do – I'm barely scraping by? I have no idea what to do or where to start?
Those are question I get a lot and also hard questions for me to answer. I can share what I did when I was scraping by but I might have some advantages that you don't and therefore my answers aren't helpful. Or maybe you see my journey as a lower quality of living and just plain ole don't like my advice.
The truth is we're all so incredibly different that a one-size-fits-all approach doesn't work. We have different upbringings, circumstances, goals and values, and different ways of thinking.
Instead of making this post a step by step instruction manual I wanted to share a certain set of principles that have helped me the most.
These are principles that I believe can be adapted to benefit anyone's unique situation and have not only helped me financially, but have helped to create a life that I truly, deeply love.
The People You Surround Yourself with Matter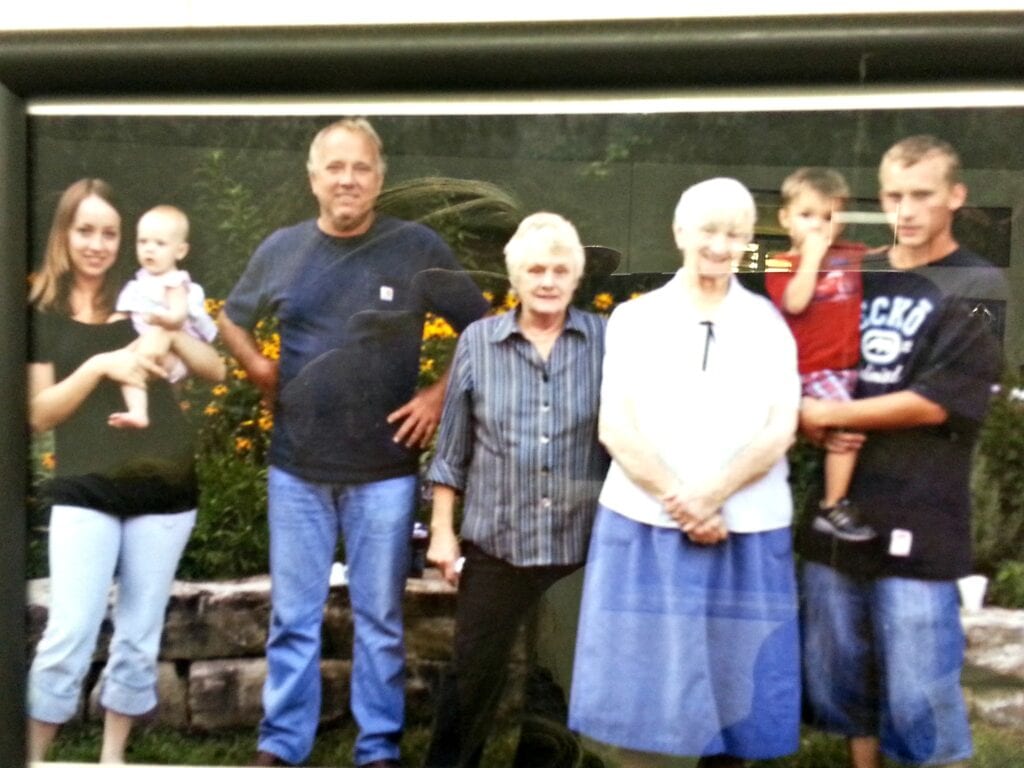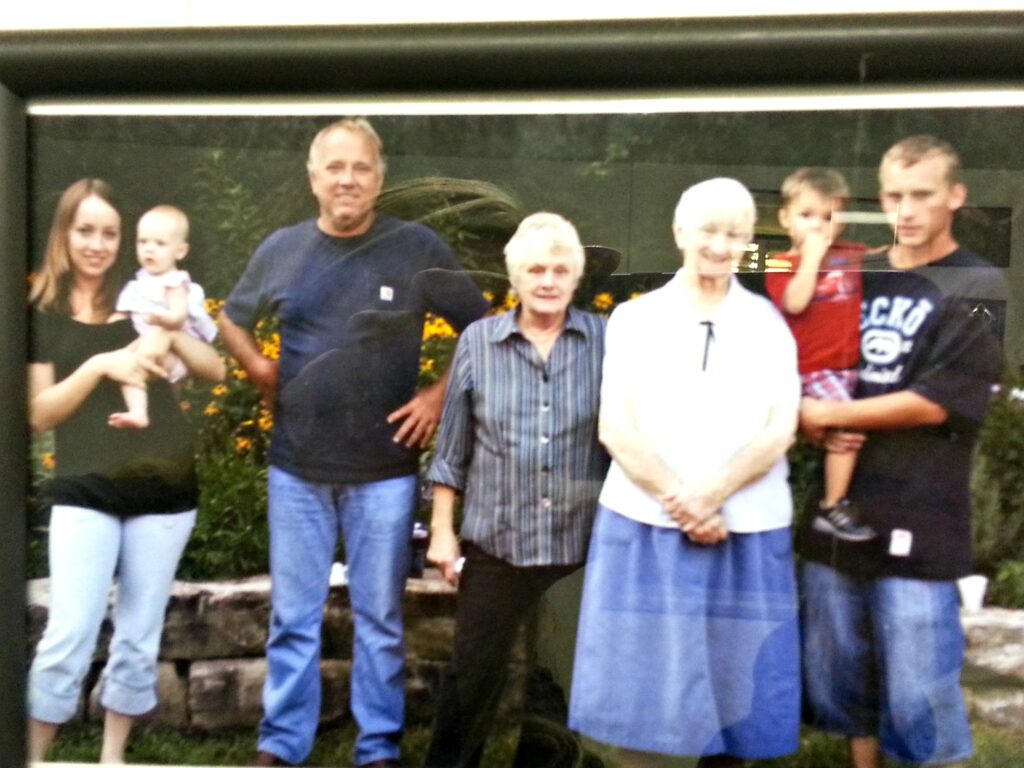 If I did not have my Dad and brothers when I got divorced I wouldn't be where I'm at today. I just wouldn't.
My Dad welcomed me in after I got divorced. In fact, I think he was extremely happy that the girls and I would be so close to him. My brothers acted as my best friends. (They always have.)
My youngest brother was by my side literally every – single –day after I got divorced. It didn't matter if I was having a nervous breakdown, crying my eyes out, or if I was super happy and ready to go hang out. He didn't care. He was there regardless.
The other great thing about my Grandma, Dad, and brothers – they don't judge. In fact, they don't judge anyone. You just cannot shock my Dad or Grandma. You can tell them anything and while they'll offer advice, they will not make you feel bad about anything you've done.
I can't even begin to tell you how much of a blessing it is to have people like this in your life. We're all human. We all make mistakes. You need people who uplift you and not people who tear you down for being human.
When you're just-barely scraping by or hating where you're at in life and beating yourself up for the mistakes you've made, the people you surround yourself with are crucial. You need people who lift you up and believe in you – not people who tear you down.
Confidence is an underestimated trait in a person. If you don't have confidence and faith in your ability to get yourself out of the situation you're in, then you won't get yourself out of the situation that you're in.
If you're always surrounding yourself with people who doubt you and drag you down you will be affected by it. If you're always surrounded by people who encourage you and believe in you, you'll be affected by that as well.
Make sure the people you surround yourself with boost your self-confidence not tear it to shreds.
At the very least you need to start slowly spending less time with the people who always doubt and insult you and find your support group.
Practice Delayed Gratification
Delayed gratification is the practice of making short term sacrifices for a long term goal.
An example from my life would be purchasing an old trailer to live in so that I could build my emergency fund and work on building an online business. I didn't want to live in a trailer but I knew that there was no way I'd find rent lower than the $226 trailer payment I was making. Plus, I stayed close to my family.
Now I'm happy to report that I just bought my "forever" house. This wouldn't have been possible had I went out purchased a house right after getting divorced just because I didn't want to live in a trailer.
Delayed gratification for you might be working 60 hours per week for two months so you can get your bills caught up and put money in the bank. It might be creatively spending $200 a month on groceries so that you can build your emergency fund.
Delayed gratification is hard since we live in a society of instant gratification.
YOU are the only person who can change your life. Nobody else can do it for you. If you want something you have to be willing to work hard for it.
Stop expecting instant results and start practicing delayed gratification. The feeling you get when you finally accomplish something you've been working so hard toward is like none other.
And remember, the sacrifices you're making now are only temporary. They are meant to help you get closer to where you ultimately want to be.
Change Your Mindset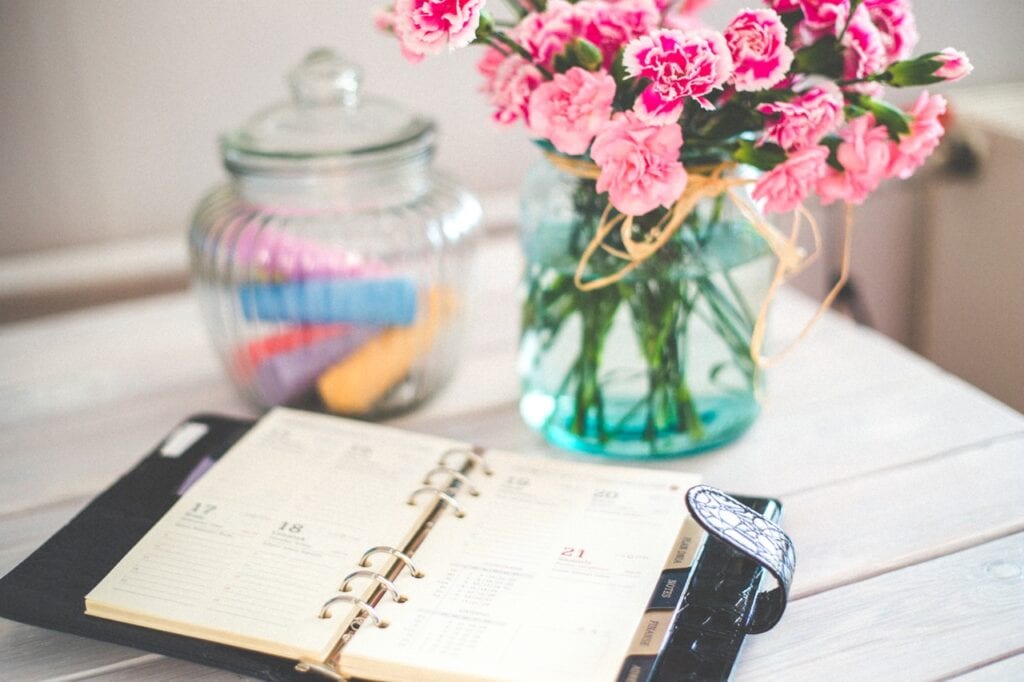 Y'all this is the super hard part, I'm not going to sugar coat it.
We live in a world where we're expected to look a certain way, act a certain way, drive a certain car, have a house with granite countertops, become world travelers, etc. But, why?
The road to getting ahead and LOVING your life comes down to following your own goals and not the goals that society has imposed upon you.
You have to be okay with being different.
I know how hard this because I have people in my life who constantly complain about not being able to get ahead and then the next sentence out of their mouth is how they're going to buy a car/take out a home equity loan/finances appliances, etc. #TrueLife
They think I'm weird. In fact I get a lot of comments about being different:
I'm told I'm lucky to be able to work from home (I'm not. I worked super hard for it.)
I get looked at like a foreign creature when I say I want to pay off my mortgage early. (Why wouldn't I do this?)
I get criticized for not wanting to spend $20 on a small palette of eyeshadow. (Do I need to explain further?)
None of this matters. The things I work toward are the things that benefit me and my family and bring us closer to the life we want to be living.
I'll take being a nerdy, weirdo every day of the week over being a stressed out conformist buried in consumer debt.
You need to change your mindset about money. Money is not good or evil. It's a tool that you use to build the life you want.
Stick to your own goals and values. See money for what it really is.
Build Your Confidence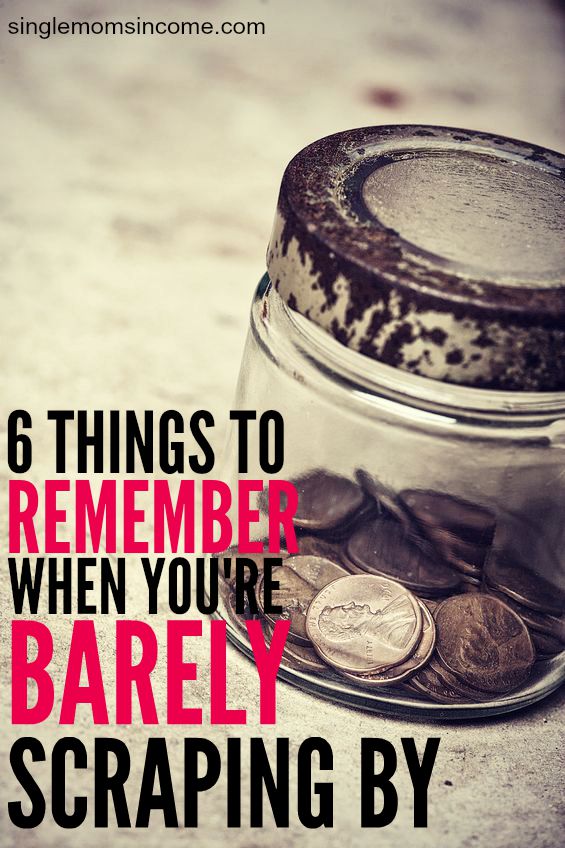 Next, you've got to build your confidence. This goes hand in hand with changing your money mindset. When you are confident in who you are and the choices you make you're going to be unstoppable.
I want you to be unstoppable.
Here are some things you can do to build your confidence:
Spend more time with people who lift you up and less time with those who drag you down.
Set small goals (consider both, daily and weekly) and knock them out of the park. Accomplishing your small goals will give you a confidence boost.
Make a plan to change your financial situation (either earning more, paying down debt, or revamping your spending habits) and take action TODAY.
Learn – constantly educate yourself on topics that matter to you.
Remember what's important. Money in and of itself isn't important. It just isn't. There has to be a bigger reason behind it. For me it's family, and freedom, and choice.
You've got to build your confidence. Even if you do gain financial stability, you're not going to be happy until you love who you are.
Push Yourself Outside of Your Comfort Zone and Take Charge of Your Career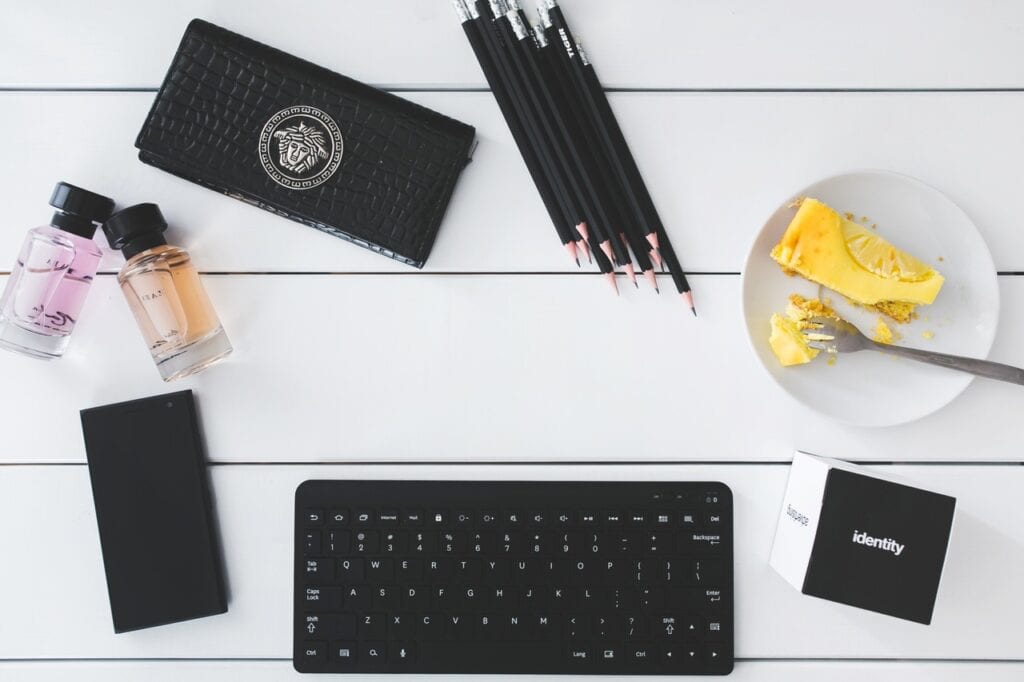 If you have an income problem rather than a spending problem it's time for you to take charge of your career.
Anything is possible if YOU believe that you can do it.
All good things take time and hustle but all things are possible if you're willing to work toward them.
Your personal drive is much more valuable than a college degree. I know many people think that they can't make money because they don't have a degree. That's not true.
You have options. You just a) need to believe that b) know that it takes time and c) most importantly, TAKE ACTION.
Remember – You are Not a Tree
Last, but not least, you are not a tree. You can change your mind and change your direction as many times as you see fit. (I do it all the time!)
Do what you need to make sure that your life is on the path you want it to be.
"If you don't like where you're at – move. You are not a tree." That little quote has helped me immensely this past year of my life and I hope it helps you too.
P.S. The stuff I've outlined above is the important stuff – by far. But if you're ready to get hands on and create a budget, track your expenses, and set goals, I have a budget planner, available on Amazon, that you may be interested in. See it here.