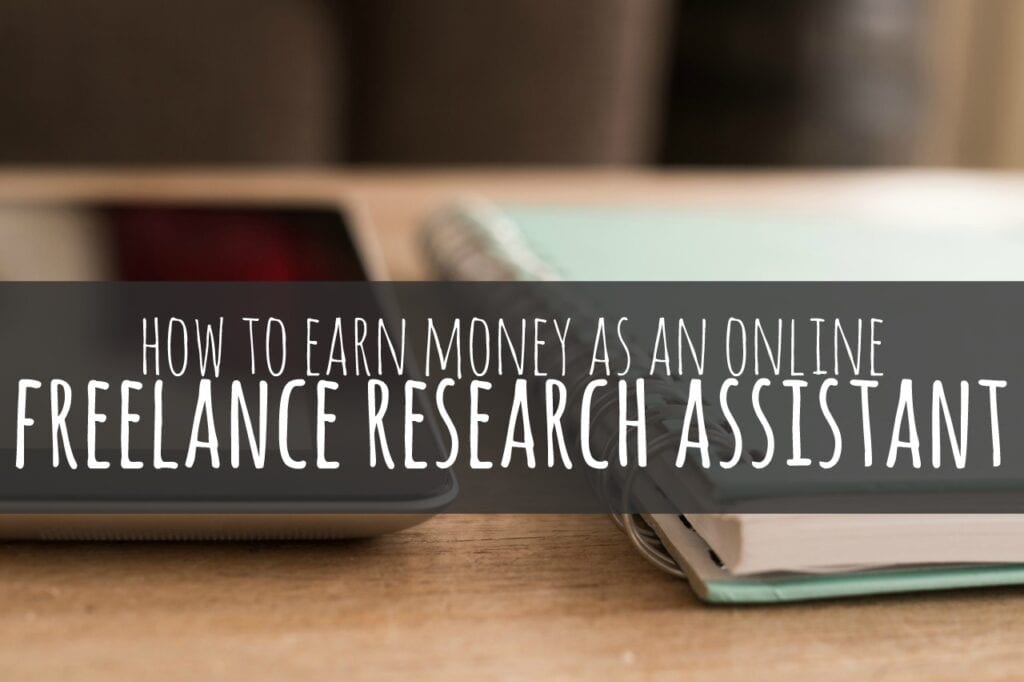 I was recently introduced to Rachael Granby, the Director of Research at Wonder. Wonder is a personal research assistant that hires freelancers to help answer their client's questions.
Freelance research positions are currently available at Wonder and Rachael took the time to answer some of the most common questions she gets.
If you're looking for a flexible, part-time way to supplement your income this might be a good fit. Here's what you need to know.
What is Wonder?
Wonder (askwonder.com) is a personal research assistant, helping people save time by getting detailed answers and resources delivered to their inboxes from a trusted network of freelance researchers.
The researchers at Wonder are highly skilled but choose not to work in an office setting full time. The researchers are comprised of stay at home parents, work at home parents, librarians, military spouses, and students.
What Does it Pay and What Type of Hours Can be Expected?
Each question at Wonder comes with different pricing. The pricing depends upon the turnaround time expected and how challenging the research will be.
As a researcher you get to choose which price points to accept and which requests you want to work on. You'll be setting your own schedule and picking what you want to work on and how often. This means earnings vary across the board depending on what type of research you choose to do and how many hours you want to work.
You can log onto your dashboard to see available requests. A typical request takes 1-2 hours to complete.
The top researchers at Wonder earn up to $35+ per hour and make as much as $2K per month.
Payment is made via PayPal every two weeks.
There are also earning opportunities for researchers who want to review the work completed by others. This involves reading through someone else's completed research to make sure it fully answered the client's question, that it's clear and well-presented, and that it follows Wonder's formatting guidelines. Reviewers earn $1 for each review they complete.
What You Need to Become a Freelancer Researcher with Wonder
If you want to become a Wonder researcher the two most important attributes are excellent writing skills and the desire to learn. Rachel also states that creative problem solving skills may be needed in the event you can't find direct answers to support the client's request.
Rachel also recommends to read the application instructions thoroughly and be sure to use the correct formatting. Attention to detail is a must!
Wonder provides a resource center with information on answering requests and has a support center where researchers can ask each other for advice.
If you're interested in becoming a freelance researcher or would like to apply for a position you can do so here: Askwonder.com/application
P.S. If you want to learn from some of the best in the business I highly recommend you check out the Work at home Summit. This summit is a collection of entrepreneurs talking about a myriad of different work at home businesses and jobs they've started and grown. This is 100% the best work at home event I've ever seen. (Totally scam free.) And it's free. You can find out more here.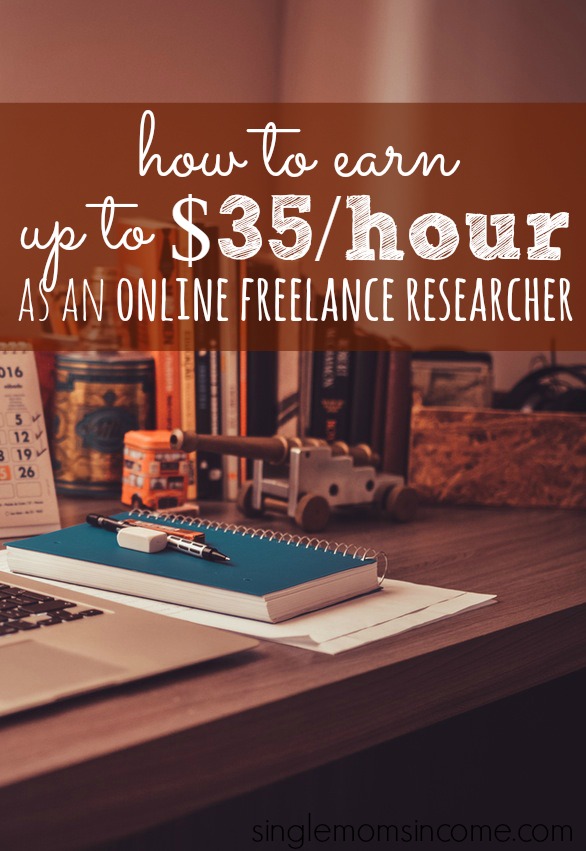 You can also check out these 6 other ways to earn money by doing internet research.