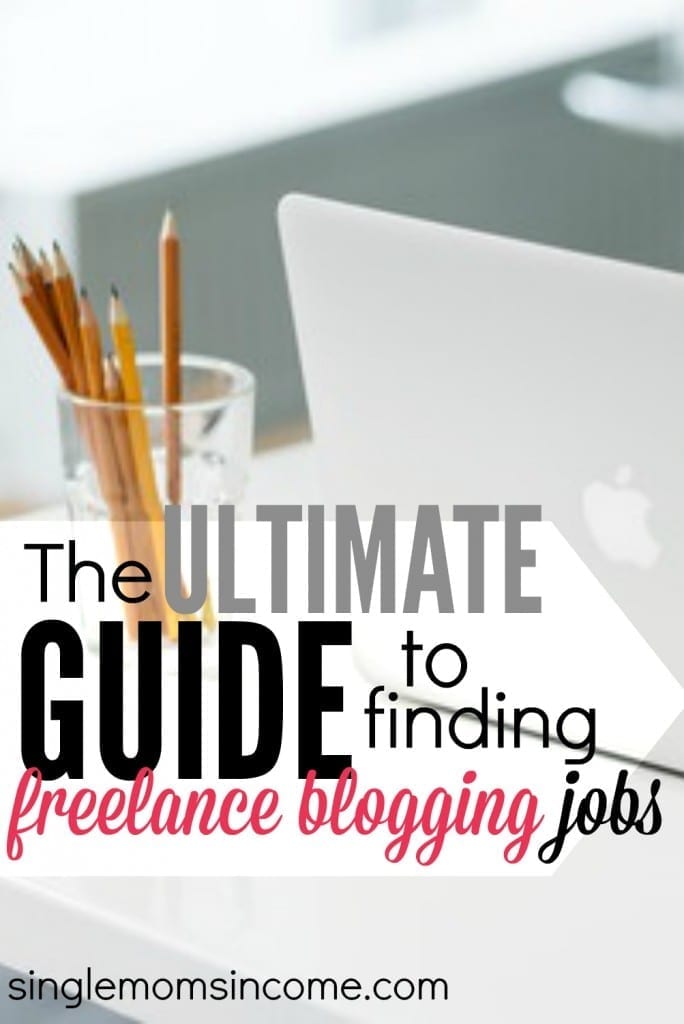 More than a year ago I decided I'd had enough of working two low paying jobs just to pay the bills. It was mentally exhausting and more than I could keep up with.
Something had to change.
I decided that I would build my own online business and I was determined to succeed.
I started websites left and right with no luck of making any money. I tried writing for content mills spending a half an hour to earn $2.00. I filled out surveys that paid me fifty cents.
Then one day, out of the blue, a fellow blogger emailed me telling me that he enjoyed my writing style and asked if I'd be interested in writing for his blog.
To keep a long story short it didn't really work out. But the idea stuck with me.
If one person liked the way I wrote, surely many more did as well – I just needed to find them.
So I set out on a journey to start my own freelance writing business. It was a challenge and I made many mistakes along the way. But now I'm lucky to have enough freelance jobs to pay my bills.
And after working closely with several clients new opportunities arose.
I was asked by a couple different writing clients to lend an extra hand. They wanted me to not only write for them but to also help them with the running of their online businesses.
Now I'm happy to report that I am not only a freelance writer, but also a virtual assistant and blog manager to people I truly enjoy working with.
And it beats the heck out or working a day job that paid $11.50/hr!
Are You in the Same Boat I Was?
If you're in the same boat I was – working a crappy, low paying job with no benefits, no vacation days, and zero time off you can change your path.
I'm not going to lie. It takes hard work and you'll be met with frustration several times, but if you can stick with it YOU CAN create your own freelance writing business.
Once you do this you'll be able to work at your own pace, set your own hours, and best of all, your earning ability will be in your own hands.
Here's a collection of my best blog posts on freelance writing to help you get started:
Other things you should know:
Other Resources
If you're not interested in freelance writing but want to work from home you seriously need to read this post: 50+ Legitimate Work From Home Job Opportunities.
Don't forget about taxes!! When you freelance you're responsible for paying taxes – this includes the portion of taxes that an employer would typically pay on your behalf. Unfortunately I don't yet have a post covering this so I'm gonna let my friends at LearnVest steer you in the right direction. Paying taxes as a freelancer.
Wanna see what I make online? Check out my monthly income reports.