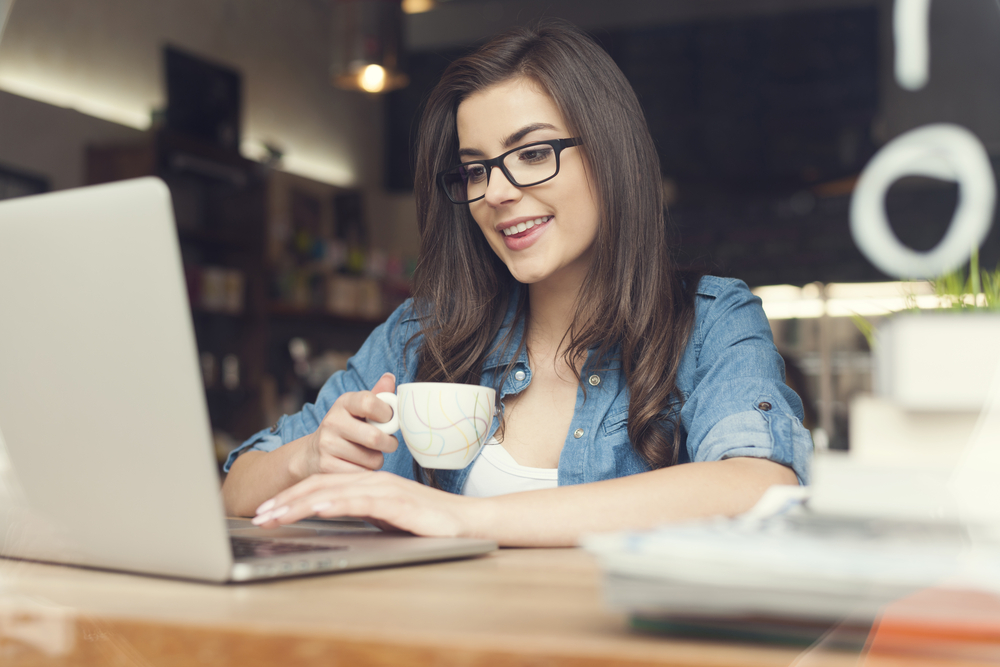 More people are freelancing than ever – 56.7 million to be exact. While freelancing has become more popular, the demand for certain jobs has increased.
In October 2019, the U.S. Department of Labor reported a slowdown in the hiring for traditional jobs, while Freelancer.com put out a study highlighting the top 50 in-demand freelance jobs to look forward to in the coming years.
I decided to take a few jobs from this list and explain them more in-depth along with some basic steps you can take to get started. If you're interested in freelancing or working from home, you will always be able to find clients with these in-demand freelance jobs.
Virtual Assistant Work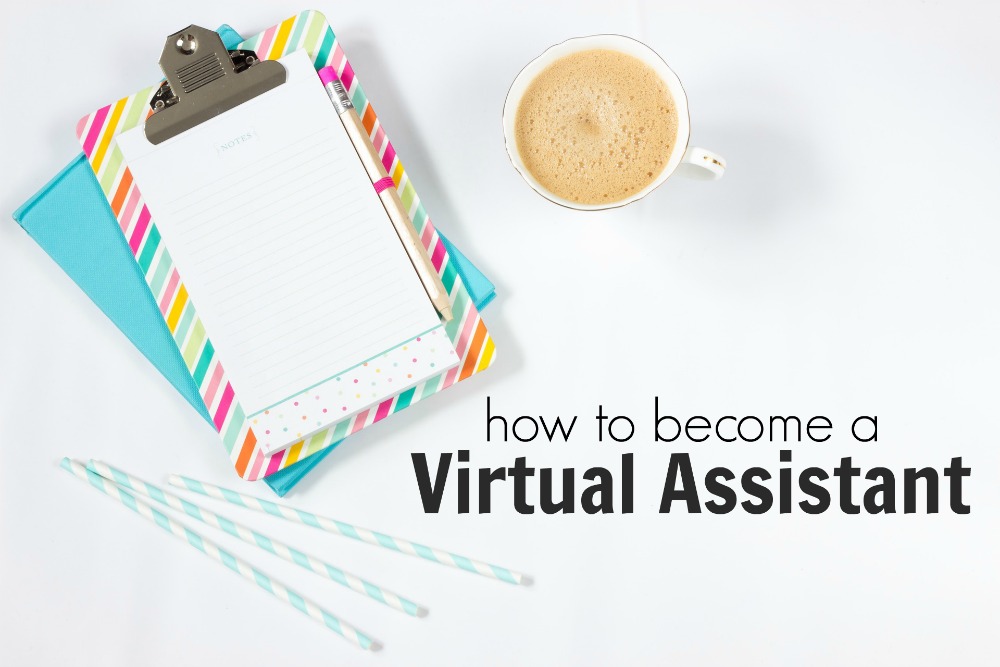 Virtual assistant work was #2 on the Freelancer's list. These online admin assistants help businesses with routine tasks that can include doing research and checking emails, managing social media and making sure invoices are paid.
You can make your niche as specific as you want and still likely find a client who needs your service. VAs can earn anywhere from $10 – $30 per hour, on average. There may be a small learning curve at the beginning, but you don't need a ton of experience to start finding work and getting paid.
To become a virtual assistant you'll need to be self-motivated and have basic computer and communication skills.
Data Entry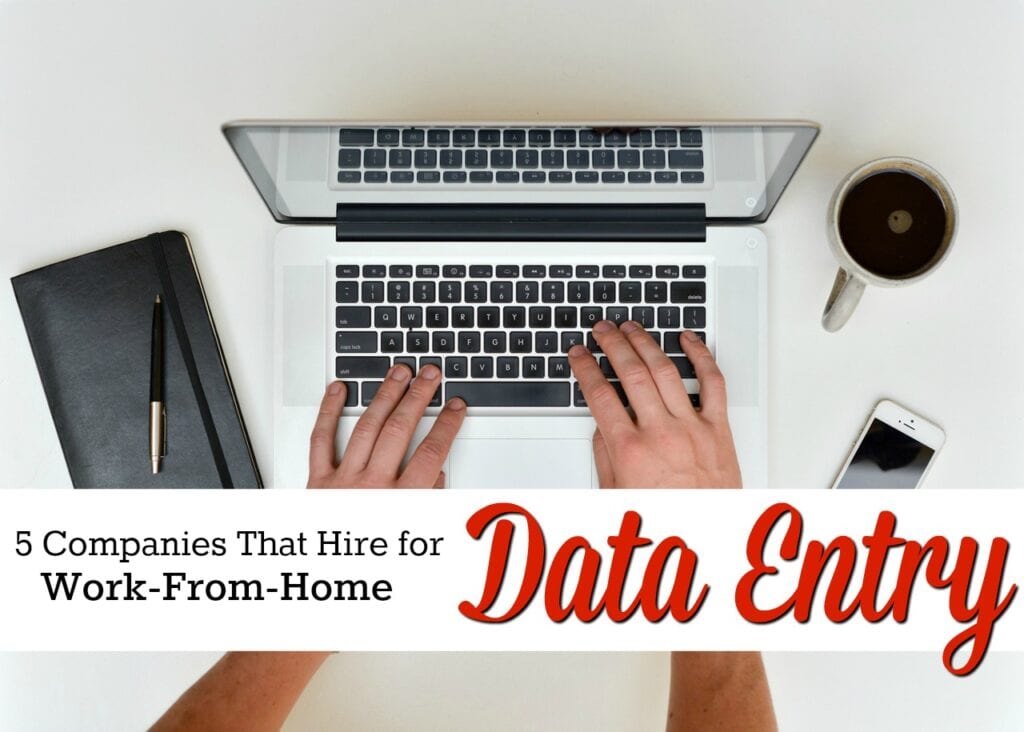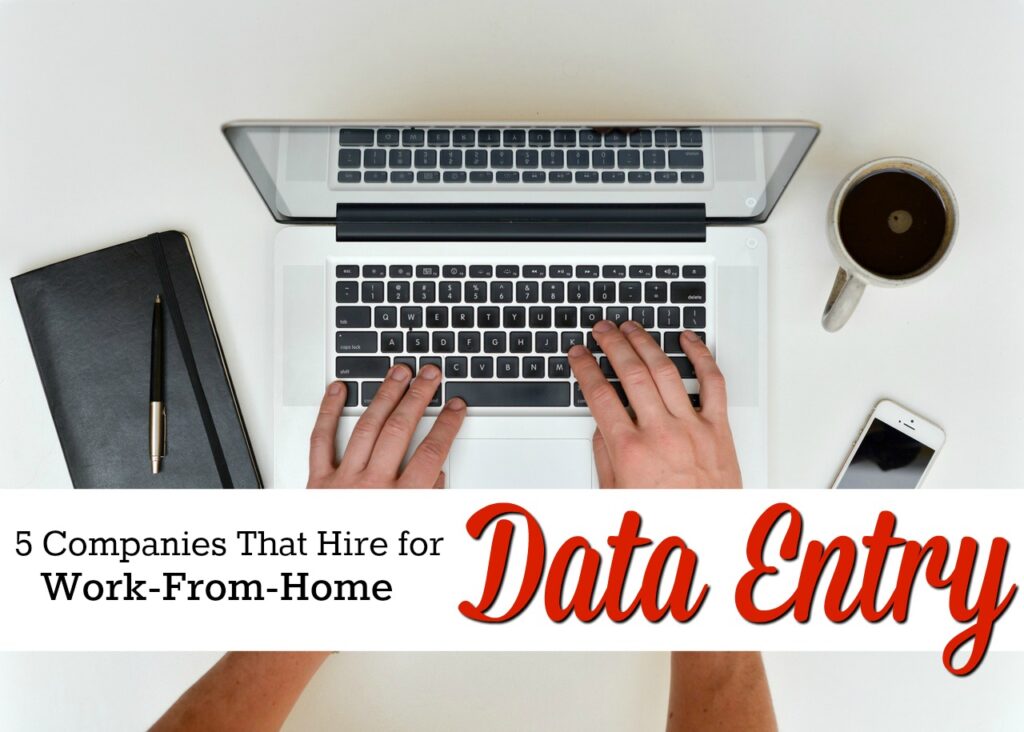 Businesses are always looking for people to help organize their data and documents into systems or through a software program. Most companies are willing to allow data entry workers to work remotely or have flexible hours if they must come into a local office
The main criteria for landing one of these jobs is to be a proficient typer and have the ability to learn new software programs.
Freelance Writing/Copy Writing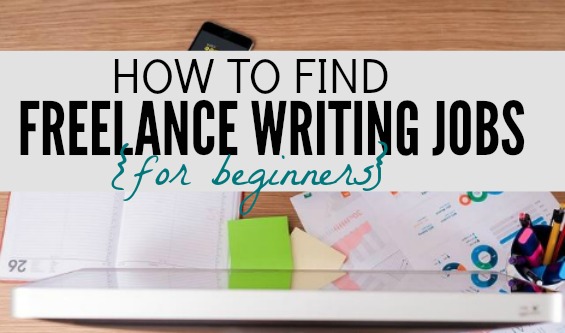 Freelance writing is one of the best ways to take your love for writing to the next level. Whether you have a blog, like to write for a hobby, or simply have basic writing skills and a good understanding of English grammar, you can make a part or full-time living by writing online.
The truth is, everyone needs content these days including bloggers, small business, large corporations, non-profit organizations, and even influencers.
Freelance writers can earn anywhere from $30 per article to hundreds of dollars per piece depending on experience.
Plus, freelance writing gives you the freedom to set your own schedule and work from wherever. You may not get benefits from a company, but you can negotiate your rates and give yourself a decent raise as your experiences increases.
Transcription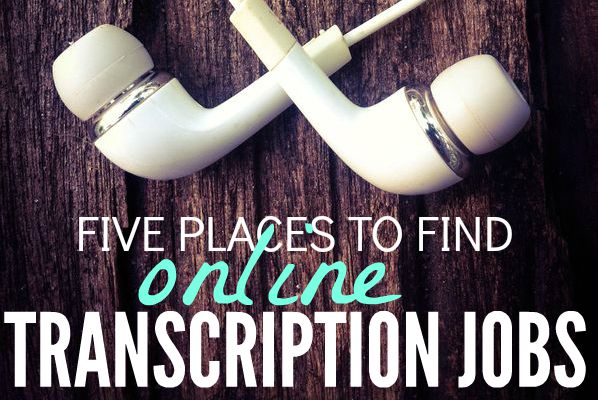 If you enjoy typing, freelance transcription work will always be readily available. A transcriptionist takes an audio or video file and converts it to text by accurately and efficiently typing out what is heard.
Of course, to do this job you need to know how to type quickly and be good with grammar. Accuracy is important with transcription work and you can always improve this with lots of practice.
Programming and Web Design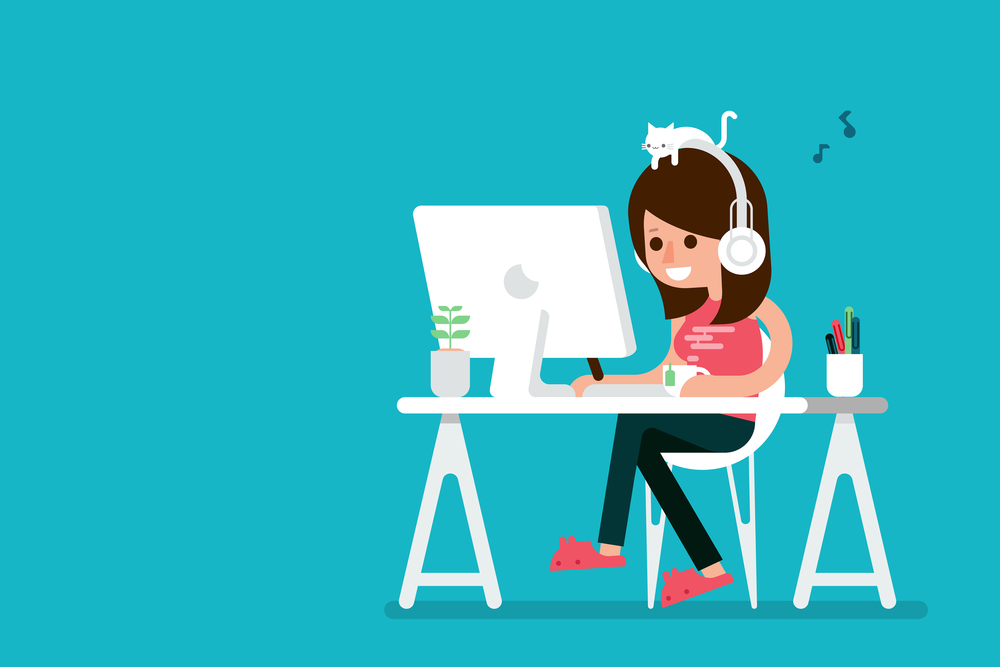 Programming and web design is another freelancing job that will always be in high demand. If you know how to code, you can land recurring work with clients by providing website maintenance service.
Learning to program is by no means an easy feat, but those with a bit of knowledge may be able to land lucrative contracts for fun, exciting work.
Freelancing is Here to Stay
Freelancing is not going away any time soon. If you want to earn more money on your own terms, consider freelancing on the side or starting your own business in one of these fields.
Get starting is hard work, but it pays off in the grand scheme of things.