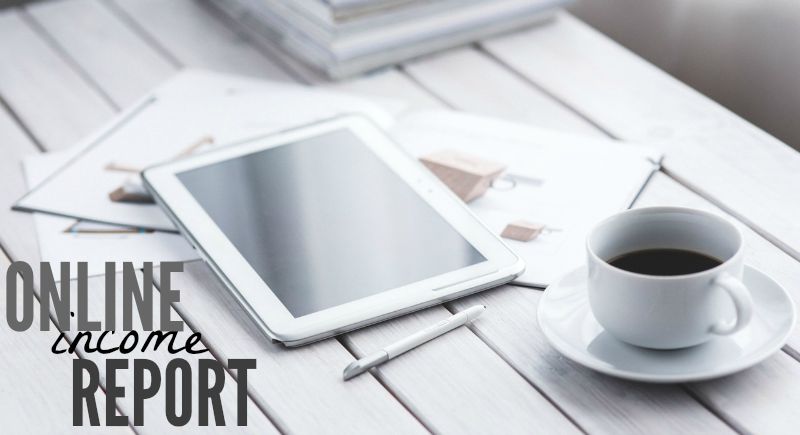 August was a good month income-wise. It was probably my second highest income month so far, and one of my highest blog income months, which is always nice. It was also a month where I made a decision that could impact my near future earnings, which I'll explain a little more below.
If you're new here I want to point out that it was a long road getting to this point. When I started trying to make money online I was also working two day jobs just to get by. Then in October of 2013 I made the decision to try and turn my online business into something more. At that time I was only making around $1,800 a month.
After that my income slowly rose and I made around $2,500 a month for what felt like forever. It was only this year that my income quickly went up to what it is now. (And that took a whole lot of hard work!)
Making money online is an awesome thing but it's not something that happens quickly.
August Online Income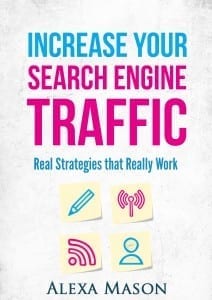 In August I earned a total of $6,410.44
The income broke down like this:
Freelance (Writing, Blog Management, Virtual Assistant Work) $2,656.36
Blogging $3,754.08
To break it down further blogging income came from:
As a reminder the income I report is what I actually received during the month of August. That means the vast majority of these payments came from work that was done in the past 30-60 days.
My expenses in August came to $522 making my net income $5,888.42.
I'm happy that blog income is up. And the good news is that it looks like it will continue to stay up. I actually have quite a few affiliate commissions I'm waiting to receive payment on. I'm not sure whether I'll receive those payments this month or in October.
If I don't receive them until October my blogging income could dip a bit for September but I'm confident it will go back up again the following month. 🙂
Restructuring My Business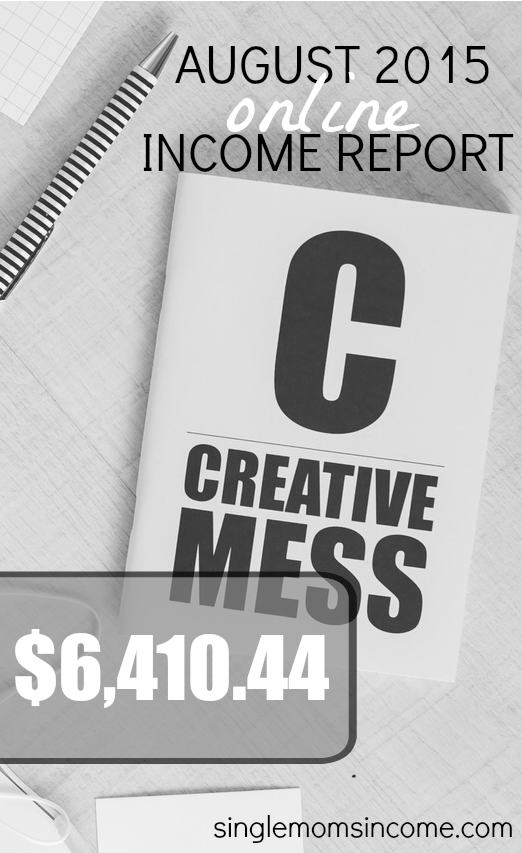 I've been thinking for a long time that I need to restructure parts of my freelance business. One long term job I had just wasn't fitting in with my lifestyle anymore. So, I stepped down from that role last week.
This means that my freelance income will go down a bit. (I'll receive payment for last month's work this month so you won't see the income change reflected until October.)
I'm 100% positive it was the right thing to do. I've had a few thoughts running through my head of projects I'll work on to replace the time I spent working that job.
Some of my thoughts have been:
Do a few high-paying one-off freelance writing projects
Start a content marketing team to offer full-service solutions to businesses
Work on my own projects (I have a couple started and one that desperately needs to be finished.)
All I know is that I'm going to take a few weeks to think about it. I don't want to commit to anything and then regret it.
Plus, my income will only go down $1,000 – $1,500 per month and I know that I can replace that in other ways that eat up less of my time and are less stressful.
So, yep, I'm just going to take my time until I can confidently figure out what I want to do.
Also, my girls don't have school this week due to the county fair. Plus, I have surgery. This will be a pretty low-key work for me. I'm going to enjoy it! (Well, to the best of my ability, anyways.)
I hope you're enjoying your Labor Day weekend. Have fun with your family!
Related Posts: