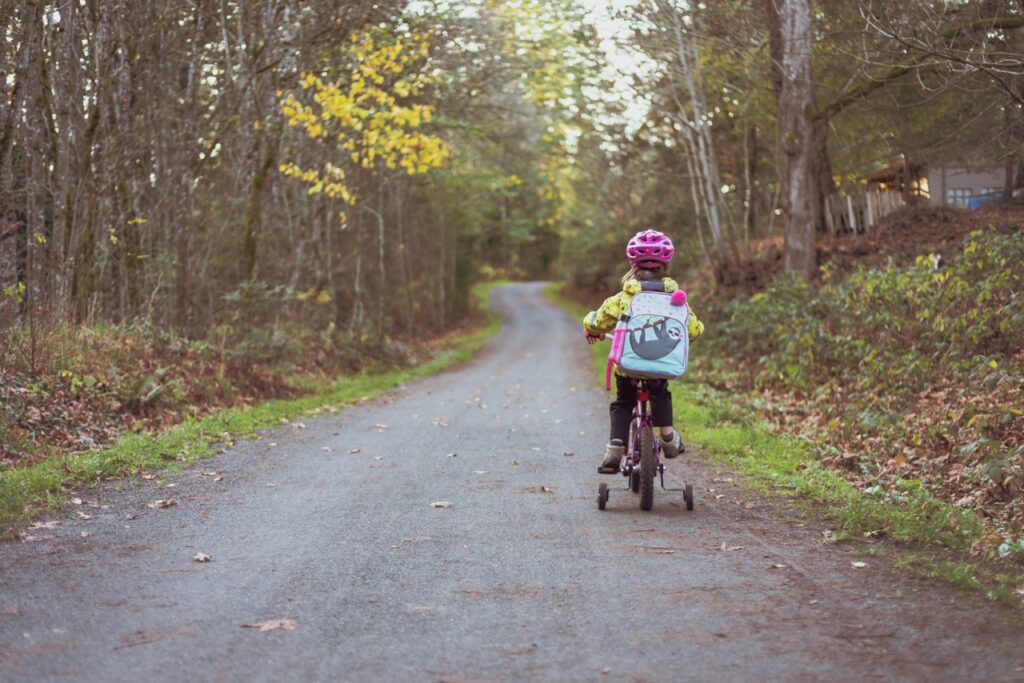 The winter season is winding down and spring will be here before you know it. With the turn to spring comes nice weather and a chance to do outdoor activities. It also means kids will get a brief break from school.
If the schedule allows, this is a perfect opportunity to squeeze in some extra family time. Need some budget-friendly ideas? Here are a few things to consider.
Picnic in Your Backyard
If you don't want to leave your house, you can have a picnic in your yard. Simply lay out a blanket and put your meal in a picnic basket.
Here are a few fun picnic recipes to try:
Visit Your Local Library
Libraries are filled with educational books, movies, and even video games. Most libraries have a computer set up along with interactive events for kids to partake in.
Take a look at your local library's event calendar to see if they are doing anything special for spring break week.
Go to the Park 
Going to the park is a great way for kids to burn off some energy. It's a fun activity that won't cost you a dime.
Set a Play Date With a Friend
Schedule a play date with your child and a friend. You can do this more than once and alternate houses each time.
This is one of the cheapest ways to keep kids busy for hours. You can order pizza, set out some games, and rent some movies to keep the kids entertained.
Go On Bike Rides 
Riding bikes is a great way to get some exercise in and enjoy the weather as temperatures warm up. Plus, it's an easy way to tire your kids out so they can get a long afternoon nap.
Local Museums or Zoos 
Visiting museums and zoos is extremely educational and a nice way to keep your kids' minds active during spring break. Look online to for days that offer discounted admission.
Tip: If you have an EBT card you may be able to get free or cheap admission.
Spring Cleaning 
Spring break is a great time to have your kids pitch in with spring cleaning. You can even make it fun by offering them rewards based on how much they help. (Cheap rewards can be ice cream or picking out a toy at the dollar store.)
Play Sports
If your kids are interested in sports check with your local parks, YMCA and county organizations. There are many free and cheap options out there.
Tip: How to Save Money on Kid's Sports
You Don't Need to Break the Bank to Have Fun
If you need some entertainment ideas, you can use a few of these to have fun without wasting money.