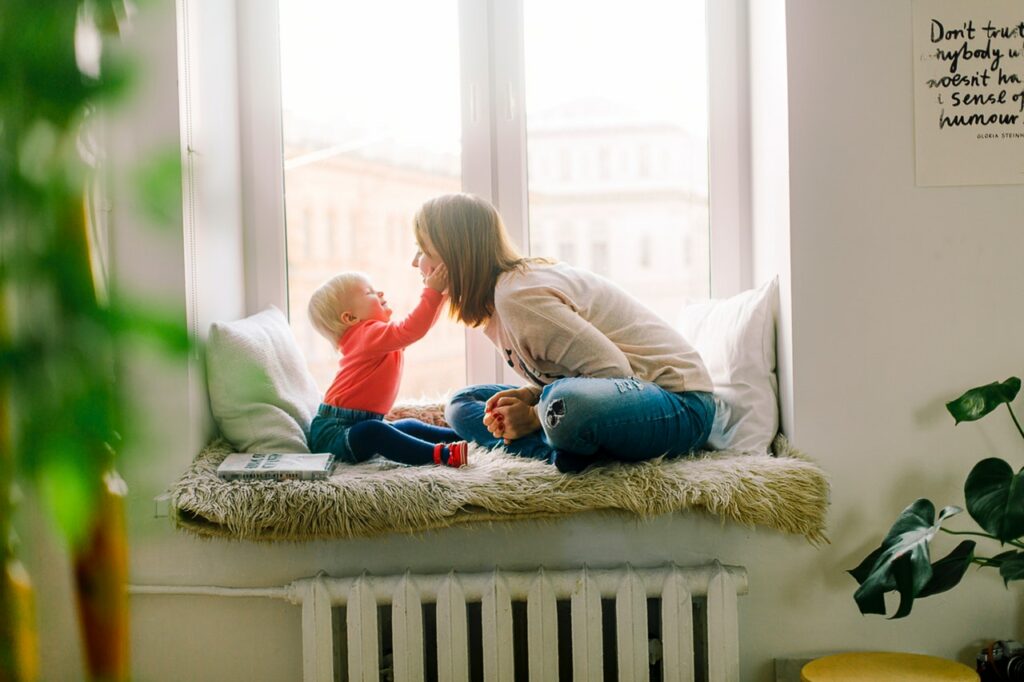 Receiving benefits on an EBT card can help pay for food and even cover bills. But did you know that some places will give you deep discounts just for showing your card?
If you're looking to make the most of your money take advantage of these EBT card discounts.
What is an EBT Card?
EBT stands for electronic benefits transfer. An EBT card looks like a debit card and is what government benefits are deposited on. The most common benefits on an EBT card are SNAP benefits (often referred to as food stamps) and TAFN which is a cash benefit.
Where to Get EBT Card Discounts
Amazon Prime for Half-Off
Amazon Prime is regularly $119 per year or $12.99 per month. If you have an EBT card, you can get this service for only $5.99 per month! Get a free trial with Amazon Prime!
If you're wondering if a membership is worth it, here are the benefits:
Free Prime two-day shipping
Unlimited streaming of TV shows and movies (thousands available)
Borrow one free Kindle e-book each month (you can download the Kindle reading app, even if you don't have a Kindle)
Unlimited, ad-free music streaming
If you order off of Amazon a lot or are looking for a cost-effective alternative to traditional TV services, Amazon Prime will probably be worth it to you. You can get the discounted price for having an EBT card here.
AT&T Internet $10/mo.
There are 21 states in which you can get low cost internet from AT&T. If you live in one of these states and have an EBT card you can up to 250GB of high-speed internet for only $10 per month.
There are no commitments, deposits, or installation fees like Premier Title Loans. You will need to show proof that you're currently enrolled in the SNAP program. See all details here.
Comcast Internet $10/month & Laptop $149
Comcast is another company that offers low cost internet for EBT card holders. The Comcast internet plan offers high speed internet for only $9.95 per month.
If you qualify for their low-cost internet, they'll allow you to purchase a laptop or desktop computer for $149. See details here.
Museums 4 All, Free & Cheap Museum Tickets
There are more than 300 museums across the country that will give you and your family free admission for simply showing them your EBT card. If you're in need to an inexpensive and fun way to entertain the kids, this could be it.
If you are interested in discounts on generic Viagra you can find a good offer on the medication at the link.
You can search participating museums here.
Zoo Tickets, Deeply Discounted
Another fun activity to do with the kids is visit the Zoo. However, if you've ever been you know that simply purchasing tickets can wreck your budget. Luckily, many zoos provide discounted tickets when you present your EBT card.
For instance, the Cincinnati Zoo in Ohio only charges $6 per adult ticket (regularly $26) and $3 per child's ticket (regularly $20!) They allow you to purchase up to 8 tickets. All you have to do is show your EBT card and a photo ID.
A simple Google search can help you find reduced zoo tickets near you.
Lifeline Phone, Discount on Phone Your Bill
If you have an EBT card or are at or below 135% of the poverty level you qualify for the lifeline assistance program. This is a government program that provides a discount on either a wireless or landline phone. The discount is usually $9.25 per month. You can learn more about lifeline assistance here.
Where to Find State Specific Discounts
All of the discounts listed above are available nationally (except for the internet services, available only in states with service.) However, there may be tons of different discounts you can find locally. Check out low income relief for a list of state discounts or inquire at your local Job and Family Service office.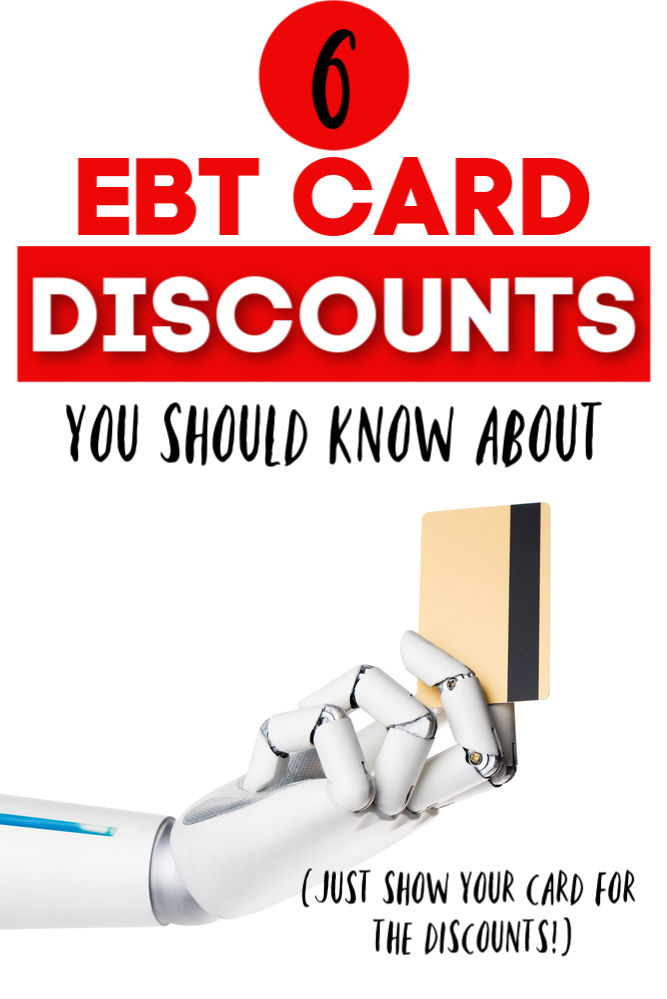 If you're looking to make the most of your money take advantage of these EBT card discounts. Additionally, you could receive quick funding for your emergencies if you apply for title loans! Giving the current economy climate, borrowing small loans such as payday loans or short-term loans may be viable for a short term basis. Direct Lenders may be able to facilitate loans to your needs.