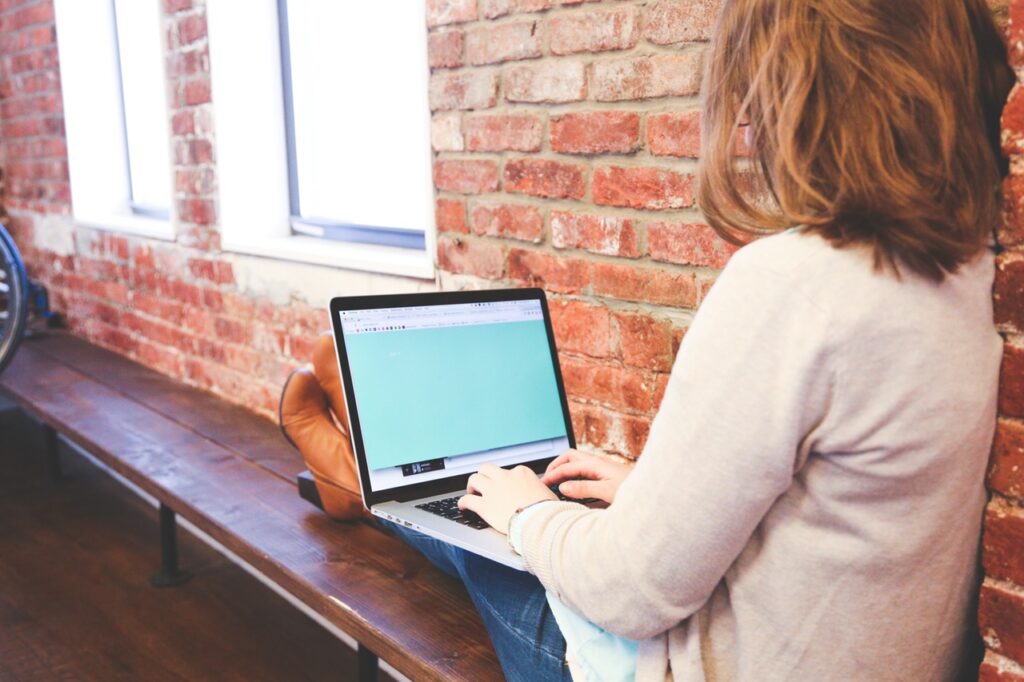 They say women always manage to get their way one way or another. When it comes to negotiation however, can the same still be said? One of the most important things women should negotiate is their wages.
According to Payscale's Salary Negotiation Guide, at least 31 percent of women say they are uncomfortable negotiating their salary or rates. Other reasons why women said they didn't negotiate was because they didn't want to seem pushy or were worried about losing their job.
Women definitely should be negotiating their pay more and if you've been hesitant to ask for more, these three realizations can help get you in the right mindset.
Salaries and Rates are Almost Always Negotiable
Often times, employers or clients will offer you a rate or compensation package that they claim is standard or non-negotiable. It's important to understand that almost all salaries are negotiable. Yes, the employer may have a budget to uphold, but usually there is a little wiggle room left for negotiation.
Sometimes, employers will be ready to negotiate if you initiate it, but if you don't, they will keep their mouths shut and be content with paying you less. A prime example of this is actress Jennifer Lawrence's open letter when she blamed herself for not asking for more money to star in the film American Hustle after realizing her male co-stars got paid significantly more. If you don't show that you're interested in earning more right off the bat, it may become harder for you to secure more pay later down the line.
You ARE Worth More Money
I was certainly guilty of feeling like I wasn't worthy of earning more money in the past. When it was time for my annual review at my job and my boss would offer me a raise, I would just nod my head and accept it without negotiating. "That sounds fair enough", I told myself. In my mind, my boss was more knowledgeable about standard wages for my position and the company had a budget to maintain. An average pay raise is better than no raise at all I figured.
While it may sound greedy to want more money after an employer or client offers you a certain amount, you need to determine what you are truly worth. Do you show up to work on time every day? Do you diligently and put in extra effort when needed? Are you dependable and can you consistently meet goals and deadlines? Regardless of whether you've had a few bad days in the past year, these are all exceptional qualities to have that should make you feel worthy of a higher salary or better rates.
To be honest, the last time I received a raise at my day job, I was expecting $0.50 more than what was offered to me. That may not sound like a lot, but it adds up to almost $1,000 extra per year which can in turn go a long way. Next time, I will consider all the positive things I've done over anything negative and go for it.
Don't View Negotiating as Confrontation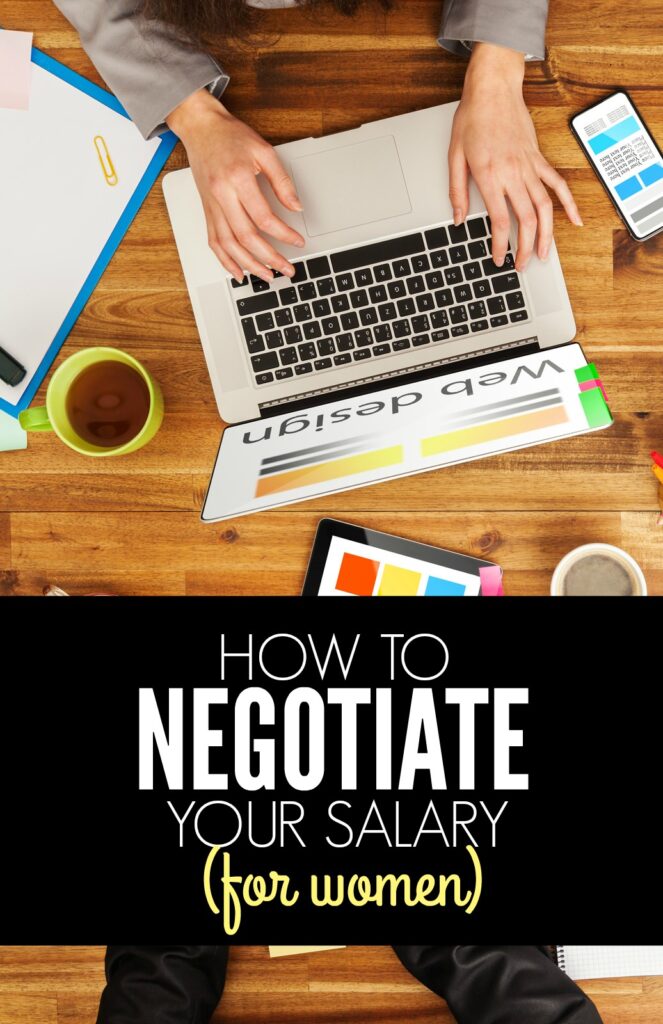 Another reason why women don't like negotiating is because it can be seen as confrontational. Some of you may be thinking, who wants to sit in a room and have to defend yourself and back up your claims for money? Try not to think of it that way.
Negotiation has been occurring since the beginning of time and it doesn't always mean confrontation. Negotiation is necessary to help ensure that both parties are happy. If you work with someone who cares about your happiness and wants you to be financially stable, they will be open to listening to what you have to say and providing you with an income that you can be content with.
Once you get past these three realizations, you'll be ready to obtain the confidence to negotiate your salary and ask for more money. You can start by:
Doing your Research
Don't put your trust in someone else to tell you how much you're worth like I did. Evaluate your skills and determine how much you'd like to earn. You can also search for salaries within your industry in your particular area by utilizing sites like Payscale.com. That way, you can use the industry level pay as a starting point.
You should also always negotiate starting pay. It is probably one of the best times to catch your employer in a giving mood and you don't want to leave money lying on the table.
Sit Up Straight, Sound Confident
Feel free to practice before you negotiate your salary or rates. Sit up straight (even if you aren't discussing pay in person). Try to relax, speak clearly and annunciate your words. If you are typing an email, make sure you review it carefully before pressing the send button.
You want to appear professional and sure of yourself. If you use words and phrases like "perhaps" "I guess" "I suppose" and "maybe", that could give off a negative vibe or insinuate that you are not sure of yourself and your capabilities. If you want someone else to pay you more, you need to believe your pitch first and foremost.
Present a Compelling Argument
If you are negotiating a raise rather than your starting rate, be sure to come prepared and present real evidence to justify an increase in your earnings. Whether you have emails, data, or customer feedback, bring everything up during your review, then ask for the amount you want.
Don't be surprised if you receive pushback on their end. You can always mention your research and skills that make you an important asset. Remember to sound confident throughout the entire conversation and don't be afraid of a little awkward silence. Sometimes, you can hinder your chances of earning more by talking too much and saying things that you regret. It's okay to stay silent as the employer or client processes your request and keep putting the ball in their court so they can feel the pressure as opposed to you having to experience it.
All in all, negotiation can seem like a semi-exhausting task given all the prep and the need break out your poker face for results. Nevertheless, it's all worth it in the end when you start to bring home more money for your family.
Payscale's salary negotiation guide kindly reminds us that 75% of people who ask for a raise get a raise. Don't you want to be in that 75%?
Have you negotiated a salary or raise before? Did anything ever hold you back?
Photo Credit: (c) Can Stock Photo