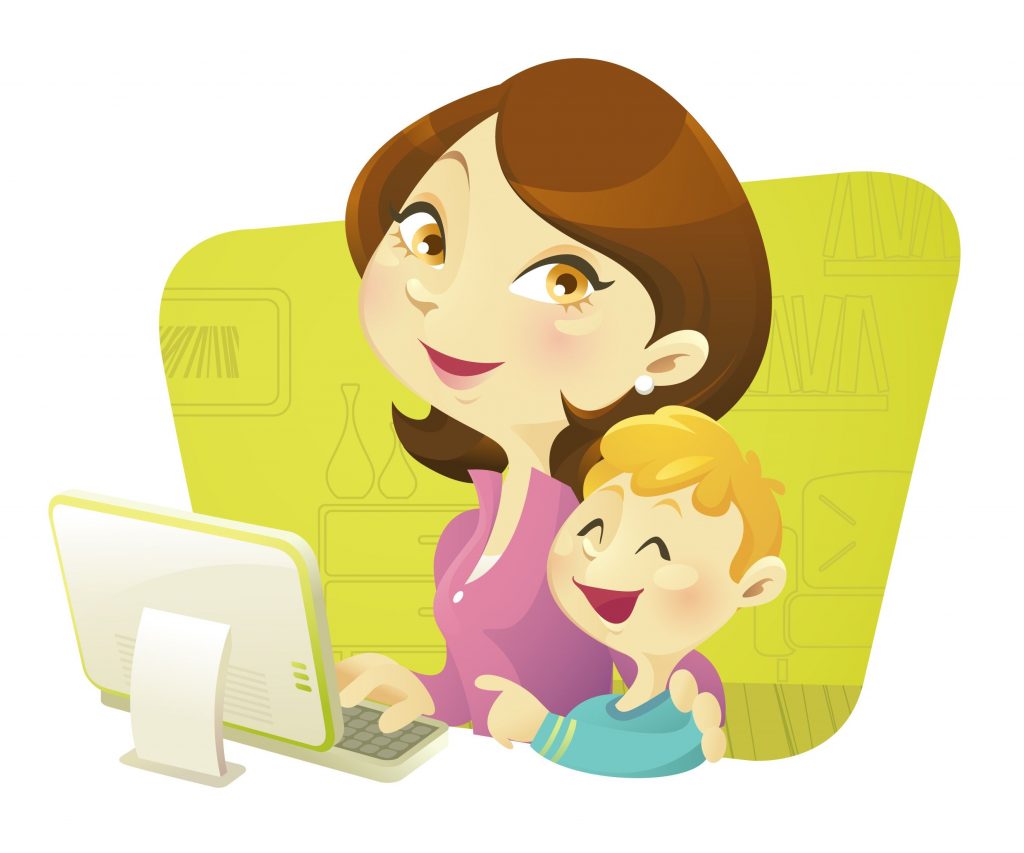 Are you a stay-at-home Mom looking for remote working opportunities? Here are Five business ventures for Moms To Make Some Extra Money. Due to the rise in technology and hard times of Covid-19, there are more opportunities than ever to make money online. If you're looking for inspirational ideas read on for Five Business Ventures For Moms To Make Some Extra Money.
Five Business Ventures For Moms
There are many ways in which you can make money online. Some of the ideas we share in this post will give you a great head start. Just because your a stay at home mom doesn't mean you can't start your own business venture. So lets show you exactly where to start.
Sell hand made items online
If your a creative person looking more a more creative venture why not sell handmade items online. Now more than ever there is a market for handmade items such as clothing, jewelry, clothing, and artwork. One of the best ways to start your own crafts business is Etsy. On this site, you can create your own online shop and reach out to a large number of customers through their marketplace. Once you sell a product you'll have to pay a small fee in return.
If your looking to launch your own website there are many tools you'll find online to help you with marketing. It's very important to create a marketing strategy once your site is launched. A good example of an online tool is Flowcode. This site allows you to make QR codes that never expire which is a great way to market your site. QR codes make it easy when it comes to invoicing enabling you to get paid fast.
Become a personal trainer
Now that people are getting busier and busier with work many of them love to access virtual training sessions making it easier for online trainers. If you have the right fitness skills there are many ways you can make money online as a personal trainer. In order to start as an online personal trainer, you'll first need to have the right fitness skills, and secondly, you'll need to get the right certification. There are many ways in which online personal trainers can offer their services such as through Skype and youtube. Although gyms have started to open due to the global pandemic many of us are finding it a lot easier to work out from home. As many of us are working from home it's less time-consuming, safer, and easier to train at home. As you can see this is a great time to start a personal training venture as it's definitely in demand.
Sell old items such as clothes, shoes and handbags online
As a mom, there are many items of clothing you probably have hidden away that no longer fit from the per-baby days to your pregnancy days that no longer fit you. Many of us tend to dress a little differently since becoming a mama, some of our clothes may not suit your busy bee mama lifestyle anymore. Now that you have a baby you'll also need as much space as you can with all the new baby clothes and toys you'll need to store. Instead of using up all your space and allowing these clothes, shoes, and handbags to collect dust why not sell them online. Sites such as eBay and Poshmark are a great place to start.
Become a virtual assistant
Virtual assistance work on behalf of companies or entrepreneurs remotely. Many virtual assistances provide administrative tasks, however, roles can stretch to social media support or customer service assistance. As a virtual assistant, you have the flexibility to work part-time or full-time. Becoming a virtual assistant is easy you can get work through many agencies or start your own business. If you think it's time for a career change a virtual assistant is a great place to start. There are many ways a freelancer can acquire work a great way is through Upwork as they guarantee payment making the risk very low.
Want to become a Virtual Assistant ? Why not check out our blog on becoming a virtual assistant.
Create your own blog
One of the most popular ways for moms to make money is by creating their own blogs. It's important you choose a theme for your blog and write articles based on that theme. There are many articles you can write about such as gardening, parenting, interior designs, food, technology, and many more. Once your blog has started to grow and become popular you can start to make money from social media and sponsored posts. Blogging is an easy way to make money as you'll be writing about your passion. You can start your blog by using reliable and friendly platforms such as word press.
Five Business Ventures For Moms To Make Some Extra Money- Conclusion.
However you choose to start your business venture, its important to remember that there is nothing more rewarding then being a mom. There are many ways in which you can multi task both a business and parenthood, however the reward you get for being a mom is priceless more than money can buy but don't let this put you off your next big adventure and starting your own business.