When it comes to vacations we all love to save as much money as possible. There are simple ways to save money on your vacation. Not only do we go away for the summer but many of us like to go away for the holidays which can really add up.
Read: Budget-Friendly Summer Vacation Ideas for Families
Save Money On Your Vacation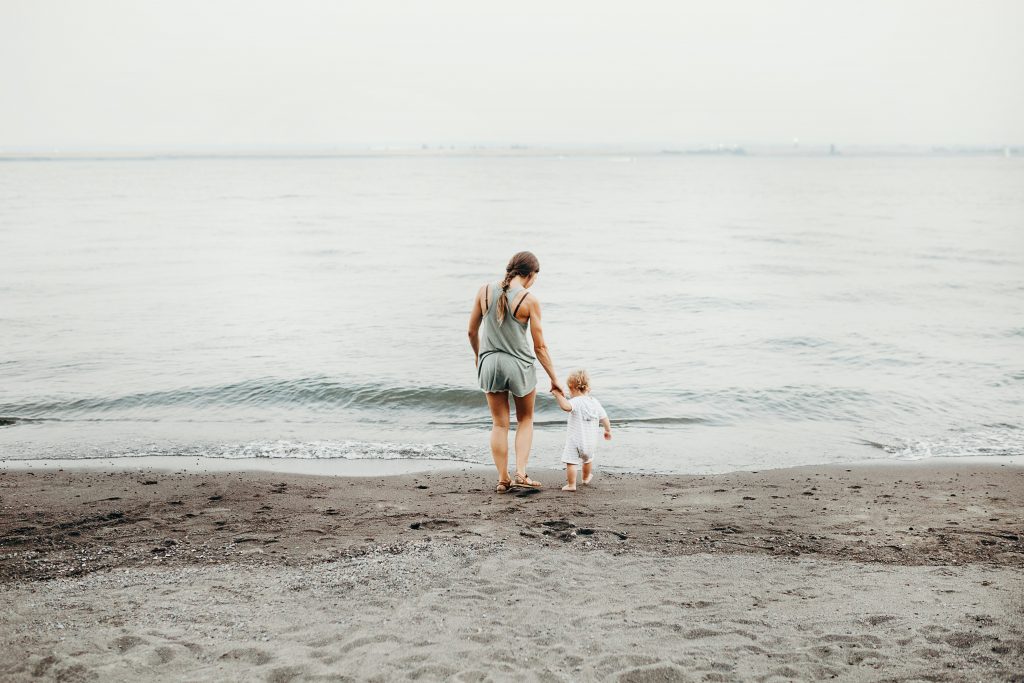 there are many simple ways in which you can save a dime or two when on vacation. In this post we will be showing you some simple and easy ways in which you can save on your next vacation.
Read: Family Vacation on the Cheap
Plan Ahead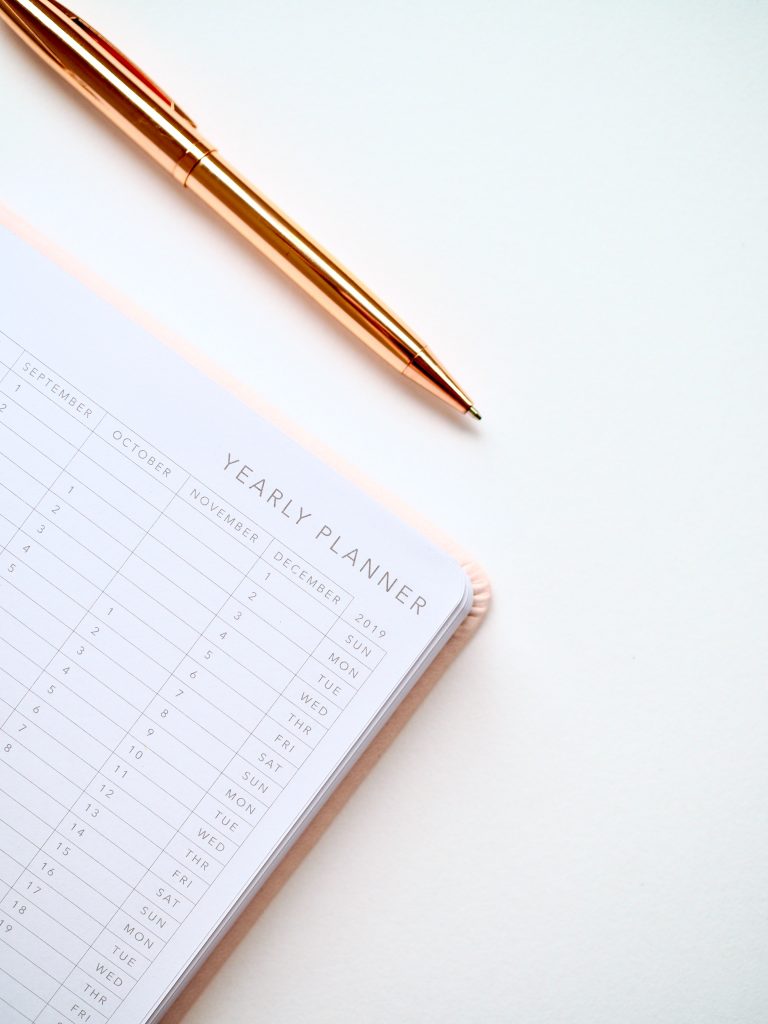 If your planning to go on vacation out of season you may find yourself paying extra for items that ate not available. However, this may also work in your favor as many stores tend to put the price of products up during peak season as they know everyone is in need. It's important to keep an eye on prices and purchase them when they are on sale whether it's near to your vacation time or before. When I booked my vacation in November last year I stocked up on sun lotion and bug repellent cream during the summer as it was on offer.
Limit Your Checked Luggage
Depending on the type of flight your taking will depend on the amount of checked luggage you're allowed to take. Many domestic flights will charge you for checked luggage whereas long-haul flights will allow you 1 bag. If you are traveling on a domestic flight with all the family this can really add to the cost of your vacation. In order to keep the cost down try and fit as much as you can in hold language or even share your language with family members. The less you pack the low the cost you'll incur.
Grocery Shop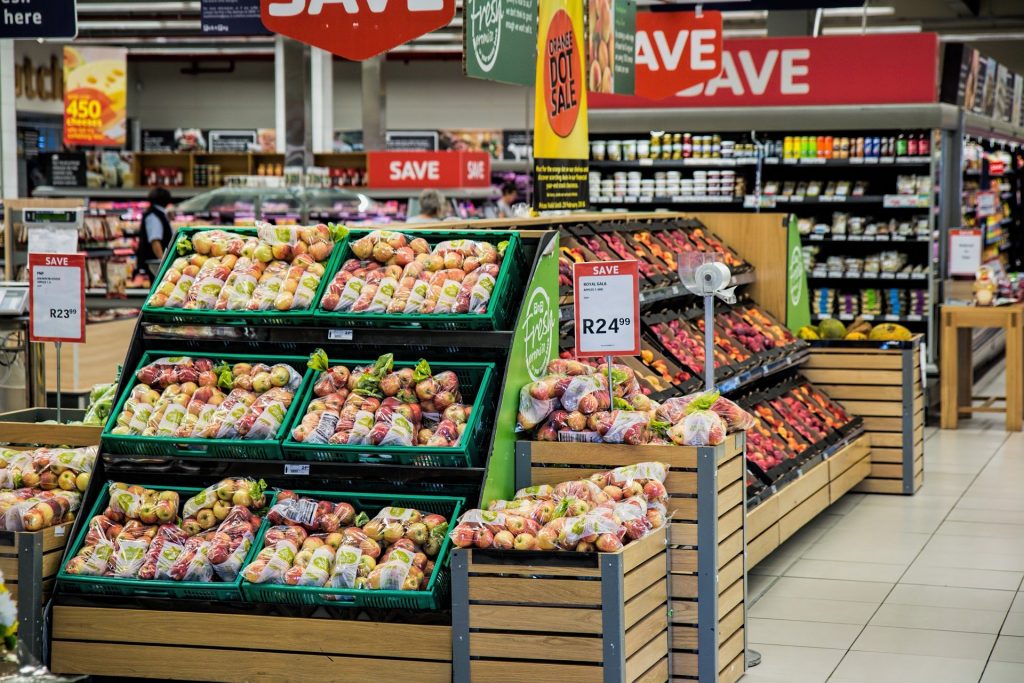 If you're traveling to a hotel you'll probably have your, meals included. On the other hand, if you're staying in a condo or renting a house you may want to consider grocery shopping. You may want to have the odd meal out here and there but there's nothing to say you have to do this every day. Just like at home you can take your weekly food budget with you and make home-cooked food on vacation. If you do this for most of your stay and just skip 2-3 meals out you'll save quite a bit of cash.
Read : 16 Smart Ways To Save Money On Groceries
Pack Snacks/Food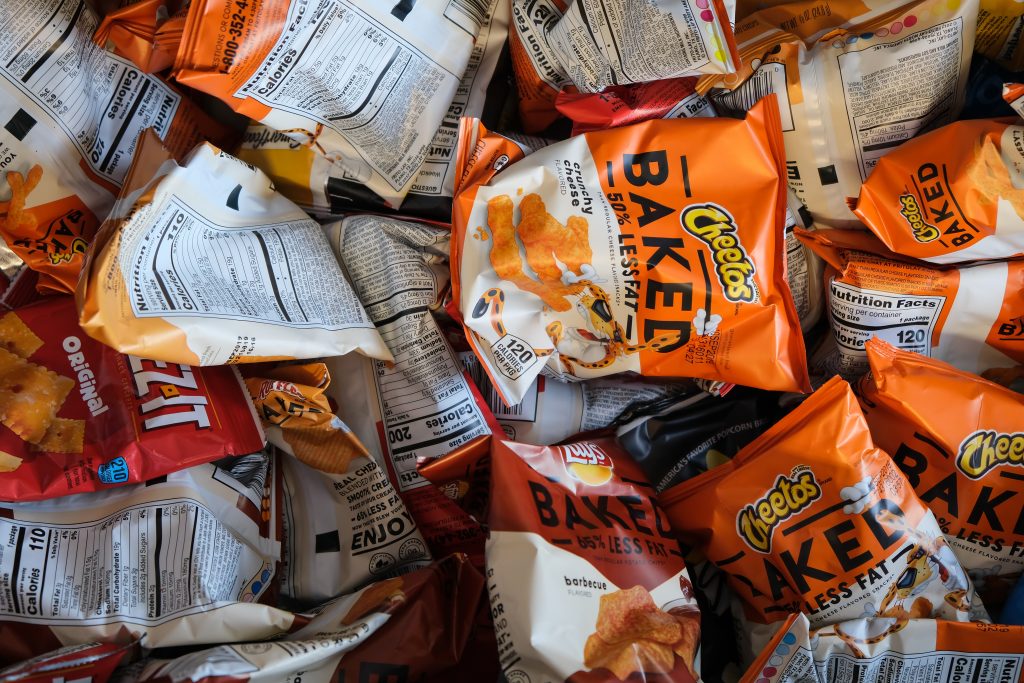 When it comes to traveling with little ones and even kids it can be a struggle when it comes to food. there will be many times where your kids are hungry and the cost of convenient food can be very high. There may also be times where there's not much choice of food available that they want to eat. Some food such as chips or fruit bags can be easily packed to avoid airport prices. It's important to pack as many of your children's favorite to-go foods as you can. When I travel I tend to have one whole suitcase full of baby food and snacks just in case We are delayed or even go on trips to the destination as it can be expensive to pay tourist prices.
Go On Vacation With Friends/ Family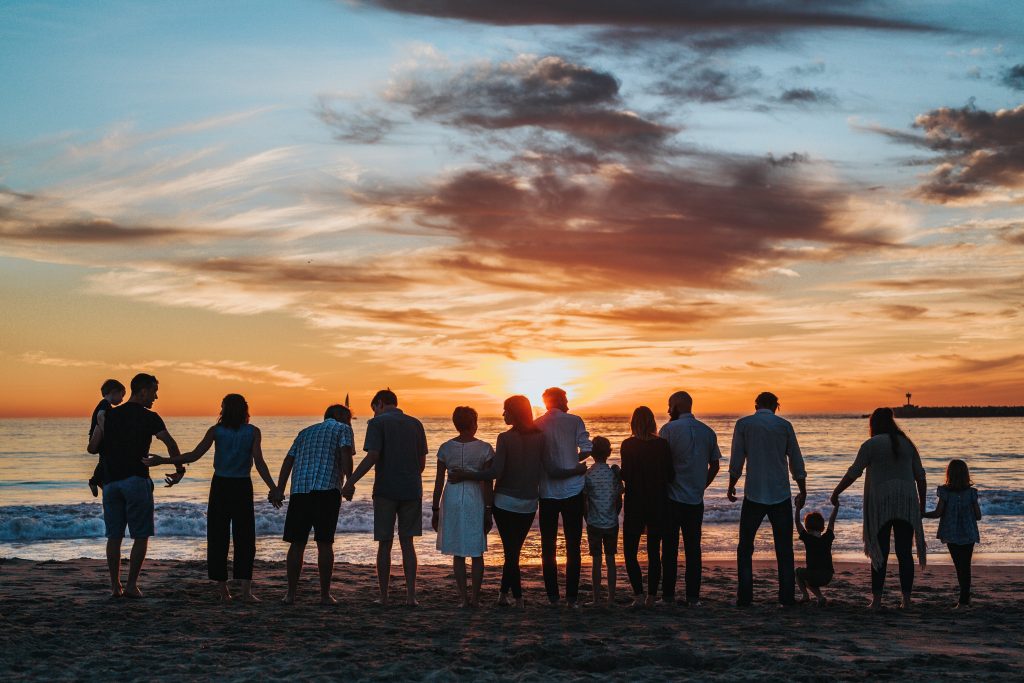 If you go on vacation with friends or extended family you can really cut down the cost of accommodation. By looking for larger family homes or condos you can normally get a great price and home. Many of the larger homes have a lot more amenities, the large home we rented had a games room for kids with a pool table and video games as well as a large backyard with a pool and bbq. These amenities we wouldn't have been able to get if we were renting a smaller house or condo.
Simple Ways To Save Money On Your Vacation- Conclusion
As you can see just by following some simple steps you can save a lot of money on your next trip. The main thing you need to do is plan well and make sure you lookout for the best deals possible. If your planning on going during vacation season you may need to book ahead as a lot of prices for flights and accommodation tend to peak closer to the time.