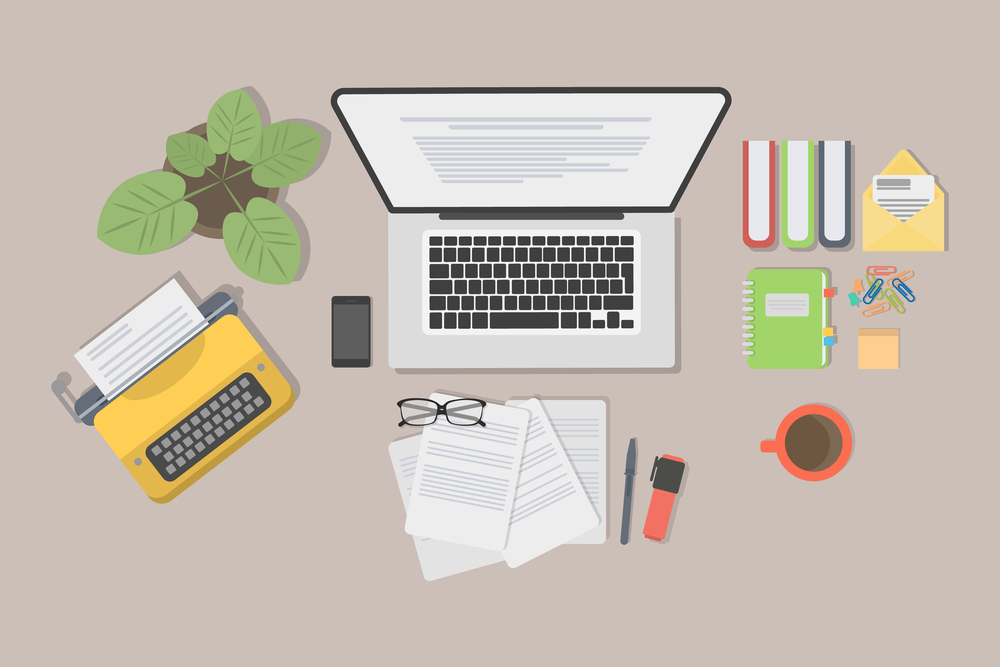 I think we can agree – as a writer sometimes work begins to feel monotonous.
I used to push out a dozen+ articles per week to hit my income goals. When I got the opportunity to expand by doing some VA work, I jumped on it! But still, I was also interested in earning some passive, or at least semi-passive, income.
If you've been writing for a while you might feel the same way! Luckily, there are some good passive income ideas for writers.
But first, let's get really clear – an immense amount of upfront work will have to go into these ideas before they can be considered passive.
If you're willing to put in the work, here are passive income ideas for writers.
Publish Kindle Books on Any Topic Under the Sun
It's no secret that self-publishing can be incredibly profitable if done right. (If you don't believe me check out this income report.) That's why publishing books on platforms such as Kindle, LuLu, or Goodreads can be a great source of passive income for writers.
The great thing about self-publishing is that there's a readership for almost every topic/niche you could imagine. It doesn't matter if you write fiction or non-fiction. It doesn't matter if you write about fairies or global warming – you can write what you know. (Of course, some topics will do better than others, but you get the idea.)
I've self-published a few books – both digital and print. And it's really not hard at all.
Here are the very basic steps to take if you're interested in self-publishing:
Write your book
Have your book edited
Have your book formatted
Hire someone to create a cover
Upload your book
Begin Marketing
If you need help with any of these steps but don't have a huge budget, I recommend checking out Fiverr. You can get some great work done. I've had my books formatted and have had cover designs created very inexpensively.
Here's one of my cover designs created by a Fiverr designer. (I paid around $10 for this.)
If you're looking for in-depth info on self-publishing check out the Authority.Pub. They publish a TON of invaluable info.
Write a Blog and Reap Multiple Benefits
If you're a writer and you haven't started a blog yet, what are you waiting for?
While it can take a long time to make a blog profitable, blogging can open up many doors for writers. Your blog can help you establish yourself as an expert, can bring in clients, and in the long run can turn into a semi-passive form of income.
If you want to learn more about blogging for income here's everything you need to know.
Publish Informational Books as PDFs to Command a Higher Price
If you have specific information you want to share that's super helpful and, in your opinion, worth more than a $5.99 eBook, you can sell it yourself at a price you like.
I have a guide on earning $500 per month freelancing that I sell myself. (You can check it out here.)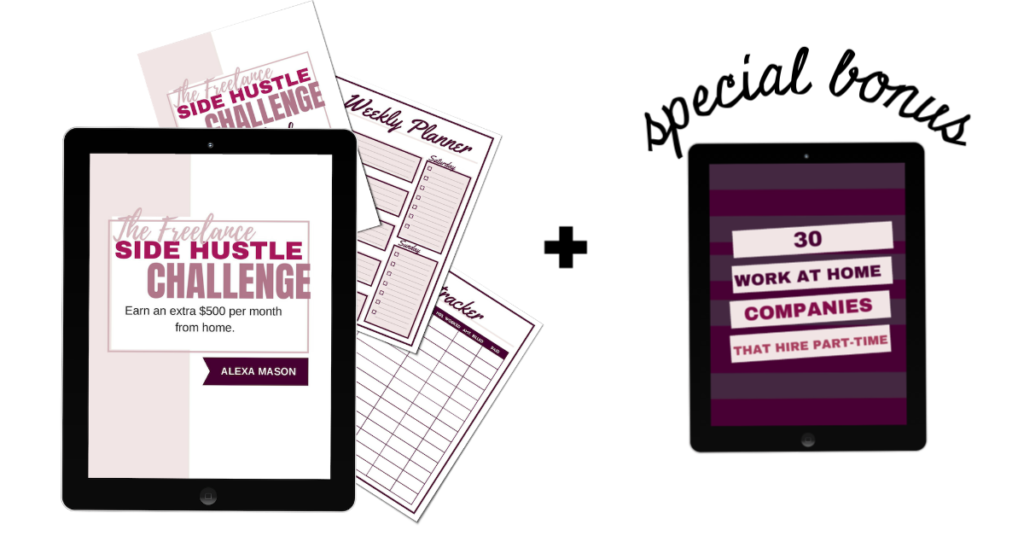 This book walks readers through selecting a freelance service, finding clients, what to charge, and more. I felt like it wasn't the right fit to be a traditional eBook so I sell it myself as an info-product.
I use Payhip to sell the book. (They handle the payment and delivery and only take a small percentage of the sales revenue.) Other popular options are SendOwl and GumRoad.
Once you setup a book like this you can put systems in place so that it reaches the right audience and is always available for sale.
Create a Course on One of these Platforms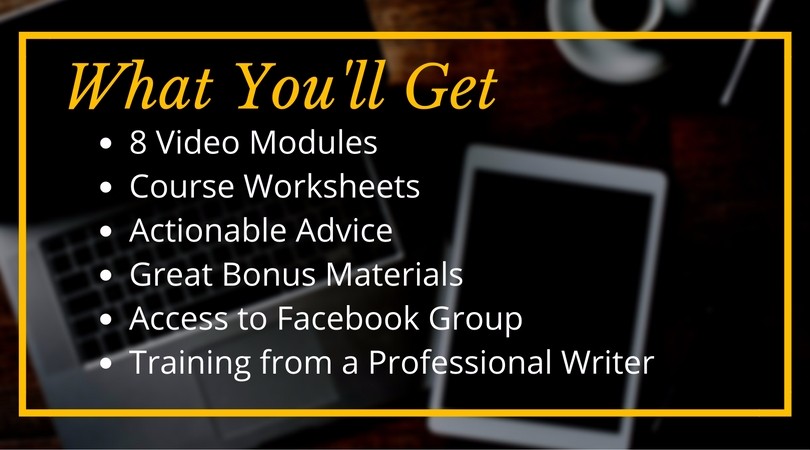 If you have so much information to share that it's not going to fit into a PDF style book, then maybe starting a course is the right option for you.
You create courses at places like Udemy, Skillshare, or Teachable.
One writer who has turned her writing knowledge into a great course is Holly Johnson. You can check out her Earn More Writing Course here.
Write for Revenue Sharing Article Sites (But Be Careful!)
If you're on the fence about starting your own blog, or are just looking for a new way to earn some semi-passive income, you might enjoy writing for revenue sharing sites.
Revenue sharing sites let writers contribute articles and then reward them with a percentage of the income generated by their articles. Most of these sites require you to have a Google AdSense account.
The pay and guidelines vary wildly from site to site.
Here are some revenue sharing article sites you can check out:
There are many other revenue sharing sites out there. However, writing for revenue share sites should definitely be at the bottom of the list for passive income ideas for writers. (And be sure to heavily research a site before signing up and submitting content.)
Writers CAN Earn Passive Income
If you're tired of your income being tied to your word count you CAN find ways to earn to passive income.
Will that passive income completely replace all of your writing income? I doubt it. At least not quickly. BUT the sooner you get started with an idea, the sooner you'll reap the rewards of your effort.
Do you know of any other passive income ideas for writers?