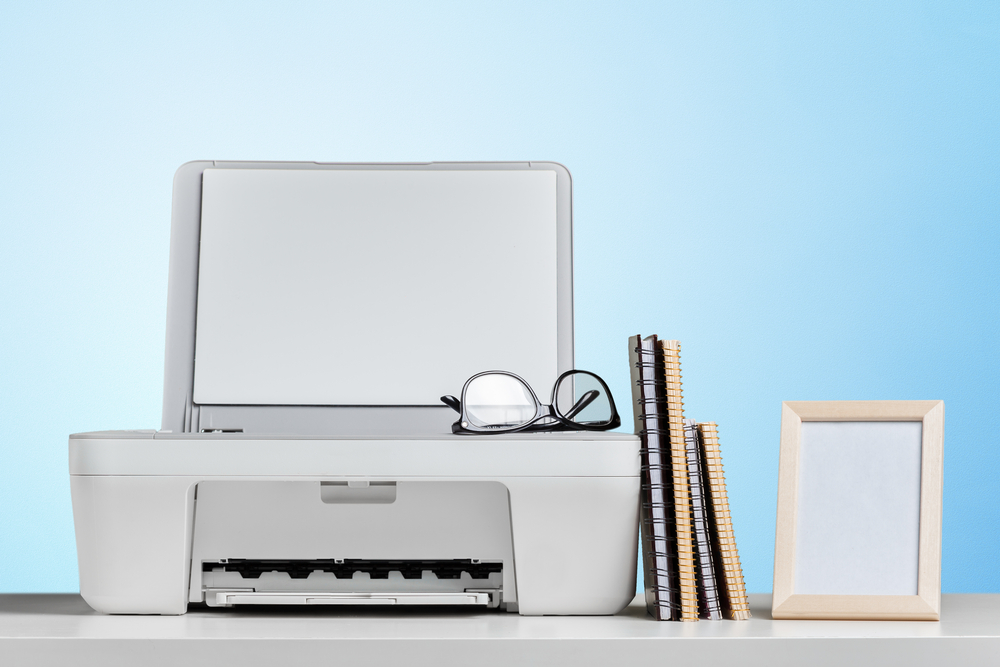 Looking for a new way to make money online? Selling printables and digital downloads can not only be a great side hustle, but it can also become a way to earn some passive income.
This is a perfect option for people who have a creative eye but also don't have a lot of time to dedicate to a side hustle. Selling printables and digital downloads is flexible and is something anyone can learn to do.
Another perk is that you only have to create the printables once and people can keep buying the same products so you don't have to worry about shipping.
What Exactly Are Printables And Why Do People Buy Them?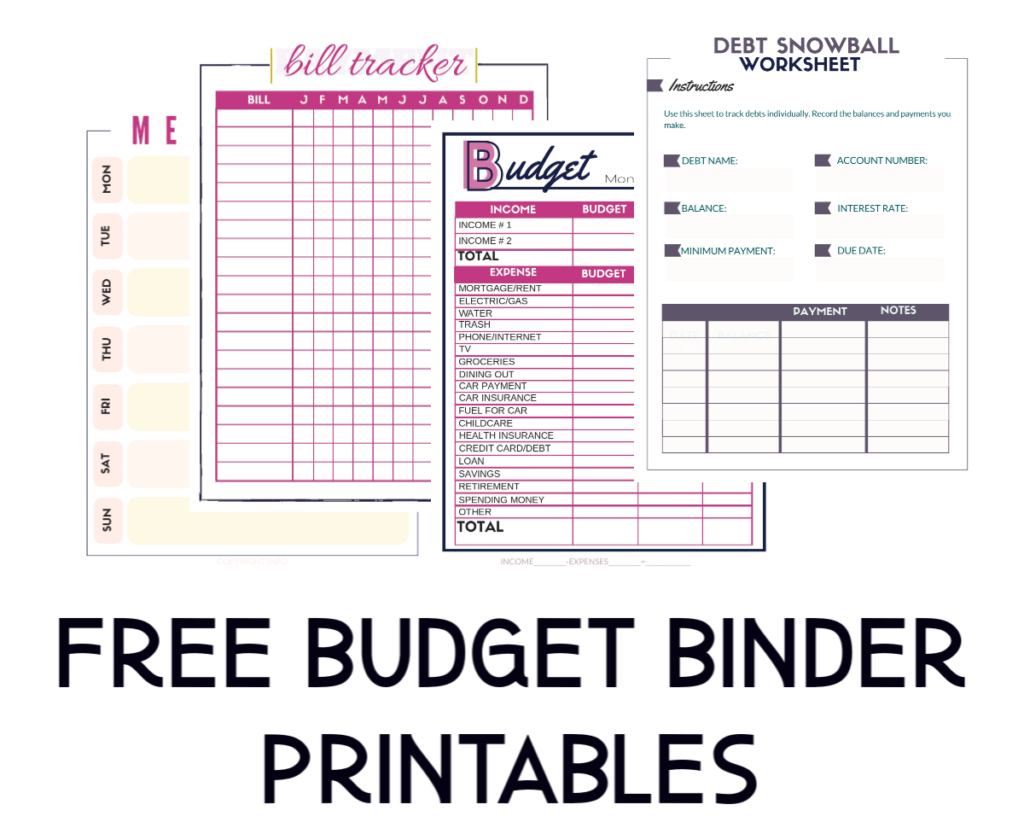 Printables are anything that's a digital digital file, like a PDF, that can be purchased, downloaded and printed out right at home. Printable worksheets, checklists, and planners are just a few popular items.
People buy printables for a variety of reasons, but most people buy them to use them to make their lives easier or more convenient.
There are so many niches you can explore when creating printables to sell online. Some of the most profitable categories include:
Kids and adult coloring sheets
Journals
Birthday signs
Workbooks
Wedding invites
Spreadsheets
Wine labels
Stickers
There's always going to be a market for printables. Printables are a way to help organize our daily life, personalize an event, or help a blog or business.
What Experience Do You Need to Be Successful At This Side Hustle?
You don't have to be a design expert to create printables to sell online. There are plenty of user-friendly programs as well as templates.
If you're looking for additional guidance and direction with creating printables to sell online, I'd recommend following NancyBadillo and her tips.
Where to Create Printables
Canva, Photoshop, Microsoft Programs, and Adobe Illustrator are some of the most popular options to use. Yes, even programs like Microsoft Excel, Microsoft Word, and Powerpoint can be a great source to create printables.
They are perfect for calendar printables.
The thing about most of these programs is there is a charge to use their product. Users have to pay a monthly or annual subscription after the free trial is up. 
Things To Keep in Mind
Fonts
 If you don't like the font you're using during the design process, there are other places to find fonts for your printables. Sites like Font Bundles and Creative Markets are worth taking a look at. They charge for their font bundles, but if you want different font choices it's something to consider.
Canva also has different fonts for purchase that aren't included with the basic membership. 
Avoid Copyright
While creating great printables that sell is the goal, you also want to make sure you're creating unique designs. It's okay to be inspired by what others are doing, but try to avoid directly copying them since their designs may be under copyright.
You probably wouldn't want anyone taking your ideas and copying them directly either so just be mindful us this especially to avoid any potential legal troubles.
How to Sell Your Printables
Through a Blog
After you create the printables it is time to sell. Bloggers can sell right from their site or through their course. Some programs like to give printables as an item to help keep their audience accountable during a course. If you don't have a blog that's ok, there are additional ways to earn. 
Want to start a blog? Here's how to do it for $12 for your first year.
Etsy
You choose the size of your printables and can use Etsy to sell them. Some sellers create multiple sizes for customers up to even 5-6 different ones.
After you create your Etsy account you can choose the name of your store. Then, decide what you would like to sell in your shop. Set your prices based on what you research -make sure it's competitive but also fair.
Realize even if you charge a few dollars for an item, this can add up if you get multiple sales. Plus, you can consistently add new printables to your shop to earn more.
With digital downloads, you don't have to take much action when an order comes through. The customer downloads the item you made on Etsy and nothing additional will be needed from the Etsy store owner.
If you don't know what to sell, one place to search for ideas is Pinterest. Finding one theme to focus on might be the best bet starting off. Some themes can include bachelor/ bachelorette parties, birthdays, and weddings.
Shopify
Sellers can also build a business through Shopify. Shopify gathers a little information at first. Shopify wants to know if you are already selling, and what your revenue is. This will help them get a better idea of what your needs are and how they can help.
Once you create your account you'll be able to make a buy button that you can place on your website or blog. Before you'll be able to present printables through Shopify sellers have to go to the Shopify store and download the Digital Downloads app.
Sellers are able to set their prices right in Shopify. Shopify has a system in place to automatically email a customer when an order is placed. Sellers can customize the email thanking buyers for their order and include a link to the digital download.
Yes, You Can Make Money Selling Printables and Digital Downloads 
Creating printables and digital downloads can be a great side hustle that could potentially generate some semi-passive income. If you're looking for something fun and profitable to do from home, I'd highly recommend giving this option a try.