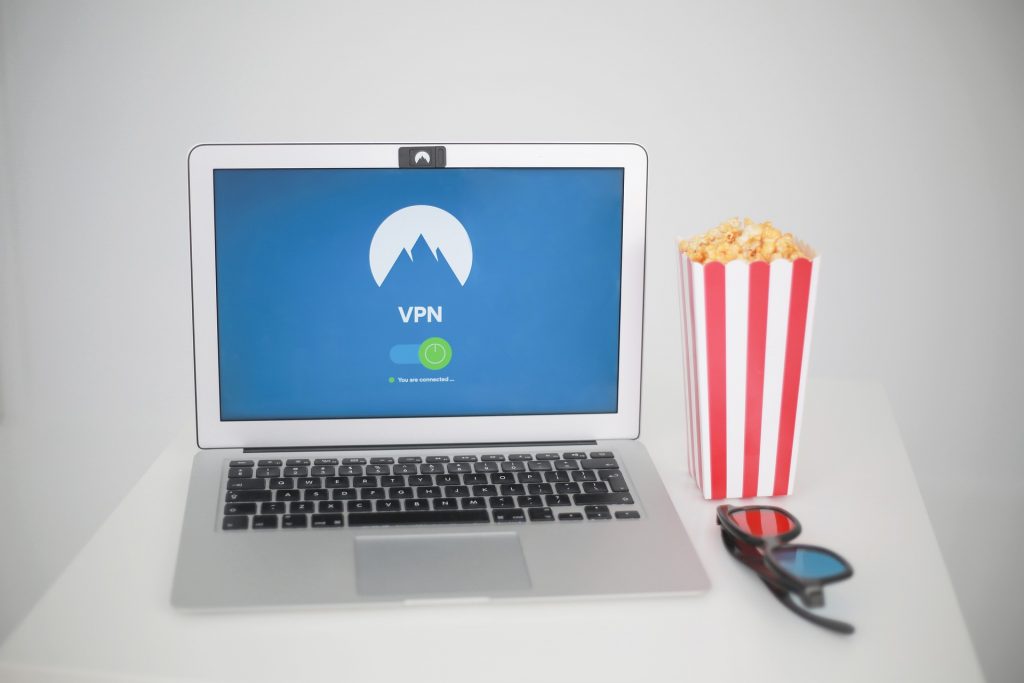 Don't you just love the excitement of going to the movie theater?. The smell of the buttery popcorn, the creamy cheese sauce that comes with your nachos and the range of pic and mix that seems endless. However going to the movie theater can be very costly. In this post we will show you free legal ways to watch movies from your home.
The main thing we all dislike about the movies is the ticket cost. We seem to complain about this the most. However, we all end up spending 3 times the amount of money at the concession counter. An average ticket in the US will cost you around $8.38 per person which is a lot out of your weekly budget especially for a family even if a child costs less. This alone is a great reason to stream movies from home and the great thing is you can even watch in your PJs.
Legal ways to watch movies at home
There are many ways in which you can stream movies from home. These include streaming online to subscription channels. Whichever avenue you choose to go down there are 1000's of movies and TV series for you to choose from. Here are ways in which you can watch movies from home.
Many of us have Amazon prime in order to get items shipped to us the next day. We fail to realize the membership price also includes prime videos. With Amazon prime videos you can watch movies and series from a number of devices. However, it will set you back $79 a year but well worth it especially with the one-day delivery. If you have a college student in the house you may even get a discount. Some movies you may need to pay for however they are low in price.
PBS is a great site with amazing quality shows. With many of their shows available to stream on a laptop or PC, you can even watch on the go. You don't even need a TV to watch a number of shows. the best thing of all is everything is FREE!.
Vimeo hosts a number of videos a bit like youtube. It's a platform for smaller distributors to launch their videos. You may end up finding some old TV series you'd like to watch again. I managed to watch all seasons of The Hills which is great. It can be quite tricky to navigate around the site so why not head to the Vimeo staff picks page to get started.
Popcorn fix is a great streaming service if you're into indie movies. This streaming service was created with the indie movie lover in mind. Many popular movies such as Cake Lovers, Craigslist Joe, and Meet Bill are available however you will have to deal with ads.
Can I stream it is a great way to start your online streaming journey. The site enables you to search across streaming, rental, and services to see if your movie choice is available. This search site searches a number of popular movie streaming sites. Furthermore, you'll need to be aware that nit all movies will be free to stream. In addition, can I stream it offers an email subscription. If the movie of your choice is not available they will email you when it is and which site you'll need to head to.
This site will well-tailored for you if you're into classic films. Classic cinema online features popular films like Bye Bye Birdie, Rebecca of Sunny Brook Farm, and many more. So sit back relax and enjoy.
Open Culture brings you unlimited free movie lists online. The list has every free movie you can imagine and has been kept up to date. Just to start there's Russian Cinema, African- American featured films, and many more available. If you don't mind skipping the latest blockbuster films you'll find yourself an entire world full of amazing movies to watch for free.
Hulu is one of the most common online streaming sites. It works with major networks to stream TV series and movies online for free. If you're using the free version some episodes of series and films will only show up a week later. However, if you can't wait to continue your show you can sign up for Hulu plus which will cost you $7.99 a month.
Crackle is an online streaming service owned by Sony. Furthermore, it has such a wide range of Sony movies that its hard to even believe the service is free. There are popular films such as Big Daddy and Rachel Getting Married available. However many of the films on crackle do have an expiration date so be sure to check this out to avoid disappointment.
Your local library
You may think this is an obvious option however many of us are unaware of what the library has to offer. Furthermore, the library is a great place to go they have a huge range of educational and popular DVD's to rent. In addition, some libraries will host free movie nights you can ask thew librarian for details and book yourself in. It's also a great way to meet new people in the local area.
You may associate youtube will small shirt videos, however there is a list of free legal movies you can watch. Many of these movies are ones that I haven't heard of however I did manage to find Princess Diaries and a number of Bollywood classic films which I'm really into. My guess would be many of the free films are no longer copyrighted hence being available for free. When searching for films be aware many videos have links to other sites that are not legal or may even give your PC a virus.
Local College
If you live near a college campus many of them will offer free movie screening events which are open to the public. These Events are mainly hosted by college student and onsite film makers. You can check the college notice boards, websites and Facebook pages for more details.
If you happen to be a post-graduate of the college many of them will still allow your library access to rent DVDs. However, if you want to stay home and watch from your couch you can stream movies online using your student ID.
Enjoyed out post on Free Legal Ways To Watch Movies? check out Cheap Easy Costume Ideas.