There's always that time in everyone lives where they forget a fancy dress party or even Halloween. By the time we remember these events we tend to freak out ."Oh no, what am I going to do it's tomorrow". Don't worry there are many costumes that you can make form everyday clothing items you probably already own. If you do need to buy items make sure they are reusable. Buy outfits that can be worn after the event which will really save you money. Furthermore, in this post, we will be showing you cheap easy costume ideas.
Easy costume ideas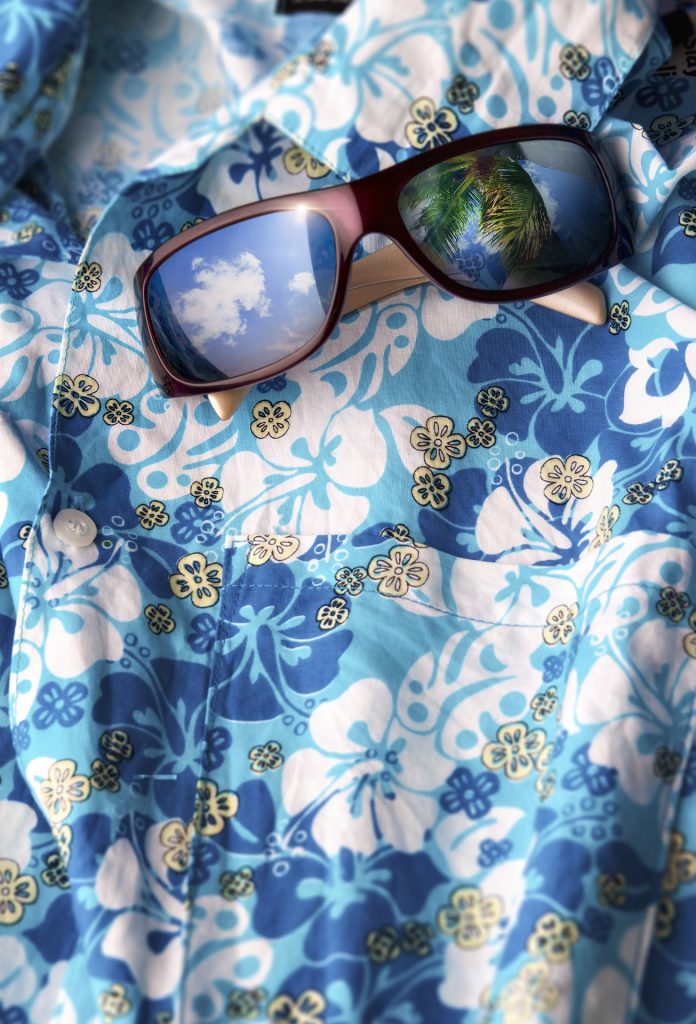 A Tourist: In order to portray yourself as a tourist just add a hat or cap and a fanny pack and your good to go. If you really want to push the boat out you can add a camera around your neck, get some Bermuda shorts, a Hawaiian shirt, and sunglasses. Furthermore, you can carry a bag of souvenirs with you to really act the part. Buy your Hawaiian shirt here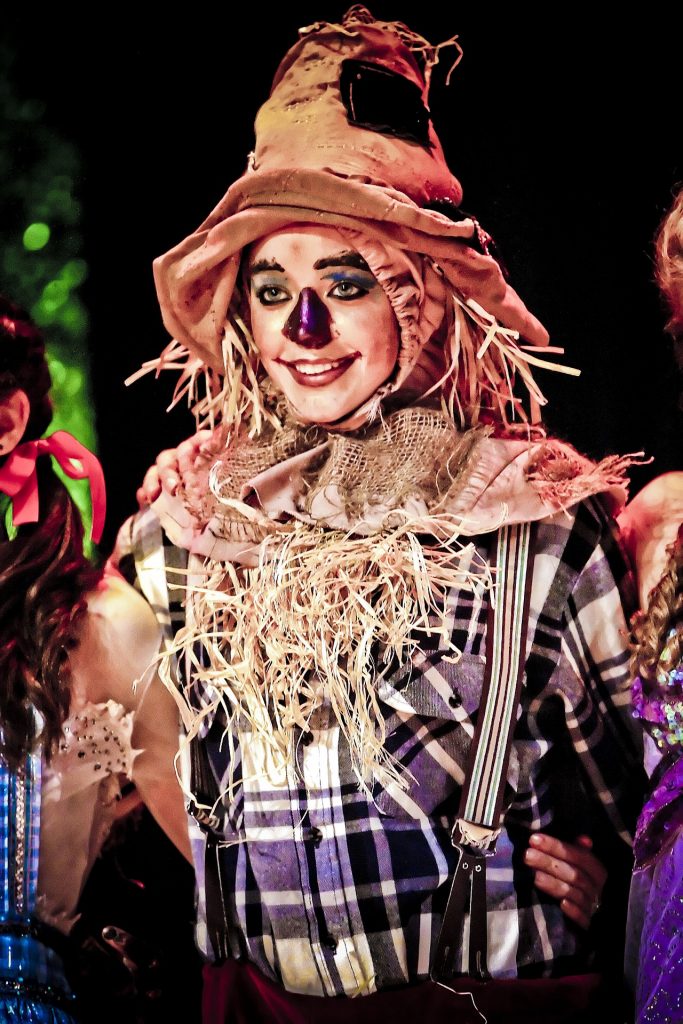 Scarecrow: Get out those checkered shirts throw on a pair of jeans and you're pretty much there. Furthermore, Accessorize with a straw hat and mess up your hair that's right messy hair. Use eyeliner and lipstick as face paint and you're ready to go. check out the scarecrow make up tutorial here.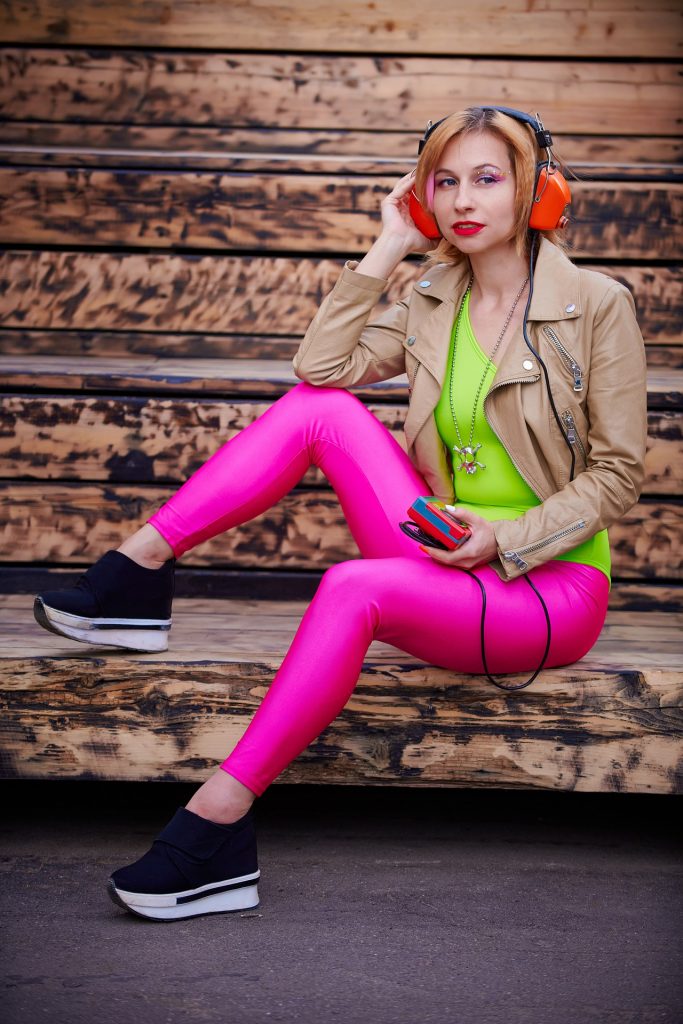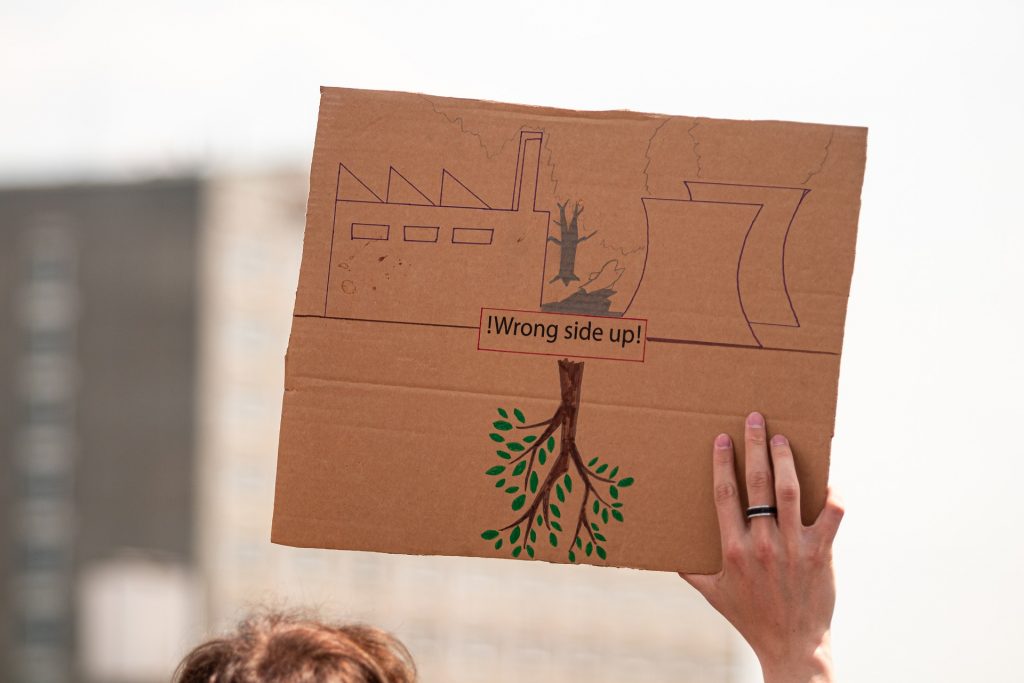 Protester: This one is the simplest outfits of all. Just dress in your normal clothes and get a piece of cardboard with your beliefs on. This could be from climate change to peace and war.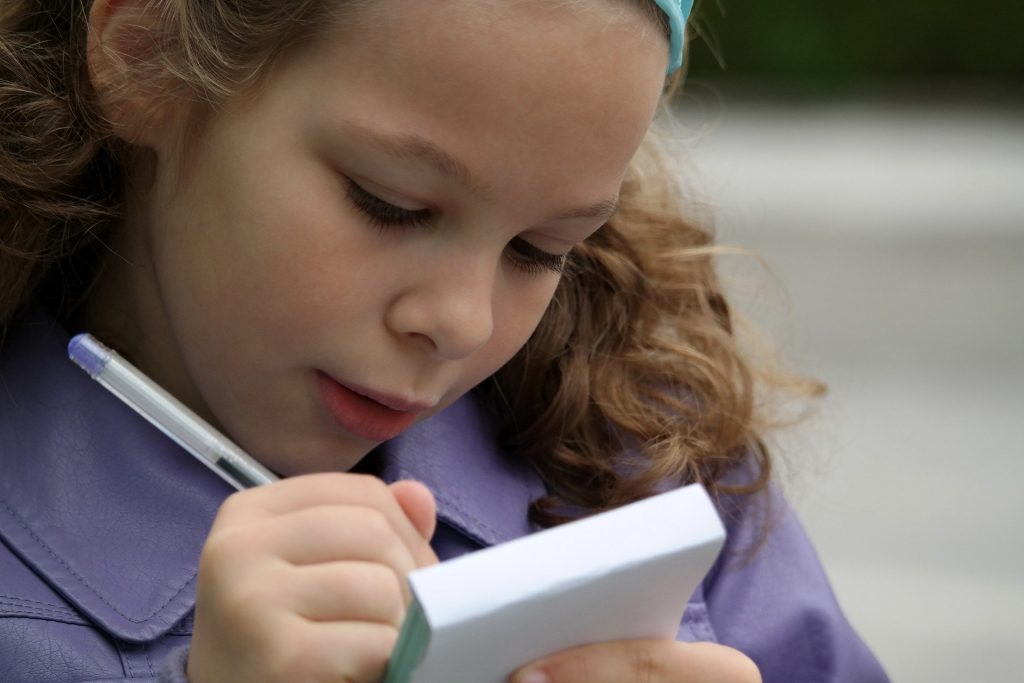 A Writer: Once again this is one of the easiest costumes. Dress in your day to day clothes and carry a notepad and pen with you. If you want to jazz it up a bit why not wear some glasses to look more intelligent. Purchase funky note pads here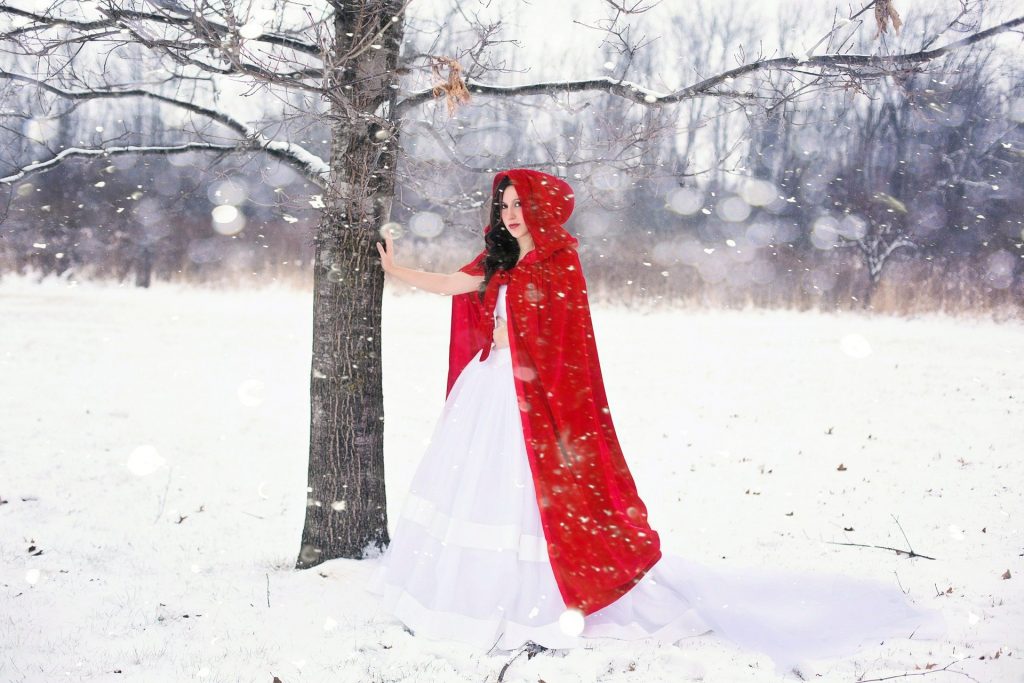 Little red riding hood: There are many ways in which you can dress like little red riding hood Get a white dress, red cloak, red shoes, and red lipstick, and you're done. You can purchase your cloak here.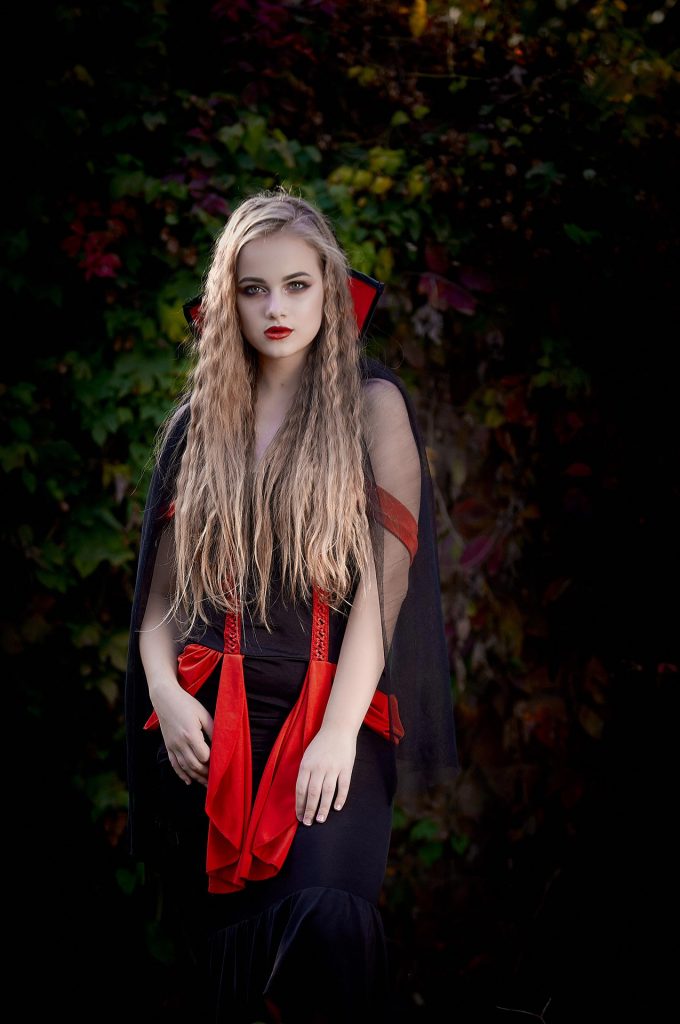 Sabrina Spellman: Who doesn't love popular TV witch?. A red or black dress, Blond curly wig, and black headband are all that's needed. If you're attending a party you can even bake a cake like the in the Netflix TV series.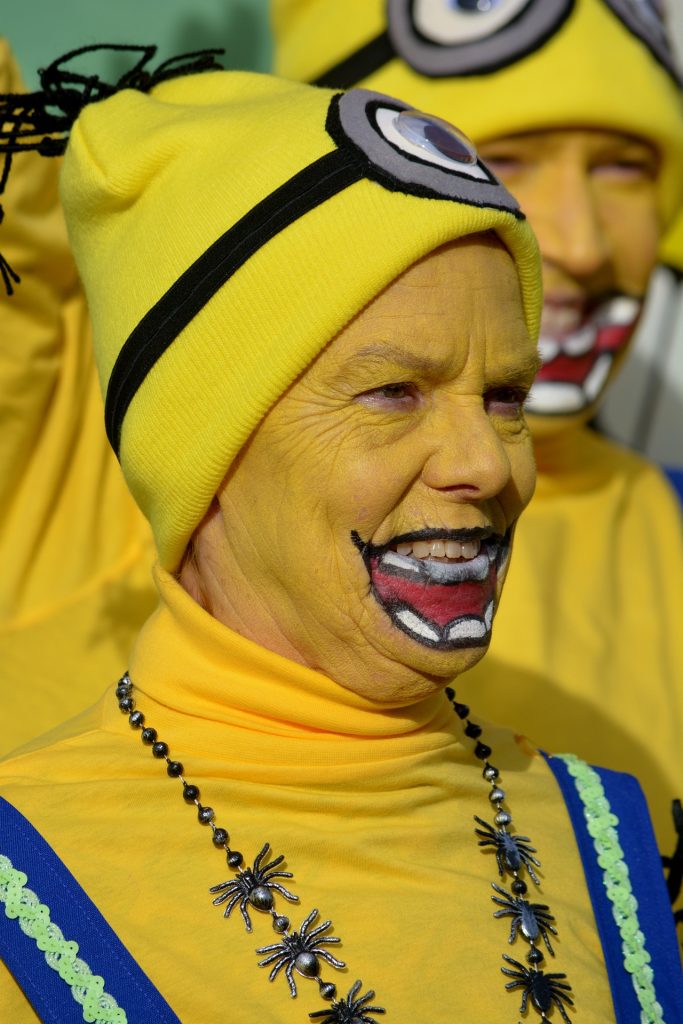 Minion outfit: This is one of the simplest outfits to make. In addition its fun for all age groups. Get yourself a yellow t-shirt, denim skirt or jeans for boys, round glasses, and a yellow beanie hat and you're good to go. Shop for round glasses here.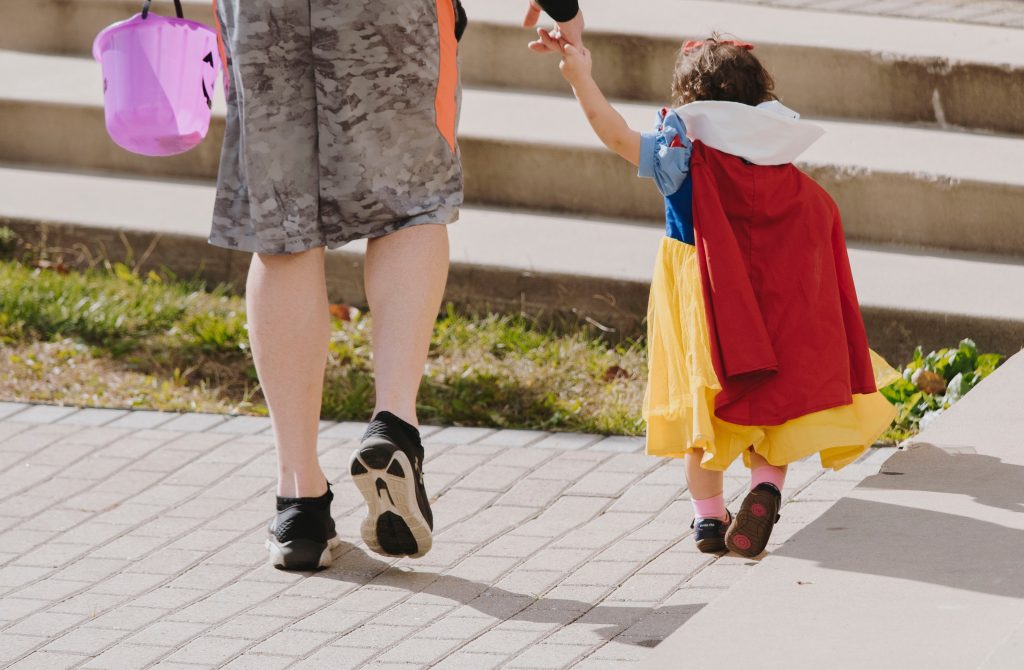 Snow White: Get yourself a wig, blue t-shirt, yellow skirt, and red lipstick and shoes and you've got yourself another outfit.Don't forget the red apple!. Check out a variety of yellow skirts here.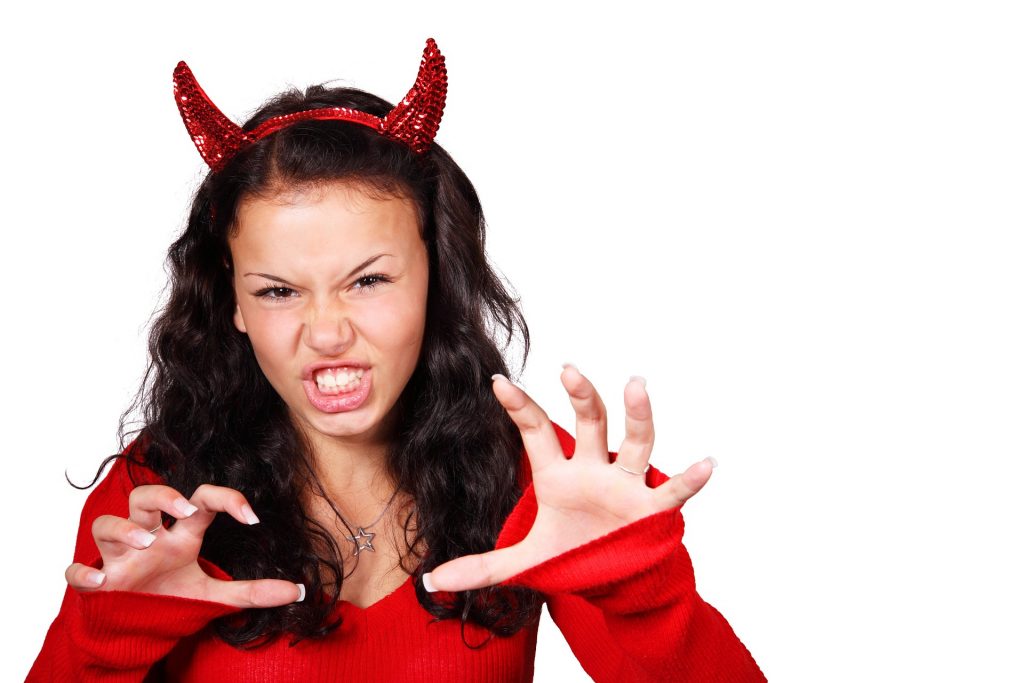 Devil: One of the most common Halloween outfits is just easy to make. Get yourself a red dress, some devil horns, and red or black shoes. shop here for devil horns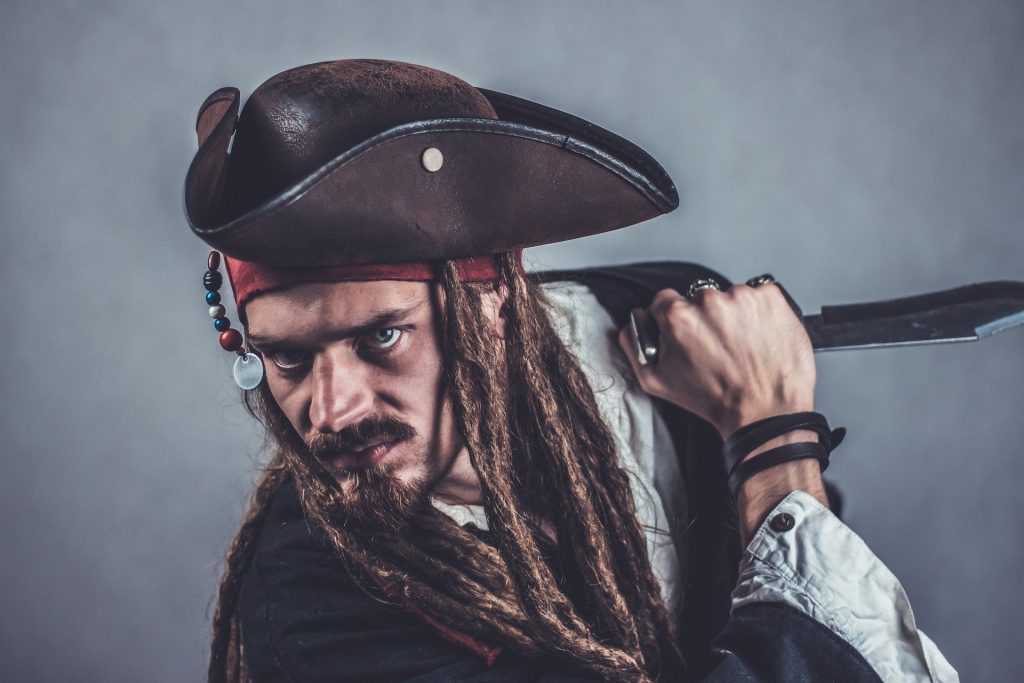 Pirate of the Caribbean: Get yourself a hat with dreadlocks attached here to put on an old white shirt a long black coat and some boots. In Addition, you can add some dirt to your face get yourself some here. Johnny Depp would be proud. You can team up with your friends and all go as pirates make it a group affair.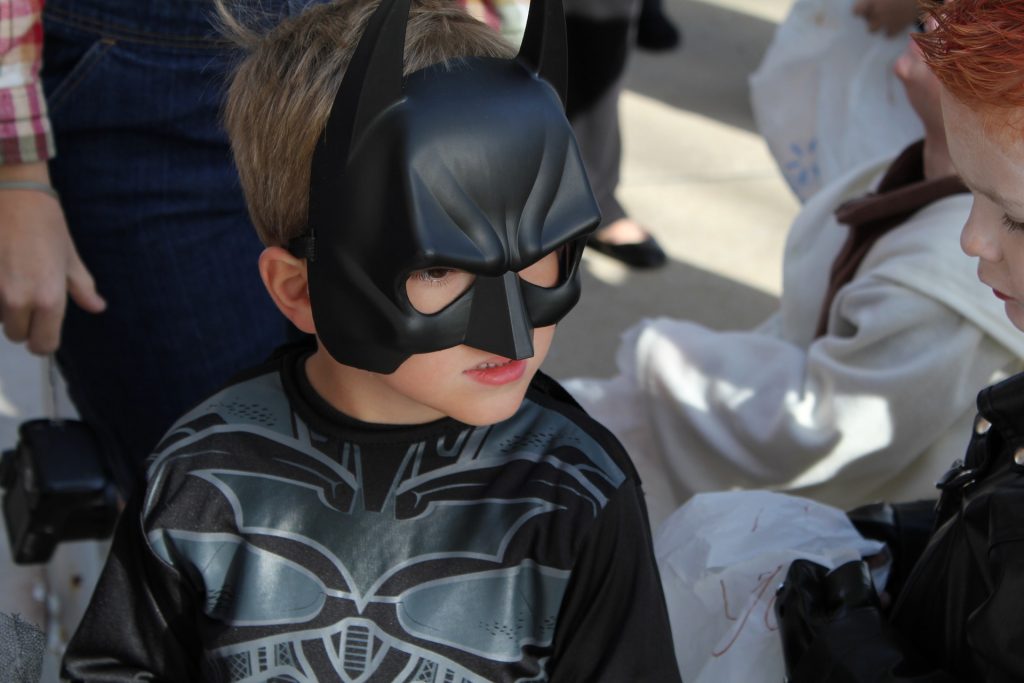 Batman: Get yourself a sleeping mask cut out some eye holes and you've got yourself an eye mask. If you put a black bag over yourself and paint on the batman logo you've got yourself a budget batman outfit. Furthermore, batman outfits are not too expensive and you can purchase one here. You can even add a parrot to your shoulder, however, that is pushing the boat out.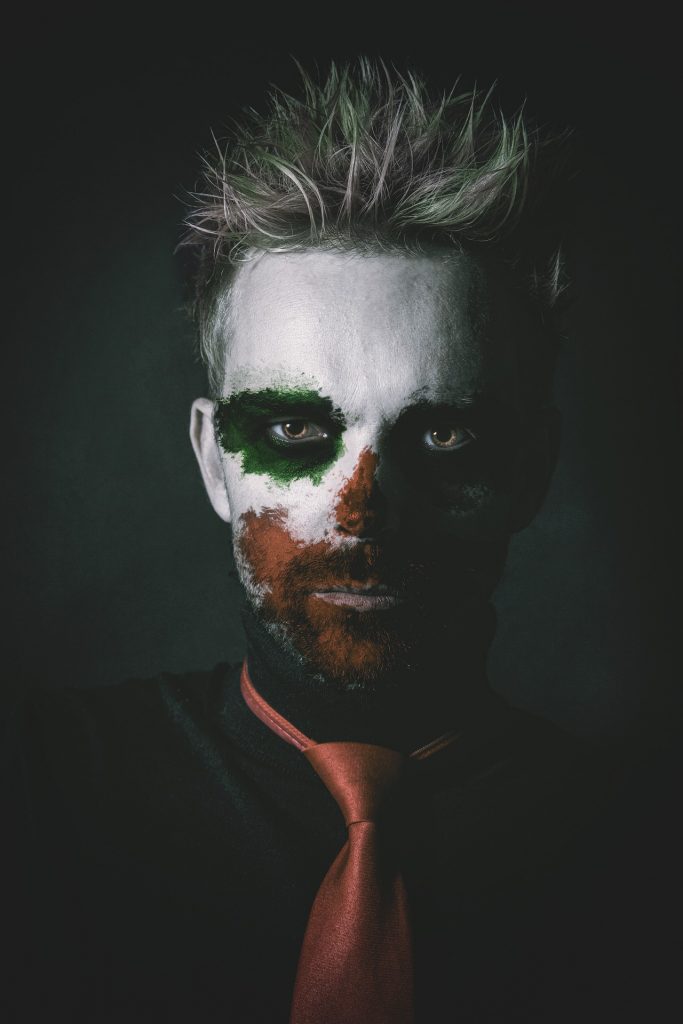 Joker Outfit: This one of my personal favorites. Get yourself a black shirt a red tie and spike up your hair. In addition, add some green spray which you can purchase here and some makeup on your face. To learn how to become a joker watch the makeup tutorial here.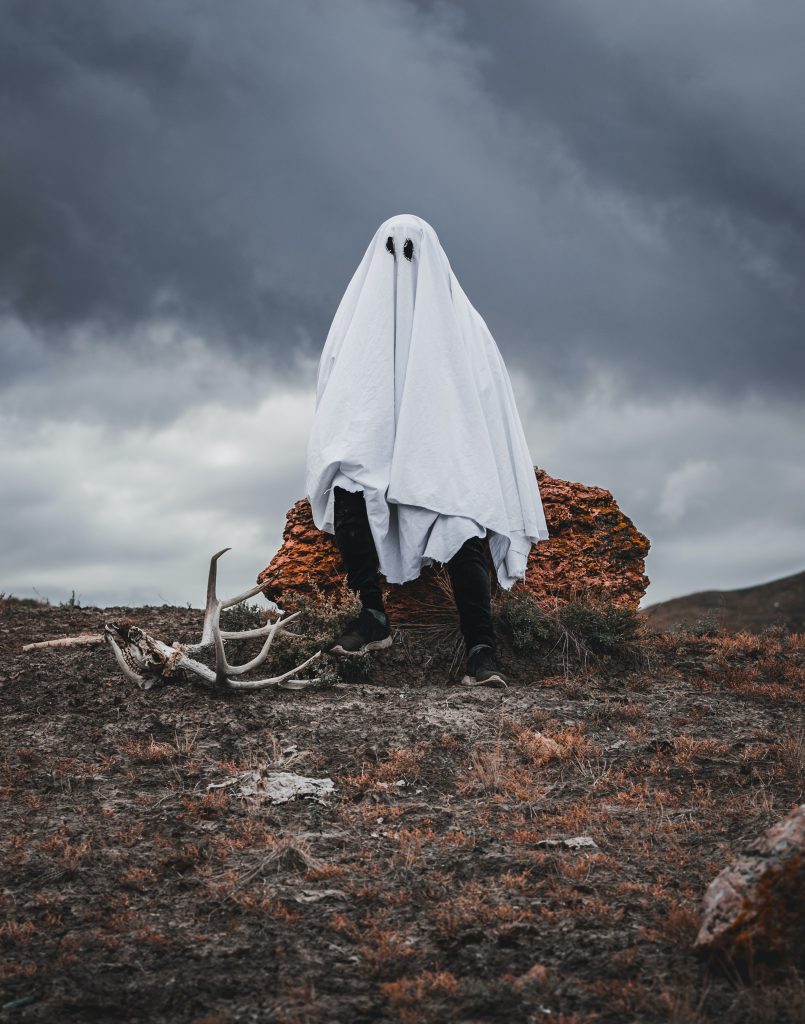 Ghost: A white sheet with holes cut in to make eye holes and your set. This outfit will really spook your friends.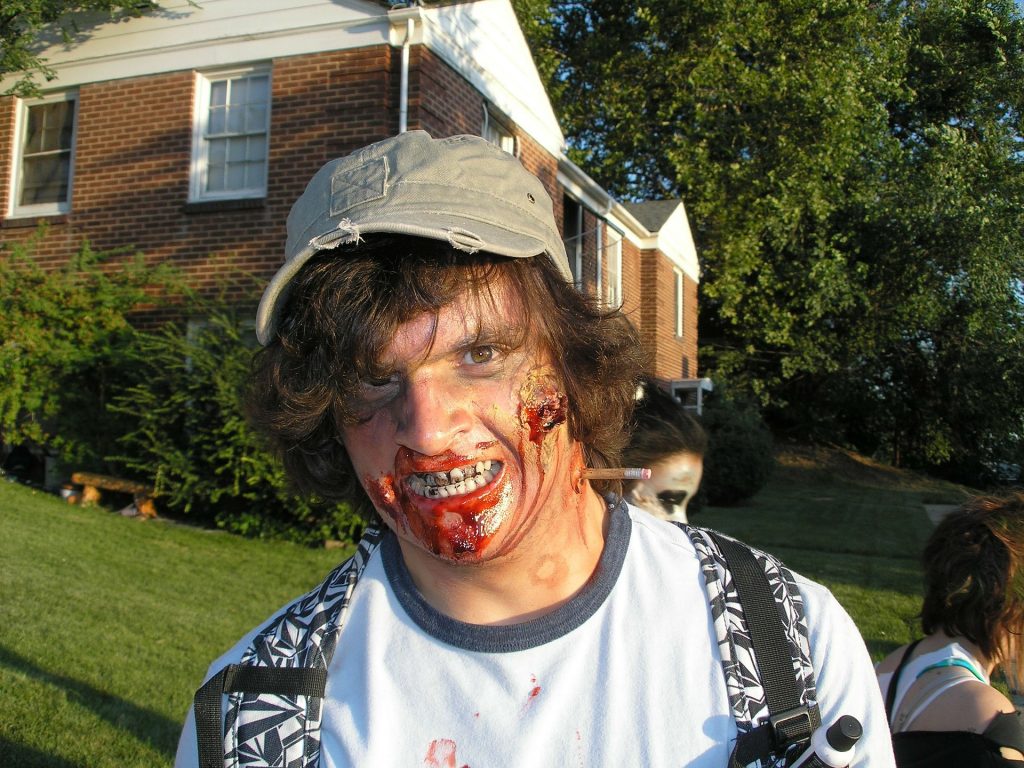 Zombie Outfit: Just wearing your normal clothing and zombifying your face can really give you that scary Halloween look. Purchase face paint here. Why not get out last years outfit cut it up a little add some dirt to it and you've got yourself an outfit. However, don't forget to put that face on. Check out makeup tutorials here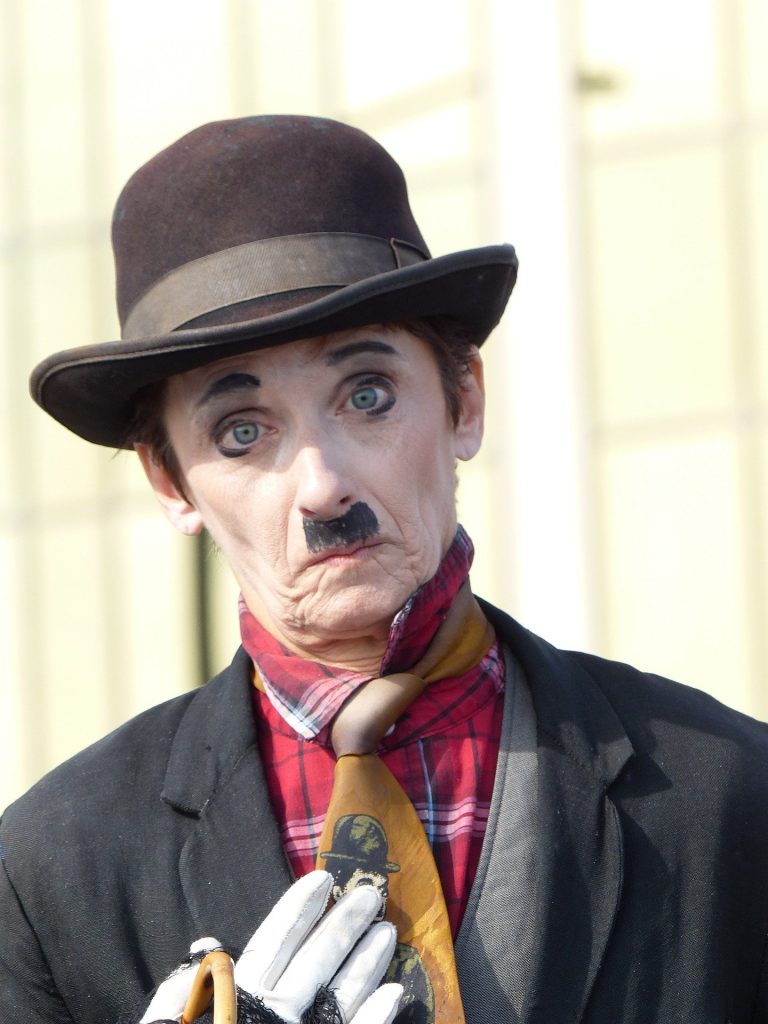 Charlie Chaplin: Get those checkered shirts out, a tie, long jacket and bowler hat, and your Charlie Chaplin. Furthermore, Paint your face white and add a little mustache and there we go!. Furthermore, you can accessories with a bowler hat purchase here and a walking stick purchase here.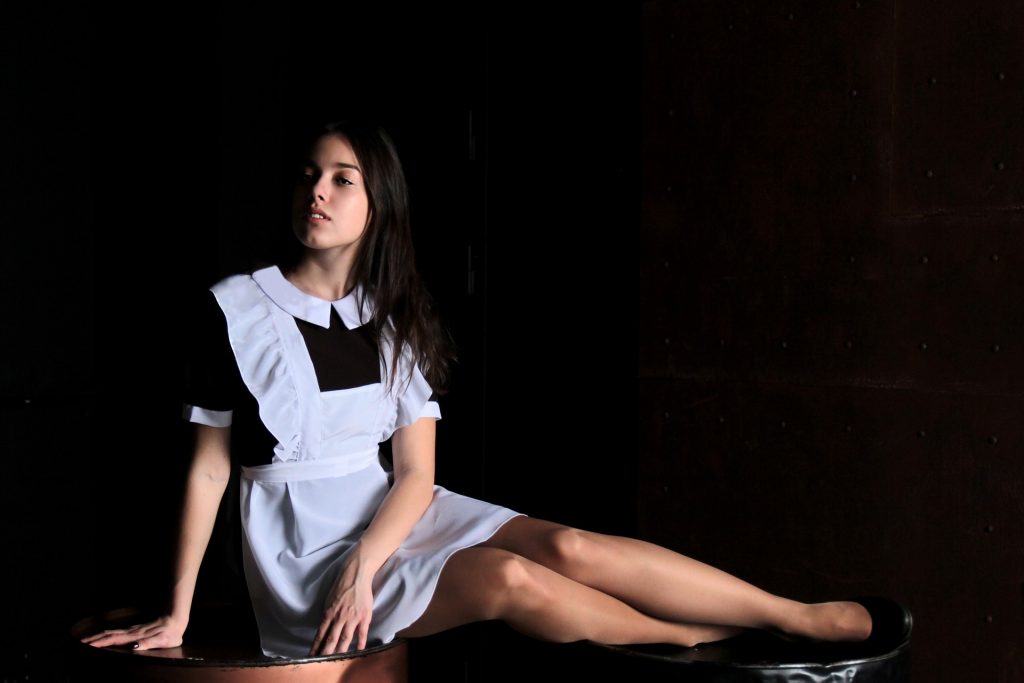 School Girl: A black and white dress, black tights, and black school shoes will make you the ultimate school girl. Furthermore, why not make a little scary with the zombie make up for Halloween. Shop for black school dresses here. This can also be a fancy dress outfit where there will be no need for scary faces.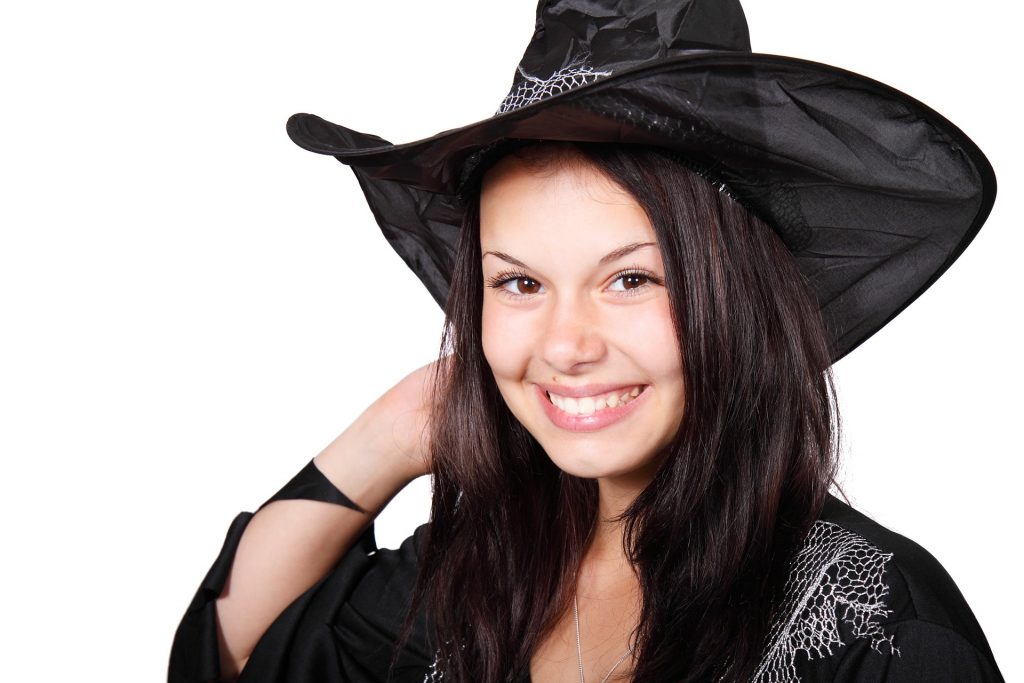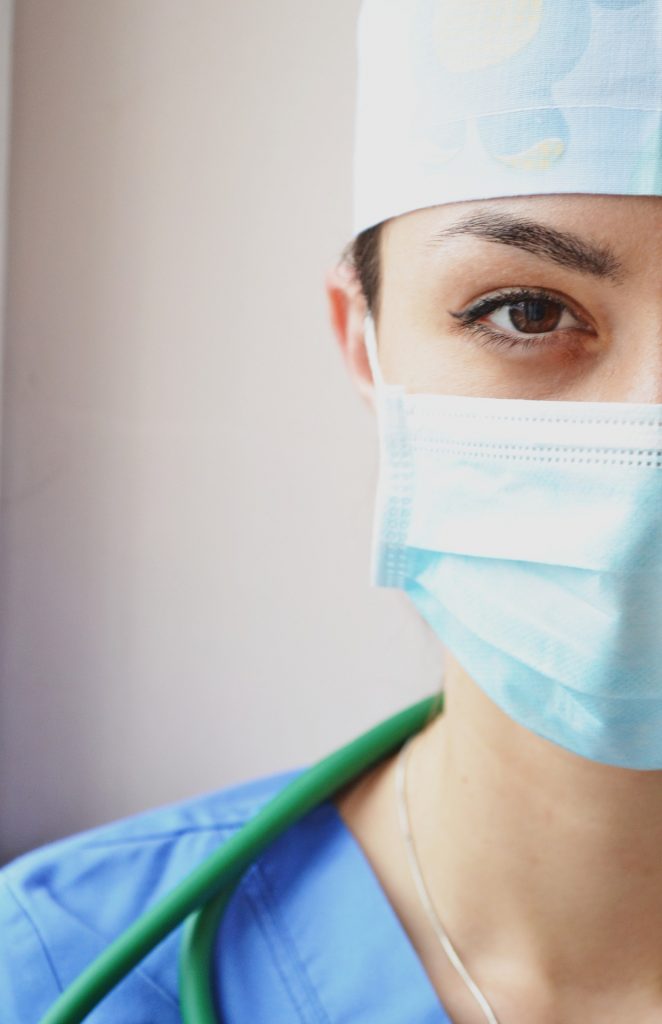 Evil Surgeon: Due to the current pandemic we all have surgical face masks at home. In addition, get your self some scrubs here a theta-scope, and your ready. Furthermore, add some fake blood to your face to really give you that evil look. Why not go to a fancy dress party as a doctor, there's no need for blood.
Enjoyed ourpost on Cheap Easy Costume Ideas? check out our post on Cheap Date Ideas That Are Super Fun.