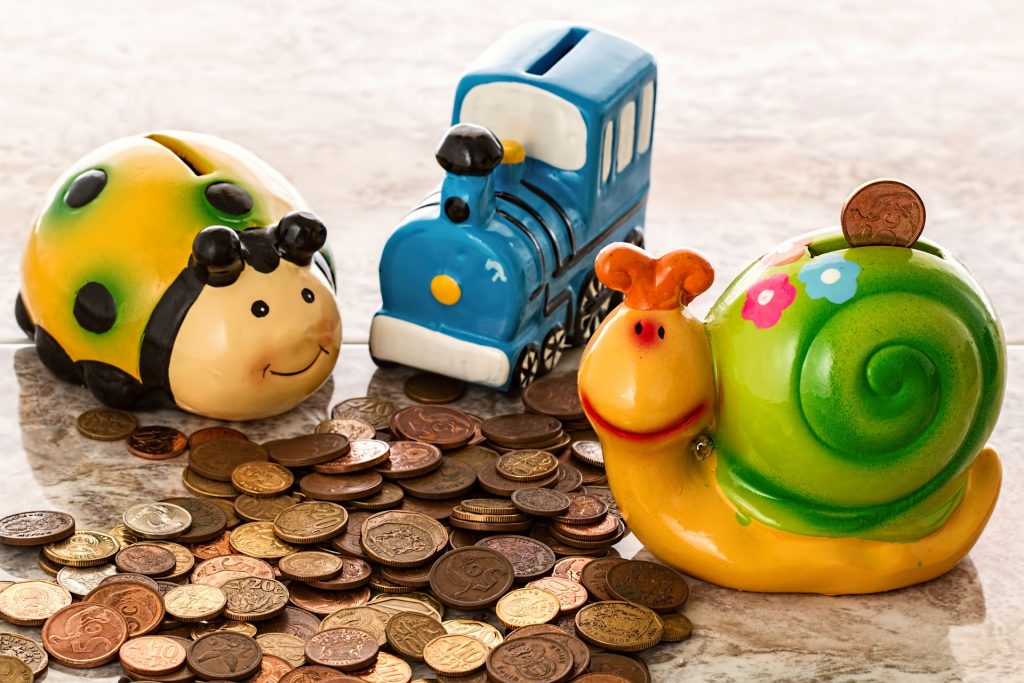 There are many times in which your kids will ask for loose change. why not create DIY piggy banks your kids will love and want to save money in. When you go to the movie theatre or to the beach there are many times your kids will want to play with coin machines or even a wishing fountain. Depending on the age of your child will depend on when you start to discuss money with them. You can start as little as 1 year however real discussions and poggy banks will come into play at the age of 3 years.
Creative Piggy Banks Your Kids Will Love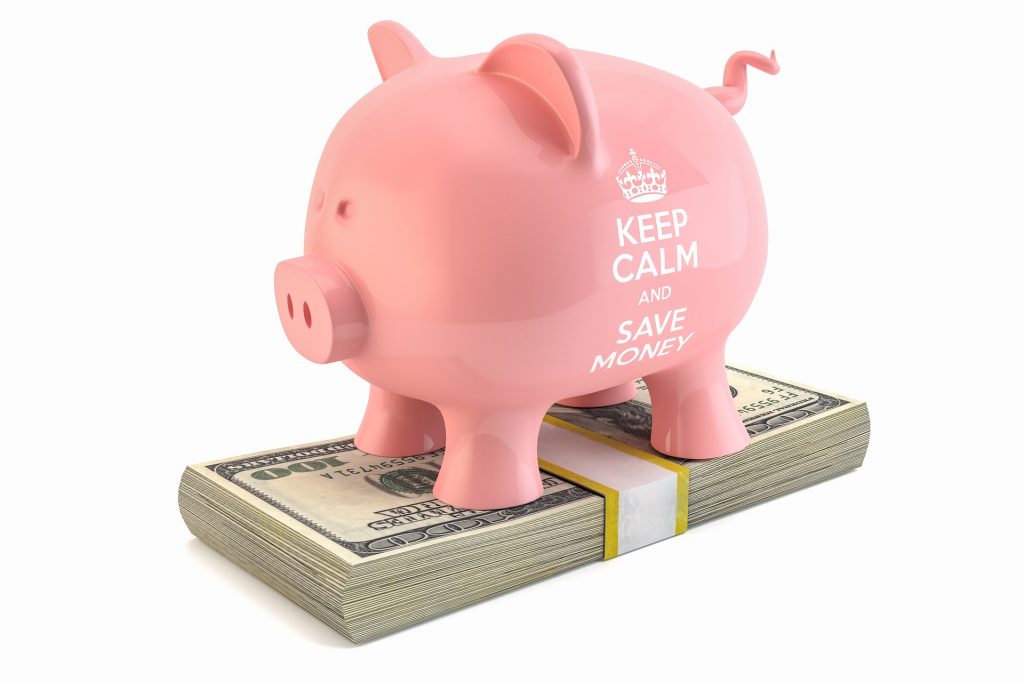 If you create a fun way for your kids to collect money they are more likely to be responsible and make more of an effort of saving. There's no better way than getting your kids excited about money than creating a cute piggy bank. These piggy banks are a great way to use everyday objects to create a fun way to get your kids to love saving money.
Shadow Box Bank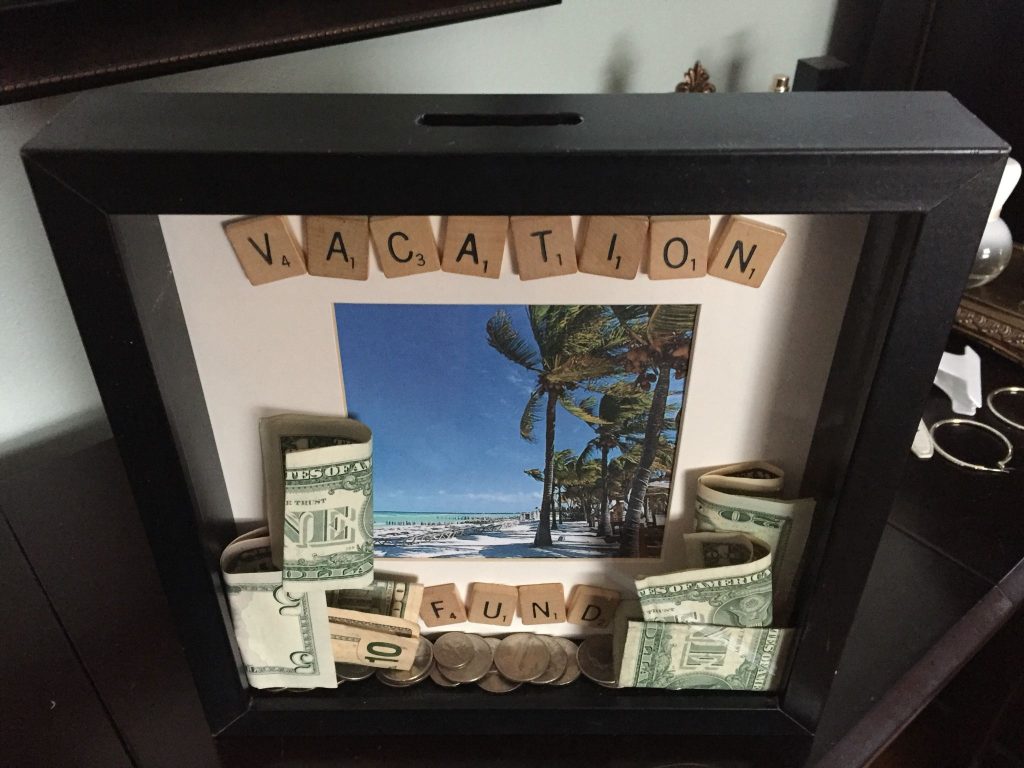 Depending on the age of your child not all of them want crafty piggy banks. The older the child the more artistic the bank they will want. This shadow box bank is a lovely addition to any old kids room. To personalize your box why not use painted artwork for the background.
Why not check out a tutorial at A Moms Take where you can also mind some more fun ideas!.
Superhero Mason Jar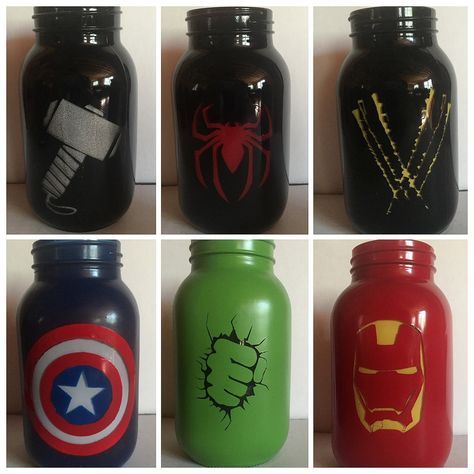 Is It a bird, is it a plane no its a superhero! That's right you can make these mason jars to replicate any superhero of your choice. This mason jar piggy bank will be loved by all little boys. With a little paint and your favorite superhero badge, your little boy will treasure this jar for a day or so!
Check out Diy Joy for information on how to make these cool mason jars as well as more fun kids ideas!
Coffee Container Bank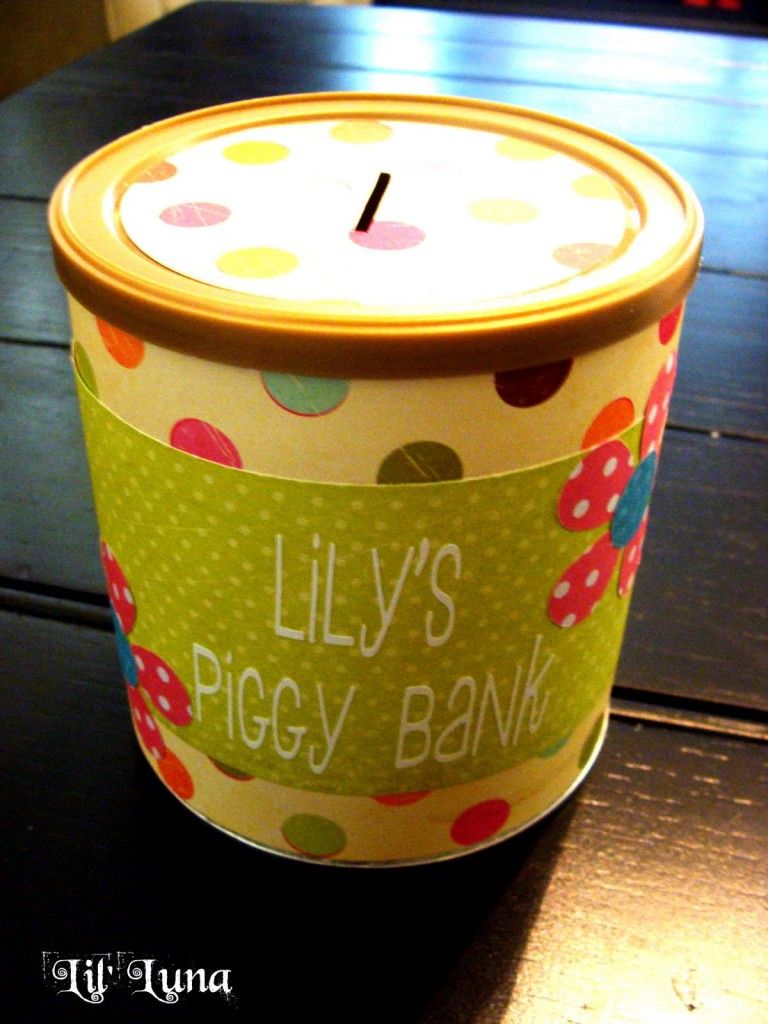 What a great way to recycle old coffee containers you have lying around the house. You can make these cute piggy banks that girls and boys will both love. If you don't drink coffee you can use a number of empty contains such as cake frosting containers or powdered milk containers. In order to make this cute bank, you'll also need scrap paper, glue, double-sided sticky tape, and scissors. If you want to be more creative you can also use other crafts like sting, googly eyes, pipe cleaner, and more!.
Head over to Diy N Crafts for cool ways to use empty coffee containers!
Cereal Box Bank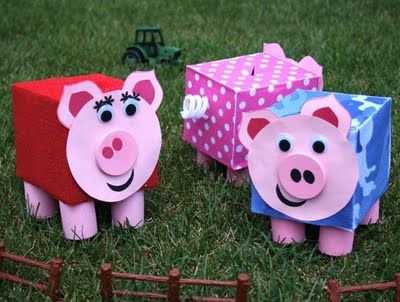 This is a great way to put those empty cereal boxes to use by creating a cute piggy bank for your little one. Many households, especially with kids, must go through a lot a cereal so I'm sure you'll have a box or two lying around so why not try this project. To construct this bank all you need is construction paper, glue, pipe cleaners, and googly eyes. With all these, you've got yourself a kid-friendly piggy bank that will take a long time to fill up.
Check put Cool Crafts for ways to make your ideal cereal box bank!
Water Bottle Bank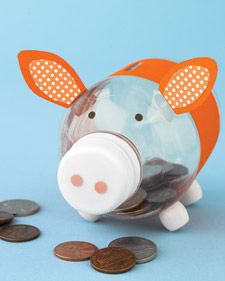 This really takes the piggy bank to the next level. Furthermore, this cute piggy inspired creation is a great way to encourage your kids to save money and even teaches them about animals. If you're the creative type you can turn this piggy bank into the animal of your choice. If it's the traditional piggy you love why not give this creation a try.
Head over to Our Kids Things for ways to create these cute animals.
Airplane Bank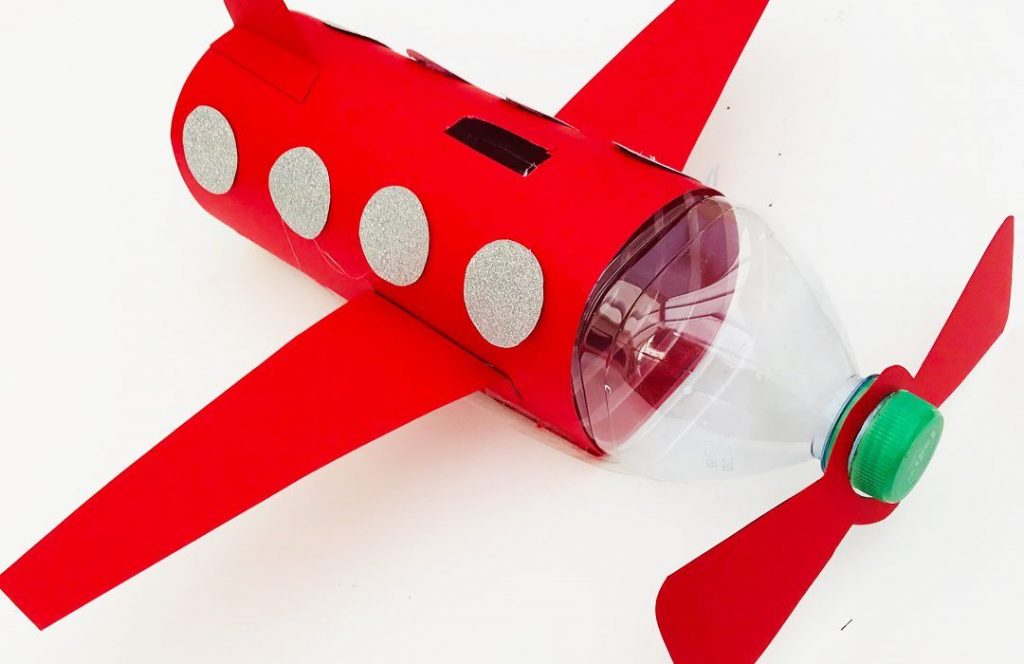 Does your little one love planes? For little aviators, this bank is the cutest. Many little ones love playing with planes and even traveling on them. This airplane bank will our your little one to fly a plane full of coins around the room. In addition, this can also create a fun science lesson!
Head over to Angie's List for ways to create your very on airplane bank and more!
DIY Piggy Banks Your Kids Will Love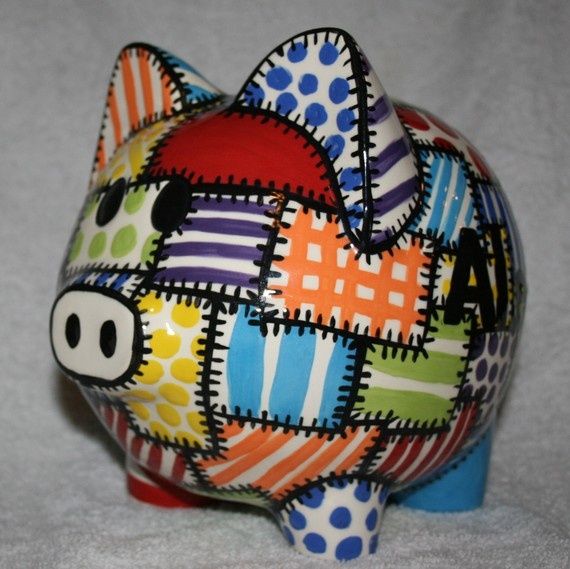 As you can see there are many ways in which you can create Diy piggy banks your kids will love. Not only can you make the ones we have in this blog but if you head over to the many sites linked in this post you'll find a lot more inspiration. It's never too early to teach your kids about the concept of money and what a great way to start by creating these cute piggy banks.