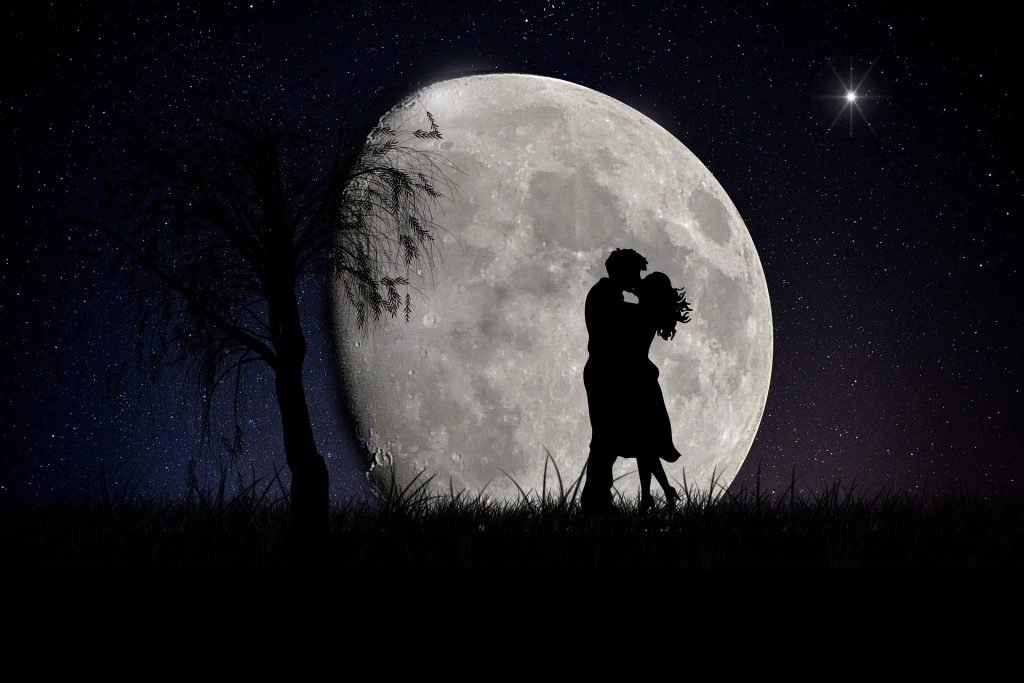 When your thinking of going on a date you may feel like you're stuck. This can be especially difficult when you're trying to stick to a budget. Going for a simple movie and dinner date can end up costing you up to $100. This can depend especially if you're going to a swanky restaurant. Don't let the fact you're on a budget put you off the "dating scene". There are many ways you can spend one to one time without breaking the bank. In this post, we will give you some cheap date ideas that are super fun and cheap so let's get started.
Super fun, Cheap date ideas
Cheap date ideas to get you started
You may be thinking cheap dates equal boring dates but this is not the case. If anything it makes your date more creative and requires you to think out of the box when planning the date. Your date will also appreciate your efforts more as it can make them feel more admired. Furthermore here are some cheap dating ideas to get you started.
Work out together: The gym is a great place to cunningly flirt with your date while working out on your body. Many of the clients at the gym won't know you're on a date which makes it that more intimate and easy to flirt.
Go out for breakfast: Breakfast is one of the most important meals of the day. However many of us tend to skip this meal due to our ever busy lifestyles. Going for breakfast can be a lot cheaper than dinner. Many of us would love to go for pancakes, eggs, and bacon on a date. If this is not your cup of tea you can even have fried chicken and waffles for breakfast. Try our personal favorites Denny's.
Volunteer together: What could be more rewarding than helping out at a homeless shelter or an Elderly Ministry?. It's amazing how helping others can really bring you together.
Play Pingpong: Ping pong can be inexpensive and very fun. There are many Ping Pong bars where you can dine, enjoy cocktails, live music, and play a little ping pong. Check out SPIN and bounce the night away!
Go Trampolining: This is serious fun. Located all over many cities Sky Zone is one of the best indoor trampoline parks available. Book a 1hour jumping session for as little as $16.99 depending on your location.
Go to an open mic night: These open mic nights can really be a fun way of showcasing your talent. You never know what other talents you may come across along the way.
Get creative: Why not challenge each other to set updates that cost $10 each. It's a great way to see what you can both come up with by taking turns.
Watch sunset or sunrise: This is has got to be the most romantic date you can get.
Yoga: Yoga can be very fun especially seeing what poses you can get yourselves into. Many yoga studios will offer free yoga.
Create a book club for two: Find a book you both like, rent it from the library and discuss it each week.
Cheap date ideas outdoors
Enjoying dates outdoors is a great way of getting fresh air and staying healthy. No matter what the weather if it's hot or cold there's always something you can do outdoors. In addition, the best thing is that it's cheap.
Take advantage of the season: Depending on the season why not carve a pumpkin, chop down your Christmas tree or even go on an Easter egg hunt. Who wouldn't want to choose and chop down their very own Christmas tree?.
BBQ: Why not have a BBQ in a national park. Even set up a campfire make some S'Mores and gaze up at the stars.
Go hiking: Going for a romantic hike in the crisp air or under a sunny sky what could be more romantic. Be sure to plan your route as you don't want o be hiking for 20miles on a date.
Go Fruit Picking: You can both really enjoy yourselves going berry picking or apple picking. Berries picking is available in the summer and apple picking in the fall. It's a great way to spend quality time together and you'll be able to leave with some delicious fruit at the end. You can even eat a few on the way but shhh! don't tell anyone!
Go on a midnight bike ride together: Bike riding under the stars with the moon gazing down at you is a great way to spend a romantic evening together.
Concert in the park: What a great way to spend a summer afternoon or evening with tunes in the park. Some concerts are free and some charge a fee.
Visit a Garden: Gardens are very beautiful and can be a great way to get in tune with nature. They can make very pretty dates.
Go Fishing: You may not think this is the most romantic date but it can be great fun. Seeing who can make the biggest catch followed by a picnic can be very romantic and fun. Don't get put off by the fishing part.
Go running together: Maybe for a 2nd or 3rd date why not go running together. If you both want to lose weight and get fit what better way then to bond on a run together.
Feed the ducks: Go for a stroll in the park and stop off to feed the ducks. Why not try feeding them leftover corn, lettuce, or oats rather than bread. Mix it up a little.
Cheap date ideas indoors
Why leave the house and pay premium prices to date outside when you can date indoors. Furthermore there are many great dates you can have without leaving your house. When you've had a busy week the last thing you want is to go out so why not relax at home.
Have a spa night together: Treat each other to exfoliating face and body scrubs, bubble baths, and foot massages. Who wouldn't like to be pampered for the evening?.
Cook a romantic dinner: Cooking for your loved one is so romantic. Why not cook something out of your comfort zone. Furthermore, try ingredients you're not used to cooking with. Romantic dinners can be a great way to spend quality time together.
Play board games: Why not play classic games like Cludo or monopoly. You can try something new by playing strategy games like Settlers of Catan or Ticket to Ride. In addition, why not have a friendly beat whoever loses does the dishes or cooks dinner.
Movie Marathon: Why not line pick a genre and pick out a number of movies. Make some toffee popcorn or even a huge Sunday you can both share.
Go through your yearbooks: Why not tell each other about your highschool years. You may want to leave out the part about your first love or snog!
Stargaze in your backyard: If you live outside of the city, you may have a clear sky and be able to spot a number of stars. Why not grab a blanket a hot cup of cocoa and take in the ambiance.
Have a picnic on the floor: Even if its raining outside set up a blanket and have a picnic in the middle of your living room floor. It's a great way to bond and you don't even need the weather on your side.
Have drinks on the patio: Save a lot of money making your own cocktails from home and sipping them on the patio or in your backyard.
Watch youtube videos together: Weather its pranks or cute little kittens watching youtube videos can be very fun and entertaining. You'll definitely laugh the night away.
Have a candlelight take out: Set up a table in your backyard or in your living room, light a candle, and order your favorite takeout. It's very romantic even if you're having a takeout. The atmosphere will just blow you both away.
Cheap date ideas for double-dates
There has become a bit of a bad reputation for double dates. In addition weather you find dating couples to be a little bit awkward Corney or really enjoy dating in doubles there are many ways you can have fun.
Go bowling: There are many bowling alleys that offer disco nights with dimmed lights and disco music. You can also keep a lookout for "beat the clock" prices. The earlier you go bowling the cheaper the price.
Rent bikes and go sightseeing: A great way to see the city is on four wheels. You'll be able to get your daily exercise in and take in the atmosphere and fresh air. Seeing the city by bike is a great way to see a number of attractions and you'll be able to cover more ground than walking.
Play mini-golf: What a way to show off your golfing skills. You can find discount coupons on Groupon or living social. Additionally, This is a great night out for any age.
Go to a drive-in movie: Drive-in movies can be a lot cheaper than going to a regular movie theatre. You can sometimes get a one-off price for a full car saving you a lot. The best thing is you don't even have to leave your car!
Be kids again: Take a trip to the arcade where you can enjoy air hockey, pinball, and many of your favorite childhood games. Remember the time your parents would give you $5 to spend? well, it still travels a long way in modern-day arcades.
Do a taste test: You can pick up foods form 3 different restaurants and critique them just like food critics. Deserts are a great way to start such as cookies and cupcakes. You can even get tasting games like jelly bean boozled. Some jelly beans are nice some are nasty try if your feeling adventurous.
Go to karaoke: Weather your a great singer or just out to have a laugh karaoke can really help you bond and bring you closer together.
Eat Ice-cream in the park: Head to the park with your favorite tub of ice-cream with spoons and bowls. If you're more of a savory person you can pick up some great snacks from the dollar store.
Go Canoeing: This is a great way to get conversation flowing and really get lost in the moment.
Take Dance lessons: Depending on the genre of the dance you can really get intimate in the world of dance. Some dance classes will offer free lessons so keep a lookout in your area and get your dancing shoes ready!
Enjoyed our blog on Cheap Date Ideas That Are Super Fun? Furthermore why not check out 10 Fun and Cheap Winter Break Activities.