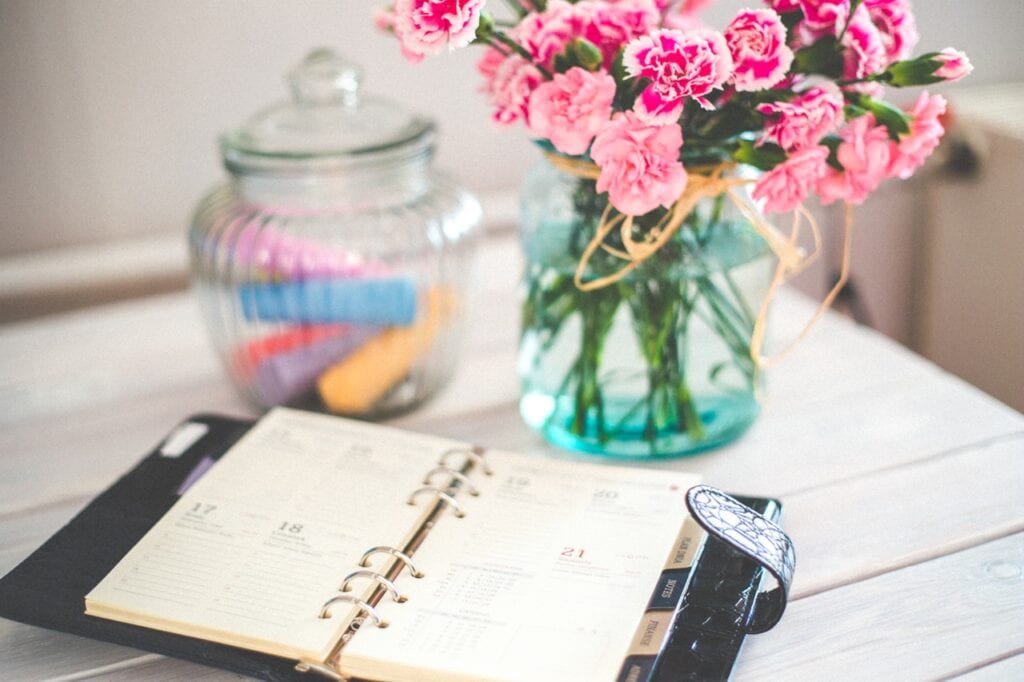 If you're new here I've posted income reports ever since I started this blog, three years ago. I initially had goals of making a few hundred dollars a month and then slowly growing that amount. Luckily, that's what I've been able to do.
In 2012 I decided that earning money online was going to be the only way I could create the life I wanted living in a small town with no good job options. I dove in head first and started trying things out. I've failed at sooo many different things and have had great successes with others.
As of now I earn an income through being a freelance writer, virtual assistant, and blogger. (And yes, I know how crazy that sounds to most people!)
February Income
February was an okay month, nothing to write home about but not horrible either.
(As a reminder this is the money I actually received in February and doesn't necessarily reflect work done in February.)
February Income was $5,242.07

It broke down like this:
Freelance (virtual assistant and writing work) $1,400
Ad Networks $2,597.85
Affiliate Commissions $776.22
Direct Advertising $450
SEO Guide $18
Expenses came to $458.29 making net profit $4,783.78 BEFORE taxes. Taxes also take up another 25-30%.
For those of you who have asked how many hours I work in a typical week I am keeping track of that this month so I can give you an accurate number instead of just guessing. As of now I do think it's somewhere in the 15-25 hour/week range. (It used to be A WHOLE LOT more. The good thing about having a blog is that you can put in a lot of work upfront and then reap the benefits in the future. It's pretty amazing to me!)
If you currently have a blog but are having trouble building traffic or making money you can get Ruth Soukup's free e-book 7 Ways to Boost Your Blog Income Overnight for free here.. Ruth is the creator of Elite Blog Academy which is the course that helped me 10x my traffic and income.
(Elite Blog Academy is not currently open but you can still download the free e-book and get on the waiting list for the next enrollment.)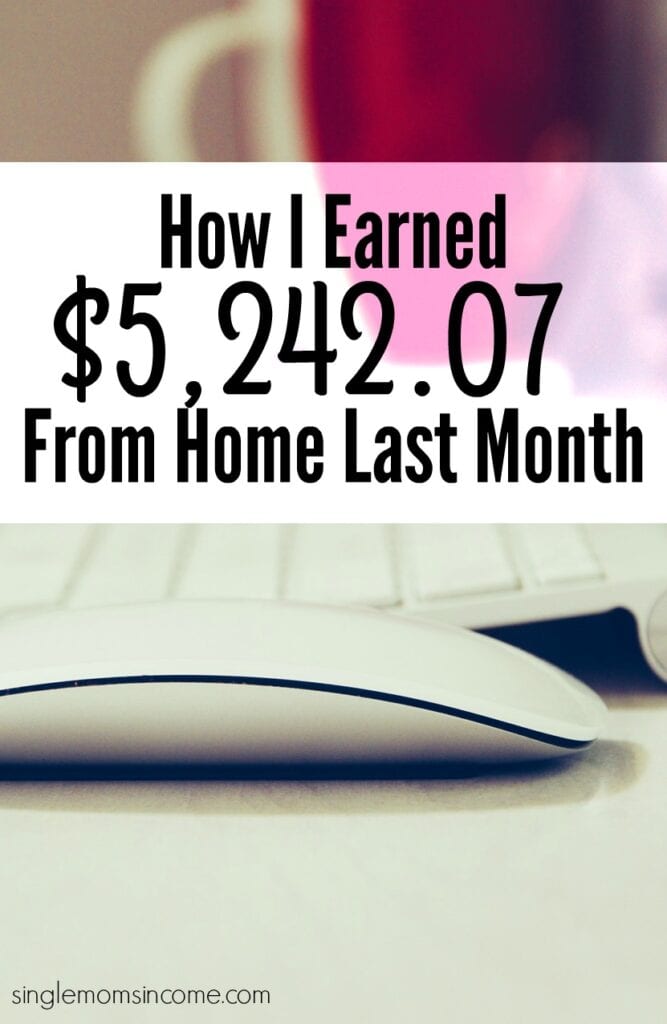 A New Project
I finally started a new project that I'm excited about. (Woohoo!) Part of the reason I'm excited about it is because I'm working on it with a partner. I'll openly admit that one of my BIGGEST struggles working from home is the feeling of isolation.
When I first switched to working from home full time I thought I'd thrive because of my introverted personality but I've found now that too much by-myself time makes me unproductive and a little moody.
With all that said I'm stoked to have someone to team up with. That partner is my Mom. We've been working on a new project over the past month and plan to have it built up enough to launch and share at the end of this month.
(Although, you may have no interest whatsoever in the new project because it has absolutely nothing to do with the normal topics on this blog. I think it's pretty cool though 😉 )
What Should You Do If You Want to Earn Money Online?
I get tons of emails asking what I think someone should do to earn money online. The truth is, there's no one answer! There are an incredibly large number of things you can do and what works for me might not work for you and vice versa.
With that said here are some of the guides I've created about work from home positions I actually know about!
If you don't like those ideas here are some more recommendations:
50+ Legit Work From Home Jobs (This list includes jobs from companies that actually hire verses freelance type of stuff that I'm into.)
10 Small Business Ideas for Women (This post links to women who are successful in different areas and who you could probably learn a lot from in their respective business niches.)