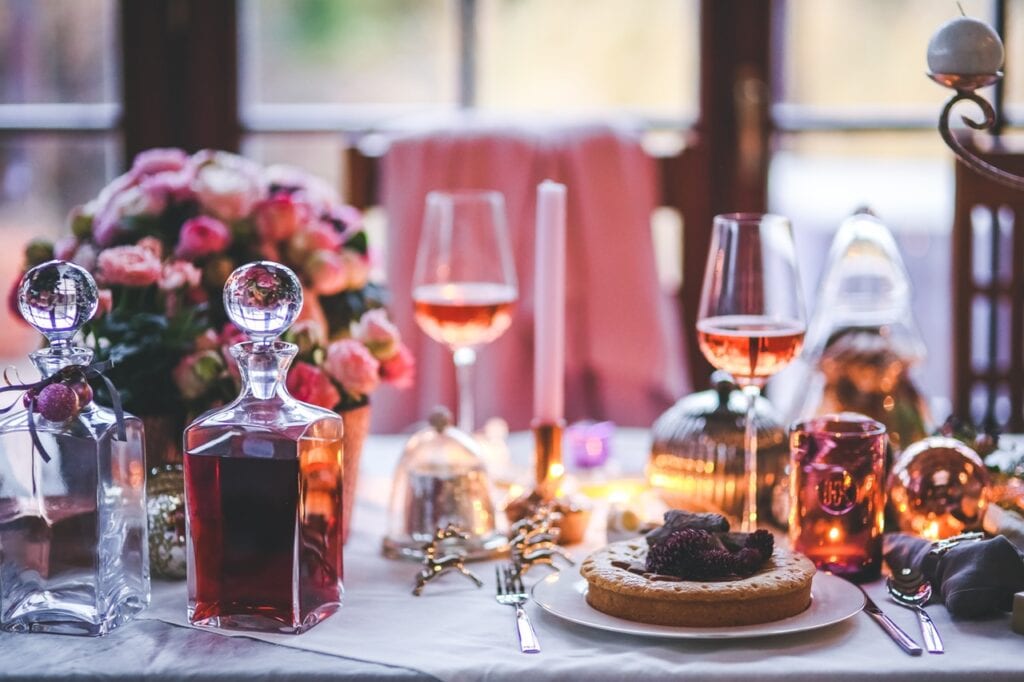 The Christmas themed posts continue! This is a time of the year for joy and celebration, a time where we can reflect on the year gone by with our loved ones. A time where we can indulge ourselves with turkey and presents, then perhaps fall asleep on the couch while some Christmas movie plays in the background.
However, it's not all tinsel and getting to unwind, there is of course the far too often expensive exchange of gifts, which can add an unwelcome tension to the holiday. Then there is the Christmas dinner, the decorations, etc., which all add extra to an already tight budget. The good news is that whether it is a last minute Christmas that you'll be having this year or one you have extensively prepared for with a bit of tact, you can enjoy Christmas without the huge price tag. Here are a few money saving ideas that will guarantee you a festive, but budget-friendly Xmas.
Carefully Consider Your Presents
Although we are usually bombarded by advertisements urging us to consume around the Christmas period, if you implement some strategy when it comes to buying gifts for friends and family this year, you could really save a pretty penny. You could suggest a "kids only" rule when it comes to gifts, whereby you suggest that only the little ones get presents. When it comes to buying gifts, utilize general auction websites like eBay or other examples like watch trading sites such as this. You can find really special presents and great brands and products for cheaper prices on these sites.
Switch Your Supermarket
While it may be tempting to splash out and pay a visit to the luxury supermarkets to make this Christmas extra special, take a moment to consider the savings that can be made by making use of the bargains available in discounted stores. There are many local stores and markets that offer unbranded goods for a fraction of the price in luxury supermarkets.
Don't Buy Too Much
A completely avoidable pitfall which most of us fall into during the Christmas period, is the act of overconsuming and essentially buying things we don't need at all – specifically (but not exclusively) food. If you have guests coming around, it's tempting to put on a spread fit for a king. But at the end of the day, the thought of overconsumption really hits home while you're shoveling the left overs into the trash – you are effectively throwing hard earned cash away. Have a look at this website to help you calculate just how much you need.