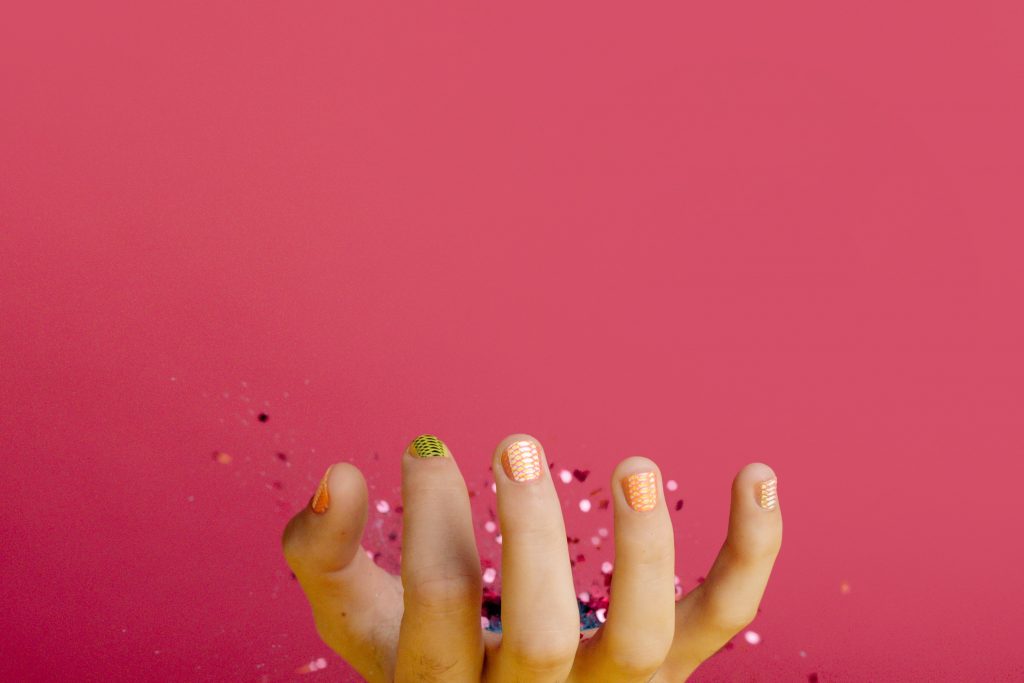 With tiny toes and fingers, there's something I just love about them and kids-friendly nail polish brands are a great way to decorate them. My little girl is getting to the stage where she asks questions about makeup and nail polish. She seems to love the idea of nail polish I'm assuming because of all the different colors and designs available. Now that my daughter is old enough to have her little toes and nails painted I'm getting so excited. Before booking our first mommy, daughter mani/ Pedi appointments I've decided to try out the following kid-friendly nail polish brands.
Kid-friendly nail polish
If you're like me and want to introduce your little one to nail polish, we've got kid-friendly nail polish brands that offer safe nail polish made especially for kids in this post.
Priti NYC Princess
You can bring some sparkle to your little princess's fingers and toes by using Priti NYC princess nail polish. This collection of nail polish is made in the USA and is vegan, cruelty-free, gluten-free. The other great thing about this nail polish brand is that they are offering new customers 20% so head over to the website to sign up for this incredible offer.
Suncoatgirl
There are two great benefits of Suncoatgirl nail polish. The first thing is that the nail polish peels off this is great as no nail polish remover is required. It also means you don't expose your little one to the toxins associated with nail polish remover. Secondly, the nail polish is available alone or as part of a cute makeup kit that includes eye shadow and lip shimmer. This little makeup kit will make your little one light up with joy. So Why not head over to Suncoatgirl to purchase yours now. If you sign up to Suncoatgirl's mailing list they will even give you 15% off how good is that!.
Piggy Paint
Piggy Paint is made from natural ingredients using a water-based formula. It's hypoallergenic and cruelty-free. Not only are their products safe for kids they are safe enough to use during pregnancy. If your pregnant and suffering from these swollen ankles, why not put on some piggy paint to divert the attention to your glimmering toes instead. Once your little one has arrived why not have a piggy party to celebrate with your little one. If you're not pregnant like myself why not have your piggy party now!
Kid Licks
You may find it hard to believe but yes there is nail polish that your kids can actually eat. It's not intended to replace the healthy snacks we should all be consuming, however if your little one starts to nibble on their fingers you can rest assured it's doing no harm. This nail polish range by Kid licks is edible and organic and comes in 3 fun colors.
Keeki Pure & Simple
If you have a teen at home who's always on the lookout for new nail polish and always asking you to buy it for them look no further. Keeki Pure & simple is a 100% biodegradable, no toxic nail polish aimed at teenaged girls. This nail polish comes in a lot of fun shimmery colors and has been proven to be safe enough to use during pregnancy and for cancer patients.
Read : 3Play Media Review: Make Up to $30/Hr. from Home.