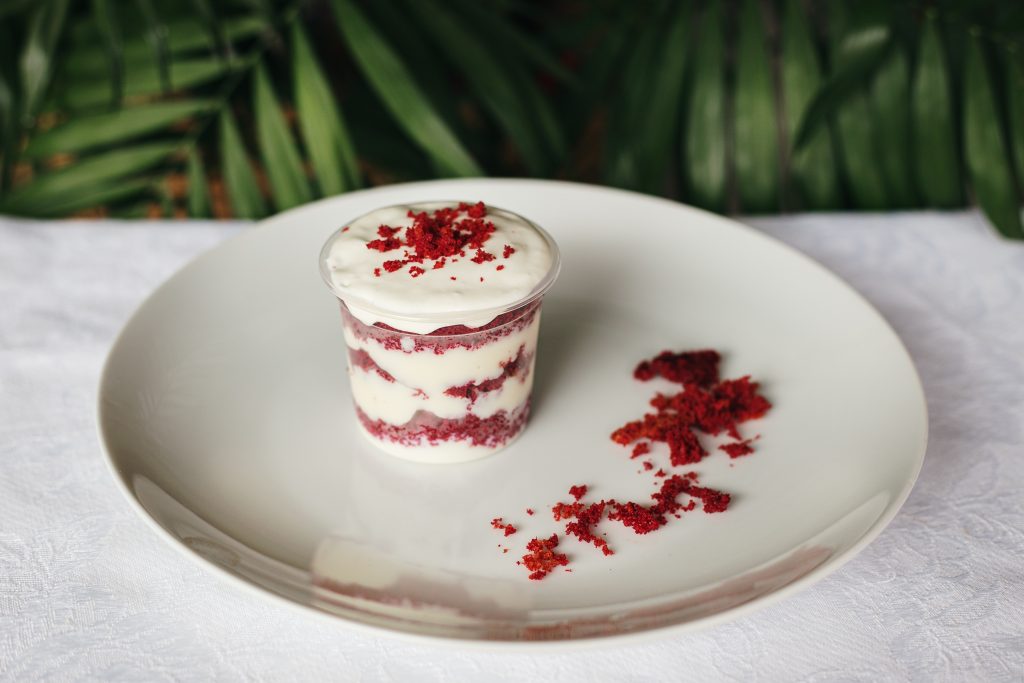 Eating healthy can be very difficult however healthy greek yogurt desserts are the way to go. It can feel like a constant chore. Meal planning, reading labels, and eating healthy in general can be expensive and hard especially when you're a single Mom.
Read: 16 Smart Ways To Save Money On Groceries
Healthy greek yogurt treats
When eating healthy you don't have to cut out the enjoyment of the sweeter things in life such as deserts. We've come up with some healthy sweet treats that will satisfy your sweet tooth and won't impact that all-important waistline.
Healthy Greek Yogurt Raspberry Pound Cake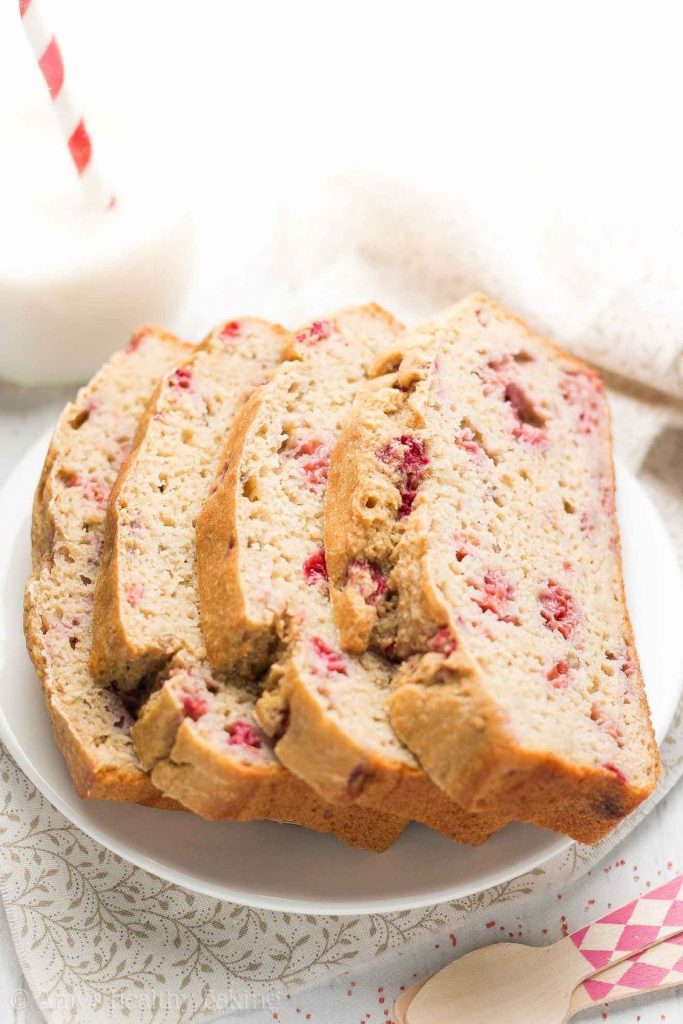 Now that you want to eat healthy it doesn't mean you have to cut out sweet treats or bread. When creating treats such as this delicious raspberry pound cake you just have to be creative to enjoy them in a healthier way. This pound cake has no refined sugars or oils and offers a fragment of eggs and butter. In order to make the cake moist, this recipe used greek yogurt as well as stevia as a sweetener. You can enjoy this cake without feeling guilty when doing so.
Head over to Amy's Healthy Baking for more inspiration on healthy desserts.
Greek Yogurt Healthy Chocolate Mousse

Enjoy the sweet consistency of a creamy chocolate mousse?. This simple 5 ingredient recipe will take no time to create. Why not try out this delicious, lighter, healthier, and chocolate mousse recipe.
Check out My Fussy Eater for the entire recipe.
Chocolate Chip Cookies Made With Greek Yogurt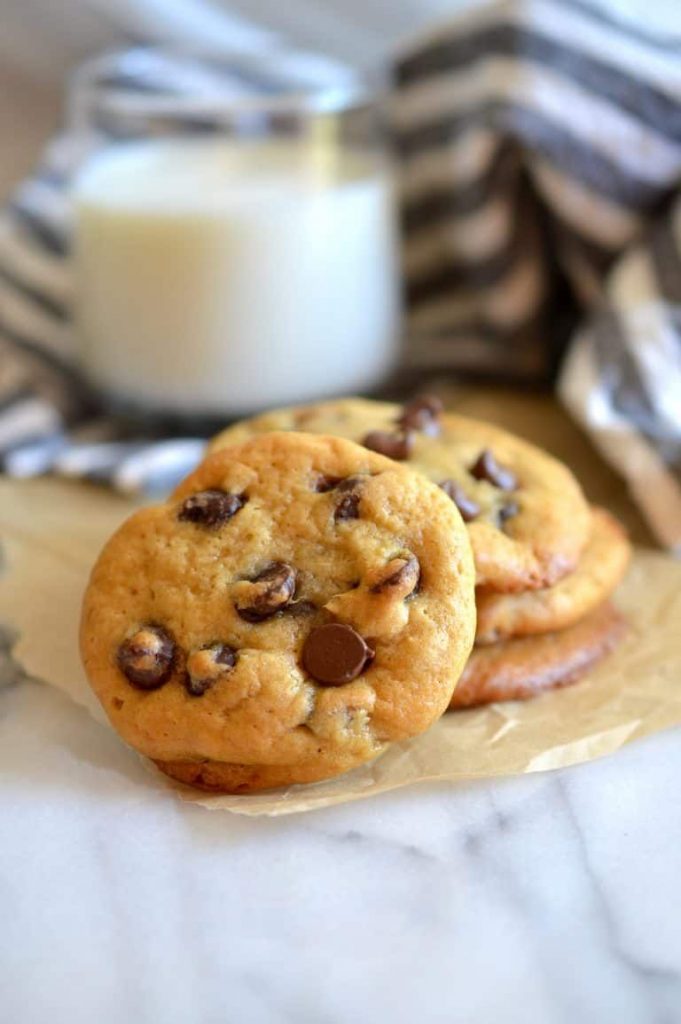 These large chocolate chip cookies are made with no coconut oil or butter and with just greek yogurt which is a much healthier alternative. Yep, that's right greek yogurt cookies. These cookies will take you a lot longer to prepare than your stand cookies. However, it's great to know that you're creating the healthiest cookies around even if it does take longer.
Learn how to bake these cooking at Citrus and Delicious.
Peanut Butter Fluff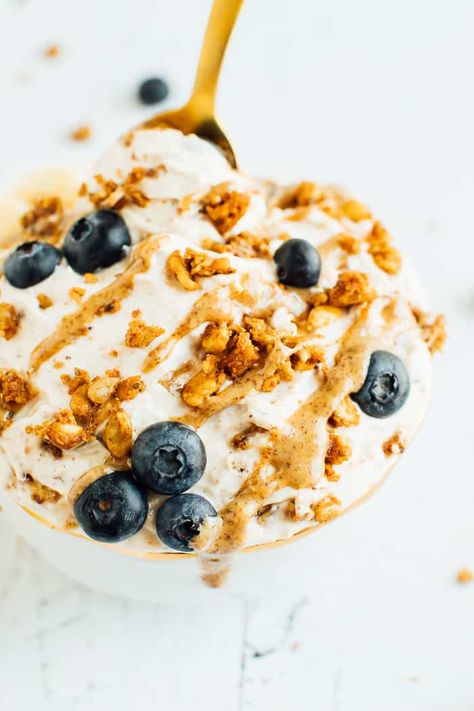 Peanut butter fluff is great for spreading on crackers or just for a snack. Although normal peanut butter fluff is unhealthy this 5 ingredient healthy version won't make you feel guilty for eating half the bowl. This bowl of fluff is made from greek yogurt, Stevia, peanut butter. You can also add fruit and granola if you wish.
Head over to Eating Bird Food for the full recipe and other healthy dessert ideas.
Greek Yogurt Fudge Brownies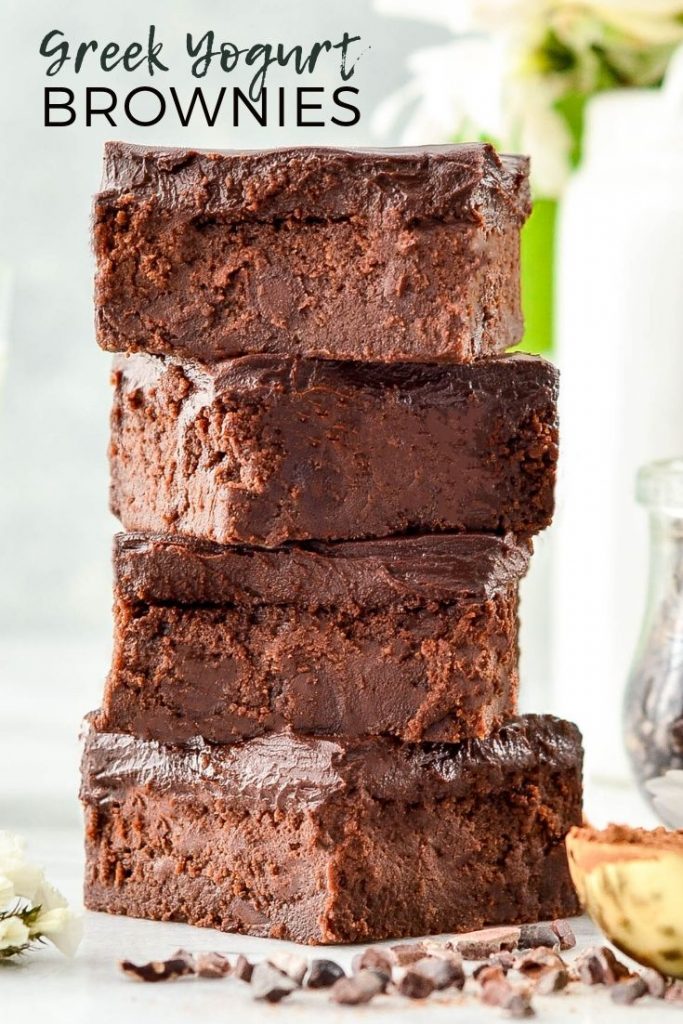 Made with Coconut oil, and greek yogurt these fudge brownies are not only healthy but also Gluten-free and grain-free as well as high in protein. This makes these delicious healthy snacks great for any occasion. Once an unhealthy snack this healthy alternative goes well with a glass of milk.
Check out the full recipe at Joy Food Sunshine.
Lemon and Blueberry Greek Yogurt Bites

These frozen treats are made with honey, vanilla, plain and lemon greek yogurt, and fresh blueberries. These ingredients are all you need to make this healthy delicious treat. As well as being a perfect refreshing treat for a hot day they also make the perfect after-school snack for your kids. This is one of the easiest and healthy snacks you can make.
Check out this easy recipe at Evolving Table.
Healthy Greek Yogurt Desserts- Conclusion
As you can see there are many healthy greek yogurt desserts available for you to enjoy. Just because you have a sweet tooth and want to eat healthy it doesn't mean you have to suffer. Alongside the above healthy greek yogurt deserts, there are many more alternatives you can make. Once you've tried these recipes why not share them with your friends and family or even sell them at a bake sale. There's always bake sales at schools or even in local communities where you can showcase your products. You may even make a few dollars!
Read: Being Healthy in the New Year.