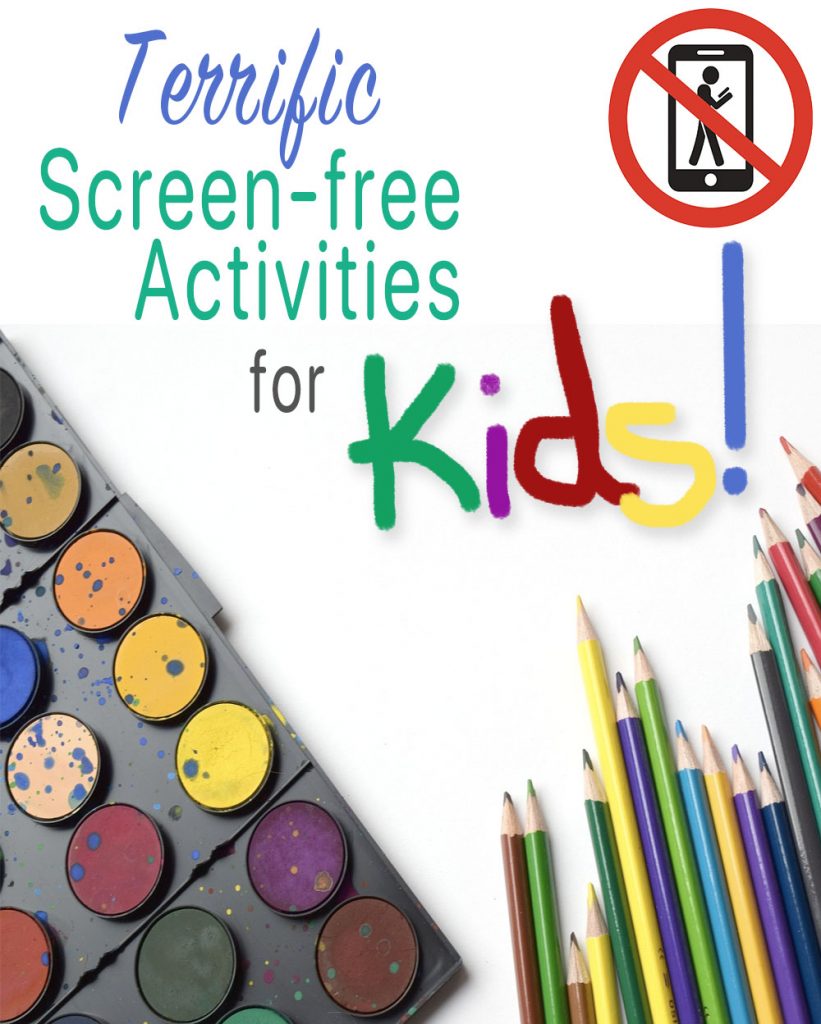 With technology all around us, it's hard to get your kids off screens. We have a number of terrific screen-free activities for kids in this post. Where have the times we used to play basketball with the neighbor's kids, read a book, or road our bikes on the street gone?. Furthermore, we also used to enjoy a puzzle or even a weekly swim. Furthermore, if you're looking to limit the time your kids spend on screen and electronics. In addition, we have a ton of screen-free activities for them to get stuck into. When you used them appropriately electronic devices can be a great tool for your child's development. However, it's also important for your kids to get face-to-face socialization for their development as well.
List Of Screen-Free Activities For Kids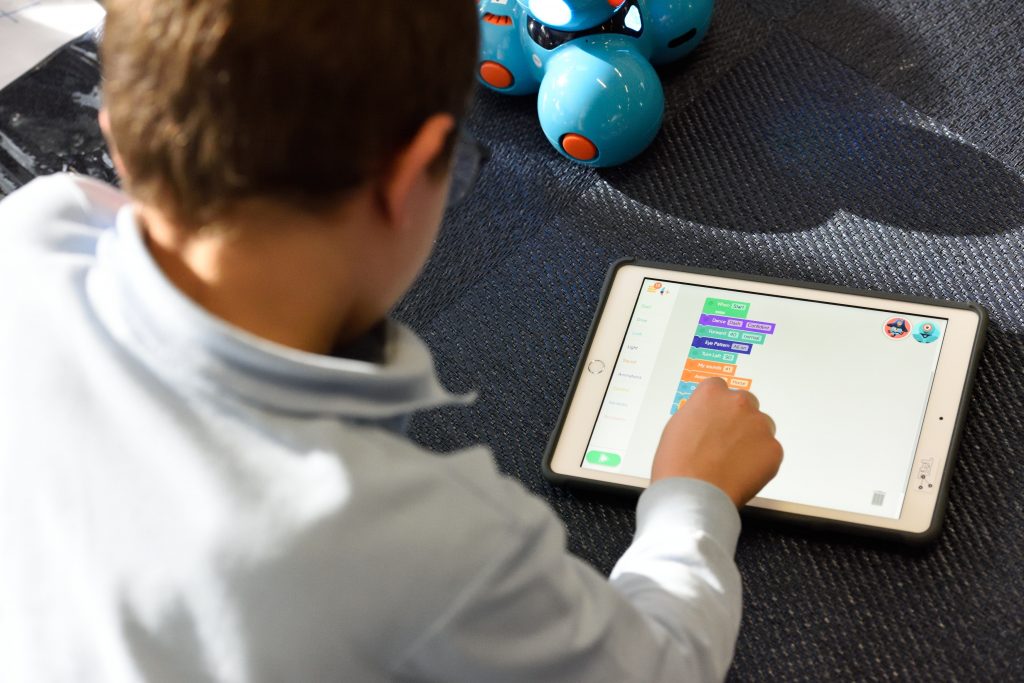 As electronic devices were not available when we were younger, as adults we know there's more fun to do. However, it can seem a little scary to think that our kids are only entertained by electronic devices. I've noticed from my experience and the experience of my friends that it can be easier to entertain girls than boys. As I don't have any boys my friends who have multiple tell me it can be very difficult to keep them entertained.
If you do have a number of kids you don't need to worry as we have a number of activities available to keep them entertained. There are many indoor and outdoor activities in this post that cater for all aged kids. I'm sure you'll find at least a few to keep your little ones entertained. Now let's look at the terrific screen-free activities for kids to keep them entertained.
Coloring And Painting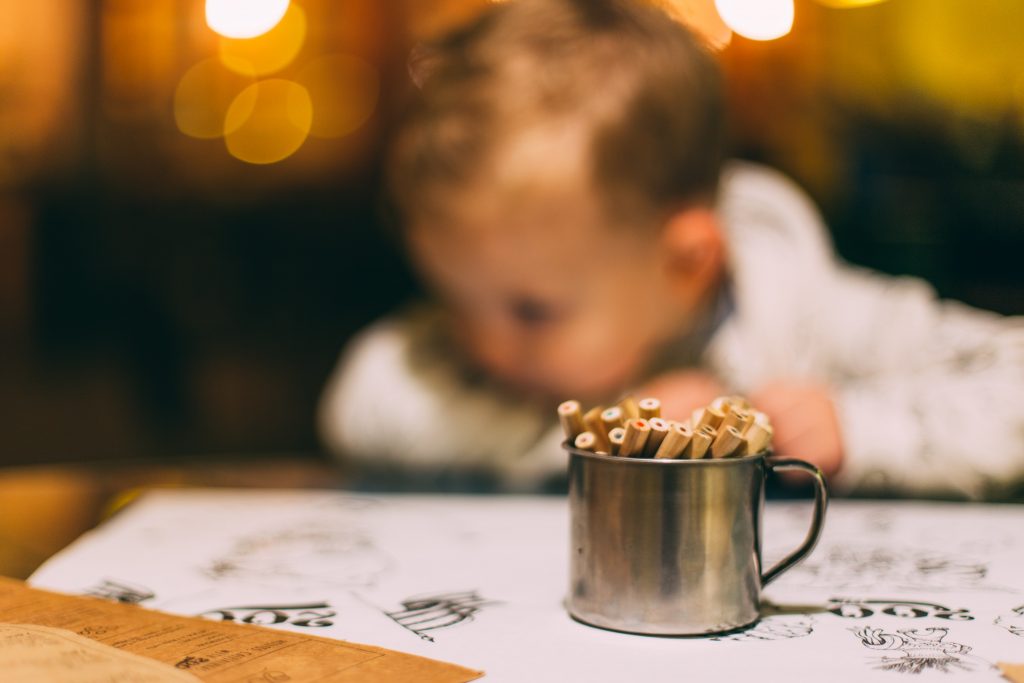 This activity is one of my favorites, I love art and love seeing the masterpieces my little one comes up with. Gather up some washable crayons and paint and let your little one create a work of art. Make sure to get washable crayons as little monsters may end up creating their masterpieces all over the house. Look out for coupons for craft stores where you can purchase pain, crayons, brushes pads, and many more creative products.
Head over to Crayola for some free coloring pages you can print out!
Build A Tent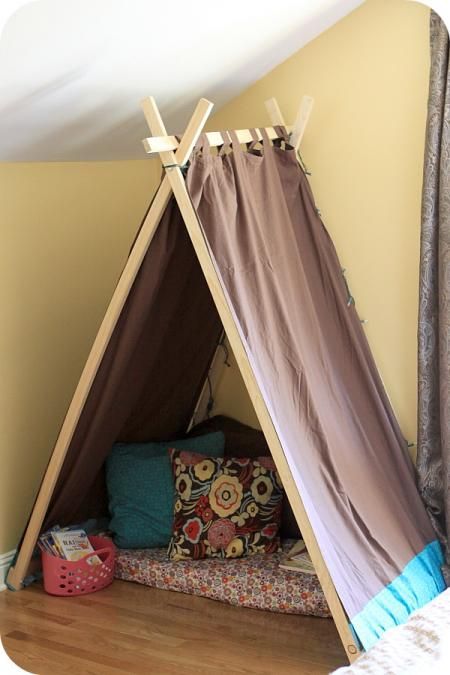 I'm yet to come across an adult or a child that doesn't like building a tent or fort. All you need to do is grab some unused blankets or sheets as your kids might take their own bead sheets like mine do and build a fort or tent. In addition, you can use a Couch and cushions as well as toys to hold up the fort or tent.
This activity can create a mess or take up space but it really does bring out your child's imagination.
Read: Simple Ways To Make Tents For Your Kids
Decorate Cookies Or Cupcakes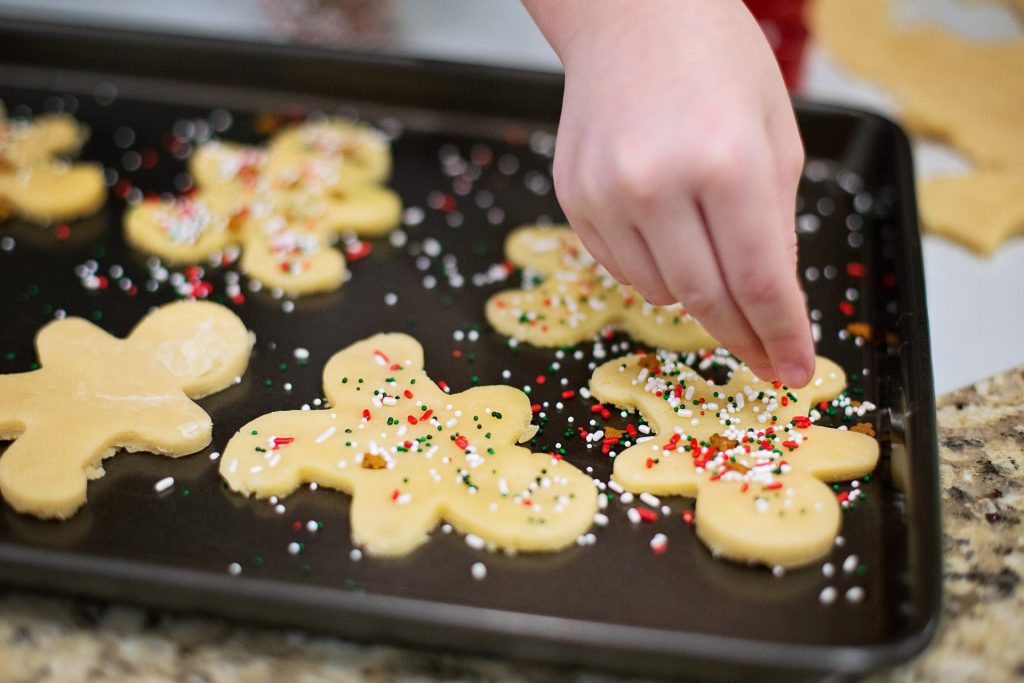 Which kid doesn't love decorating or making baked goods? Cookies and cupcakes are the favorite in our home. It's great to have icing, frosting and sprinkles to hand allowing your child to decorate until their hearts are content. Make sure to have some extra as kids tend to eat the frosting or even get it all over the place.
Scavenger Hunt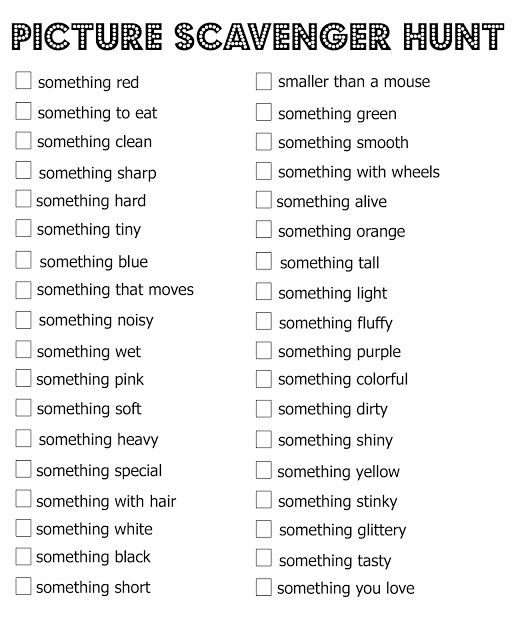 Scavenger hunts are a great way for your kids to interact with each other. It's also a great way to get them to clean up the house making it a win-win situation for us moms. All you have to do is create lots of items for your kids to find and put away.
There are many things you can dot around the house and get them to put away. If you have messy kids they may already have items all over the place. A good example is lego pieces it's so annoying when you step on them or trip over them. Furthermore, getting your little ones to collect them and put them in a toy bin is a great way to clear them up.
Story Telling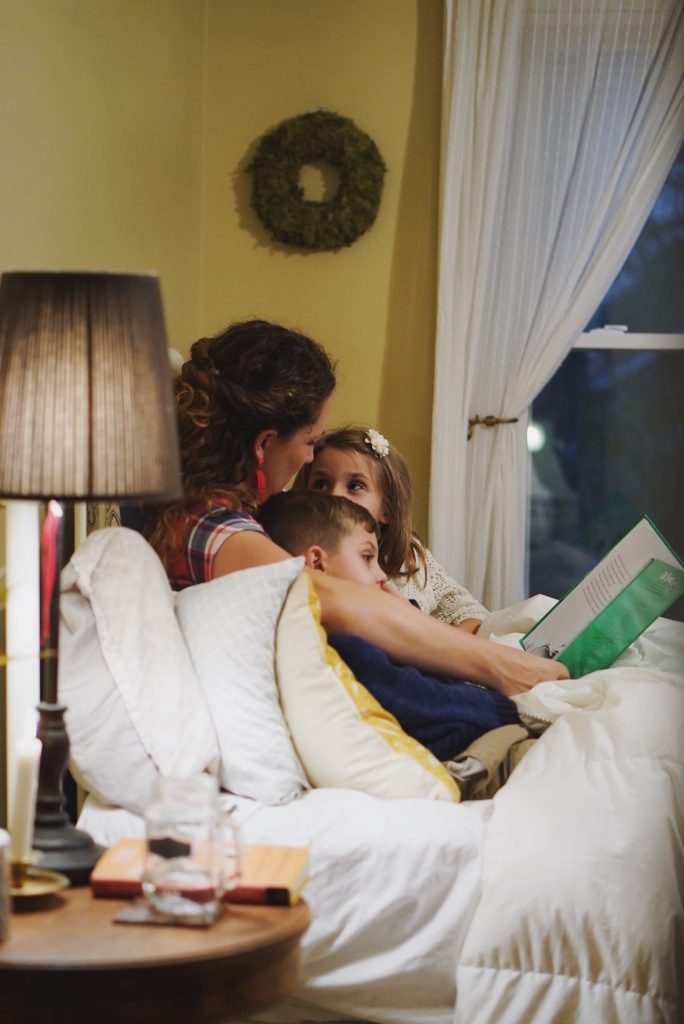 This is one where you can use your imagination and thinking skills to the max. There are many ways you can make storytelling interesting. You can get each child to think of a story and tell it to everyone over a campfire while roasting marshmallows.
Furthermore, you can the evening you can also recreate the campfire scene indoors by eating areas with a cup of milk instead of marshmallows. You can get each child to choose a storybook for you to read to them or even better for them to read to you!.
Board Games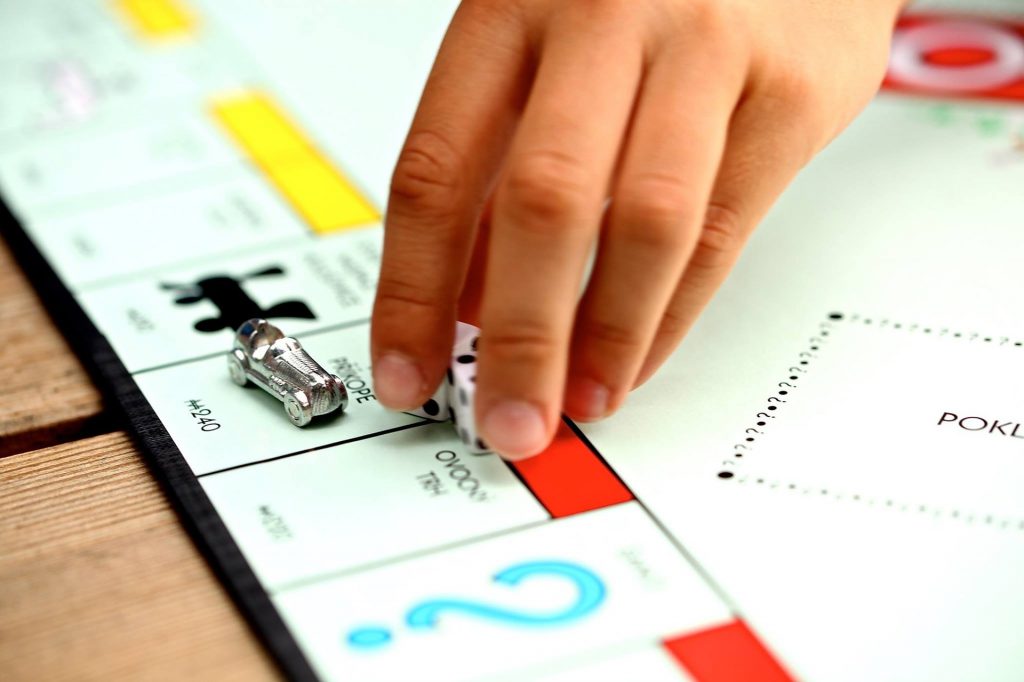 This is another classic way to spend time off-screen. Depending on the age of your child will depend on the types of board games they may enjoy. Older kids tend to enjoy games such as Monopoly whereas younger kids may enjoy things like Operation. The house can get a little noisy and competitive but it's always fun to see your kids enjoying themselves. I like to have a variety of different board games available to choose from. Furthermore, kids tend to choose different ones each time.
Popsicle Stick Crafts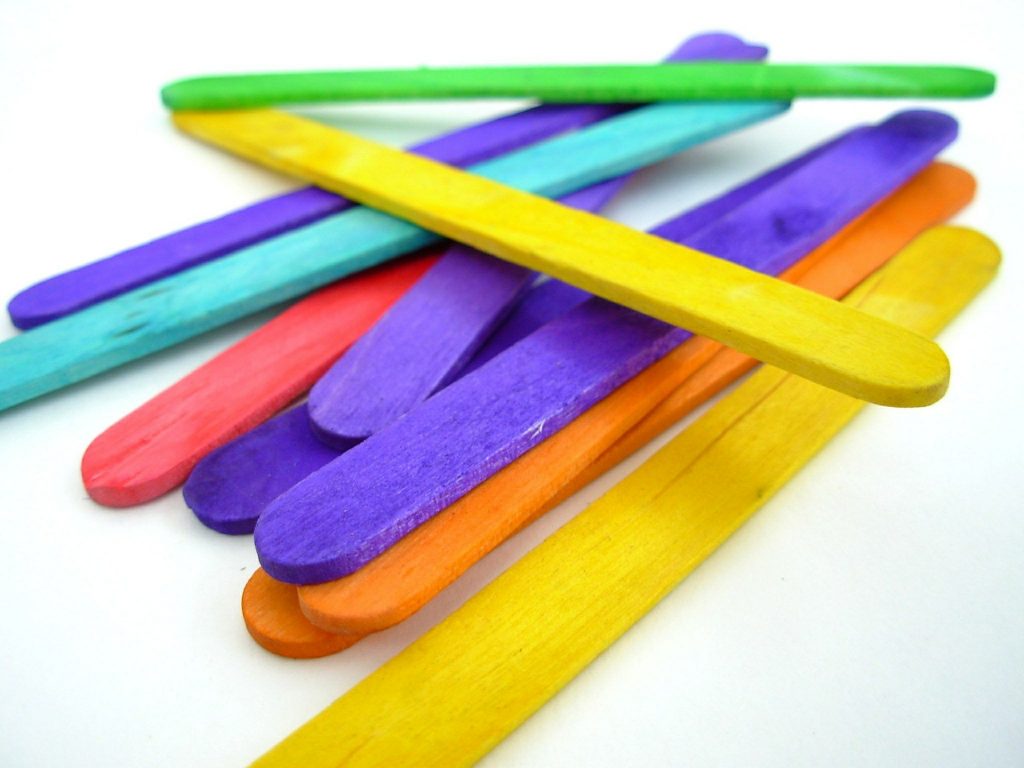 You can just imagine how creative this activity can get. There are many different things kids can build out of popsicle sticks. Things such as houses, cars, monsters, mermaids, and a lot more. You can also create crafts such as practicing letter formations where you create your child's name out of popsicles.
Without the need to eat popsicles all day you can head over to your nearest craft store or Dollar Tree and grab a whole bag of popsicle sticks for $1! what a bargain. If you are heading to the craft store make sure to look put for a cupon as they may be a little more costly.
Plant A Flower Garden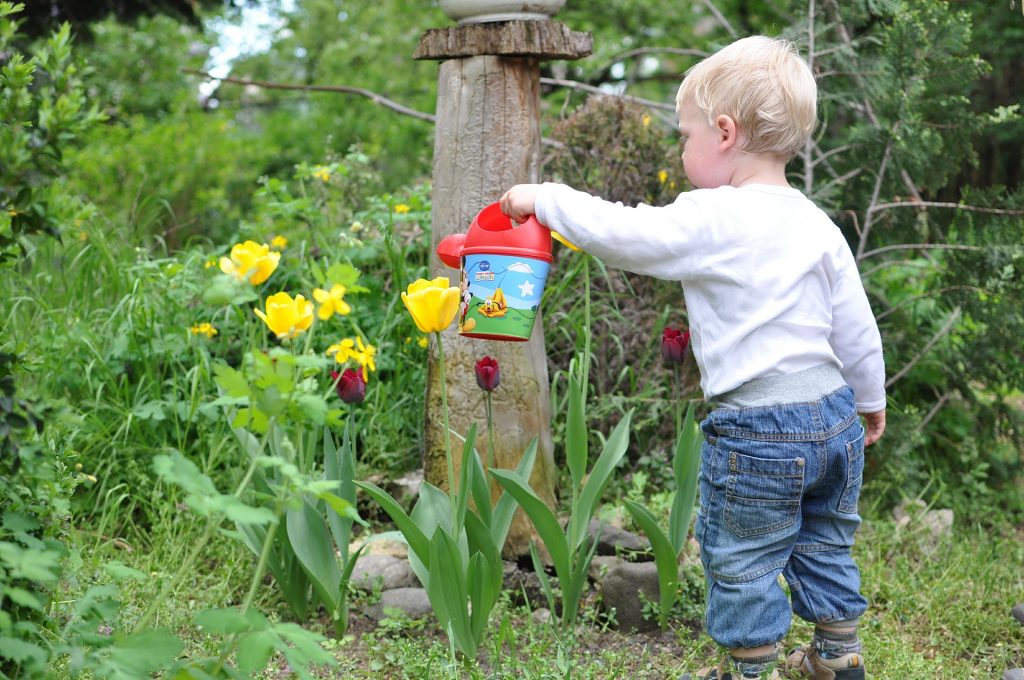 Back in the day planting a fower garden was tiring and time-consuming. However, nowadays planting flower gardens has become easy due to planting kits available online and in stores. These kits give you a minimum of three seeds and everything else you need to start your own mini garden.
If you head over to Amazon you can pick up some kits such as sunflower kits for as little as $25. All you need to do is follow the instructions and you'll have sunflowers in as little as three months. It important you check the season for each kit you purchase as some flowers grow at different times of the year. You can start by using little biodegradable pots and when they sprout transfer them to bigger pots. In addition, this activity is easy and your kids are occupied for hours each day. Kids tend to water the plants and track their progress daily. If you don't have online access you can go to Walmart, Target, or a local nursery and get your kits there.
Hide-and-Seek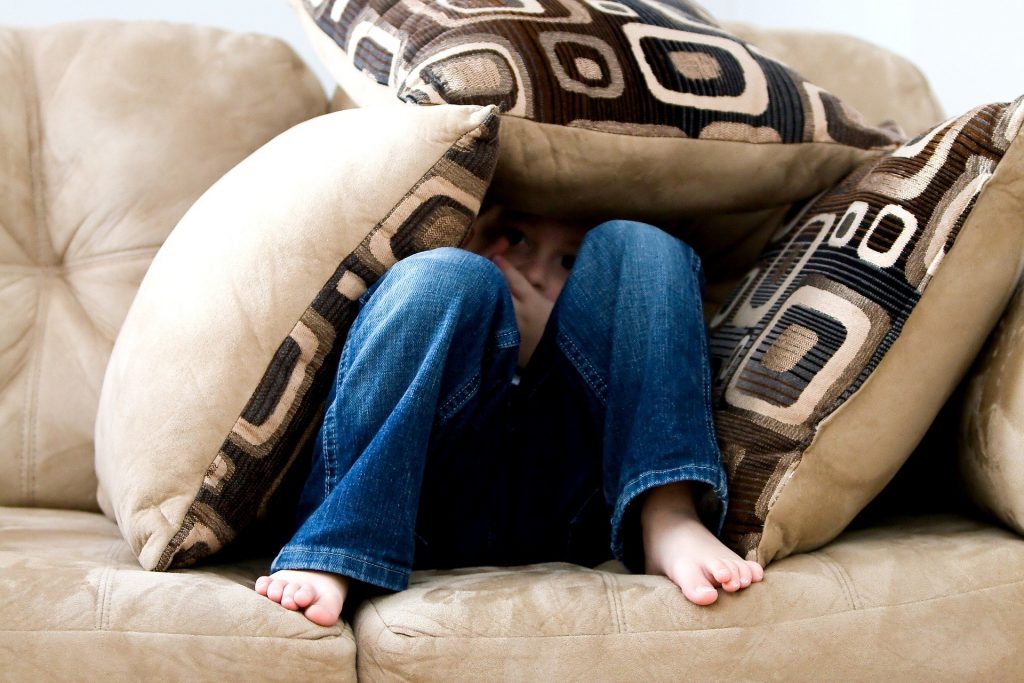 This is a good old-fashioned game and can keep your kids entertained for hours. The better the hiding place the longer it takes for you to find them. The activity can take place indoors or outdoors and is great for kids of all age groups.
Neighborhood Walk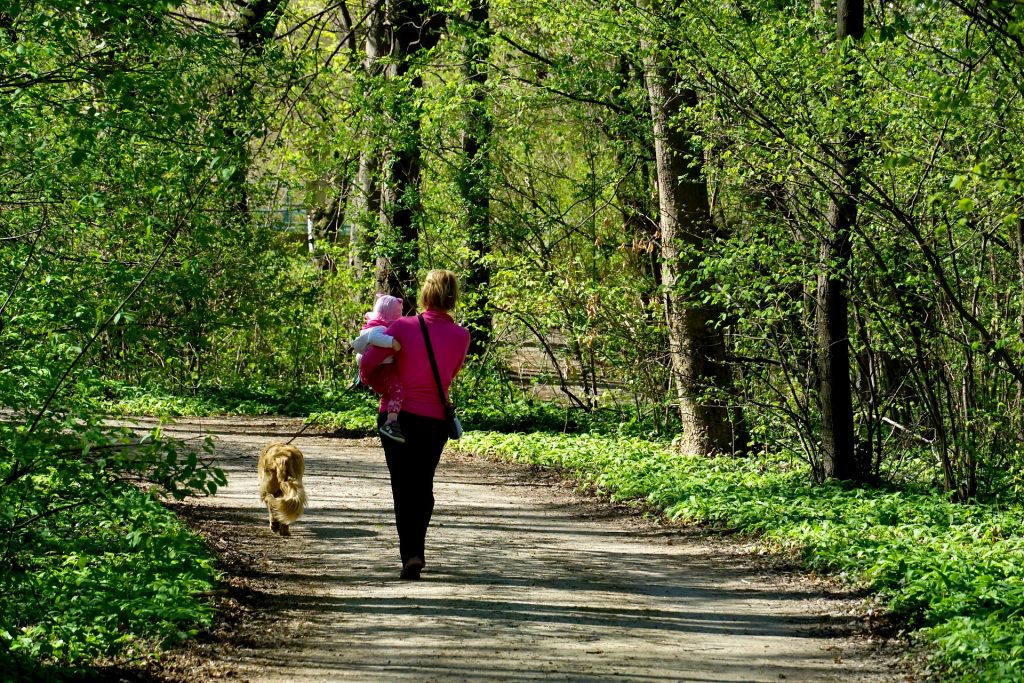 With this activity not only is your child benefiting from the exercise but they also get to see the sights on the way. Some kids even like to sing along the way ( you may get some looks but who cares as long as the kids are having fun!). Furthermore, you can also take a camera with you can turn the pictures into a scrapbook as another activity my daughter loves this each page is a new day and new adventure!.
Terrific Screen-Free Activities For Kids- Conclusion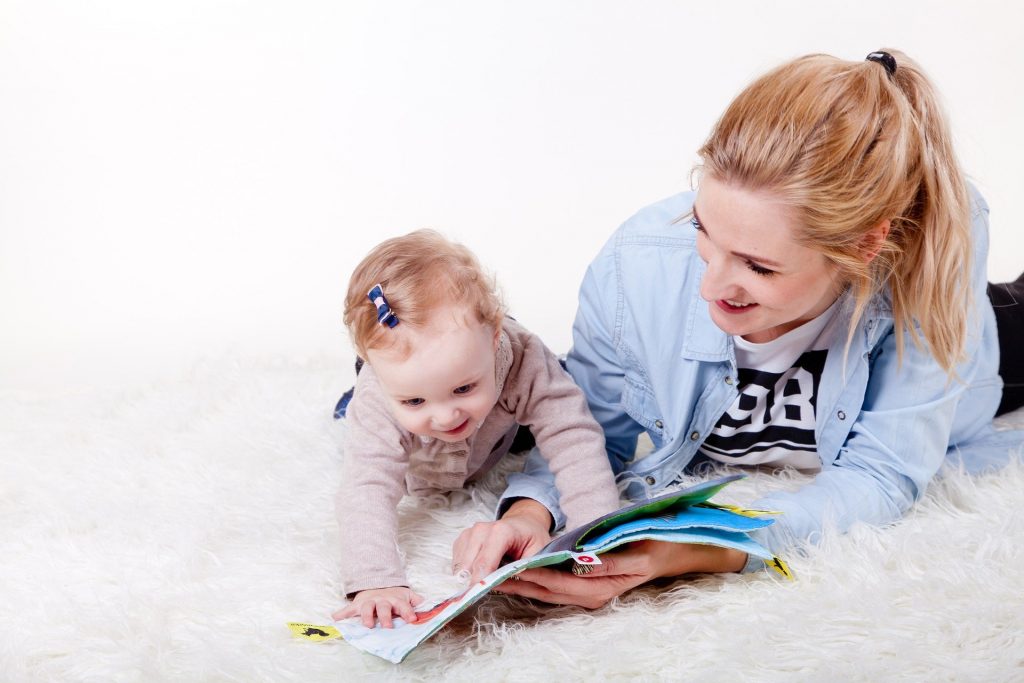 There are many ways in which you can keep your kids off electronic devices with these terrific screen-free activities for kids. Not only are some of these activities educational but they can also keep them entertained for hours. If you have the time at weekends you can get take them out and about. In addition, there are many free activities available that your kids will benefit from.