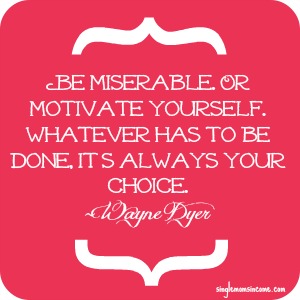 What's up? Hope you're having a good day!!
May is here already and my baby (Ava) will be turning 4 on Saturday. I just can't believe how fast time goes by and how old my kids are getting.
Income-wise April was fairly good for me. It wasn't as good as last month but I still brought in enough money to pay the bills with some extra leftover. I'll consider that a success!
On to the specifics…..
Online Income Update
In April I made $2,421 – mostly from freelance writing/virtual assistant jobs. A small portion of my income came from this blog – but again, that really is a fairly small portion. So, I'm about $300 down from where I was last month. 
I also made the decision to eliminate one of my current income sources and instead work on something more sustainable. So this month my income will probably be in the $2,000 – $2,4000 range. But starting next month I'm really hoping that my hard work pays off and I see an increase again.
I also just did my taxes and am getting a refund of $2,567. I knew I'd be getting a refund but I thought it would be closer to the $1,500 range so this was a very nice surprise.
I haven't decided what I'm going to do with refund yet although a portion of it will go into an SEP IRA.
Look Up
Lastly, I had to share this video with you!! It perfectly sums up the reason I deleted my Facebook account months ago.
Technology is great – in moderation. See if you can relate ………
Have a good day!!