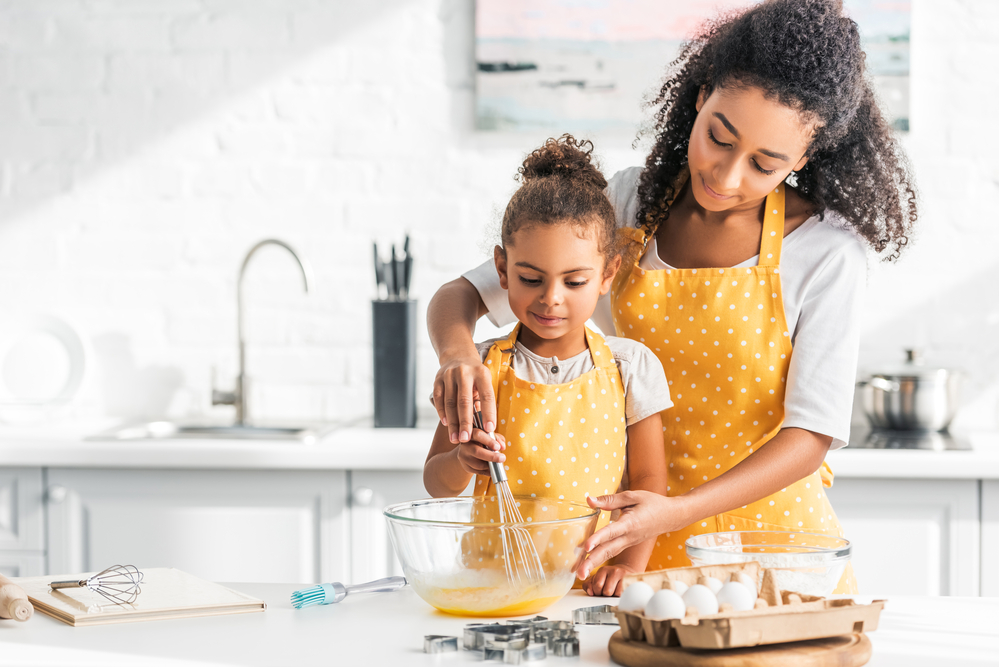 Thinking of going into business for yourself in 2020? As someone who's self-employed, I'm always looking for new and creative business ideas. When I was a single mom, I started a freelance writing business on the side because I knew it would allow me to set my own hours and stay with my son.
While I love what I do, I've always wanted to be a serial entrepreneur. Plus, I know there are so many more cool business ideas out there.
Whether you're looking for something with low start-up costs or simply something that you can get started with ASAP, these small business ideas for single moms are a great start your brainstorming process.
1. SEO Consultant/Expert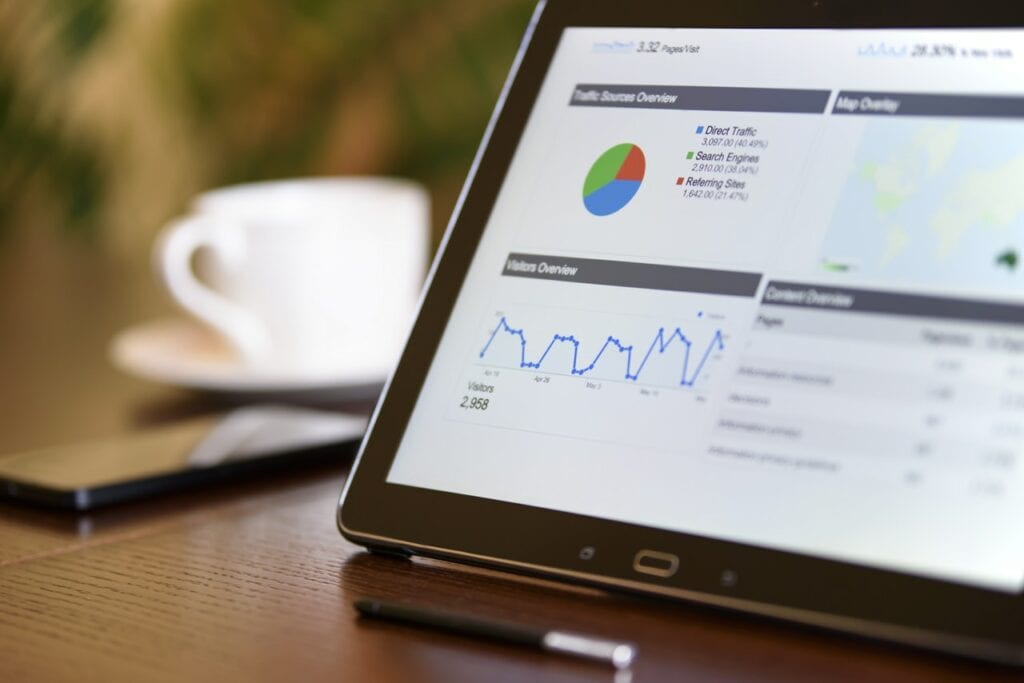 SEO stands for search engine optimization and it's how companies and websites get found online.
When you search for a specific term, millions of results show up but you probably only look at the results on the first or second page. And if you can make a business show up on one of those first few listings, they'll pay.
SEO is all about using the right keywords and practices to help your website show up on Google when a user performs a related search. There are even local SEO strategies used to help local businesses pop up in search engines.
Learning how to master SEO is a good idea if you want to start your own flexible online business. You can become certified in SEO and Google Adwords by taking online courses and start your own SEO consulting agency.
Most SEO consultants charge $100 – $300 per hour.
2. Catering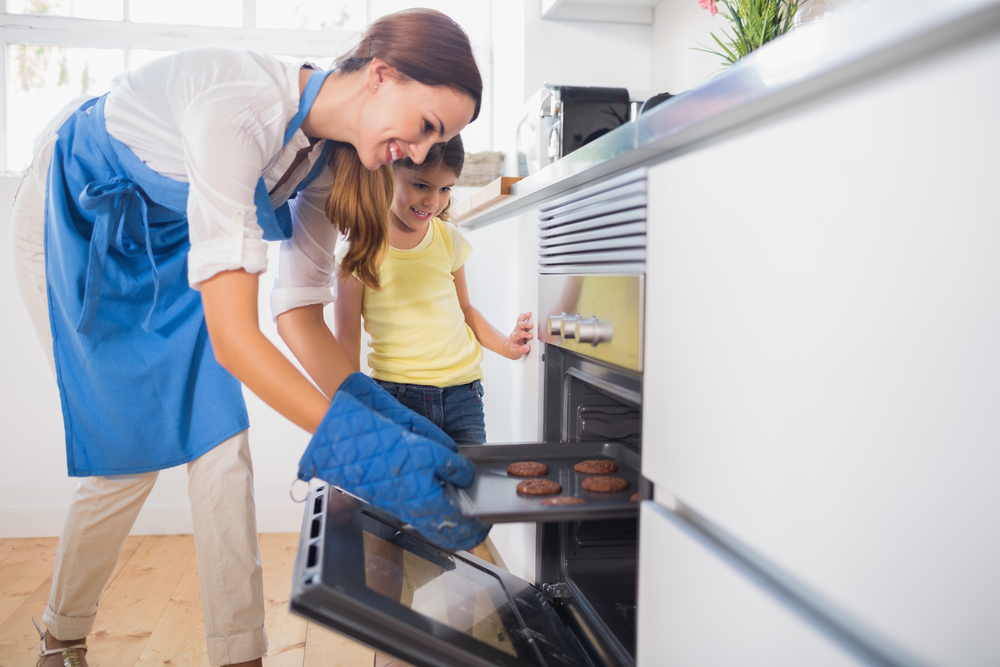 Love to cook? If you really have a passion for cooking and making meals look pretty, consider starting your own catering business. I'm seeing a lot of people doing this and using social media to start marketing for free.
Don't worry if there are other caterers in your area. People can never have enough local food options.
Start by creating a few staple dishes that you can sell. You may even be able to run your catering business from your home so long as your state and city permits it.
Market your business by word-of-mouth and on social media. Local Facebook groups are gems for posting digital flyers and deals. Find a way to set your catering business apart like by offering to deliver meals that are within a certain distance or offering specials on certain days.
3. T-Shirt Store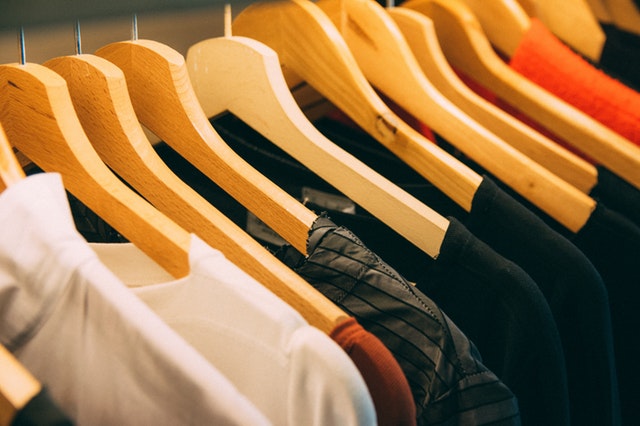 This is a simple yet profitable business idea perfect for single moms. You can design and sell t-shirts online using sites like TeeSpring.
If you have the materials, you can even design t-shirts at home and sell them at local vendor events or in stores.
There is a store in my town that sells handmade items and designs from local creatives and artisans. They sell everything for furniture, candles, clothes, books and more.
If you're looking for some inspiration and tips on running your own t-shirt design business, listen to this podcast from Brilliant Business Moms on how one woman hit 7 figures with her t-shirt biz within one year.
4. Selling Gift Baskets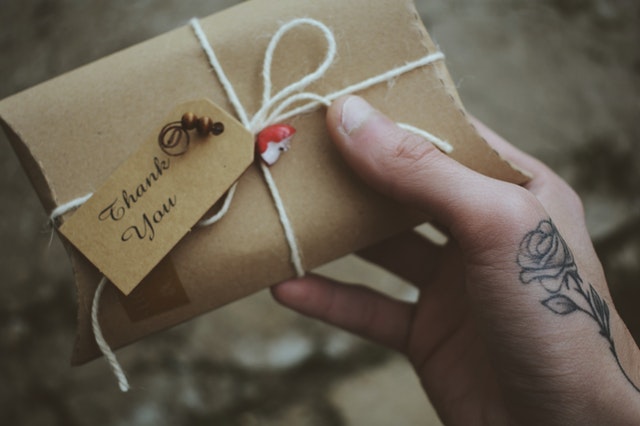 Some people get stumped on the perfect gift to give a friend or loved one – which is where you come in.
You can design custom gift baskets for birthdays, baby showers, Valentine's Day, Mother's Day, and other important milestones.
With this business, you'll have to determine how you can offer quality products while keeping your overhead costs under control. You'll need to what materials you'll need for the gift baskets along with your wholesale options to possible purchase some in bulk.
Then, you may want to check out different suppliers to find specific items that you can add to the box. Consider working out deals with local companies for coupons or to add samples of their products to the box for promotion.
You can market your gift baskets online via social media or your own website along at local events and in certain stores.
5. Bouncehouse Rental Company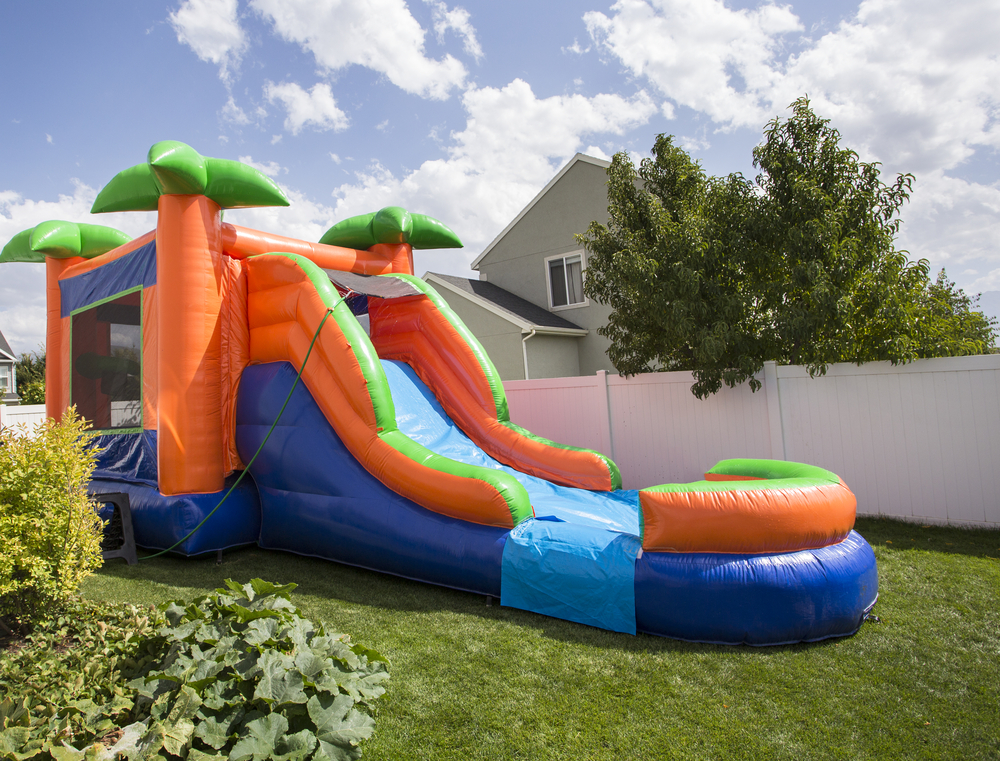 If you want to do something creative, easy, and fun, think about getting into the event rentals business. One of the easiest ways to get started is by starting a bounce house business.
Start by purchasing one or two bounce houses then rent them out for parties and events. You can rent them out for birthdays, festivals, church events and more.
As you grow your business, think about investing in more bounce houses and materials so you can increase your income. If you're looking for tips and resources to help you get started with this business, Ameena and Anwar Diggins teach people how to start their own bounce house business and make $5,000 – $20,000 per month.
Unique Business Ideas for Single Moms
As a single mom, your options don't have to be limited when starting a business. Just keep them flexible and be open to learning new skills. Working from home is always a great option but remember that when you're the boss you can basically take your kids with you and work on your own terms.