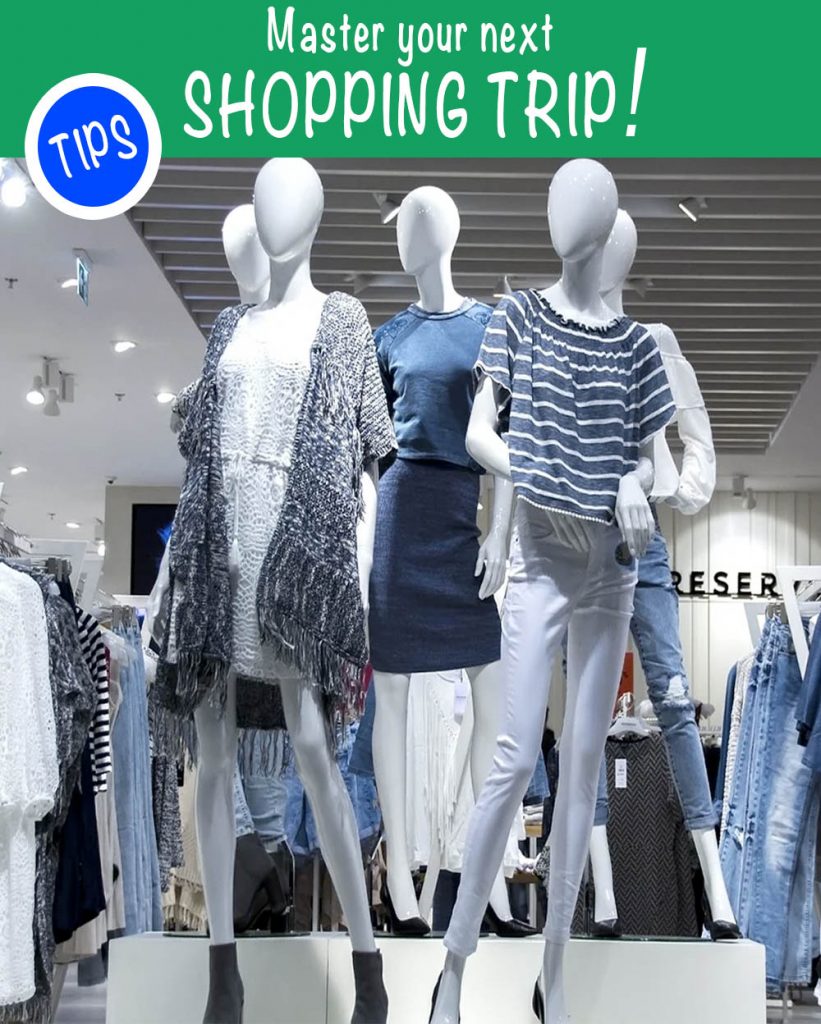 Becoming a mom is the best gift you can be given. However, there are many tips for mastering your next clothes shopping trip. Now that I've become a mom I find it less enjoyable shopping especially with a child. When I was young and without any children I would go shopping almost every weekend. I would browse around each shop taking my time looking at all the different clothes. Now the same shopping trip a be exhausting especially with kids that I prefer to shop online as it's easier however the sizes can be a struggle and be a risk of having to return items.
Read : Guide To Getting Free Kids Clothes
Mastering Your Next Clothes Shopping Trip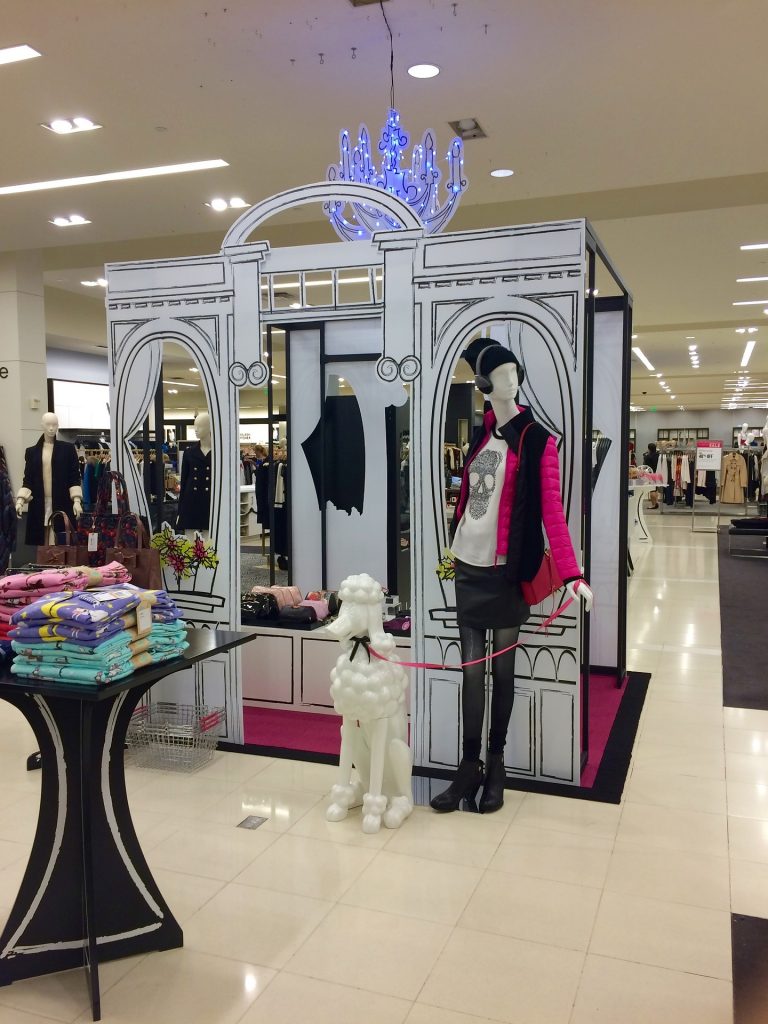 Now that we have the internet you can get carried away shopping online as it's a lot easier with the children around. However, it's nice to go out and choose clothes for yourself and have a good look around. Your life as a new or existing mamma is valuable and shopping shouldn't have to be a struggle or take up time. In this post, I've come up with tips for mastering your next clothes shopping trip. With these tips, your next shopping trip will be less painful. You'll have the ability to shop quicker, find items you love and need, and spend less money on unnecessary goods. It's time to grab your wallet, the kids, and head to the mall!.
Read:The Best Places To Shop For Kids Clothing
Track Down The Bargains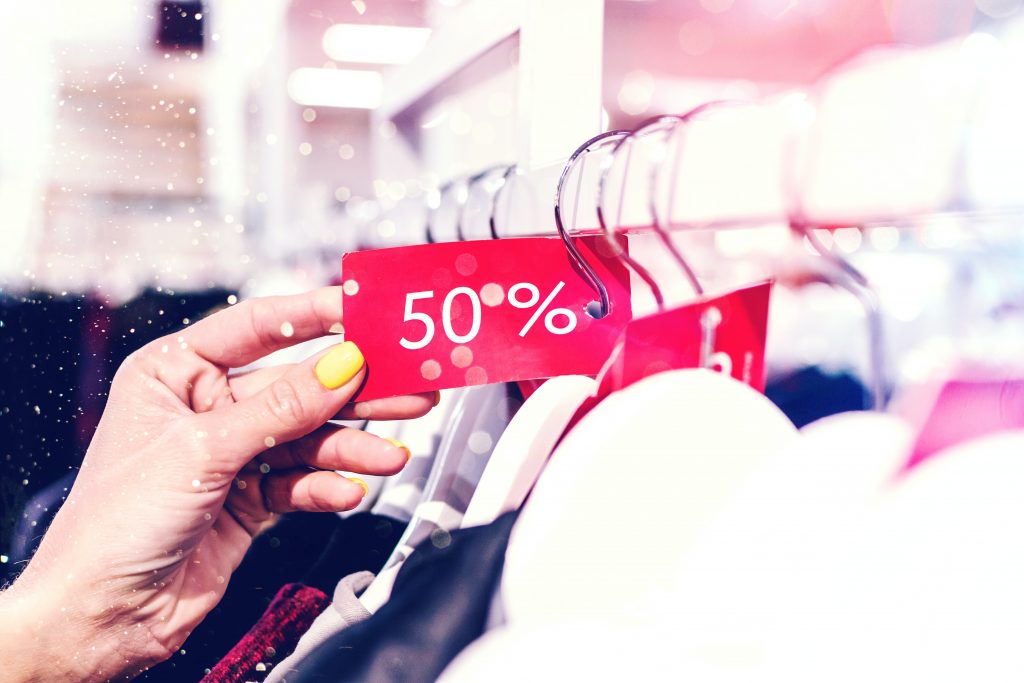 When you go shopping it never hurts to look for bargains. I'm not telling you to gather coupons and be that crazy coupon lady but looking for deals doesn't hurt. When I go shopping the first thing I look for is the clearance rack. You can find some really good bargains, they may not be new arrivals or this season however no one would know what season or how much you spent on the item. By spending on the sale, you can get a lot more for your money and save a lot so what if a dress is from last summer I still get compliments from many of my friends and family. If you have coupons or reward cards these can also help save money and bag you a bargain.
Read: How to Save on Back to School Clothes – 7 Must-Do's!
Shop Out Of Season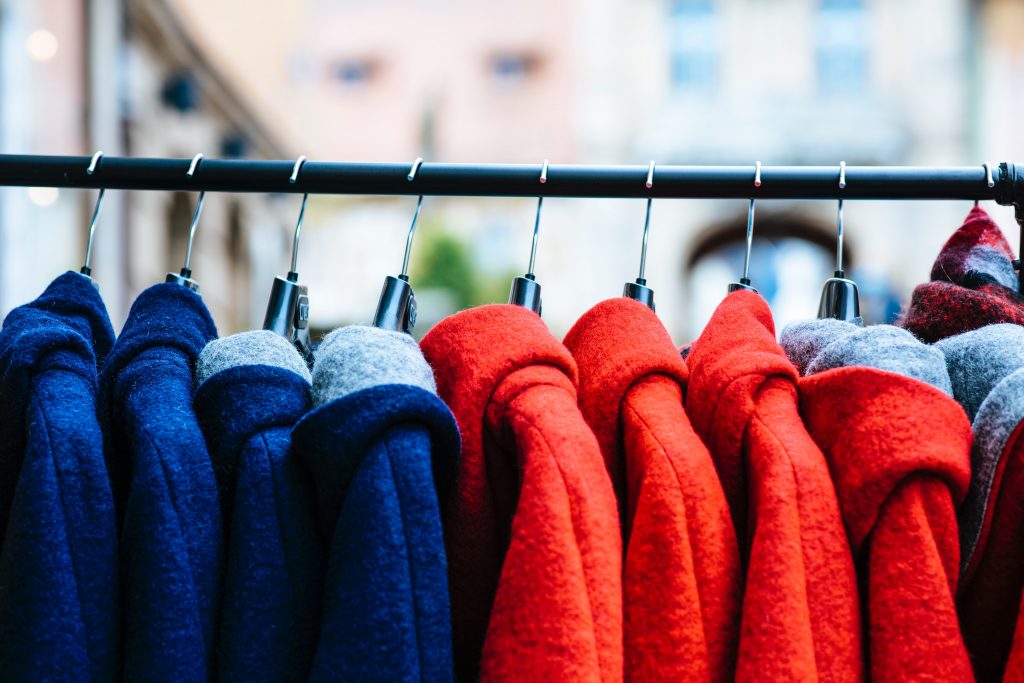 Nobody wants to buy a swimsuit in the Winter! this is why they are so much cheaper. Hence being the best time to purchase one. It's the same with summertime just before the summer collection arrives you should stock up on winter jumpers. If you shop off-season you'll find racks of sale items stores are trying to get rid of at really low prices. This is because they won't be warn until next season and they have a surplus supply not because they have any defects. When the next season for winter clothing arrives you'll be shopping for beach or vacation items.
Love It Or Leave It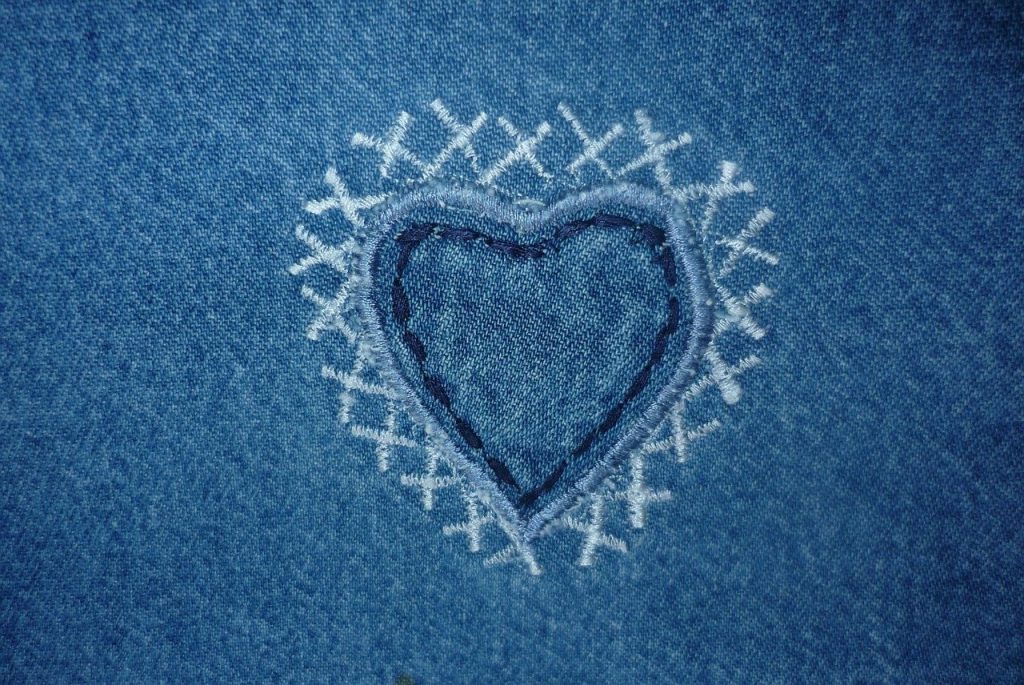 If you want to spend money on a full prices item it's important you love the item your purchasing and are actually going to wear it and feel good in it. If an item doesn't "WOW" you when you try it on it's not worth purchasing. The doubt of whether or not you should take the item home is not the way you want to guide your shopping experience as you'll end up purchasing items your not sure about. Only splash out on items that you can't live without or will regret not purchasing.
Purchase Practical Pieces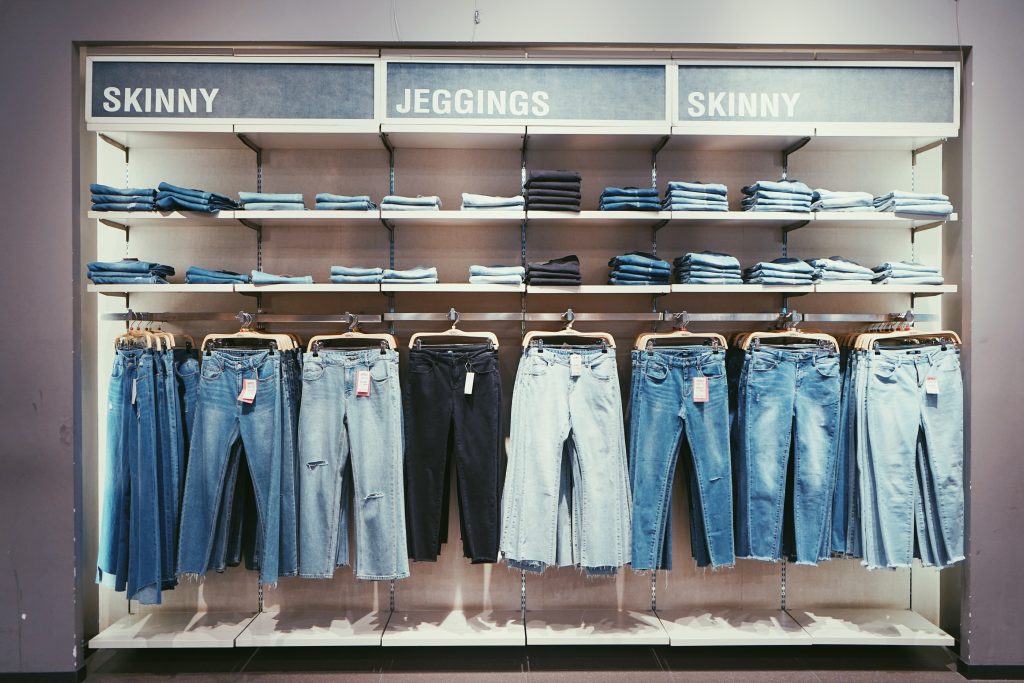 There are many trainers and other shoes I love trying on, however, there are not many places where I would wear them. It may make you a little sad not being able to try these items on however it's more important to be practical when shopping. Anyways who say you can't try these items on you just need the willpower to say no to purchasing. You need to look for items you can wear on multiple occasions, multiple times, and in multiple ways. Items such as t-shirts, cardigans, and jumpers that you'll wear again and again are great items to buy. However, spending money on a pair of Shillito's your only going to wear once is not the way to go. Save your money on taking your kids to a restaurant instead!.
Stick To Figure Flattering Items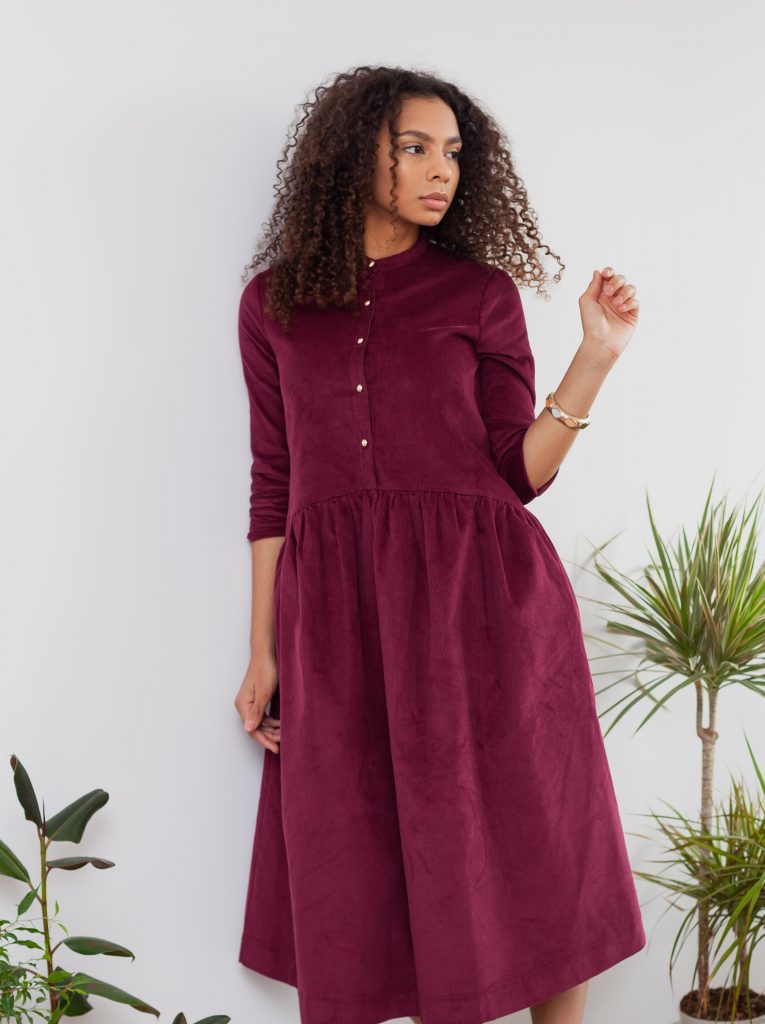 Depending on your body shape will depend on the types of clothing you'll need to purchase to flatter your figure. If you have a straight, rectangular body shape you'll need items that defined the waistline and create the illusion of hips. A lot of tops can make your figure look "boxy". If you define your figure you can look for items that are suited to your physique.
Buy The Best Colors For You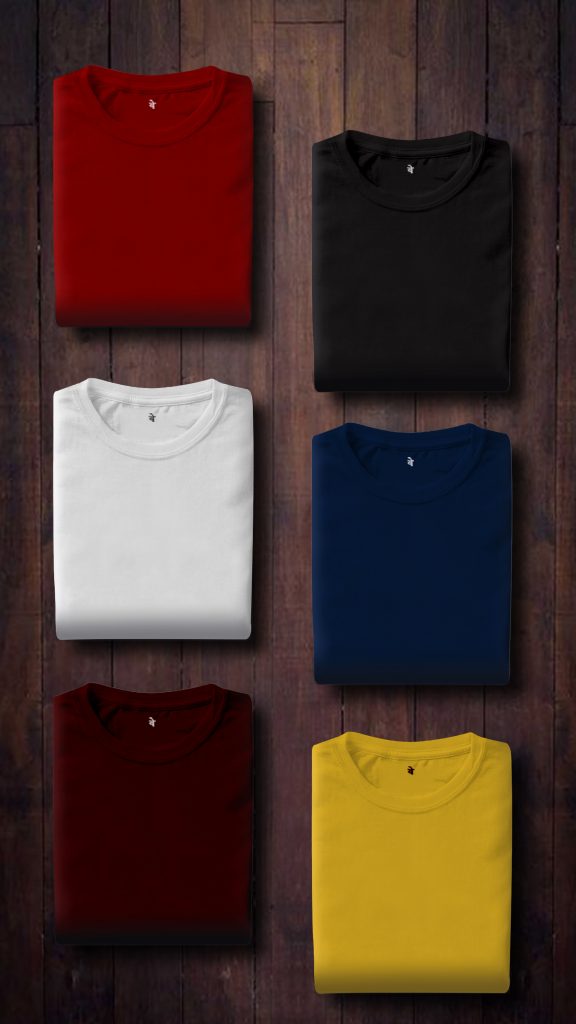 Sometimes you'll come across items that come in a number of colors and it can be difficult to choose which ones to go with. a good example would be polo shirts they tend to come in all colors ranging from pastels to all the colors of the rainbow. The best way to chose is by going with colors that bring out the best in you. Once you've realized which season resembles you you'll know which colors to choose and which to avoid. This can also be used to purchase sweaters, coats, and other tips that are close to your face. I used to choose colors that were different from what I already owned and such as pink and orange and then realized they were not suitable for me and I had nothing to wear these items with.
Think About The Rest Of Your Wardrobe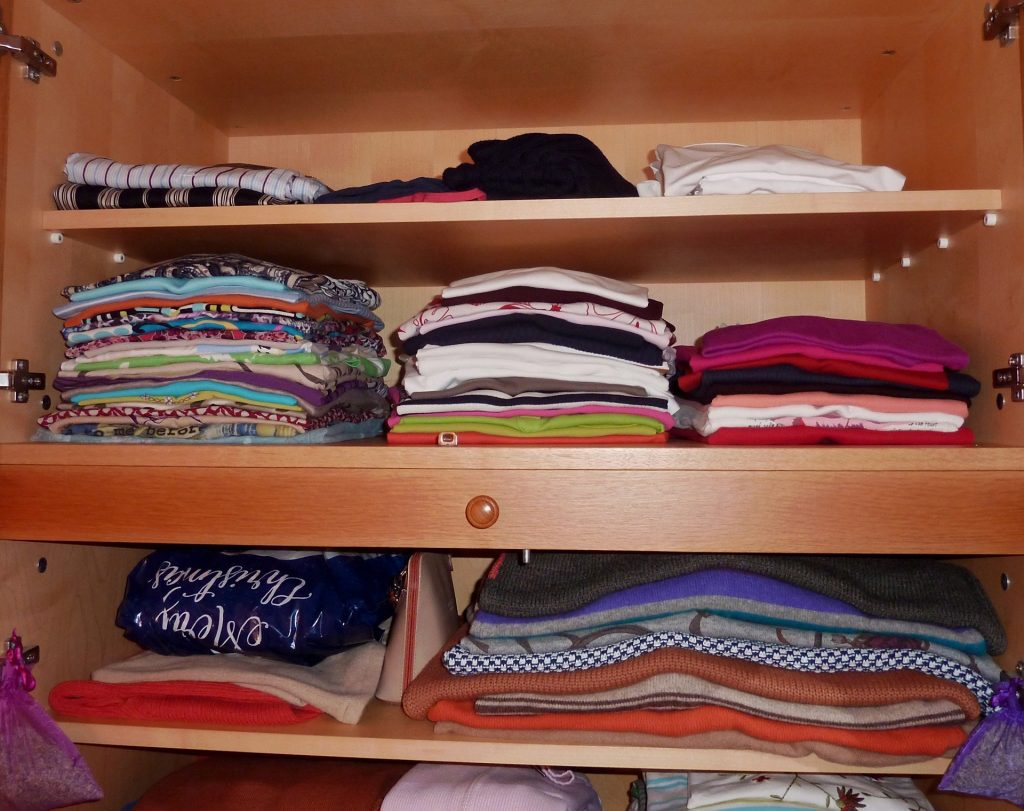 Just like above I normally find items I love and colors I love however they go with nothing else I own. Purchasing another item of clothing to match can get expensive and impractical. You may purchase pants to go with a top you like, however, does not match anything else which can be a waste of money as you'll only wear the outfit once or twice. If you end up just buying one top or one pair of pants and have the top or pants and shoes already in your existing wardrobe that match you're getting a lot more for your bucks.
Tips For Mastering Your Next Clothes Shopping Trip- Conclusion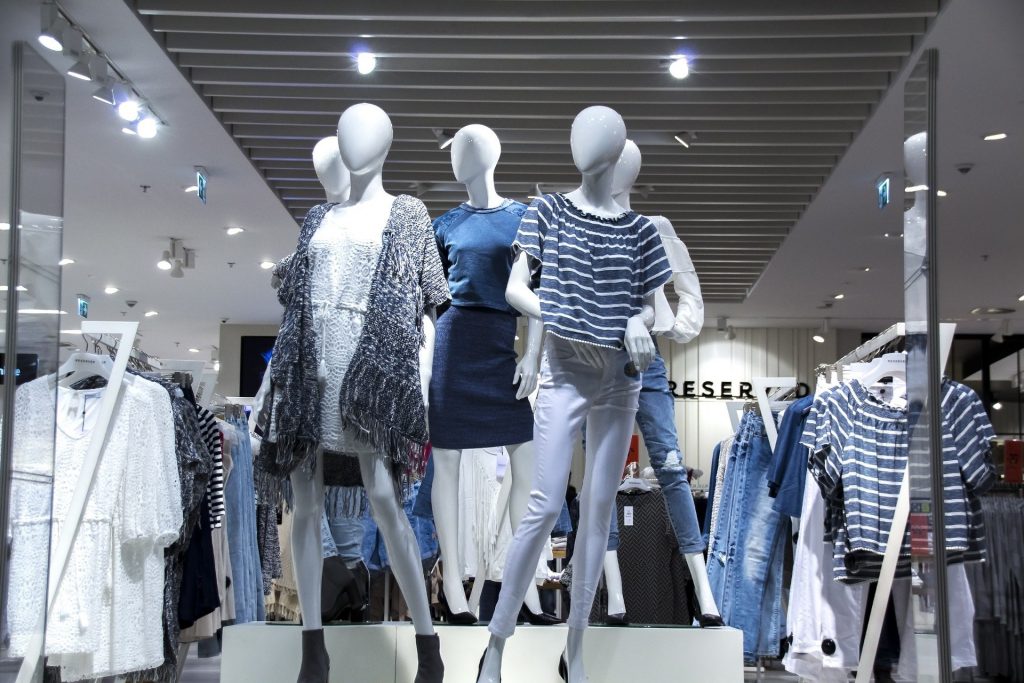 As you can see there are many ways in which you can make your shopping trip less exhausting. Instead of looking in a number of shops at all the new items if you follow some of the tips above it can make things a lot easier. You'll also be able to save a lot of money on the way. Who says now that you're a mum you can't go out looking for clothes you can you just have to be more practical about the way in which you shop.
Read : How to Get Clothes for Free