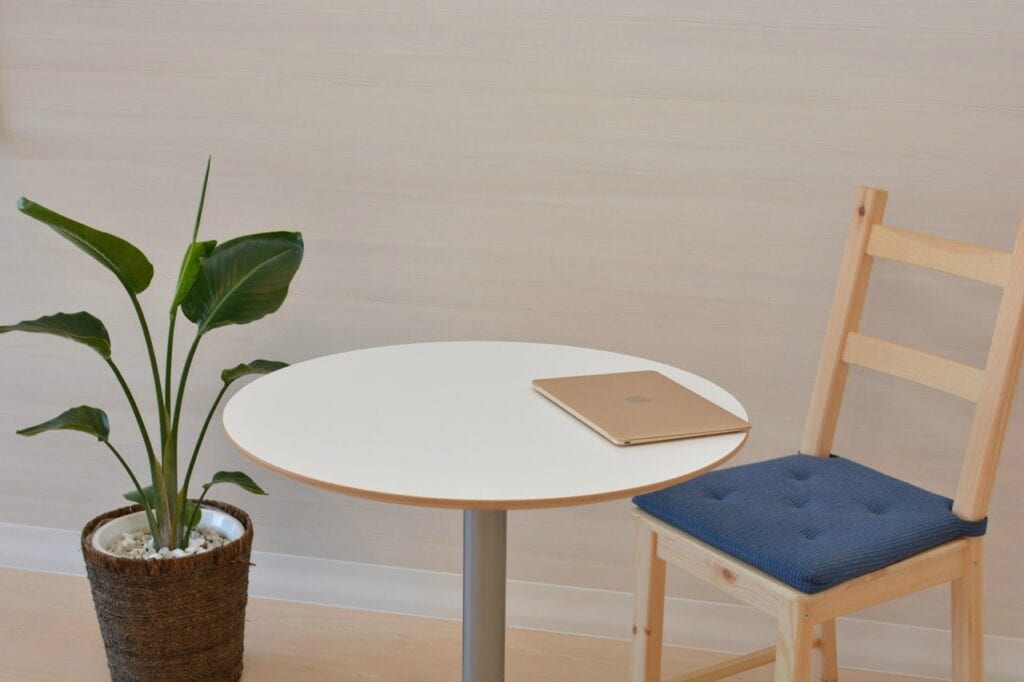 More post-secondary graduates are struggling with post-secondary education debt than ever before. With the rising cost of tuition increasing borrowing amounts, there are more student loans entering into default and more and more individuals finding their debt amounts overwhelming and impossible to pay down. In response, companies like SL Account Management were created to assist people with paying down their student loans.
The SL Account Management contact have certified loan specialists available 24/7. Through financial analysis, document preparation, and yearly recertification assistance, the SL loan specialists assist their clients throughout the duration of their loan term.
Financial Analysis
The SL loan specialists perform a comprehensive financial analysis for all new clients to ensure that their finances, loan amounts, and future financial goals are all in sync. Based on these factors, they work with their clients to create a customized loan repayment schedule that is sustainable. While the SL team's ultimate goal is to help their clients reach financial freedom, they don't want their clients to be broke as a result of paying down their debt; that is why the financial analysis is such an integral part of the process so that any repayment plan reflects the unique financial needs of each and every client.
Document Preparation
One of the most overwhelming aspects of student loans is dealing with the paperwork that accompanies them, and that is one of the things that your SL loan specialist will take over for you. SL clients don't have to worry about confusing repayment schedules and late-payment penalties due to missed deadlines or unfilled paperwork because document preparation is part of the package with SL Account Management. One of the main advantages of having a loan specialist advocate for you is knowing that every government assistance program or Department of Education initiative that you are eligible for will be made available to you. The loan specialists will recommend which programs to apply for, including debt consolidation or loan forgiveness options, that you may have been unaware of. Your loan specialist will ensure that all resources available to you are being exhausted to make your loan-repayment process as efficient and painless as possible.
Yearly Recertification
One of the best things about SL Account Management is that your loan specialist will work with you from that first phone call, through every yearly recertification, and throughout the duration of your loan term. Through a fully customized one-on-one collaboration, you and your loan specialist will come up with the best possible way for you to pay down your student debt. Your payment schedule will be sustainable and help you work towards your financial goals for the future, whatever they may be.
If you are struggling with student debt and are unsure how to get out from under it, enlisting the help of a financial-assistance company like SL Account Management can help. From the initial financial consultation and throughout your loan term, your SL loan specialist will advocate for you and help you move forward into a hopeful financial future. t;:false