Your medical future is one thing that you can never be certain about. As medical expenses can amount to a lot with sudden illnesses, it is always better to plan ahead and secure some kind of plan or policy for your medical health in the future.
There are multitudes of things to think about when you think of how to plan and invest in your future medical expenses. Before signing up for a plan, it is important to have all the information about medical claims and insurance policies that are available to you. There are two kinds of health plans that you can benefit from- health insurance and mediclaim.
In order to understand which health plan to buy, it is important for you to read more about mediclaim vs health insurance. This article will explain what these health plans are and which one is suitable for you. Let's see which one wins, in the constant war of confusion that is: mediclaim vs health insurance.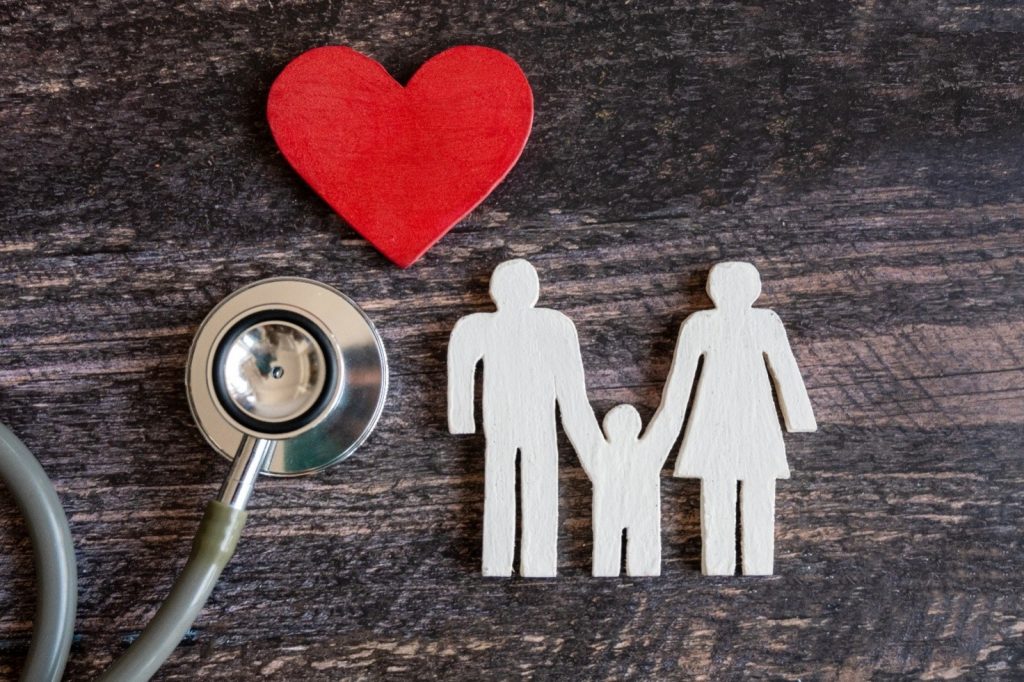 When comparing mediclaim vs insurance, it is important to understand what these both are before opting for one. Let us first understand their definitions.
What is Mediclaim?
Mediclaim is a type of medical insurance that is slightly more restricted than health insurance. When comparing mediclaim vs health insurance, you will see that mediclaim can only be claimed as and when you are hospitalised due to a sudden illness or surgery.
What is Health Insurance?
Health insurance is a complete plan which is extremely flexible and customisable. The health insurance plan completely depends on the person who opts for it. This not only covers hospitalisation expenses but also takes care of routine and regular medical procedures like check-ups, OPD visits and other things such as maternity insurance, etc.
Mediclaim vs Health Insurance
When comparing mediclaim vs health insurance, it is extremely important to analyse the benefits and advantages of both. As your medical future is crucial to plan out to sustain a stress-free life, it is imperative to make a well-informed decision regarding your health.
Benefits of Mediclaim
Some of the benefits of mediclaim are mentioned below so that you can make the comparison between mediclaim vs health insurance with ease.
Immediate coverage for medical expenses during the hospitalisation period
If you opt for a cashless claim in mediclaim, the company that provides the plan directly deals with the hospital or institution to cover the expenses without you having to pay.
If you opt for a reimbursement claim, then you can get your money reimbursed by the company providing the plan after paying the bills.
Mediclaim covers surgeries and procedures during the tenure of the health plan.
Benefits of Health Insurance
Some of the benefits of health insurance are listed below to help you understand the difference between mediclaim vs health insurance.
Provides complete coverage to you for medical expenses.
Has many additional benefits like maternity insurance, etc.
You can opt for a health insurance plan which can cover your family members as well
The charges before and after hospitalization are covered as well.
Cashless claims and reimbursement claims both are available with health insurance.
Which Health Plan Is Suitable For You?
Evidently, there are many points of difference when comparing and analyzing mediclaim vs health insurance. The decision you make to opt for one of the options out of two should depend on various factors like the current health situation, financial situation, flexibility, type of plan, etc. for you and your loved ones.
The Bottom Line
Choosing one of the plans out of both is not extremely difficult if you know and understand what you need depending on the situation. It is important to plan ahead and understand the necessity of a health insurance plan to avoid any mishaps in the future. Companies like Care Insurance provide many kinds of insurance plans that are customisable and flexible to fit your needs perfectly.