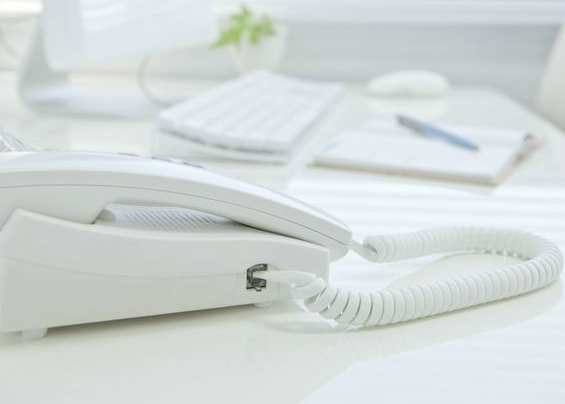 When I first decided to quit my day job and freelance full time I had this naïve vision about how glamorous working from home would be. I still see blog posts like this floating around. While working from home hands down beats any day job I've ever had, it's not all puppies and rainbows.
In all reality I absolutely love what I do and wouldn't want to do anything else. But that doesn't mean what I do isn't work.
Inspired from family and friends who keep telling me "it must be nice to sit around all day and get paid" or who make comments like "I wish I could play on the computer all day." Or "can you teach me what you're doing, it seems so easy." I thought I'd give a totally realistic view of both the pros and cons of working from home online.
This post is in no way meant to be complain-y or ever discourage anyone from working from home (like I said it's way better than a day job) I just want to paint a realistic picture of what things are like from my point of view.
The Pros of Working From Home
Let's start on a high note and go over all the wonderful things about what I do.
I'm In a Position Where I Can Be Picky About Who I Work With – When I first started freelancing I took just about any and every job I could. Now that I have built up more of a name for myself I don't have to do that. In fact at the end of the year I went down to only working with two different people.
I love that. I don't feel like I'm all over the place anymore and it's been easier to get into a routine and stay focused.
My Income Is Unlimited – My income potential is unlimited. The better I get at what I do, the more strategic I am, and the smarter I work, the more money I can make. This month is going to be my highest month yet and I'm pretty stoked about it.
I Have More Job Security Than Someone with a Day Job – I think it's pretty crazy that some people don't like the instability of freelancing. Sure, you have to learn how to budget your money in lump sums rather than weekly or biweekly amounts, but as far as job security it can't get any better.
My income is diversified. I am one hundred percent confident that if I ever lost one stream of income I could replace it in a month. And since my income comes from so many different places I'm pretty safe.
I Am Flexible – If I had a sick kid I wouldn't have to call into work or figure out where to send her, she'd be able to stay home with me. If I lost a babysitter, which I just did, I don't have to scramble to send my daughter to the first place I find.
I Genuinely Enjoy What I Do – I think this is best part of the work from home gig. I really love what I do. I don't dread going to work. I wake up and (most days) am ready to jump on my computer and see what has come in for the day.
I Have Grown Leaps and Bounds as a Person – Pushing myself out of my comfort zone is something that I have done a TON of since I started building up a work from home business. I feel like I have grown so fast as a person in the past two years. I feel so much more confident.
I Have Met the Absolute Best People – I am from a small town, there's not many like-minded people around here. And to be honest I've never had many female friends. Working online has changed that. I have met so many women who I genuinely care about and who I am happy to call my friends.
The Cons of Working From Home
As you can see for me the pros are pretty great but that doesn't mean working from home doesn't have its down side too.
There is No Down Time, You Get Paid For What You Do – I get a lot of comments about how it must be nice to sit around the house and do nothing. As you can imagine it frustrates the hell out of me. When you are freelancing you get paid for what you do. Period. If you don't work you don't get paid.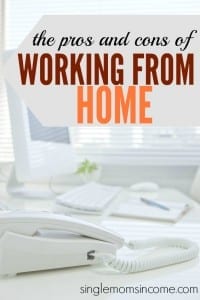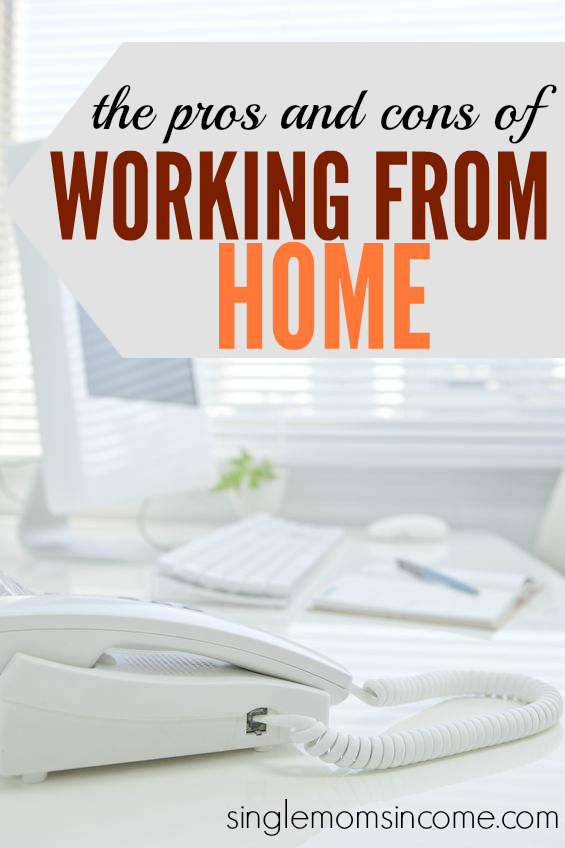 It Takes Hard Work and A lot of Time to Build Up an Online Business – I can't even count how many hours I've worked unpaid. (Hello, blogging.) But that's what it usually takes to build up an online business. This isn't for the faint of heart. There's no such thing as an overnight success. It takes massive work!
You Have to Be Self-Motivated – There's no boss standing over your shoulder telling you what to do. If you're not excited about the projects you're working on you're not going to do them.
Coming up with New Ideas Every Day Can be Hard – This is only true to the writing aspect of the business. After two years and hundreds of blog posts coming up with blog post ideas can at times be challenging.
You HAVE to Have a Schedule – I think this is the biggest misconception I had prior to freelancing full time. You hear all these stories of the "laptop lifestyle" and while it's true that you can travel the world and work online, you'll crash and burn if you don't have a schedule.
Taxes- Yuck. It kills me to transfer those large amounts into savings for taxes each month. When you are self-employed you have to pay not only income taxes, but also Social Security and Medicare which comes to 15.3% That equals the amount you'd pay working a day job plus the employers match. It sucks.
You're Always at Work – When you work from home you're always at work. It can be hard to resist the urge to pick up the computer and work every spare minute you have. While I've gotten better at this (I rarely work on the weekends I have the girls) there are many nights where I just can't fall asleep because I have some amazing work related idea floating around in my head! Another downside is being lonely when working from home!
Working with People in Different Time Zones – This isn't a complaint for me but I think it's something that a lot of people might not like. When you're working with people from different time zones (which is now everyone that I work with) you have to be able to find a time to have team meetings. This happens to be 8 or 8:30 pm for me.
It's Not a One Sided Story
I read a lot of articles where self-employment is either made out to be this 4 Hour Work Week type of fairy tale or it's made out to be the worst thing ever. Really, it's neither.
Sometimes it's the best thing ever and sometimes you just don't feel like working and have to force yourself to do so anyway.
I work harder at this than I have ever done at any day job but I'm completely happy to. Even on the bad days I know the work I'm doing will pay off and I wouldn't trade it for anything.