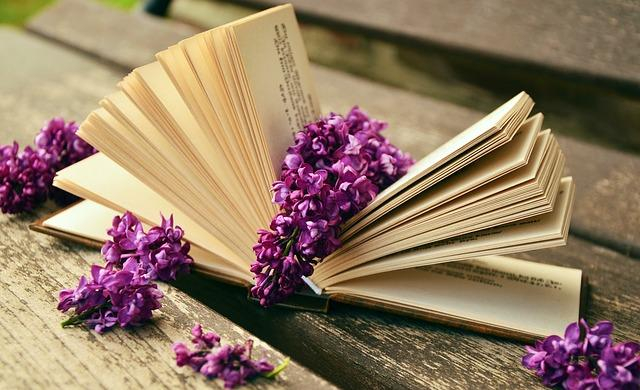 The divorce papers have been finalized and the dust is beginning to settle. But what are the next steps to moving on from this destructive episode? Everyone has a different divorce tale to tell, but whatever your story, you will have found yourself in a position to experience a fresh lease of life. Here's some tips that will help you take the next step in your new adventure.
Go Through the Motions
Whether divorce is something you wanted or not, it's a loss that will carry emotional ramifications. It's important not to dwell on those feelings but also to acknowledge that they are there. Sorrow is part of the human condition, and enlightenment can come from the reflection induced by it. There is likely to be a stream of worries that will follow a divorce, but the good news is that you are strong enough to get over them all. Use the time to learn about yourself, as it's important to let your mind go through the cycle rather than burying these emotions away, as told by leading mental health and well-being experts HelpGuide.org.
Discover a New You
Quite often in a relationship, particularly an unhealthy one, we can lose track of who we are and what interests us due to the compromise a relationship demands. Many people come out of divorces an entirely new person, with interests and talents they never knew they had. Emotional matters aside, divorces can impact your finances as well. Yet there are money-making hobbies that you could pursue that double as something to take your mind from the divorce stress. Whether it's fixing clothes or making jewelry, find what drives you and start creating something that can help you move on. If things get really serious, you can always go one further and create an online store and perhaps become a seller. Have a browse on sites such as 1&1 to see if this is something feasible for you.
Reconnect with Your Friends and Family
While this is certainly not true every time, in many failing marriages it's easy to neglect friends and family. These are the very people that will help you through this difficult time, so invest some time in them. Spend moments with your parents, and invite your friends round for dinner. It's easy to become reclusive, but it's vital that you socialize.