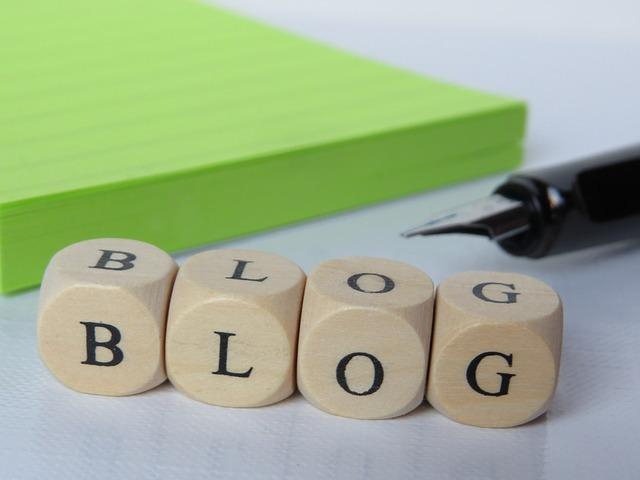 Isn't it crazy how some people seem to luck into jobs while others spin their wheels with no results? It can be either extremely encouraging or extremely annoying depending on the way you look at it.
Regardless, there is definitely something to be learned!
Let me tell you how my mom just got a pretty sweet freelance writing offer without even trying. First, some background.
Looking for an Enjoyable Way to Make Money
My mom currently works two jobs (one full time, one part time) and is also going to school full time to get her bachelor's degree.
Not wanting to feel bound by two jobs forever she recently started looking for a way to earn money that was a) more enjoyable for her and b) had unlimited income potential. That usually means starting some kind of business.
She decided to start with Avon. I, being the idea person that I am, put together a very comprehensive marketing plan. (Which was probably extremely overwhelming for someone who isn't familiar with online marketing. Okay, it was definitely extremely overwhelming!)
I was pretty darn confident in my online Avon selling plan. I knew exactly what she should do and had a general idea of how long it would take for the plan to start working. (Six to twelve months, in case you were wondering.)
Party of my plan consisted of starting a blog and working social media. So, I set her up a blog but the thing was, she hated the idea of blogging about beauty related topics. However once she got in and started messing around with the blog she really enjoyed it.
I started teaching her more things (like how to get Twitter followers and set up her Pinterest account for instance) and man, she was hooked.
She really like the blogging world but didn't want to do it about makeup. She put the Avon ideas on the backburner and instead started a blog on her passion, which is hunting.
She thought up a catchy name and created a hunting and outdoors blog for women. You can check it out here.
How She Got the Freelance Writing Job Offers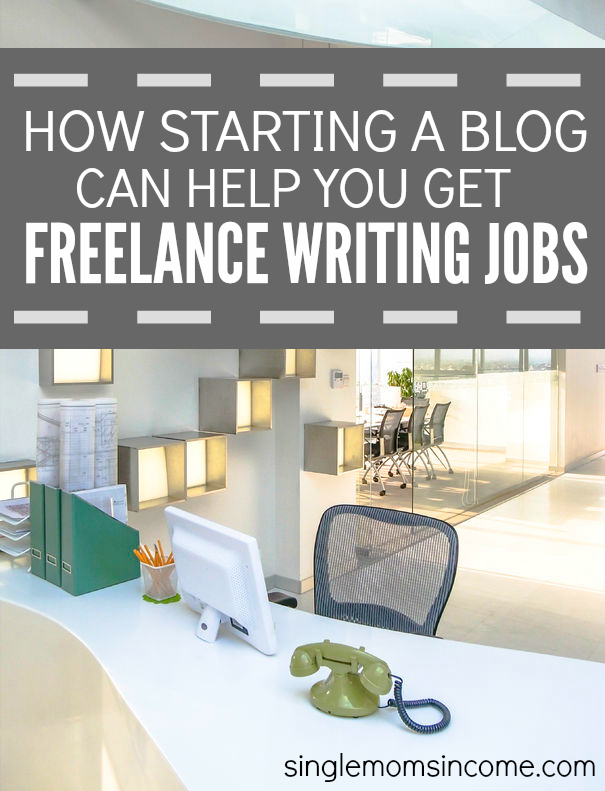 After setting up her blog (which she got for $12/year) I started coaching her on what to do. My mom is smart and quickly caught on to the blog style writing, formatting, etc. I also showed her the fastest way to get Twitter followers and she went right at.
One thing you should know about my Mom is that she and I have very different personalities. I take after my Dad and am super introverted. My mom, on the other hand has an extremely outgoing personality so it turns out she is much better at Twitter than I am!
Her Twitter networking caught the eye of a very popular hunting website/magazine. They checked out her blog, liked it, and then contacted her and asked if she'd be willing to write 12 posts per month for them.
Twelve posts!! I'm not sure if she'll take the writing job since she already has a full plate but still, wouldn't it be nice to get the offer?
The Takeaways
Even though her blog is only around a month old she had a bit of an advantage. Getting the job offer was not just pure luck.
First of all, there's a learning curve when starting a blog and she has me to call every time she has a question plus I'm teaching her pretty much everything I know. Secondly, she's a good writer and a Grammar Nazi. And lastly, she went straight to work networking with other people in her niche.
Here are the big lessons in the story that apply to all of us.
A Blog in the Right Niche Can Do Wonders
My guess is there aren't a ton of women bloggers in the hunting niche. So, when someone needs a female writer in a niche like this there's slim pickings. That means if you do things right and have quality content up on your blog a lot of opportunities may present themselves and a lot faster than you might imagine.
Network Where You Feel Most Comfortable
Network where it comes most naturally for you. Networking should be a comfortable thing, not a forced thing. Find a place where you are in your element and start meeting other people.
No matter the place you choose just be sure to get your name out there and meet other people. Don't be afraid to introduce yourself or email a stranger! That's how you make friends.
If Want to Make Money Online Take Your Job Seriously
I firmly believe anyone can money online as long as they take it seriously. If you want to make money off of a blog then treat your blog like it's a business.
My mom went out of the gate swinging and even though she works a ton of hours and is going to school she's still making it a priority to post on her blog on a regular basis. She's taken my advice that if she can stick it out for 6-12 months that she will eventually be able to earn some type of income off of her blog.
What's in the Future for Her?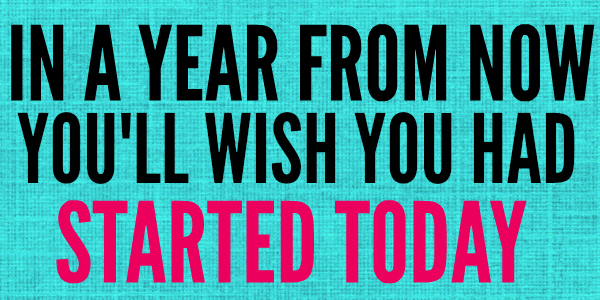 Despite the fact that my mom may not take the writing jobs I think she picked a great niche. If she sticks it out and is able to build traffic I think there are a ton of revenue opportunities for her blog. Imagine, hunting t-shirts, cook books, sponsorships, affiliate sales, ad networks – the opportunities seem pretty endless!
If she does stick with it I'll probably do a case study and give you updates on how she's growing a brand new blog, making money, and getting traffic.
The moral of the whole story is just get started! If you've been dreaming up starting a blog or freelance business go ahead and take that first step. You never know what it could turn into!