Today I have an awesome post from Elna who was quickly able to supercharge her freelance writing business and now earns $300/post!!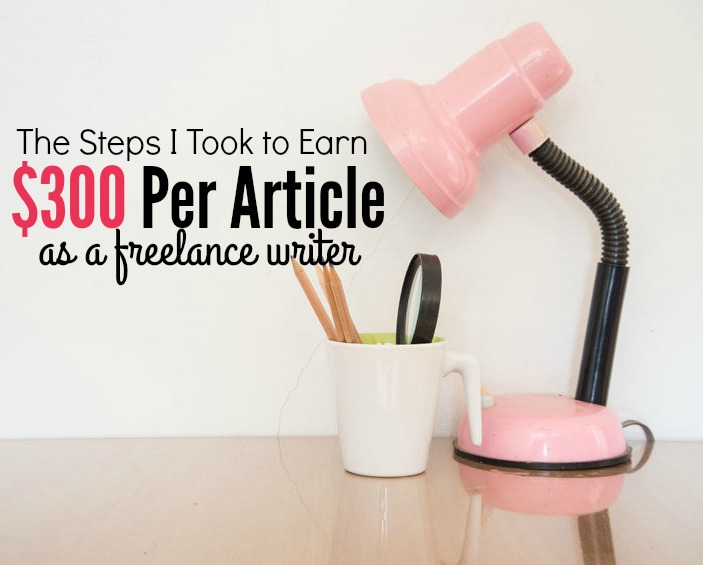 New to freelance writing or interested in learning how you can take your freelance writing career and make it more successful than it is now?
I've been a part-time freelance writer for a little over a year and in that time I went from making less than $2 a post to now averaging $300 a post. I'm also a mom to twin toddlers.
If you're struggling to land freelance writing clients or if you're just having a hard time finding high-paying clients, instead of spinning your wheels on what isn't working, why not try ways to take your biz to the next level?
How This Mom Got Noticed
Before I became a freelance writer I was a teacher. And before that? I was a behavioral therapist for children with autism.
So, you can say, freelance writing wasn't on my radar at all.
It wasn't until I had my twins that I suddenly had the urge to stay home at all times to be with them. Call it obsessive or a mother's calling, I knew I didn't want to leave my little babies in someone else's care for any significant length of time.
I decided to find a work at home opportunity. My husband suggested to try something online so I researched mommy bloggers – like Alexa – and learned they were also freelance writers.
I decided to give it a try. Well, I made a ton of mistakes when I started, but I must have been a quick learner because within two months of being a freelance writer I made my first $1k. Four months later I was able to fully replace my income as a teacher by working part-time a freelance writer.
Here are four strategies I took to take my freelance writing to the next level.
1. Constantly Improve Your Writing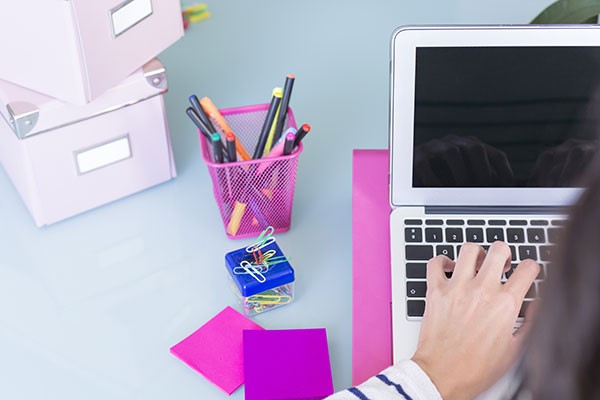 Can I tell you a secret? I make a ton of errors when I write and I know I'm not the best writer.
Heck, I don't even have an English or journalism degree. My background is in Psychology. But, you can still be a highly successful freelance writer even if you're an average writer.
You just need the desire to improve your writing over time.
Some ways to do this are:
Practice writing every day. You don't have to write blog posts every day. You could write social media updates, an outline for a future post or even just something totally fun and creative. It really doesn't matter as long as you write something every day.
Learn to write for an online audience. Write short paragraphs, include lists and subheadings, and don't forget your call-to-action at the end of a post.
Improve your skill by learning a new type of writing like copywriting. If you can show clients you know some copywriting techniques you can charge more for your content and it will make you a better writer.
2. Become an Expert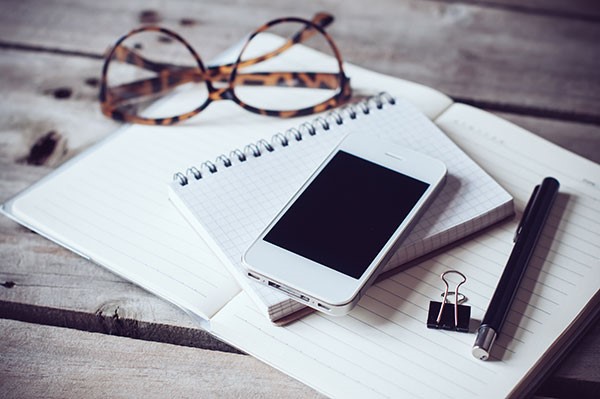 When I first started freelance writing I really didn't have a niche. I chose parenting, education and health.
It wasn't until I latched on to one niche that I saw a change in my business. I had more prospects contacting me for writing and I was able to charge a premium for my content.
And you don't need to start out as an expert; my niche is digital marketing and I didn't know anything about it until I started freelance writing.
So, it isn't necessary to become an expert right off the bat, but know that if you want to take your freelance writing to the next level, you need to start honing in on an industry and learn as much as you can about it.
3. Learn Best Practices and Tools of the Trade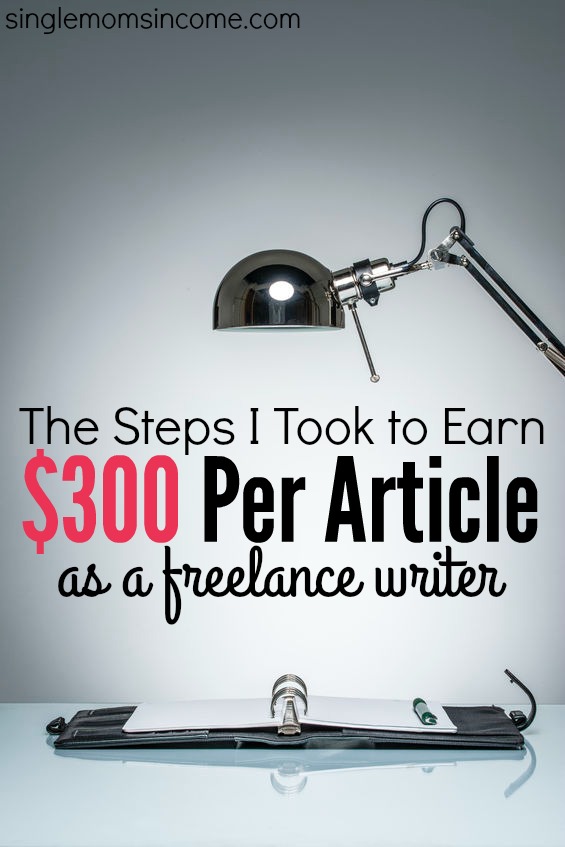 Want to hear another mistake I made as a new freelance writer? I had no clue what tools to use or how to even submit my work to clients.
When a client wanted me to upload my post to his or her backend, I always said sure, but thought, backend of what?
If a client wanted me to share my draft with him I thought, on Facebook?
Yes, I was a total newbie!
But, like I mentioned, I was a fast learner. I soon learned how to upload my posts into WordPress and set the meta description and permalink. I even designed feature images, making sure to optimize them before uploading to WordPress.
I also learned to use tools to help my business. For example, I use Skitch to annotate my screenshots, Trello to keep track of my work and Grammarly to edit my writing.
These skills are essential if you want to stand out as a freelance writer and command a higher rate.
4. Invest in a Course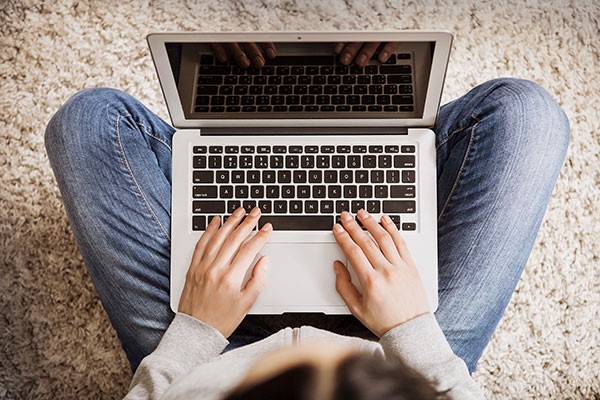 I know that the best thing any new freelance writer can do to help them succeed is to learn from others who have done this before.
And since I made a ton of mistakes when I first started out, I didn't want others to do the same. So, I created a course, Write Your Way to Your First $1k, to help freelance writers learn how to build a platform, pitch like a pro and learn the skills they need to wow their clients – like how to properly submit your work.
It's a proven framework to help any blogger or new writer have the best chance of success and take their freelance writing to the next level.
Wrapping it Up
I'm proof that anyone can become a freelance writer; but to see success, you need to do a little bit more than the bare minimum.
By always refining your writing skills and zeroing in on a niche you can assure yourself that quality clients will notice you.
And by investing in your freelance writing by learning best practices, becoming familiar with the tools of the trade, and enrolling in a freelance writing course, you'll get your business off on the right foot.
Over to you – do you want to take your freelance writing to the next level?
Elna Cain is a freelance writer and coach. She writes for Blogging Wizard, PageWiz, WPKube and more. She loves to help new freelance writers avoid mistakes and show them how they can have a successful freelance writing business.