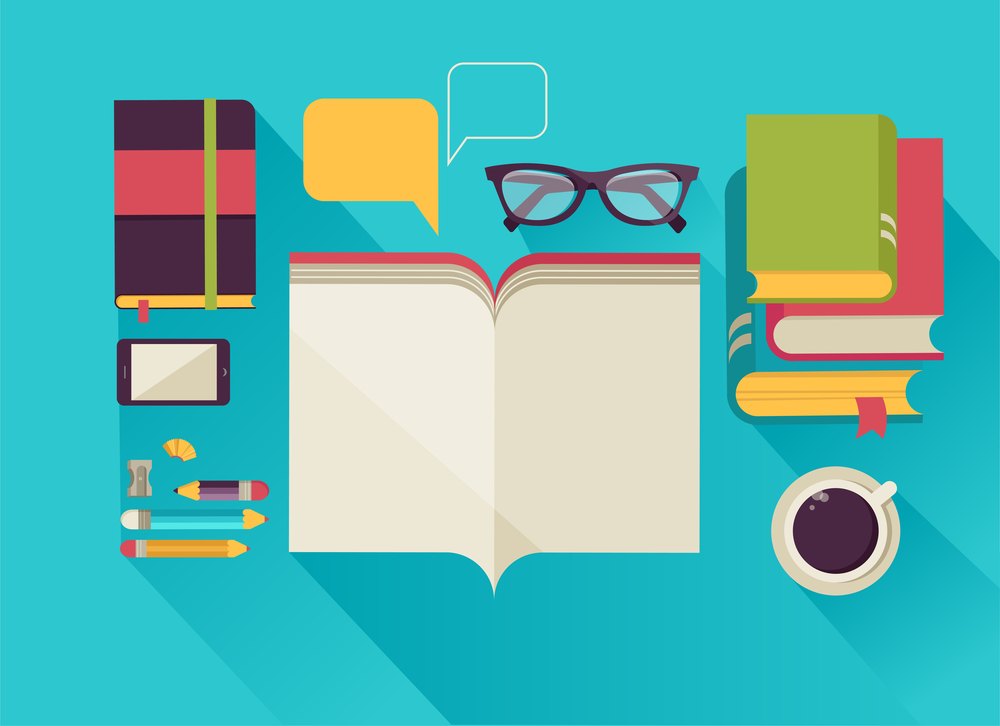 Are you a book lover?
Me too. And I think we can agree that getting paid to read would be a pretty sweet deal.
Fortunately, there are ways to get paid to read or to receive books for free. The downside is that it appears you won't get paid a whole lot. Still, for the right person this could be a fun opportunity and a chance to snag a lot of free books.
If you're looking for the best opportunities to get paid to read books, here they are:
How (and Where) Can You Get Paid to Read Books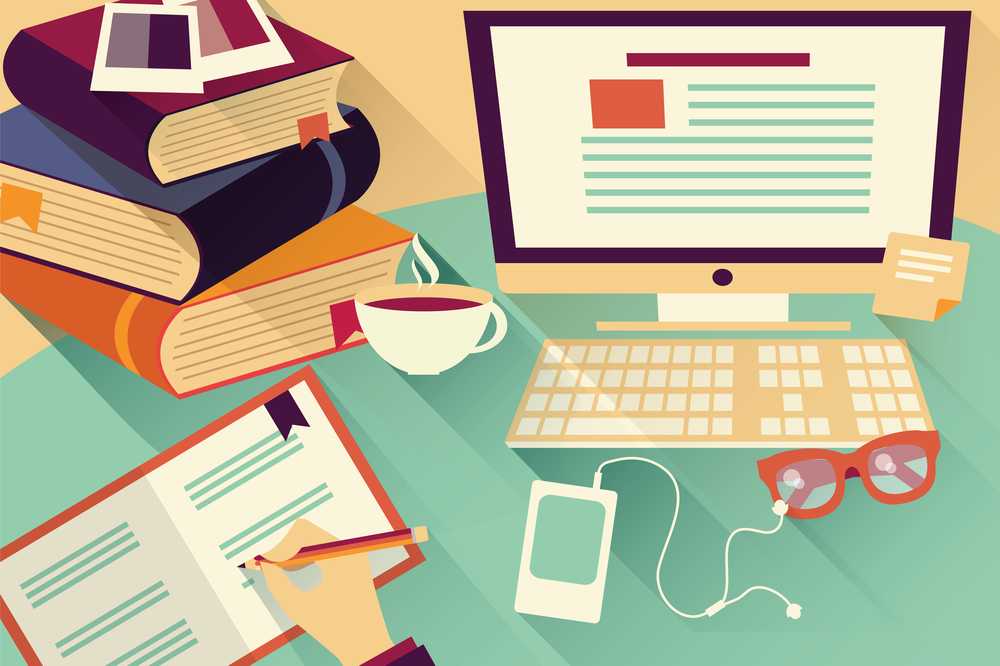 The old adage – "you don't get something for nothing" is just about always true. And it's the same here.
Obviously, you're not going to get paid to read books without giving something in return. Luckily, that "something" is usually just a review.
However, there is a downside to getting paid to review books – you don't normally get to pick what books you want to read. Books are generally assigned or, in some cases, you get to choose off of a list.
Your average book review will pay in between $5 and $50.
Here are some places you can apply to get paid to write book reviews.
The US Review of Books
The US Review of Books hires freelance writers to review books. To get hired you must send in two professional references and sample work along with your resume.
If you are accepted as a book reviewer you will get to select the books you'd like to review from a list. Reviews are always due within 2-3 weeks.
Payment is made by check for the previous month's work.
You can learn more about becoming a review with US Reviews of books here.
OnlineBookClub.Org
Online Book Club contracts writers to review books and pays $5-$60 per eligible review.
You won't get paid for your first review but you will get a copy of the book. (Books come in digital formats.) If your first review is approved you will be eligible to receive payment for your next reviews.
You can check out OnlineBookClub.Org here.
Writerful Books
Writerful books allows book readers to write reviews. (Although YOU are responsible for obtaining the book yourself.) Top reviewers are awarded with Amazon gift vouches.
You must become a "trusted book reviewer" in order to receive pay. Pay for trusted book reviewers is $10-$50 per review.
Writerful books prefers reviewers who are interested in the following genres: contemporary fiction, historical fiction, literary fiction, realistic fiction, speculative fiction, narrative non-fiction and memoirs.
You can learn more about being a reviewer for Writerful Books here.
Kirkus
Kirkus hires freelance writers to write reviews for English and Spanish language books that are then printed in the Kirkus magazine. Reviews must be around 350 words and due two weeks after a book is assigned. These reviews are for self-published authors in a variety of genres.
You will need to submit a resume for the book reviewer position.
You can find more information about reviewing books for Kirkus here.
Booklist Online
Booklist is a publication with book reviews to help librarians with selection. Booklist currently publishes more than 8,000 book reviews per year and hires some freelance reviewers to write reviews of books.
Book reviews are assigned. Pay is $15 per published review and $5 per rejected review.
You can send queries and writing samples to your editor of choice. Find all the contact info here.
Where to Get Free Books in Exchange for a Review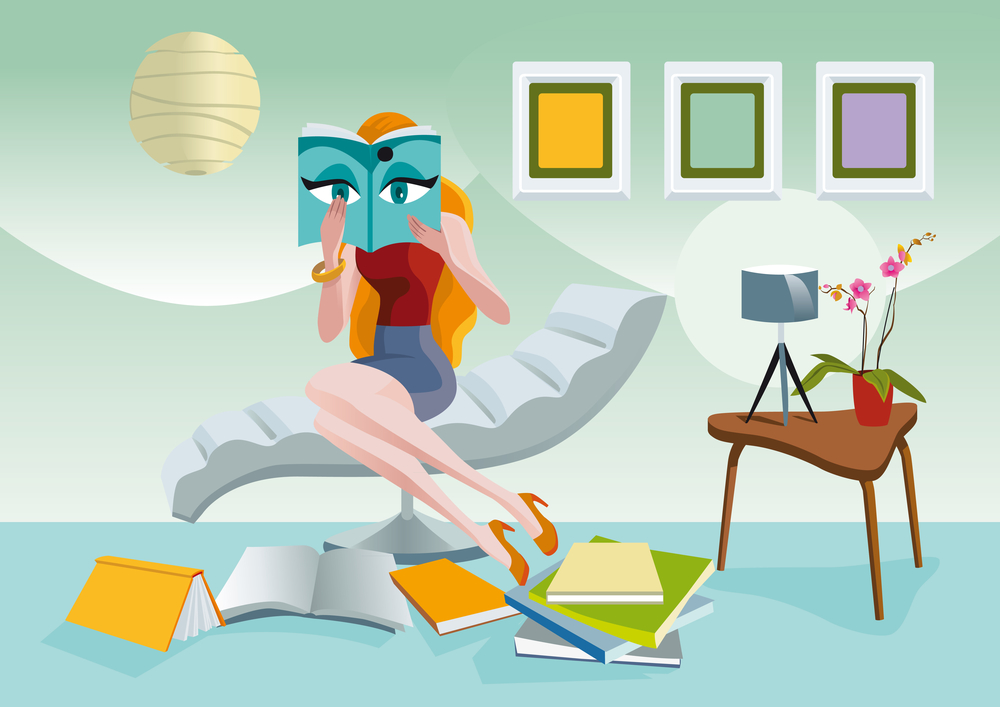 If you're more interested in getting free books rather getting paid for reviews there are plenty of places to sign up. (However, you will still be expected to give an honest review in exchange for the free book.)
Here's where to get free books.
Amazon Vine
Amazon Vine is a program in which Amazon gives Vine members free products in exchange for a review.
This program is invitation only. Invites go out to Amazon members who consistently leave super helpful reviews. If you'd like to increase your chances of becoming an Amazon Vine member, you'll need to start leaving well-written, helpful reviews on the books you've already read.
You can learn more about the Amazon Vine program here.
Book Browse
Book Browse will give you free books to read, review, and discuss. Members who regularly take part in discussions are assigned a free book around every 3 months.
You can see some of their current book offerings here.
Moody Publishers (For Bloggers)
Moody gives bloggers free copies of their publisher's products in exchange for both a review on their blog and on Amazon.
You can find sign up information here.
NetGalley
NetGalley allows its members to read and review books before they are published.
You can sign up here.
Other Creative Options to Get Paid to Read Books
Getting paid to read book doesn't have to be so cut and dry. If you're feeling creative or are looking to earn more than what the sites above pay, here are some ideas.
Review Books on Your Own Blog
Starting a blog is fairly inexpensive and is a great way for you to get free books and/or earn commissions through affiliate links.
Here are a list of companies that will give bloggers free books:
There are also many other ways you can earn money from your blog – here are the top five.
Become a Professional Proofreader
If you are awesome at catching mistakes and are well versed in proper grammar, then becoming a professional proofreader might be right up your alley.
As a proofreader you could specialize in books, getting a chance to read and a polish new books before they hit the market.
My friend Caitlyn has a free webinar on professional proofreading here. I have a list of work at home proofreading jobs here.
Yes, You Can Get Paid to Read…
While getting paid to read might not rake in the big bucks it can still be a fun way to make a little extra cash on the side or to score some free books.
Do you know of any other ways to get paid to read?