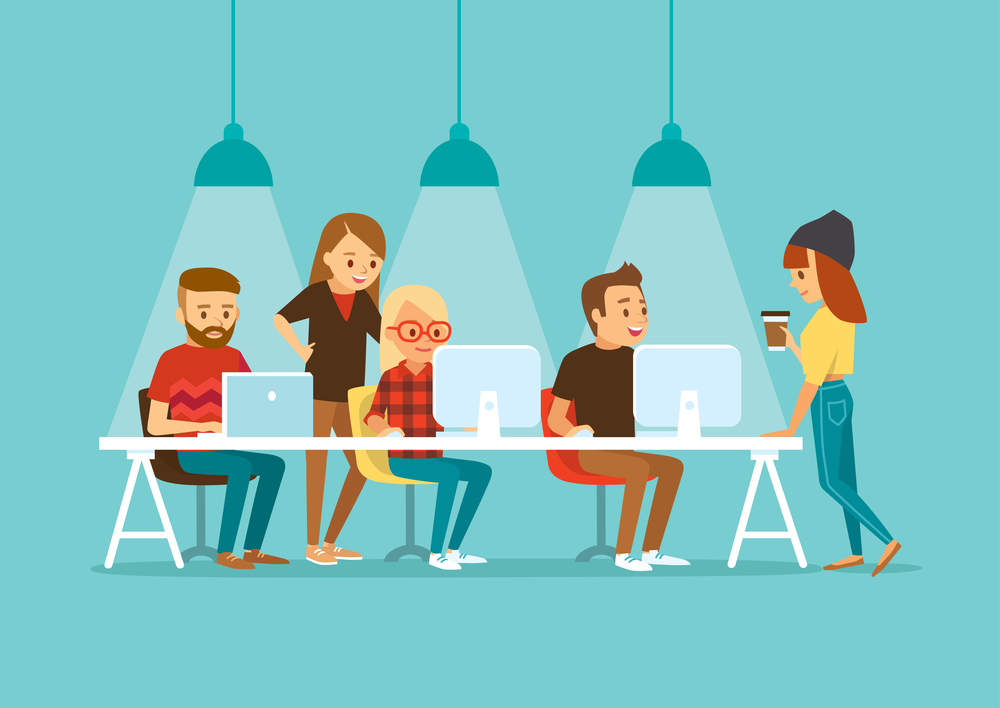 Need a quick and easy way to make cash? Watching ads can be the perfect choice. Most of us watch videos already. So why not do it and get rewarded for it?
Normally, you may feel inclined to skip over ads when you're watching something or run and do something around the house real quick. Advertisers know this so they are offering to pay you to watch ads and videos on other platforms. This is an easy way to make money that anyone can do during their spare time.
Here are the best sites to get started with.
1. Swagbucks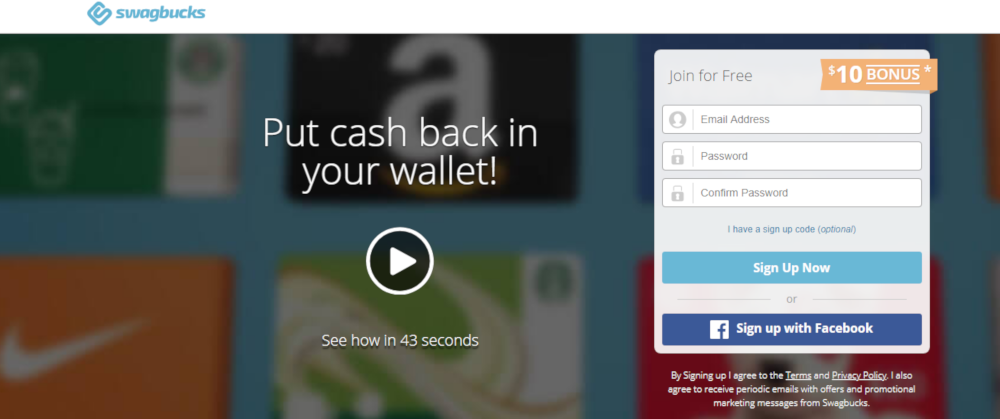 Swagbucks rewards you for doing a lot of different simple tasks including watching ads. You earn points (Swagbucks) for each activity you complete.
You typically have to watch a group of videos before you get a reward. They want to make sure you're watching so they might ask if you want to continue watching from time to time. The videos won't resume until you answer the question.
Make sure pop-ups are enabled on your browser or the videos won't be able to be played. Once you collect enough Swagbucks you can redeem them for gift cards or PayPal credit.
2. Viggle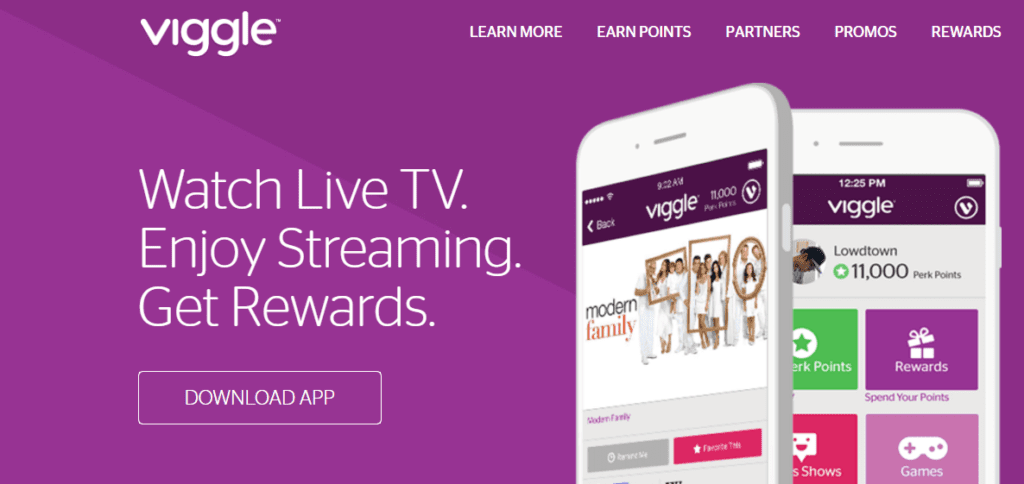 Viggle allows you to earn from watching shows your favorite streaming apps on providers like Netflix, Hulu, and Amazon. You earn 1 point a minute plus any bonuses.
The catch is you have to download and active the Viggle app before you start watching your show. If you log in and don't know what to watch that is ok as well. Use the Viggle bonus section to find new shows and some of the best point opportunities available. In order to get your rewards points, you have to convert your Viggle points to perk points.
Be sure to use Viggle even during the commercial breaks to earn as many points as possible. PayPal cash and gift cards are sent electronically to the email address you provided Viggle.
3. Shopkick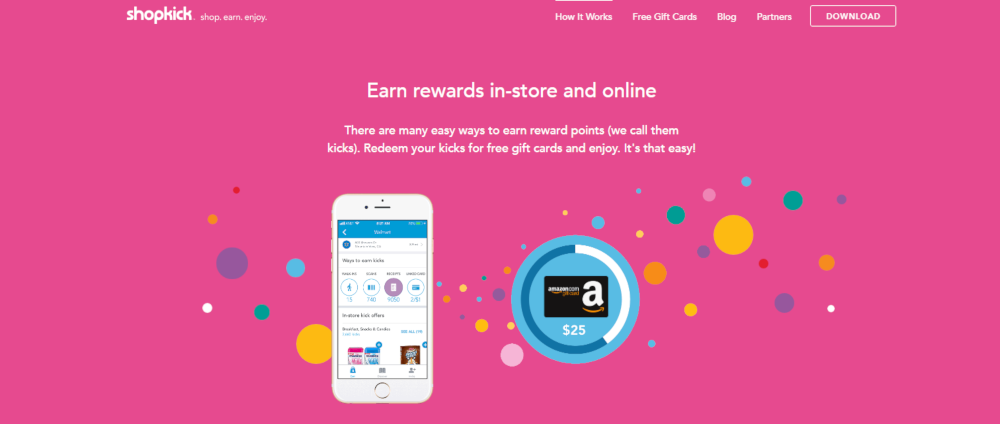 Shopkick is another place to do multiple tasks, including watching videos for a reward. You can earn gift cards by simply watching videos through the app.
The other big way to earn on Shopkick is by shopping for groceries. You get to choose gift cards from retailers like Amazon, Best Buy, and Walmart.
4. Slidejoy
Slidejoy gives you a little more control over which ads you watch. After downloading the app you can decide which ads you want to engage with. To ignore an ad from your phone lock screen slide right.
You can also engage with an ad by sliding left. When you slide left, the phone will unlock and you will be sent to a destination set up by advertiser; YouTube, Google Play, advertiser site, etc.
5. MyPoints

Join MyPoints and get a $10 welcome bonus. You can choose between an Amazon and Visa gift card. This offer is for new members only and to qualify you have to spend $20 or more (excluding taxes and shipping) on any merchant through MyPoints site or MyPoints emails in your first 30 days of having the membership. You then will receive 1,750 Points, which is redeemable for the $10 Gift Card.
Members can earn points from watching video playlists or just individual videos. Once you start the playlist it will continue to autoplay until it completes the collection of videos or you press pause. You can not watch videos through the MyPoints site from your smartphone, but they are available to watch through the MyPoints app available for both Apple and Andriod devices.
6. Inbox Dollars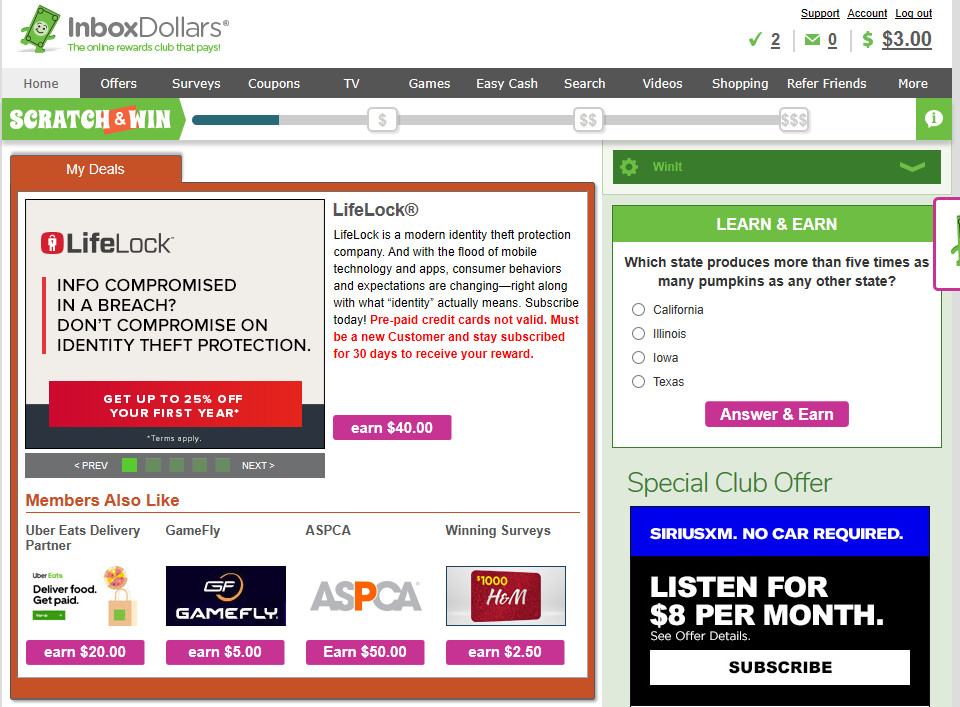 Watch videos and earn rewards with Inbox Dollars. Inbox Dollars has paid out over $56 million since it was founded in 2000. You can watch videos and sponsored posts from either your phone or computer.
Companies pay sites like InBox Dollars to spread the word about their product, service, or even film. The companies feel, the more people that watch the advertisement the better. Inbox Dollars also looks at it as you and the other users can also share the video and that's when even more people can see it. Each video that is watched or has engagement Inbox Dollars gets a payment from brands, then that payment is shared with you.
Make Money Watching Ads
Making money watching ads is one of the simplest ways to earn money from home. You'll be watching advertisements for different products or services and sharing your opinion.
Videos usually aren't too long, but you might have to watch a few videos in a row to start making money. It's nice that you are rewarded for doing an easy task like watching ads.
Typically, you will have the payment option between PayPal cash and gift cards. What's also nice is that you can diversify by doing other tasks like completing surveys, play video games, and shopping. It' also a nice convenience that you can watch the ads on your phone.