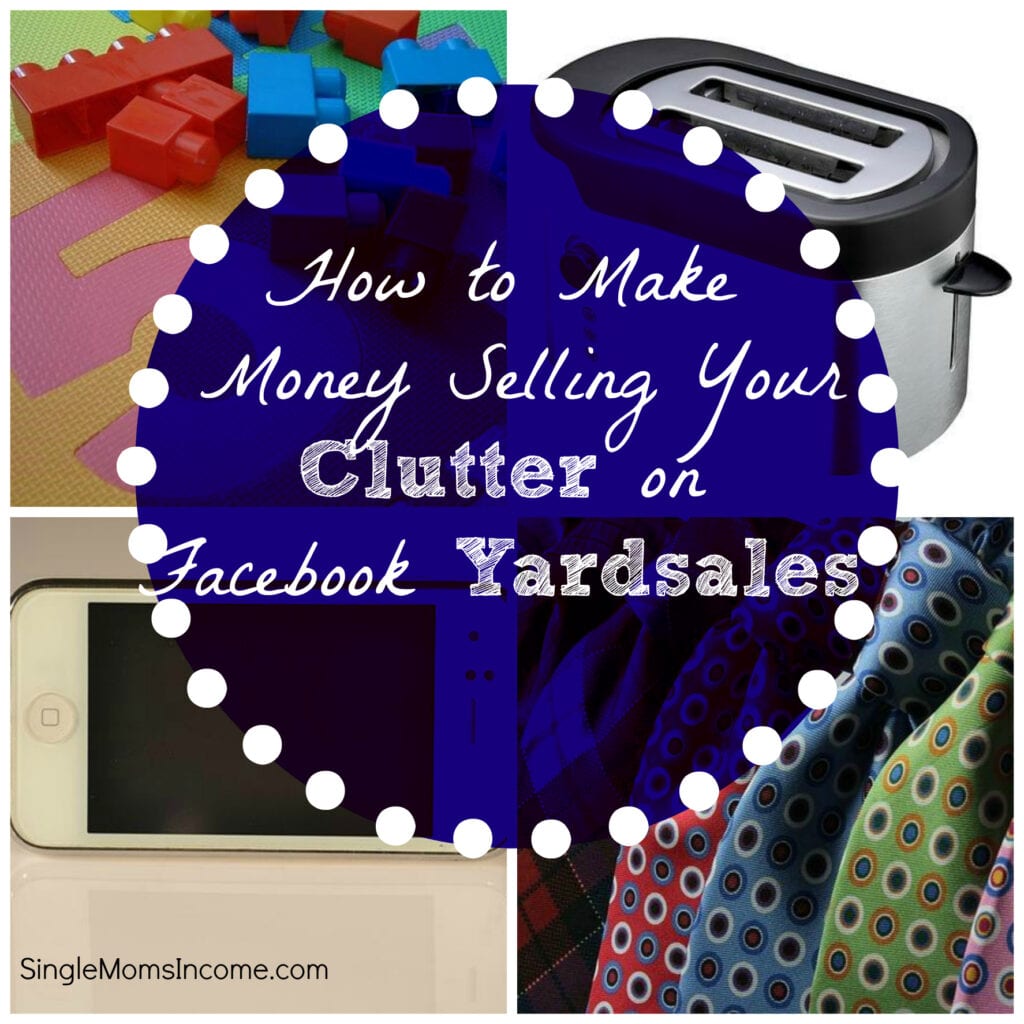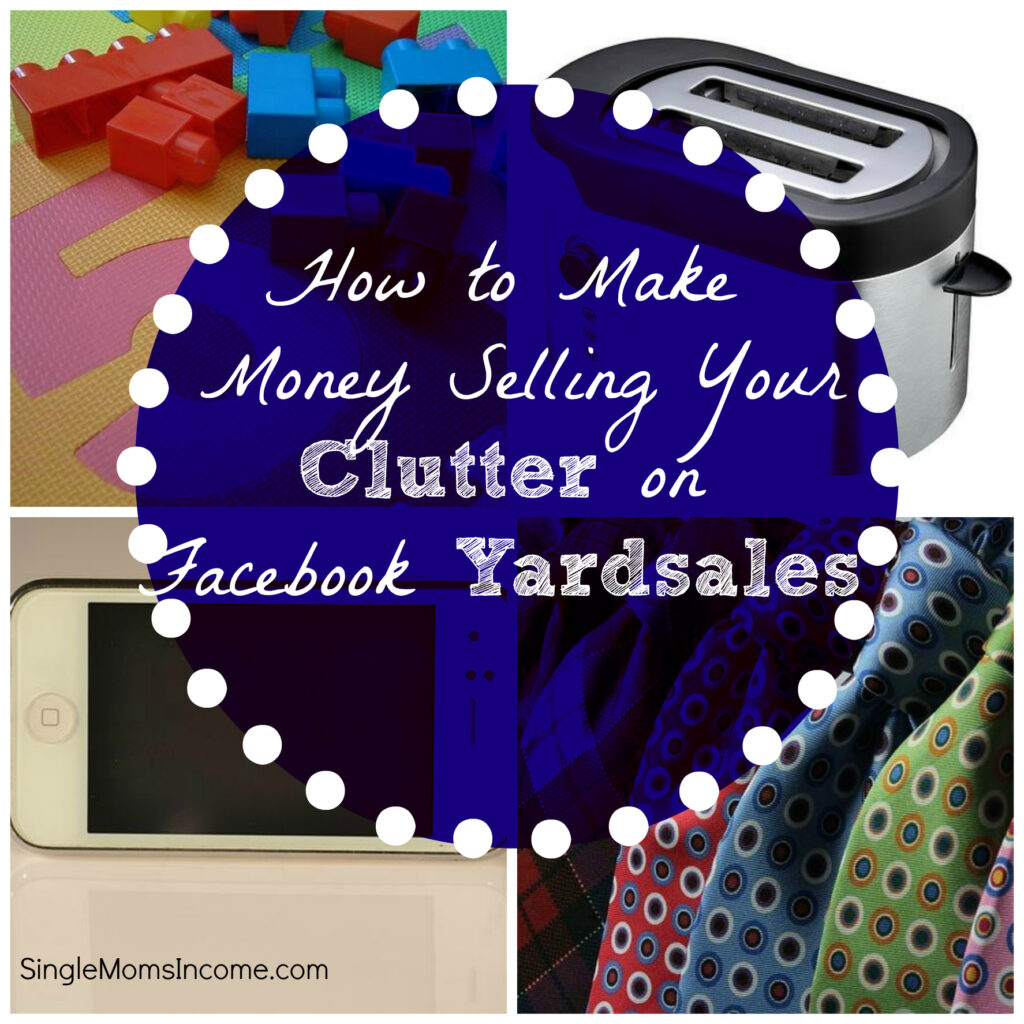 Are you looking for a good place to sell your stuff online? Are you sick of using Craigslist and eBay?  If so, Facebook Yard Sales might be the solution you're looking for!
I have tried my hand a few times at selling on Craigslist.
I would be bombarded by phone calls and texts the first week. Then I'd have to repeatedly answer a ton of questions. But worst of all, about ninety percent of the people who would call or text weren't even really interested in what I had to sell.
Recently my brother had a handful of higher dollar items that he wanted to sell and asked me if I'd help him out. Since I knew he had paid much less for these items than what he was asking I told him I would do it for a 15% commission.
Instead of heading to Craigslist I decided to go to the local Facebook Groups – "the county yard sale" and "buy,sell,trade, guns."
Within moments of posting the items I had two hits. As the day progressed several people had commented on the post or private messaged me. I sold the items the same day.
I ended up selling a gun and the on one of the pages for triple what my brother had paid for it. (He got a good deal.) The other items he sold went at retail prices.
I was amazed at how quick and easy it was to make those sales.
Why Facebook Yard Sales are Better than Craigslist
I don't plan on heading back to Craigslist any time soon. I see so many more benefits of Facebook Groups, such as yard sales and online garage sales when it comes to selling. Here's why:
People get obsessive with Facebook, checking these groups multiple times a day. So it is great exposure.

When an item is commented on it gets sent back up to the top of the feed.

You can communicate with people via Private Message rather than getting a ton of phone calls 

and texts.

There are thousands of people in these groups.

When you post something all of your friends in the group are notified.

If something isn't selling quickly you can "bump" back up to the top of the feed by commenting on it.

People often "tag" friends that they think might be interested in the item in the comments section.

You can scan through all the postings and immediately see what type of items are selling the fastest and for the most. (Easy research)
How to Sell on Facebook Yardsales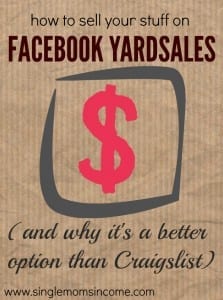 In the search bar on Facebook type "yardsale + your county or city name"

Click the yard sale, online garage sale or other group page that you want to sell on and click join. An administrator will most likely have to approve your request. This could take up to 24 hours. (See tip below for getting into a closed group.)

Upload a photo of the item you want to sell, along with price, description, and pick up terms.

Other members in the group can comment on your post or private message you with their offer.

Make an agreement and sell it!

If your item doesn't sell quickly comment on your post to send it back to the top of the feed. (You'll often see people commenting bump, next, or simply adding a period to do this.
TIP: If the Facebook yard sale or garage sale group you are interested in says it's a "closed group" that means you need someone in the group to add you. Post a status update on your Facebook page asking if anyone else is in the group you want to join. Chances are there will be several of your Facebook friends already in that group. They can add you and you're in!
RELATED RESOURCE: Thrift Wars [Updated 4/15/15]: A Battle-Tested Internet Business Plan: Find Hidden Thrift Stores Treasure and Sell on Amazon, eBay and Etsy for Huge Profits … Online Arbitrage (
After having such a smooth experience selling on the Facebook Yard Sale, I don't think I will ever use Craigslist again. Millions of people log onto Facebook every day, I don't think that you can get better exposure than that!
Have you ever sold anything in a Facebook Yard Sale? Good Experiences? Bad Experiences? Let me know in the comments section.