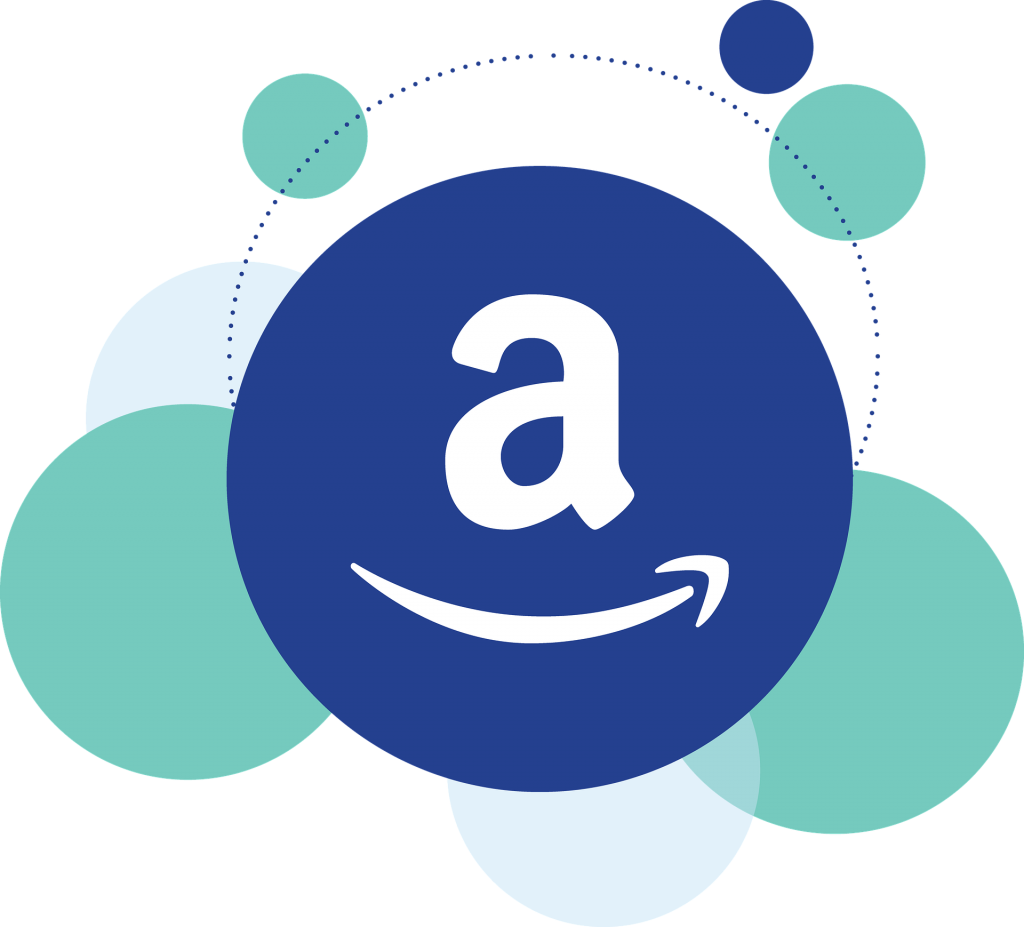 You may think its too good to be true, however there are many easy ways to earn free amazon gift cards yes that right free gift cards. There are so many different ways in which you can earn free Amazon gift cards and the more you sign up for the better. With many of these companies offering a certain amount of points each month, you'll need to join as many as possible.
Ways to earn free Amazon gift cards
Earning free Amazon gift cards may not make you rich, however, they will help you pay for birthday gifts, Christmas gifts, and anniversary gifts. Even though you won't make money from free gift cards you will definitely save money on future purchases. Let's show you how you can earn your free Amazon gift cards.
Earn Amazon gift cards by taking surveys with survey junky
There are many surveys you can sign up for with Survey Junkie. These include surveys from a number of different companies. Once you complete a survey you'll earn points that can be exchanged for cash or Amazon gift cards. This is also a great way to voice your opinion with top companies as they take all surveys into account. Which I think is a great way to have my opinion herd.
Submit receipts and earn money with Ibotta
Ibotta is a great way to earn money. Who doesn't like going shopping and getting a rebate for the cost of it?. Its as simple as creating an Ibotta account, unlocking rebates and rewards, and go shopping. Once you've been shopping verify your purchases and earn cash. There are many popular stores you can earn rebates from such as Walmart, Target, Kroger, Publix, Walgreens, CVS, and more. You have a number of options with Ibotta, you can get free cash, Amazon gift cards, Starbucks Cards, and many more.
Earn Amazon gift cards with Swagbucks
With Swagbucks, you can earn Amazon gift cards each month with little effort. It's as simple as taking a survey or even using their search engine will earn you points. Once you've earned enough points you can trade them in for Amazon gift cards. Start your Swagbucks journey by signing up here. By following this link you'll receive a $5 welcome bonus.
Shop online and get paid with Inbox Dollars
With Inbox dollars there are many ways you can earn rewards. Taking surveys, shopping online, playing online games, and searching the web are just many ways in which you earn rewards. Join here today and ear a $5.00welcome bonus to get you started.
Share your opinion online with Option Outpost
This is a great way to get free Amazon gift cards. With Option Outpost, you get free cash or gift cards just by sharing your opinion on their site. This is another great way to voice your option with big companies.
Submit Surveys with Prize Rebel
Prize Rebel has a number of ways in which you can earn points to redeem free Amazon gift cards. Simply fill out a survey to start earning your gift cards. Since 2007 there have been more than $22,000,000 in cash prices claimed. This is a great site to find a number of online surveys.
Asses products with Product Report Card
Once again with Product Report Card you simply sign up here, take surveys and your Amazon gift card awaits. You can also get a lot more free products on the website. The great thing about this site is that you get to review real products and test them before they're even on the market which is great!.
Join Amazon Trade-In
If you have used items that you no longer have a need for then Amazon Trade-In is a great way to trade them in for Gift cards. You can trade-in items such as cellphones, tablets, laptops, video games, video game consoles, books, cameras, and many more items. With the trade-in program, you can earn Amazon gift cards instantly and cash within 10 working days. It's a good way to de-clutter and earn some extra cash or even buy yourself something new.
Take surveys with American Customer Opinion and get free Amazon gift cards
American Customer Opinion is a great site to earn money and gifts. With this site, you can earn between 1 to 2 gifts a month by completing surveys. If you want to exchange for amazon gift cards it's pretty straight forward. With cash gifts the site normally uses PayPal or Cheques.
Complete tasks with MyPoints and earn Amazon gift cards
When you join MyPoints you'll be gifted a free $10 bonus. It's a simple as completing a task such as shopping online with Walmart and earning points. You can then redeem your points for Amazon gift cards.
Earn Amazon gift cards by taking surveys at Harris Poll Online
Harris Poll Online is a great company to take surveys with. You will earn points for every survey you complete. The best thing about the site is that they direct you to surveys you may be interested in or qualify for. Even if you do not qualify but have been directed to certain surveys you'll still get points for your interest. The points you've earned can be redeemed for gifts such as Amazon gift cards.
Join Idle-Empire
Idle-Empire enables you to take surveys, play games online, watch videos, and more to earn points. Once you've earned your points you can cash them in for Amazon gift cards. Not only can you trade in for Amazon gift cards but you can also trade-in for PayPal credit, Playstation, Itunes, and many more.
Enjoyed our blog on Easy Ways To Earn Free Amazon Gift Cards? check out our blog Cheap Easy Costume Ideas.
Why not even save money on groceries check out our blog 16 Smart Ways To Save Money On Groceries.
Paying a fortune on your cell phone bill? Wondering how you can get the latest smartphone without having to compromise on minutes or technology? check out 10 Ways To Save Money On Your Cell Phone Bill.