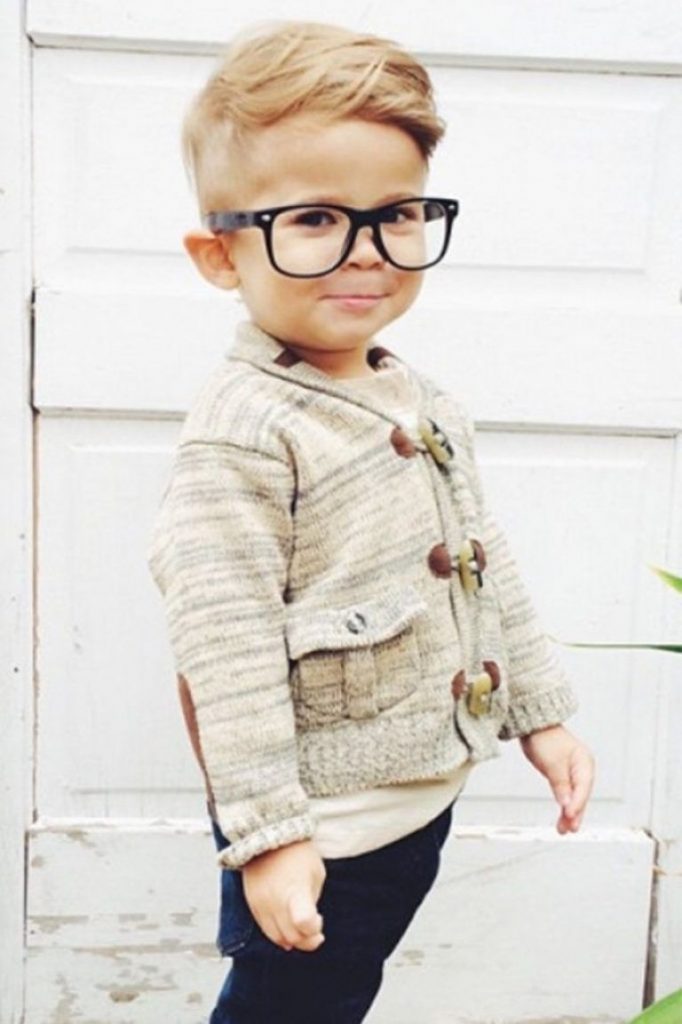 When it comes to cute toddler boy hairstyles they tend to be a big deal no matter what age your little one is or how much hair they have. When you become a parent it can be quite hard and stressful to decide how to get your kids hair cut. It can sometimes take up a lot of time to flick through websites and pages. In addition, you still not find what you're looking for. However, there are so many cute toddler boy hairstyles for you to get stuck into.
Cute Adorable Toddler Boy Hairstyles
Even though toddler boys don't have much hair for many of their years. The way in which you style it can really make a difference. In this post, we will be showing you some cute adorable toddler boy hairstyles. These hairstyles will make your toddler look cute with any amount of hair at any age.
Read: Lovable Toddler Girl Hairstyles
Long Combover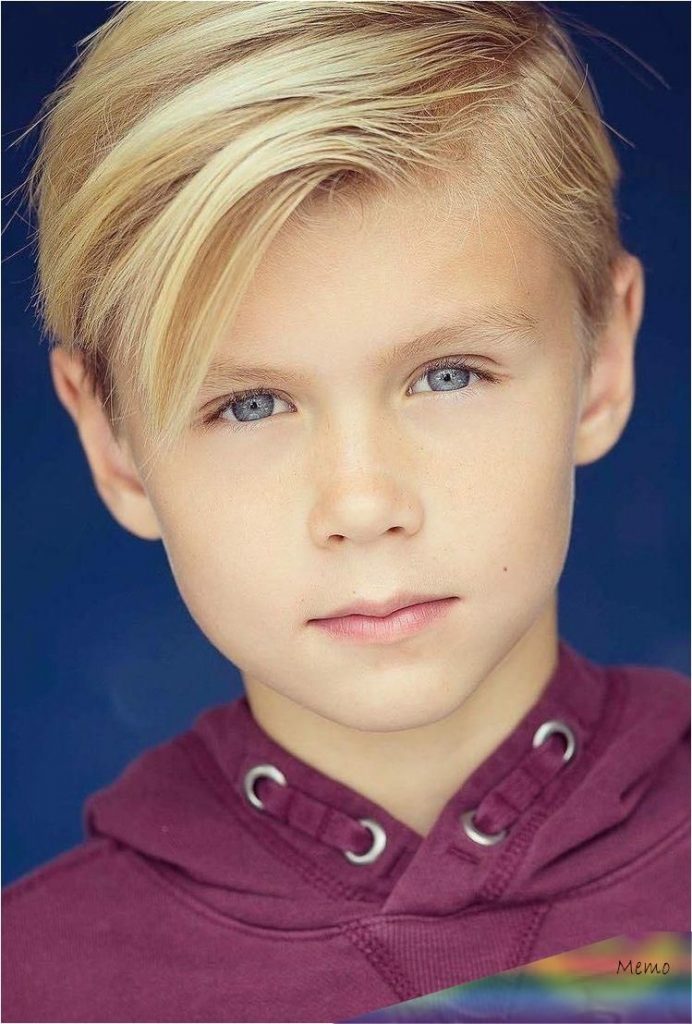 This hairstyle is a great way to create your little boy's smile and floppy hair into a beach/surfer boy. This simple hairstyle consists of combing over your little boy's long hair to the side and you're all done.
For more inspiration on toddler boy hairstyles check out Hair Cut Inspiration
Long Fauxhawk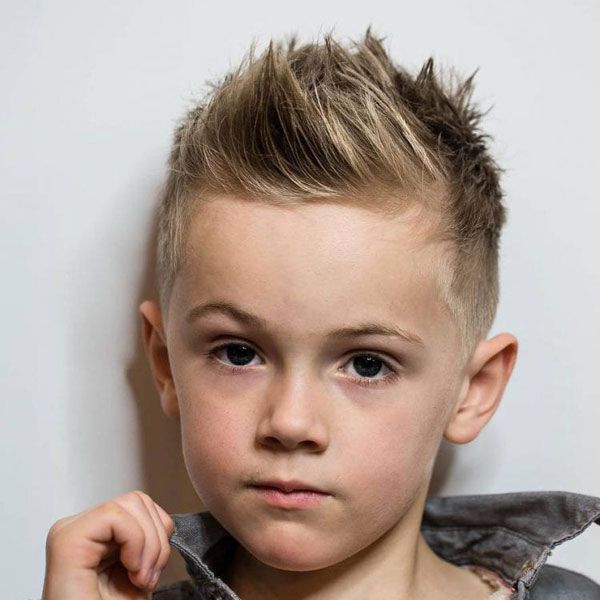 This hairstyle really makes your little boy look cuter than ever. The long fauxhawk is a popular hairstyle with many toddler boys. All you need to do is gather the hair at the front and bring it together at a point.
Looking for more more inspiration for long hair check out Trend Spotter
High Top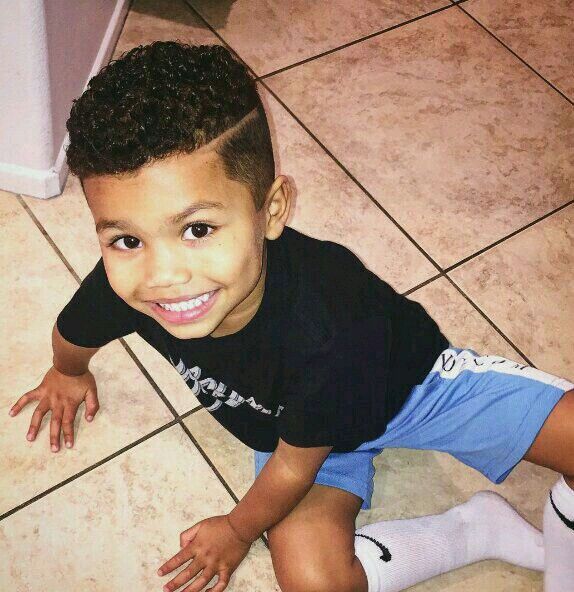 When you think of this hairstyle it really reminds me of the '90s and the fresh prince of Bel-Air. It takes a certain type of hair to pull off this look however this hairstyle has started to make a comeback. The thicker the hair the more likely this hairstyle is to work.
Simple Spikes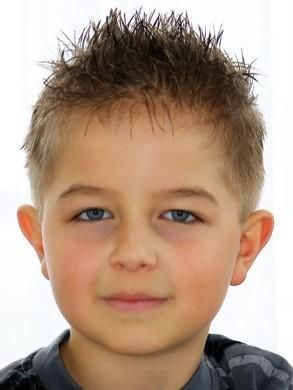 If you're rushed or time or just looking for something simple for your little boy this is the best hairstyle. It doesn't get more simple than this. All you need to do is put a little product in the hair and spike it upwards and your all done.
Long Top, Short Sides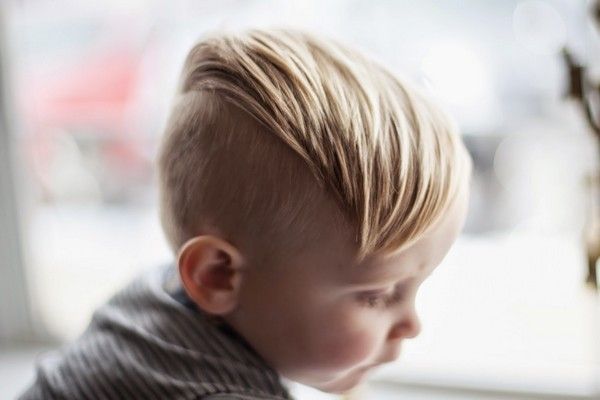 This hairstyle is cute of little posers. The long hair at the top can be combed to the side or even spikes upwards to give it that incredibly cute look. With the sides all short you don't need to worry. In addition depending on the barber, you go to you can even have patterns cut onto the sides which seems to be the craze.
Natural Long Curles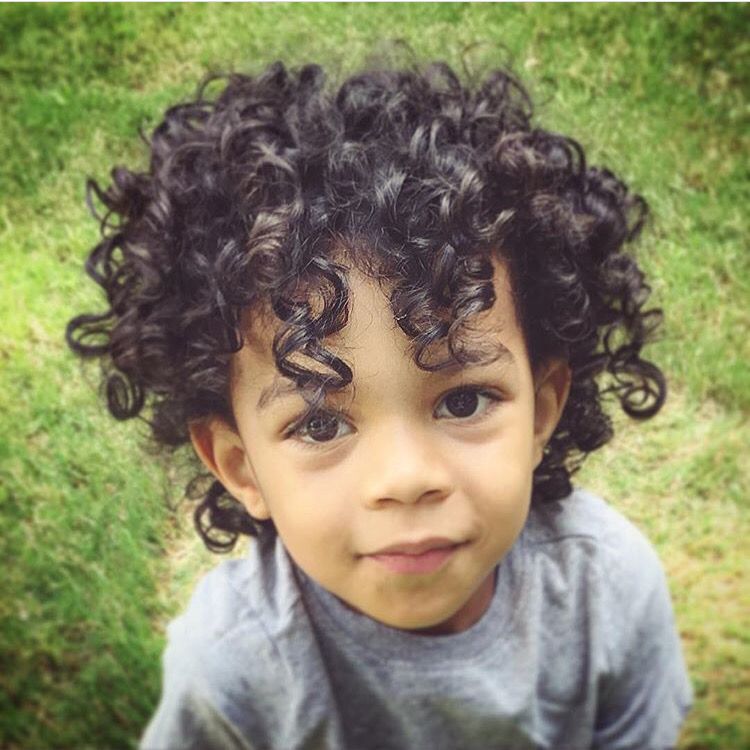 Oh, we stumble across the curly hair once again. This hair group is always envied by people with straight hair and hated by people with curly hair. All you need to do to bring these curls to life is to add a little product making them a bit more volumized and your done. Be sure not to add too much as it could become a little messy.
Small Fauxhawk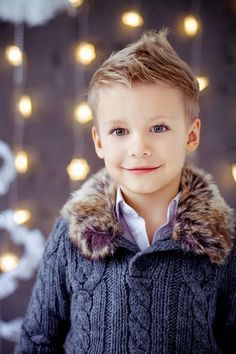 You may want to create the popular fauxhawk, however, your toddler does not have enough hair. Do not worry this is where the small fauxhawk comes into play. It's created exactly the same way as its larger brother, however it's easier to style and still looks cute.
Long And Messy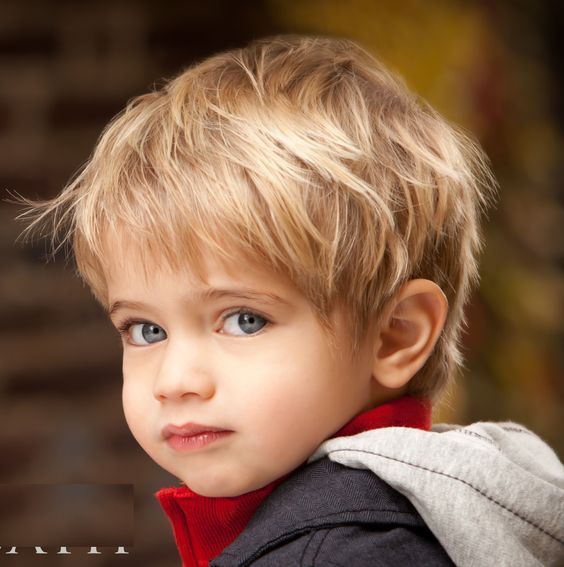 Most Mothers love little boys with long and messy hair. It's just something about this hairstyle that's so adorable. Most little boys are messy in general and normally wake up with messy hair. It's ok for your child to look like this but if you things it's a little too messy just add a little product and move the hair around to make a messy wet look which again is so cute.
Cute Toddler Boy Hairstyles- Conclusion
As you can see no matter how old or how long your little boys hair is there are many cute toddler boy hairstyles available. Many of the hairstyles above require little or no work so you can create these hairstyles all day long.
Read: Guide To Getting Free Kids Clothes