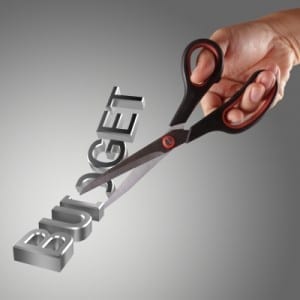 I am regaining some momentum to keep up with my budget. There for a little while I was just in a funk. I felt like I wasn't going to get ahead and I think I even felt sorry for myself for a few minutes! (ugh, I hate when that happens!)
BUT, I have jumped back on the bandwagon. I created 3 budget sheets for myself. One, for my fixed expenses, another for my variable expenses, and the third to record my income. For each of these I listed what I should reasonably be spending/earning and then left slots under the category so that I could record the actual amounts.
I also have had ton of no spend days this week! Aside from paying bills I spent $14.68 getting food and drinks for lunch and a couple snacks for the girls, I got some cheap checks, and spent $40 on gas. That's it!
Now that I am able to get commission on top of my hourly rate I have also been working on my insurance marketing. I have earned a little  bit from this so far, but I still have a long way to go before I reach my goal!
Here are some of the articles from the past week that have helped me reign my spending in:
I don't know how I just now discover this blog, but I am now hooked on Early Retirement Extreme. If you want to learn how someone lives on $7,000 a year then browse around this blog. It's pretty motivating!
Happy Budgeting! Have a wonderful weekend!!