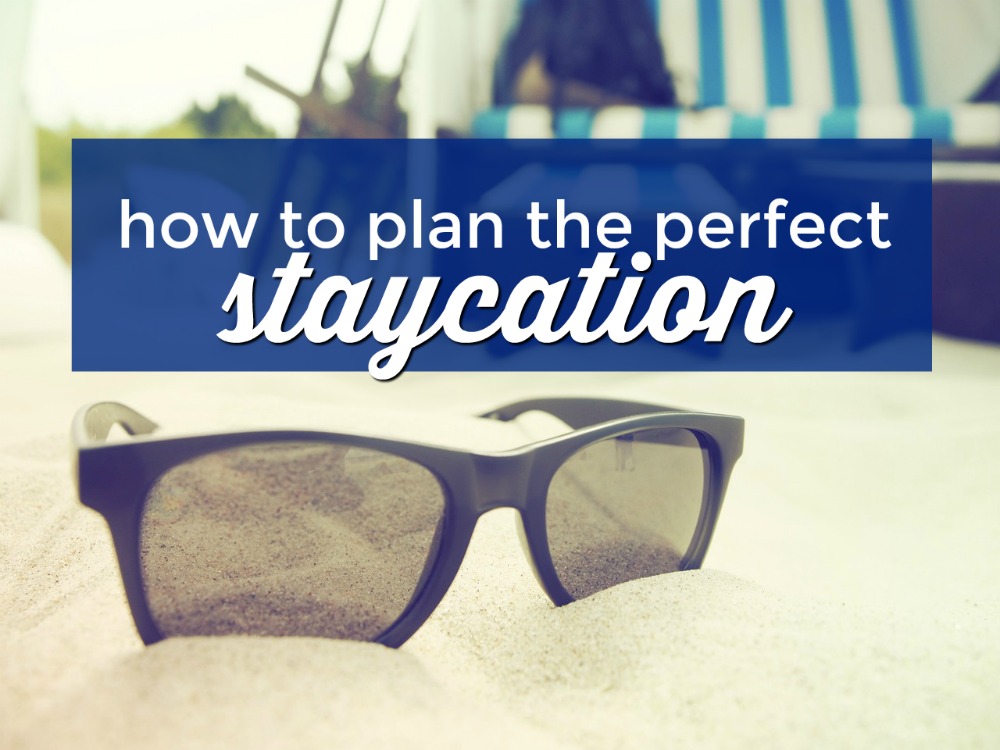 Vacationing is fun, but it can be costly not to mention stressful if you're the one creating the itinerary. Yet and still, everyone needs a mental break and doing a staycation instead of a vacation can provide just that.
I had my first staycation in 2015 it was great. I had a paid week of vacation time at my job but I was aggressively paying down my debt and didn't have much money left in my budget to travel.
I ended up setting aside a few hundred dollars and decided to plan a fun staycation to explore my area instead. A staycation doesn't mean you're just sitting around your house all day eating ice cream and watching Netflix (although it can).
During a staycation, you can dine out more often than you normally would, spend a day at a local beach, tour a neighboring city, or go to a fun event and still be able to sleep in your own bed at night.
Staycations help you save big because you don't have to pay for travel, hotels, and overpriced tourist food and attractions.
Planning for your staycation gives you time to set up a fun schedule that feels like a vacation but has all the benefits of staying home.
Interested in having a fun and relaxing staycation of your own this summer? Here are 5 ways to plan the perfect staycation.
1. Explore Your Options
Summer staycations are easy – and headlining attractions in your area may already have programs you can take advantage of. A quick internet search with your town's name and attractions can yield great results.
Searching for outing ideas in the closest metropolitan area can help as well. Look for offerings from local museums, zoos, amusement parks and attractions, mini golf sites and local libraries and create a list of activities for your family.
If your town has a Chamber of Commerce, tourist center or community center, you can often find great things to do here as well.
Also, don't forget about seasonal festivals. If there's a special festival you've never been to before, plan your staycation around it to encourage yourself to finally check it out.
2. Schedule Your Time Off Strategically
If you have a specific week in mind, you can target your search. If you find a great coupon or deal, keep the dates in mind as you plan your staycation; a single coupon can have a big impact on your budget and is worth working into your schedule.
Also, choose the best time of year for you. Staycationing in the summer is great because kids are out of school and most people get time off for regular vacations, but it really depends on your job and availability.
Some employers require you request time off by giving an appropriate notice but if you have a job that's more flexible, you may not have to worry about that. For my staycation, I strategically planned it during my son's spring break from school so we could spend time together and so I wouldn't have to send him to camp or hire anyone for childcare.
3. Search For Coupons and Deals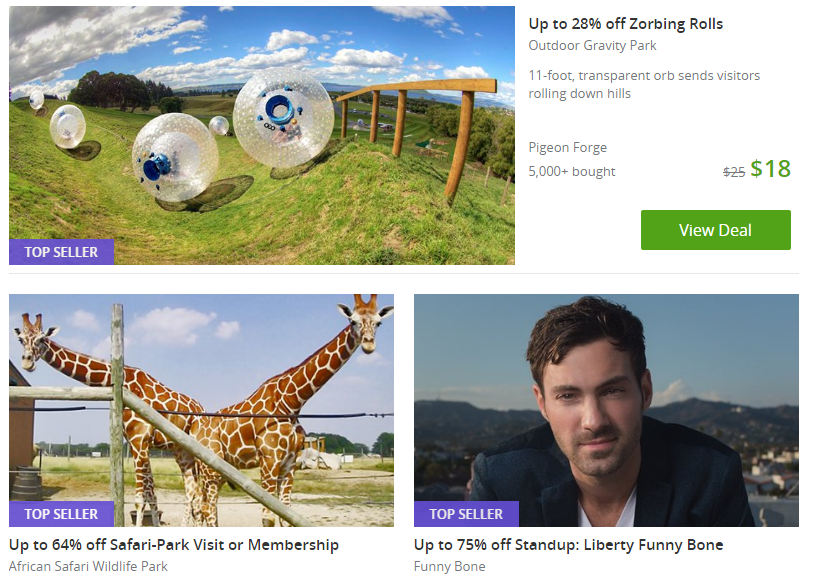 Once you have an idea of what you would like to do or where you would like to go, looking online for coupons and deals will help you save.
Deals on movies or passes to an attraction or museum can significantly reduce your costs. My favorite deal sites for activities and attractions are Groupon and LivingSocial but there are also other websites and you may even be able to go directly to the source and get a coupon.
For example, the aquarium I go to in Chicago has free and discounted days and you can get coupons directly from the website or in person when you show up to the museum.
For my staycation, I found a great Groupon deal for an entire day at a water resort that was about an hour away. The deal was for $60 I believe and it included 4 tickets to the waterpark, a $10 food credit, and entry to the on-site arcade. I took my husband and son and we had a relaxing and fun day, then we drove home afterward.
When it comes to Groupon deals, be sure to read the fine print before purchasing a deal.
4. Plan a Different Activity For Each Day
You can make the most out of your staycation by planning a different theme or activity for each day. You don't have to plan your days hour by hour and you can keep it as simple as setting a lunch date with an old friend one day, a spa day afterward, and a relaxation day where you can get through a good book and ride your bike through a scenic park.
Plan your days so that you can balance having fun and catching a breather while being open to whatever else the day might bring.
5. Work Ahead
To make your staycation feel as authentic and relaxing as possible, avoid doing tasks like working, catching up on emails, excessively cleaning your house and so on.
Work ahead, deep clean the week before, take care of all your laundry, get organized, and let friends and family know you're taking time off just like you would for a regular vacation.
You don't want your staycation to end up like just any other week so work to plan ahead and prepare properly.
By using these 5 tips to plan out your staycation, you'll not only have a great time and save money, but you'll also discover places you've meant to visit for years that are right in your own backyard.
Have you ever had a staycation before?