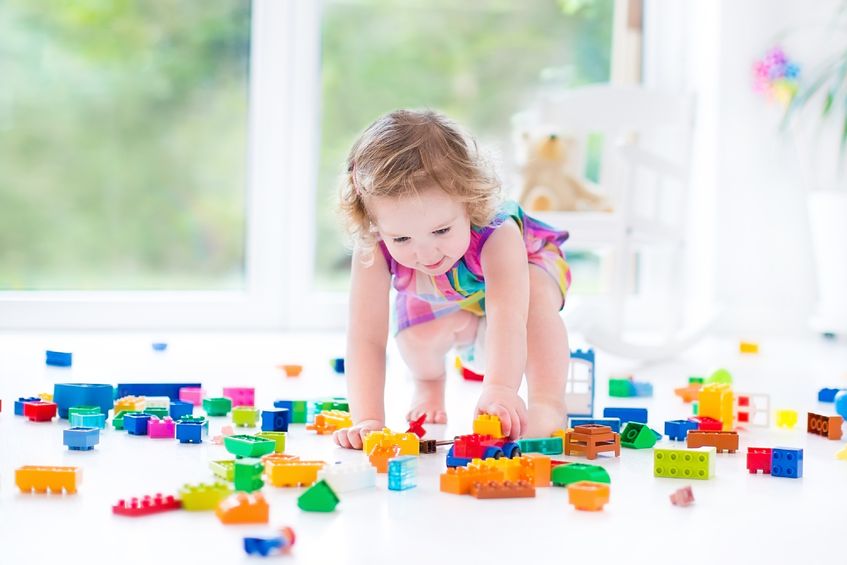 Today I have a guest post from Megan of Momma Loves Money. She and I have some different viewpoints on some of these so I thought it was pretty fun to see things from two different perspectives!
As single moms, we have to do everything! We cook, we clean, we work, and we work, and we work. Now, if we could just find a way to save some money, we could work a little less. This would allow us to spend more time with our little ones. That's my idea of the good life, just me and my babies!
In my quest to earn more and spend less I've come up with 5 ways for single moms to save money.
Stop Paying For Day Care
Child care is such a huge portion of the single mom's budget. If you have kids that are not in school, you pay $500-$700 every month for someone to watch one child. If your kid is in school, and you work, you are still looking at paying for before and/or after school care. This runs us about $200-$300 every month for one child.
I'm not telling you to just dump your kids on the side of the street or leave them home while you work. I am advocating that you don't pay child care by finding ways to work at home.
Alexa's note: I do pay for childcare. I personally treat my freelance jobs very seriously and there's just no way that I'd be able to work if I didn't take Ava to the babysitter. This is an expense that is one hundred percent worth it to me.
I pay $100 every other week for childcare for Ava. It was $150 every other week before Kailyn started school. (Rotating pay with the girls' Dad. My babysitter, who I love like family, charges $20/day for one kid and an additional $10 for the second.)
Don't Bring Your Kids Grocery Shopping
Have you ever noticed that when you bring your kids shopping with you, the cart fills up faster than ever? Kids and grocery shopping just don't mix.
You are so busy trying to keep them happy that you grab stuff you normally wouldn't. You end up getting distracted and not getting the best buy for something. I know that I never remember that coupons, deals, and strategy I planned to use when the kids start making me unorganized. The easiest way to save money on groceries is to go shopping alone.
Alexa's note: I one hundred percent agree on this one! I hate taking my kids grocery shopping.
Teach Your Children to Save on Utilities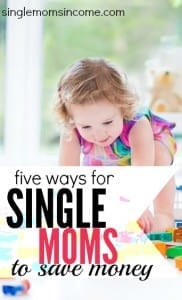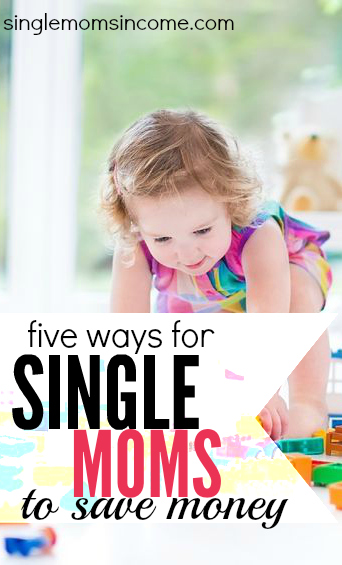 Just the other day, I realized that I had taught my kids that lights needed to be turned off before we left the house. I was corralling everyone to the door, and my daughter kept disappearing. I finally realized that she was walking into every room, flipping the lights off and closing the doors. I guess my "OCD" finally rubbed off on her.
The point is that no matter how conservative you are with your utilities, you still have to worry about your kids. There is only one of you and at least one of them. If they aren't working towards the same goal, you're not accomplishing much.
The trick is to stop and show them how to turn the water/lights on and off and when to use them. When your kids are brushing their teeth, teach them to turn the water on, wet their toothbrush, turn the water off, brush, turn the water on, rinse, and turn it back off (all the way).
Alexa's note: Agree on this one too. Ava runs around flipping light switches on and off. It drives me insane. And there have been a couple times where I realized one of the girls left the water on ten minutes after brushing their teeth.
Buy a House
This may not seem like a tip to save money since I am telling you to spend it. But, if you look at the costs of renting vs. buying – you will be much better off if you buy.
The house I currently live in costs me $725 every month in rent. This is a 3 bedroom, 2 bath, 1048 square foot house. It is currently valued at $76,801 with $948 in taxes every year.
Current mortgage interest rates are at 3.8% in my area. On a 30 year mortgage, with 0% down, I would pay $421/month plus about $158/month in taxes and insurance. All in all, buying a house would save me $146 every month. And, this doesn't even count the fact that I am investing this money instead of throwing it in the trash by renting.
Alexa's note: I agree to a point. Rent is really high compared to buying in my area but I don't think running out and buying a house for the sake of saving money is a good idea. I am really glad that I didn't end up buying a house when I got divorced just for the sake of buying a house. (Which I almost did.)
And I wouldn't say that renting is necessarily throwing money in the trash. We've seen how the housing market can crash. Just because you buy a house doesn't mean that you're getting an appreciating asset. Also there's no maintenance or repairs as a renter. Plus, you need to have some pretty large savings in place to buy a house.
Teach Your Children That Fun Doesn't Cost Money
I recently had been really busy and hadn't spent much time with my boyfriend's son. So, on the way to school one day – I asked him what he wanted to do after school if he could choose anything. His answer was that he wanted to go to the park 5 minutes from our house! Easy and free!
I believe he has the mentality of those kinds of things being fun treats because we have never gone to theme parks, or zoos, or other costly attractions very often. When we spend time together, we are actually spending time together. We don't do expensive outings with the kids, and they appreciate the quality time.
Alexa's note: Couldn't agree more! (Although I do really love Chuck E. Cheese…)
Anything to add?
About the Author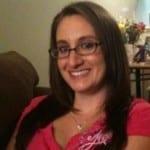 Megan Harvison is a single(-ish) mom who strives to make more money from home, and spend less to become a stay at home mom to her daughter and her boyfriend's sons. She spends a lot of her free time writing for her blog called Momma Loves Money.