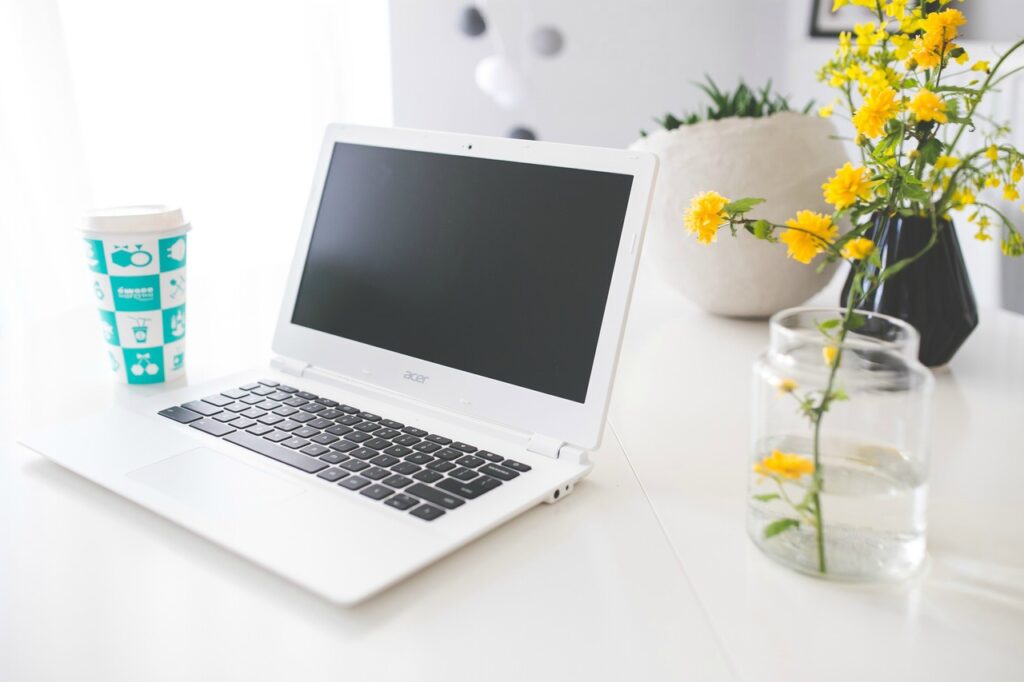 At the beginning of the year I set an unofficial goal of breaking out of my shell and saying yes to more opportunities.
As an extreme introvert it's not in my nature to jump on phone calls and join groups with people I barely know.  Small talk and networking have never been skills of mine.
I realized that the only way I was going to get any better at this particular area was to push myself and commit to saying yes to opportunities that came my way without making excuses and without giving myself enough time to say no.
So far I've made good on my promise. I've said yes to in-person social events I'd normally say no to, I've jumped on phone calls with new people and have even joined a few networking groups.
Over the years my confidence has grown exponentially and as I've made an effort to get to know other people better I've slowly but surely grown more confident in this area that has really been holding me back. I've also realized that I am not alone (actually far from it) in the confidence-is-holding-me-back arena.
Here are a few things I've done (and am doing right now) to continue to build confidence.
If confidence is what has been holding you back from going after what you want I challenge you to commit to a few of these.
# 1 – Pick One Simple Daily Goal and Follow Through
There is nothing like saying you'll do something and then actually doing it when it comes to improving your confidence. Those small victories are monumental in keeping you motivated.
Every time I feel myself starting to drift from what I know I should be doing or just feeling bummed out in general, I pick small goals to work on every day. Sometimes the goals are super simple like keeping all of the laundry done and dishes washed while other times I focus more on work-related tasks.
I've come to find that it doesn't really matter what you choose to do. Just picking one thing to do and forcing yourself to follow through can be a momentum builder.
# 2 – Consistently Force Yourself Outside of Your Comfort Zone
"Confidence is Contagious. So is lack of confidence." ~Vince Lombardi
This has been what I've focused on throughout the past month.
Forcing yourself out of your comfort zone means different things for different people. For me, it definitely comes in the form of networking and just "putting myself out there" in general. I've always been a bit awkward in social situations and working from home over the past two years has only amplified that.
This year I want to get comfortable with getting uncomfortable.
I started by joining a few Facebook groups, then I decided to say yes every time a half-way decent 'can I jump on the phone with you' offer came in, and I've also said yes to many more in-person social events.
By the end of the year I hope to be much more comfortable and natural in social situations and can then move on to facing my next fear.
You can't grow as a person if you're not willing to get uncomfortable. Make it a goal to really push yourself out of your comfort zone at least once per week.
# 3 – Dress in a Way That Makes You Feel Good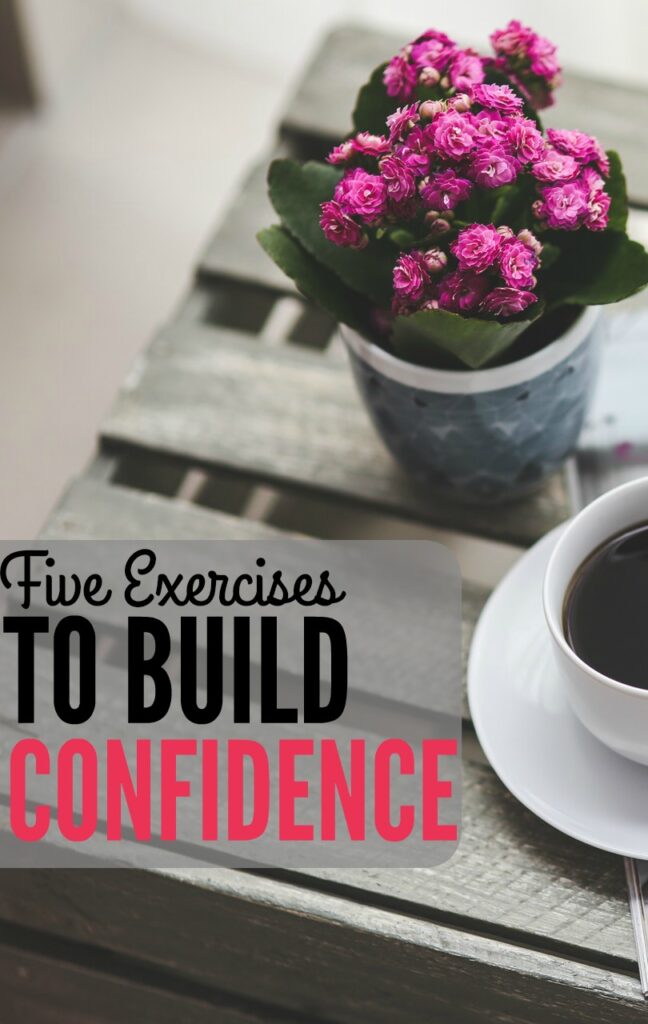 I am a huge believer that who you are on the inside is far more important than how you look on the outside. With that said, there's no denying the fact that when you feel good about how you look you are much more confident in everything you do.
For instance, when I get up and try to work in my pajamas straight out of bed I never feel like I get much done. When I get up, take a shower and put myself together I always feel much more in control of my day.
Dress how you want to feel. I know it sounds cheesy and cliché, but I've found this statement to be absolutely true in my life. The way I dress and decide to present myself to the world can completely change the way I feel and how motivated I am to start my day.
# 4 – Look at the Big Picture, Work on Small Tasks
I am all for big goals. I think setting a goal that is a bit bigger than you can achieve is a much better idea than setting a small goal that doesn't challenge you. HOWEVER, for most people looking at a huge goal is a demotivator.
While you should set those big long term goals you need to break them down into actionable tasks that you can work on in a daily and weekly basis.
As an example I want to pay off my mortgage in 5-8 years. (Preferably five.) Instead of looking at that big huge number I am looking at what I want to do this year: pay $15,000 extra on the principal. While this goal is still big it's much more attainable knowing that I only need to pay an extra $1,250 per month.
Look at the big picture of where you want to be in the next year or two then focus on accomplishing the small tasks that will get you there.
# 5 – Practice Gratitude
No matter where you are in life and what you're working on someone else will being do better or have done better. Don't let that get you down. Appreciate where you are right now and be thankful for it.
If you can't be grateful for where you're at right now you won't feel any better when you reach your goal. Even though you might think you'll be more grateful when you have more money, or a better job, or are ten pounds lighter, that feeling will quickly fade. If you can't be happy with where you are right now you're not going to be happy with where you're at in the future.
Start practicing gratitude now.