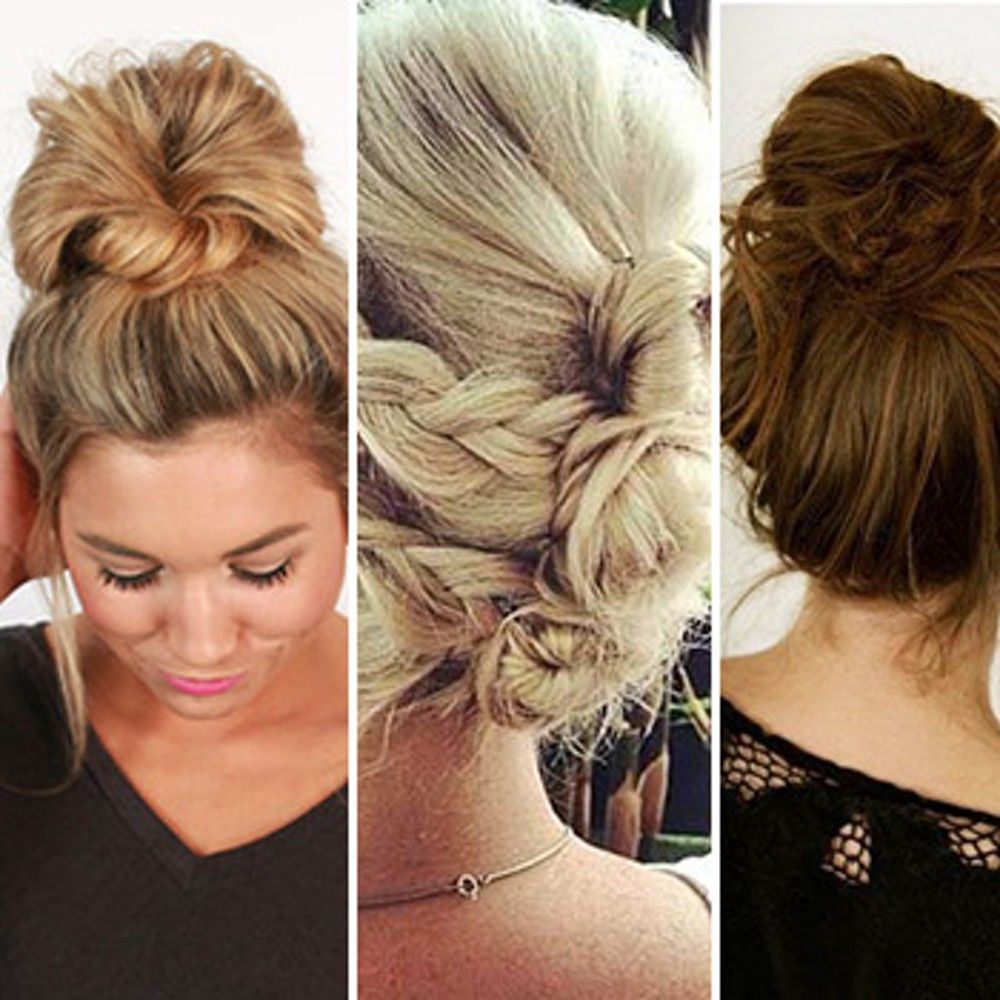 You may think you need to spend hours on your hair. The days where you spend hours on hairstyles are now over with these easy summer hairstyles for moms. Now that we've become moms we're so used to dry shampoo and messy buns. However, you don't need to limit your hairstyle to his every day.
Top Tips: Learn to shower at night so your not spending each morning blow-drying your hair.
Easy Fun Summer Hairstyles For Moms
When it comes to creating these easy summer hairstyles there are many things you can bear in mind. This is a favorite trick of mine you need to remember that bobby pins can create a lot of cute hairstyles or even be added to hairstyles to really bring them out. Now let's show you some easy summer hairstyles that won't take you all day to create.
Read: Lovable Toddler Girl Hairstyles
Twisted Side Braid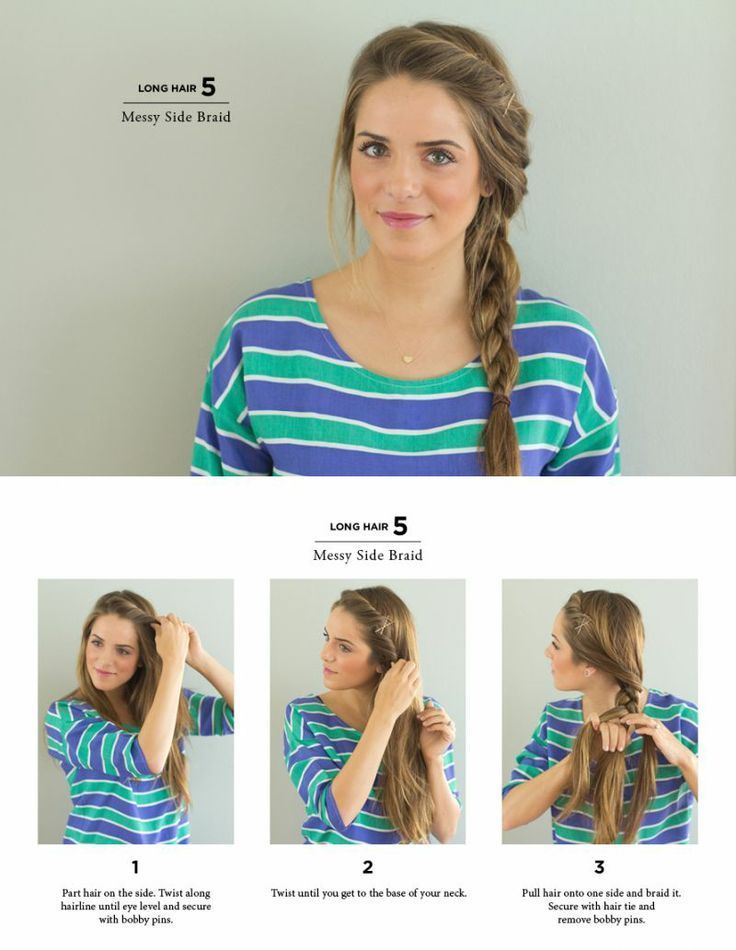 If you find it difficult to do a french braid on yourself this look is a lot easier and looks just as stylish. All you need to do is twist your hair up to your scalp and create an easy braid at the end. This quick, easy, and stylish hairstyle is the perfect summer look.
Twisted Half-Up Hair Do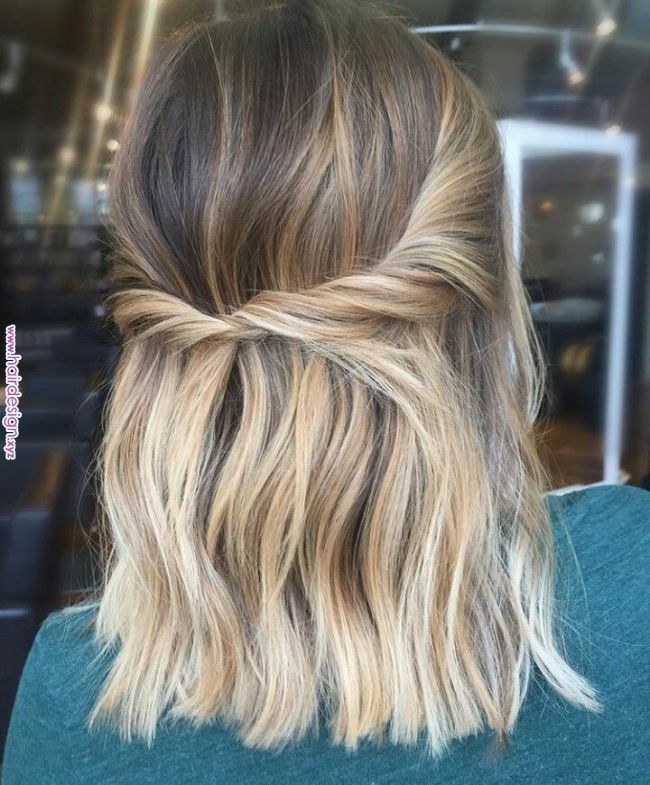 This is another easy adorable up-do that can be created by adding a simple twist. This is a classic timeless hairdo that many of us moms have been doing for years. Each time you do this hairstyle your bound to get compliments. This is a great hairstyle for parties or weddings, especially if you're not very good at styling your own hair like myself.
Half Up Messy Bun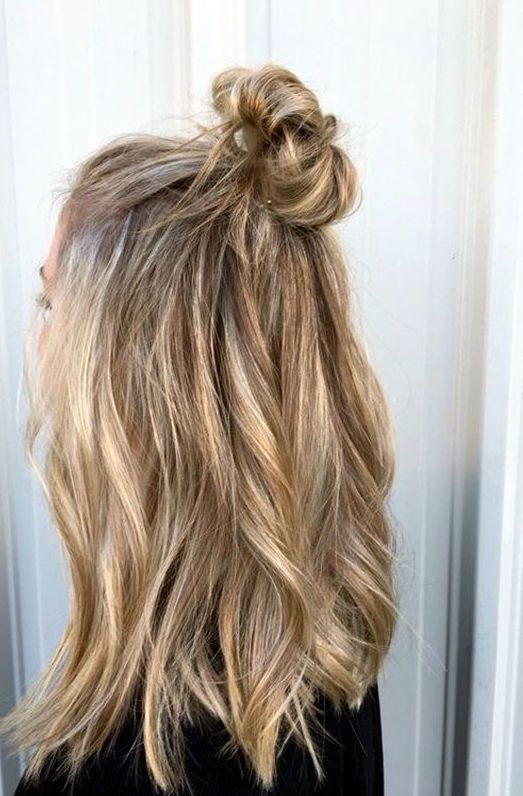 A half up messy bun is a great way to create a fancy version of the standard bun. This look is easy to create you just get half your hair and put it up into a bun and leave the rest dangling. It's a great way to make a messy hair look good.
Braided Space Buns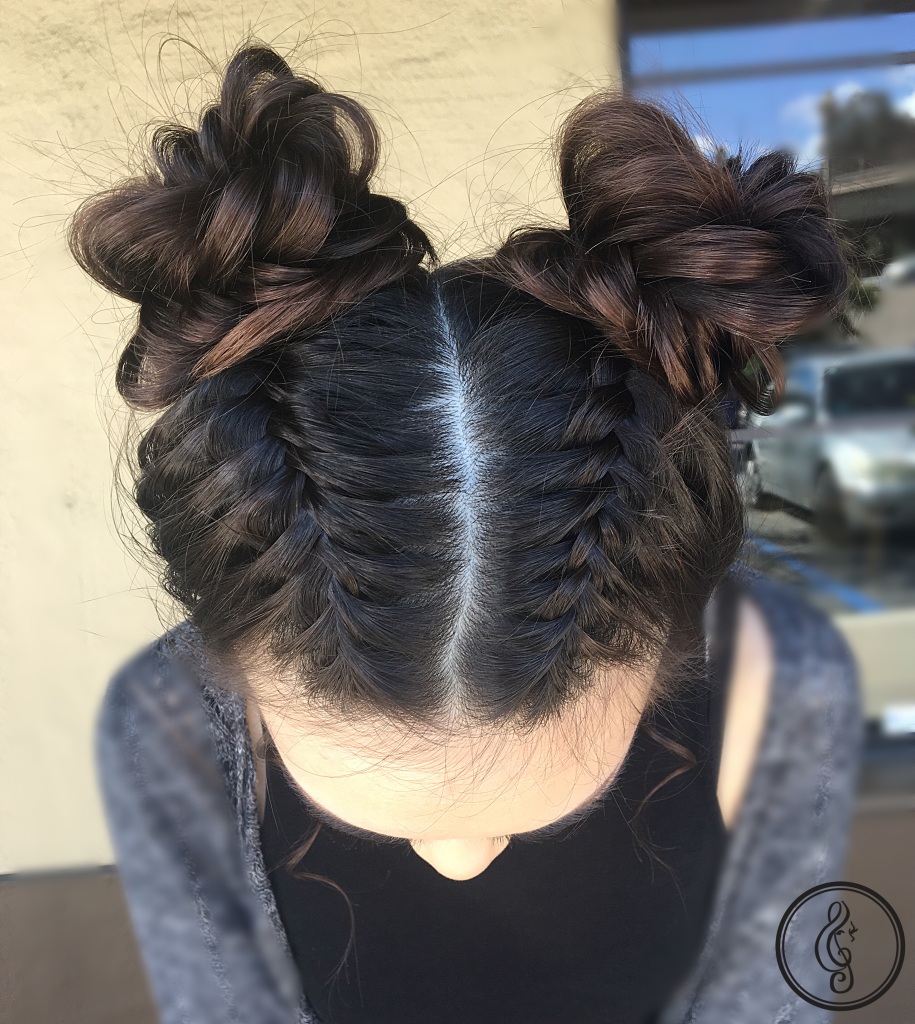 Out of all the hairstyles available, braided space buns are the trendiest at the moment. This look isn't for everyone but can make a great hairstyle for when you're at the beach or playing around with your kids. It keeps all the hair out of your face. Pigtails can be for all age groups not just kids and can be a great way for moms to keep their long hair.
No Fail Curls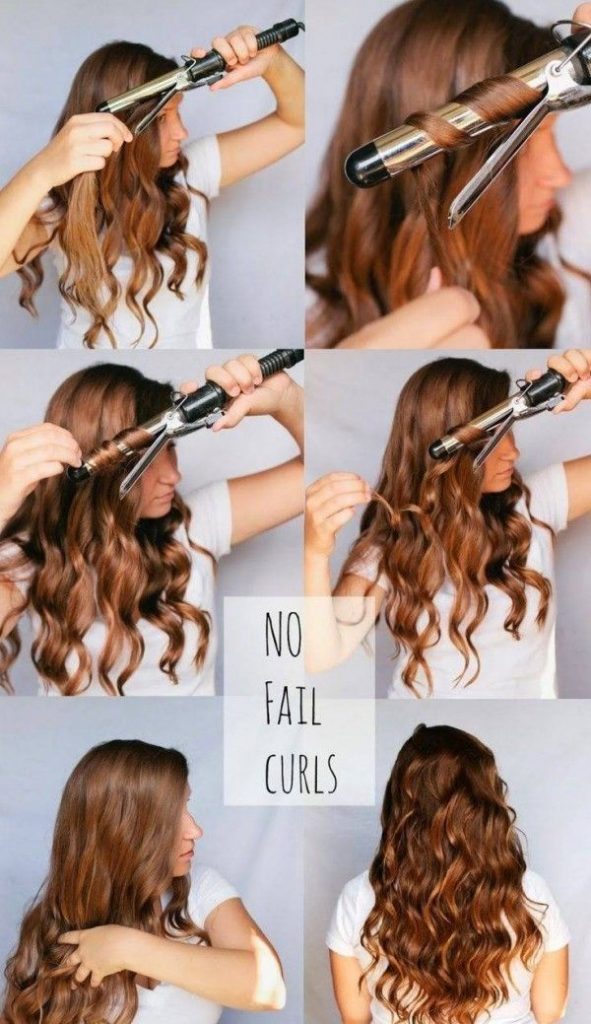 There are times where you just want to let your hair down! However, we all end up convincing ourselves we don't have time. With this easy trick on how to create curls, you'll be rocking them in no time. You just need to start with a ponytail, curl your hair in sections, and you're ready to let your hair down.
Easy Summer Hairstyles For Moms- Conclusion
Now that you've become a mom and have kids running around the house doesn't mean you have to let your hairstyle go to waste. With the above easy summer hairstyles for moms, you can bring back your classic looks with minimal effort. If you've tried all these hairstyles and your looking for more inspiration on easy styles check out Luxy Hair.