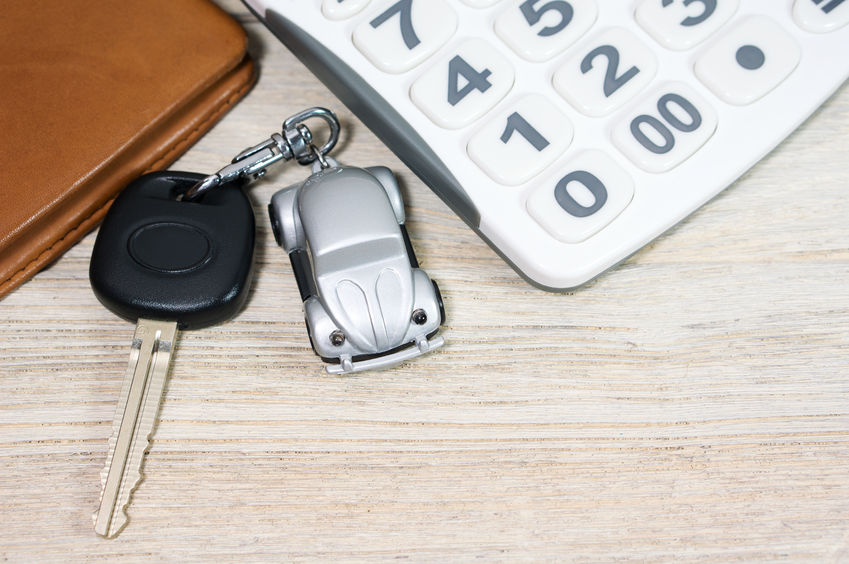 Anyone can fall for a scam, but seniors are especially vulnerable. A lifetime of work—and the savings to accompany it—makes seniors an attractive target. Moreover, ignorance of technology, loneliness, and financial fears can all conspire to make seniors more vulnerable to fraud and scams. Seniors are especially likely to fall for scams when the message claims to come from a government official, while loneliness can render them vulnerable to promises of romance. Before you hand over your personal information or click that tempting web link, make sure you know about these five common scams.
Internet Phishing
Phishing is the practice of trying to get you to hand over personal information so that the scammer can empty your bank account or steal your identity. For instance, you might get an email from your bank saying you need to immediately update your security information. But when you click on the link, it redirects to a third party's website that looks identical to the bank's.
Seniors are especially vulnerable to health care phishing, since a sudden call from Medicare or a doctor can be alarming, causing you to ditch critical thinking. Whenever anyone requests your personal information online, call the company with which you do business to verify the request is legitimate. And never give your information out to someone via phone or text.
Get-Rich-Quick Schemes
No African prince is actually going to contact an American offering to share his wealth, but plenty of emails claim that they will! Don't fall for get-rich-quick schemes, since these scammers frequently gain your bank information then clean you out. And remember, it's not just princes and queens who email you; would-be romantic partners may try to capitalize on your loneliness, either in person or via email, to get you to give away personal information.
Work-from-Home Fraud
The promise of easy work you can do from home may be too much to resist, especially to a retiree who's struggling to make ends meet. There are plenty of good work-from-home opportunities out there, but most of them involve capitalizing on skills you already have—not magical promises that you'll be rich by tomorrow. If you're required to buy a product upfront or to pay an investment subsidy, run quickly; you may be about to cave into a scam.
Fraudulent Financial Advice
It's tragic that seniors who attempt to make good decisions with their money are often penalized for doing so. But that's precisely what happens with financial advice fraud. Some financial advisors capitalize on your loyalty by charging you many times more than the going rate; others use auto-deductions from your bank accounts to pad their own pockets, hoping you won't notice. And some charge exorbitant fees only to refer you to companies that are offering kickbacks or commissions.
Before you work with a financial advisor, ask for references and review his or her credentials. He or she should be a member of at least a few reputable organizations, and should be clear about whether he or she is receiving a commission for the advice you receive.
Pyramid Schemes
A pyramid scheme requires you to recruit new participants in the scheme to make money. Sometimes called multilevel marketing, it is possible to make money with these programs, but not without spending money—and endlessly recruiting your friends. If you're looking for sales opportunities, steer clear of these programs, which promise rapid riches, but often end up costing you more than they'll ever earn you.