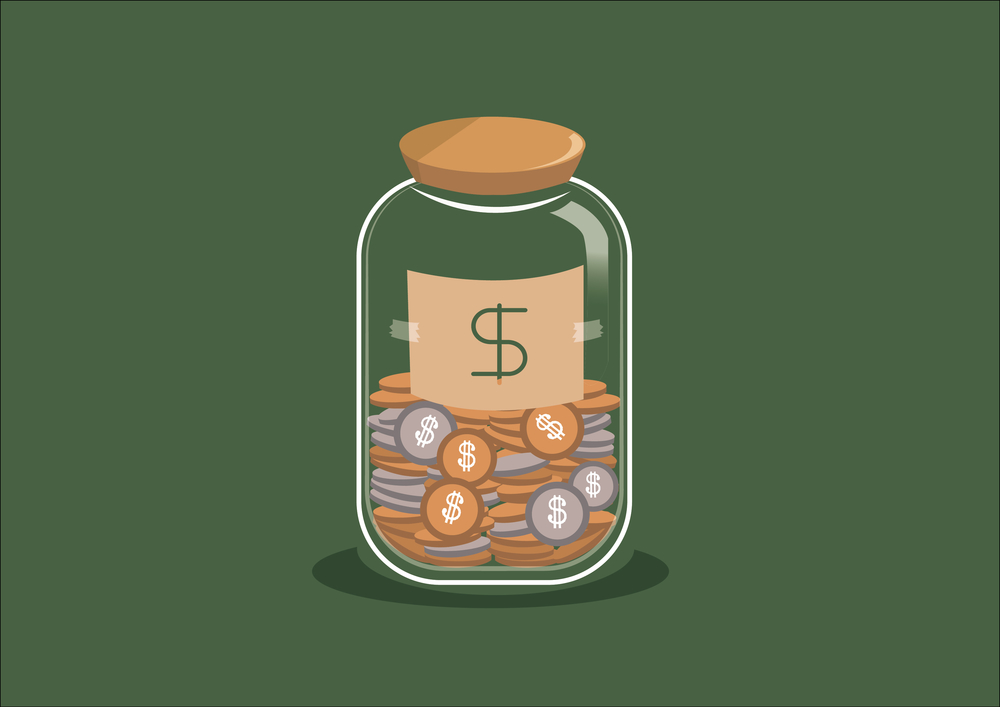 There are times where a little help can go a long way. If you're a single mom in need of financial help, going to a charity may seem like a cliche option.
On the contrary, charities are put in place to offer resources to the entire community. Whether you need financial assistance, clothes, food, or other resources, there is likely a charity around that can help.
Check out these 5 charities that help single mothers.
Catholic Charities
The National Conference of Catholic Charities was founded in 1910 but has been under the name Catholic Charities USA since 1986. Catholic Charities lends a helping hand to people in need regards of their faith.
Catholic Charities works with various food pantries across the nation to ensure less fortunate families get food. It's normally a three day supply of food for you and your family once per month at no cost. The mapping tool on the website will let you know the closest food pantry to you or you could also call 515-277-6969 and ask.
The Catholic Charities main office is located in Des Moines, IA and is open Monday – Friday 8:30 AM – 4:30 PM. They also have emergency family shelters, domestic violence & sexual assault programs, and counseling programs.
Feeding America
If you or someone you know needs some help putting food on the table look into Feeding America. They have a network of 200 food banks and 60,000 food pantries and meal programs in place to assist a single parent in need. These locations are in all 50 states and Puerto Rico.
The food is free for anyone who needs it all you have to do is search for the closest location with the food bank locator. Feeding America provides families with healthy food options like vegetables, fresh fruits, whole grains, and lean protein.
John van Hengel helped established St. Mary's Food Bank in Phoenix, AZ which was the nation's first food bank and Feeding America has been going strong for 35 years and counting since.
Bridge of Hope
Eleven states have the opportunity to use the Bridge of Hope resources. Their goal is to help end family homelessness and get these people to shelter over their heads.
They accept anyone regardless of faith, life experiences, race, and ethnicity. The Bridge of Hope national office is located in Malvern, PA, but their cooperate office doesn't provide services.
Their locator lets you know where the locations are and who to contact if you need help. Bridge of Hope partners with churches and other Christian organizations to help mentor mothers and help them find a place to stay.
American Red Cross
The American Red Cross will jump right in and help single parents or parents in general who were affected by a disaster. The Red Cross uses both emergency shelters and mobile feeding routes to reach those in need.
The American Red Cross corporate headquarters is located in Washington, DC. The American Red Cross responses to 62,000 disasters every year so it's not just the catastrophic events.
Their main focus is helping people with hurricane relief, food relief, home fire relief, wildfire relief, and tornado relief. Families can get provided with shelter, hot meals, toothbrushes, deodorant, and so much more. Search for the Red Cross location that's closest to you by checking out their locator.
Mercy Housing
Mercy Housing's dream is to make sure every one their very own stable affordable home. As of 2018, Mercy Housing owns 341 properties, that provide 24,000 homes, and over 42,000 residents.
About 252 of those properties offer resident service programs to help them build a better life for their families. The average annual income of the Mercy Housing residents is around $15,000. It's families (70%), seniors (21%), and people with special needs (9%) to make up the residents.
Each property has its own qualification criteria and the property you're interested in would be happy to address that for you. You can search for properties through the website.
If you have been evicted within the last three-five years there is a chance that you won't be able to live at a Mercy Housing property. Mercy Housing does not discriminate against residents based on religion, race, familial status, color, national origin, disability, or sex. Mercy Housing home office is in Denver, CO.
There are Charities that Help Single Mothers
There is help out there if you're a single parent in need. Charities are designed to help serve people and meet their needs and they serve others from all different backgrounds.
Most of these charities on this list are all over the United States even globally which is great and great resources if you need them. Take the initiative to get back on your feet with the help from these charities.
Related Posts: