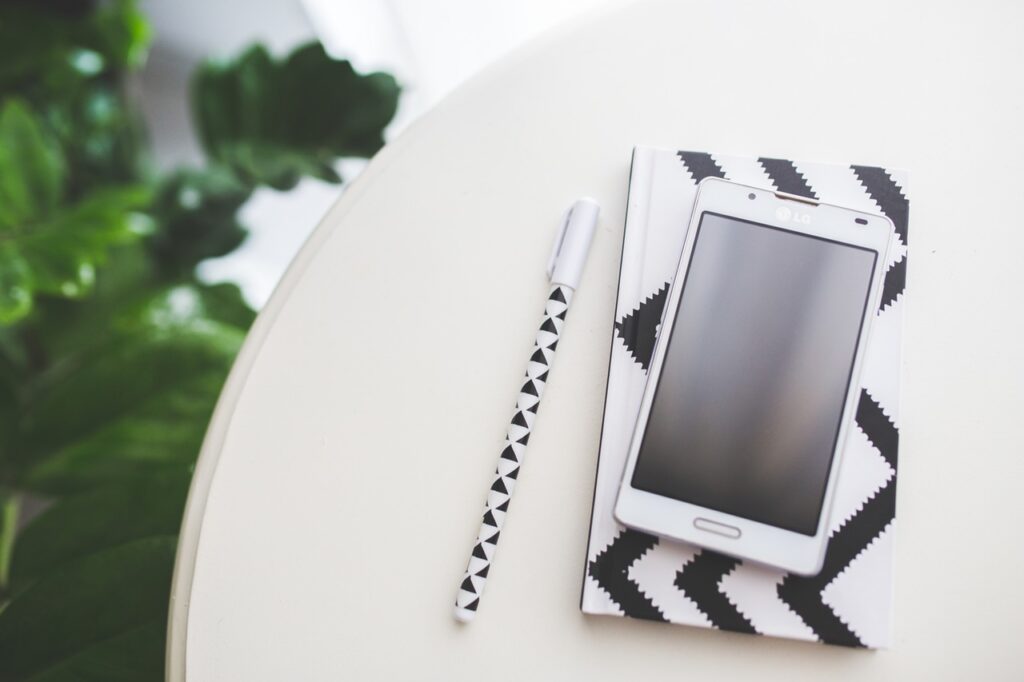 If you've been on the search for a flexible work from home position chances are you've come across Leapforce.
Leapforce is a company that does internet research and information evaluation for other large companies. They are one of only a few places that hire search engine evaluators. This company is 100% legitimate and is BBB accredited with an A rating.
Job Basics with Leapforce
Leapforce hires home workers from all across the globe. As a Leapforce work from home agent you are hired on an independent contractor basis.
Here's some other good-to-know info:
They offer competitive pay
Flexible hours, set your own schedule
No costs to become a Leapforce agent
Offer work from home positions
They hire in the following countries: United States, Canada, Brazil, Egypt, Germany, Russia, Spain, Portugal, Japan, Italy, France, United Kingdom, Mexico, India, Indonesia, and South Korea.
What & Who They Hire
Leapforce hires for internet research and analysis positions. (See here for their current opening as a personalized search engine evaluator.)
Typical equipment requirements are a personal computer, reliable internet access, and up to date anti-virus and anti-spyware software.  General skill requirements include excellent research skills, analytical abilities, comprehension, and written communication skills.
Billing and Pay Info
Since Leapforce hires for independent contractor positions you'd be responsible for paying your own taxes (including federal, self-employment, and state income tax if applicable.)
Leapforce pays once per month on a net 30 basis. You, as the independent contractor, are responsible for sending Leapforce an invoice each month. Your invoice will be paid via direct deposit within thirty days.
Getting Started with Leapforce
If you want to get started working with Leapforce there are a few things you need to know. Here's how the process works:
First you can go here to view and apply to the available positions.
After you submit your application you may be chosen to take a three part qualification exam. Per Leapforce's website this exam will be difficult and tests your skills in practical and theoretical search engine evaluation. If you fail any part of the test you'll be able to retake it once. Most applicants can complete the registration and exam within two weeks.
After completing registration and passing the exam you'll be able to start working. You can view available work from your Leapforce dashboard. Work is first come first serve.
You'll also be required to keep track of your hours and to submit an invoice to Leapforce each month.
If you're looking for a flexible way to earn extra money becoming a search engine evaluator could be a good option. Since there are no set hours you do need to be highly motivated to make this kind of position work.
It's also important to remember that as an independent contractor you are essentially running your own business and therefore will be responsible for any taxes that need paid.
Again, if you're interested in applying you can see what job openings are available here.
This post is sponsored by Leapforce. Any and all opinions in the post are mine.