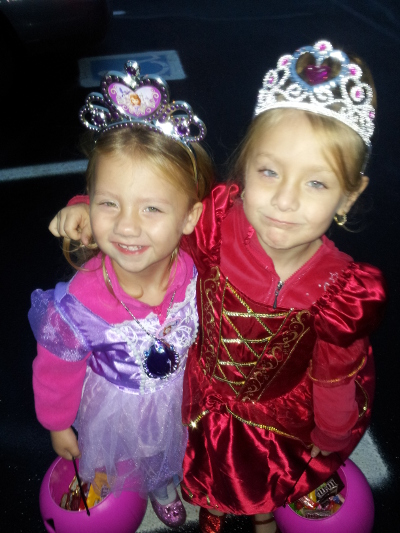 Week one of working from home? I'll consider it a success.
I was so nervous last week about making this step. Particularly because I didn't have any work lined up and thought that a first week without any money coming in would get me off to a bad start. But as fate has it this week ended up being pretty decent income wise.
I was also worried that since I didn't have any work lined up that I would be bored to tears, but instead remained proactive. I sent out a couple of emails to a few bloggers who I'd thought wouldn't have the time in the day to respond to me. But guess what? They did! 
This definitely gives me the motivation to start contacting some of the bigger blogs and to apply for those jobs I just figured were out of my league.
I also spent some time submitting guest posts to other blogs. We'll see how that goes. And, I kept office hours of 9-5 and worked the majority of this time!
I really hope this first week is a sign of good things to come.
Good Posts From the Week
In honor of me making the switch to full time freelancing I had to post Michelle's latest article on Diversified Finances: How to Freelance Full Time Part 1
Other Good Posts From the Week:
Other Places You Can Find Me:
Freelance Jobs
I didn't end up getting any new freelance jobs this week but I concentrated a bit more on getting my name out there than I did straight up asking for jobs. Hopefully this will pay off.
I have already started to think outside of the box when it comes to getting some new writing jobs though. I am going to test my methods next week and if they work I'll share them with you.
It seemed like a pretty crappy week as far as the freelance jobs that were posted. Here's what I came up with:
Freelance Writing Jobs
Freelance Mortgage Writer @ProBlogger
Finance Writer @ProBlogger
Essay Writer @Craigslist
Environmentally Conscious Blogger @Craigslist
Quick Books Blogger @Craigslist
Ghost Writers @Craigslist
Women's Career Writer/Editor @Craigslist (40k-60k/year)
Higher Education Writer @Craigslist
Night Life/Gaming Writers @Media Bistro
Social Media/Marketing Jobs
Facebook Strategist @ProBlogger
Content Marketer @ProBlogger
Social Media Manager 401k/403b/Dental/Health @Media Bistro
If you're feeling lucky be sure to check the giveaway round up at Young Adult Money.
Have a good weekend!