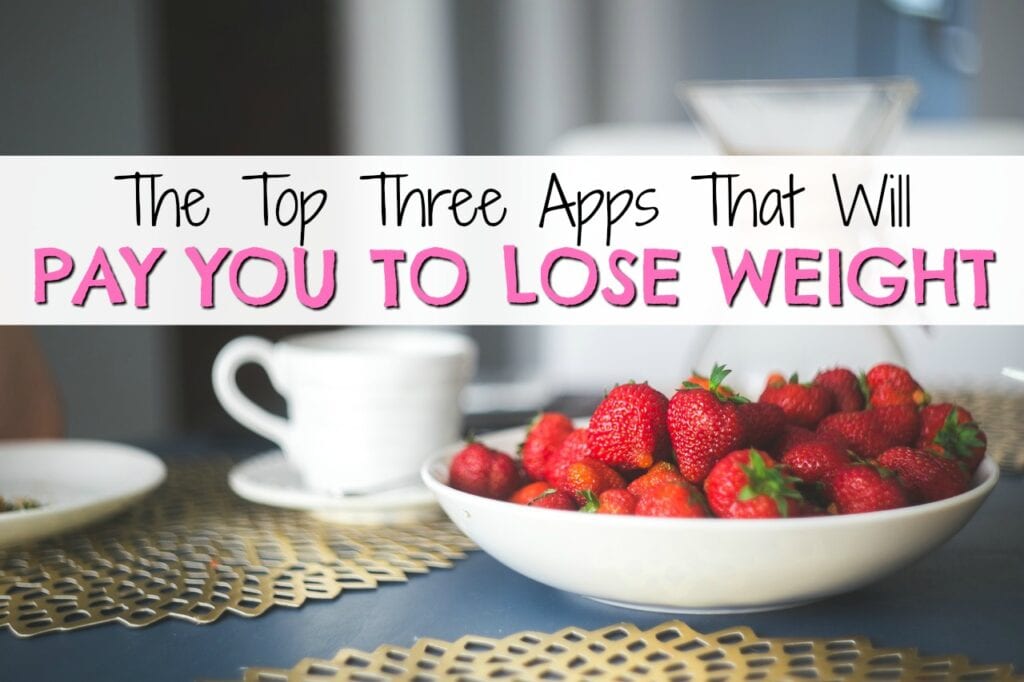 The New Year is synonymous with losing weight, earning more money and a whole slew of related goals. And I get it, doing both is HARD and the fresh start of a new year (or month) can get you fired up to achieve one or the other.
But what if they were combined, would that make it easier?
Research has shown that those with cash incentives are more likely to reach their fitness and weight loss goals than those without. In fact, a study in the Journal of American Medical Association concluded that those with financial incentive were five times as likely to reach health goals!!
If you think that financial incentive will help you with your goals here are the top apps that will pay you to lose weight or develop healthier habits.
Healthy Wage

With Healthy Wage there are a bunch of different challenges you can join with tops prizes as high as $10,000.
What I like most though is that you can use the Healthy Wage calculator (found here) to see what you can win based on what you're willing to wager and what you have to lose, essentially creating your own bet.
In addition to joining an ongoing challenge or setting up your own bet you can also join in on company's challenges if they have one set up.
Verification process: Once you have joined a challenge you can verify your weight on the app. You can also take a video for verification purposes and upload to your account. At the end of your challenge you'll need to re-verify your weight.
If you win a challenge payments are made via check or PayPal. You can learn more about Healthy Wage here.
DietBet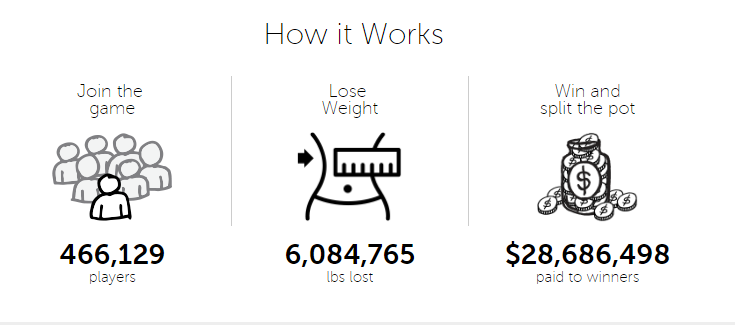 DietBet is an app that rewards it's users for losing weight.
The premise is simple: you create or join a group that is getting ready to start a challenge. The main goal of most groups is to lose 4% of their weight in 4 weeks. (If your starting weight was 200 pounds you'd aim to lose at least 8 pounds in 28 days.)
You have to put a certain amount of money in the pot to join.
At the end of the 28 days the participants that have lost 4% or more will split the pot, minus DietBet's fees. The bigger the pot the bigger chance there is for a large prize.
Your winnings will be credited to your DietBet account and you can roll them over to a new challenge or cash them out via PayPal.
Verification process: At the beginning of the challenge you're required to submit a couple pictures of yourself on the scale. One picture is of you standing on the scale while the other shows your weight with your "weigh-in word" written on a piece of paper. All submissions are checked out by DietBet.
If at the end of the 28 days you are a winner you'll need to resubmit verification photos within 24 hours.
You can learn more about DietBet here.
All Different but Useful!
If you want to get motivated to become healthier this year one of these apps that will pay you to lose weight might just do the trick. Keep in mind that just as you can win money you can also lose money.
Be smart before you wager but if you think one of these can help motivate you to stay on track I say give it a go!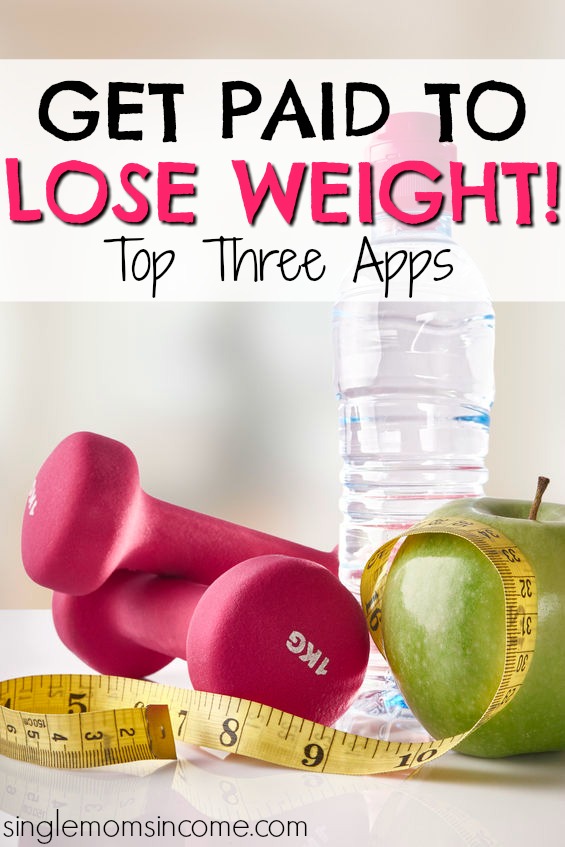 Photo Credit: davizro