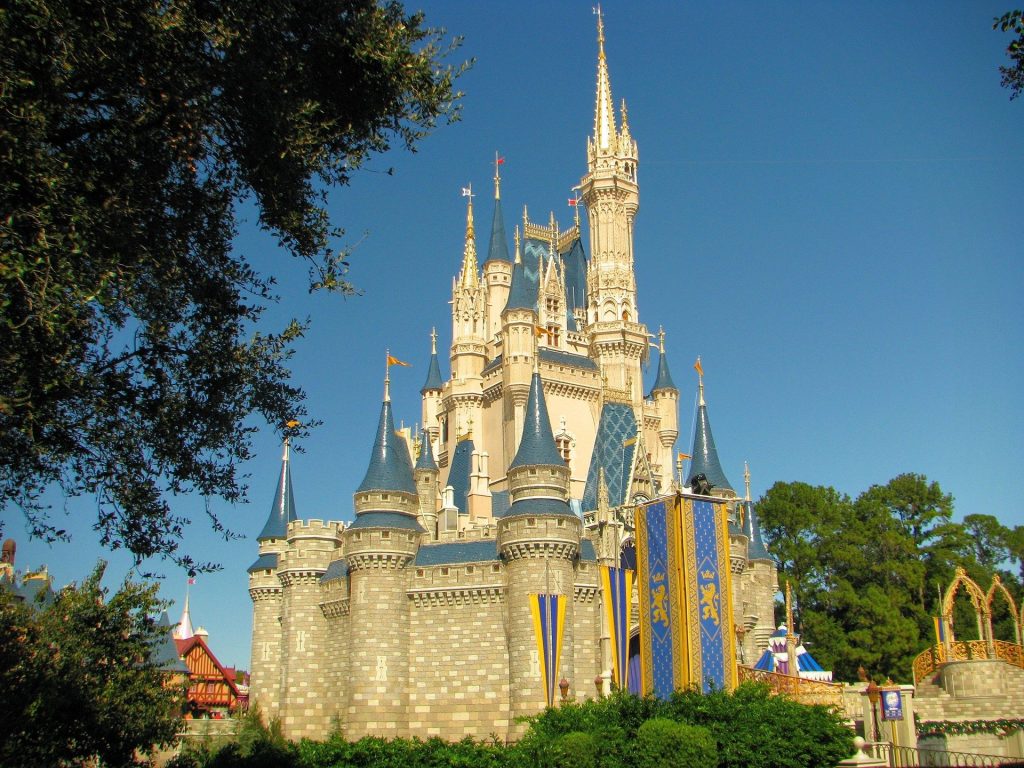 Want to give your children that magic Disney vacation? We have tips for saving money during your next Disney World Vacation. Families from all over the world have been traveling to Disney World for years. Families come together for the magic of Disney World all year round. It's where many of our magical childhood dreams come true and the same will be for your children. Your child will have the ability to meet their favorite Disney princesses, walk the streets of their favorite films, and so on. This is the place where adults and children can't help but fall in love with. You may not be able to put a price on the perfect vacation destination. However, you can save money along the way.
Saving Money During Your Next Disney World Vacation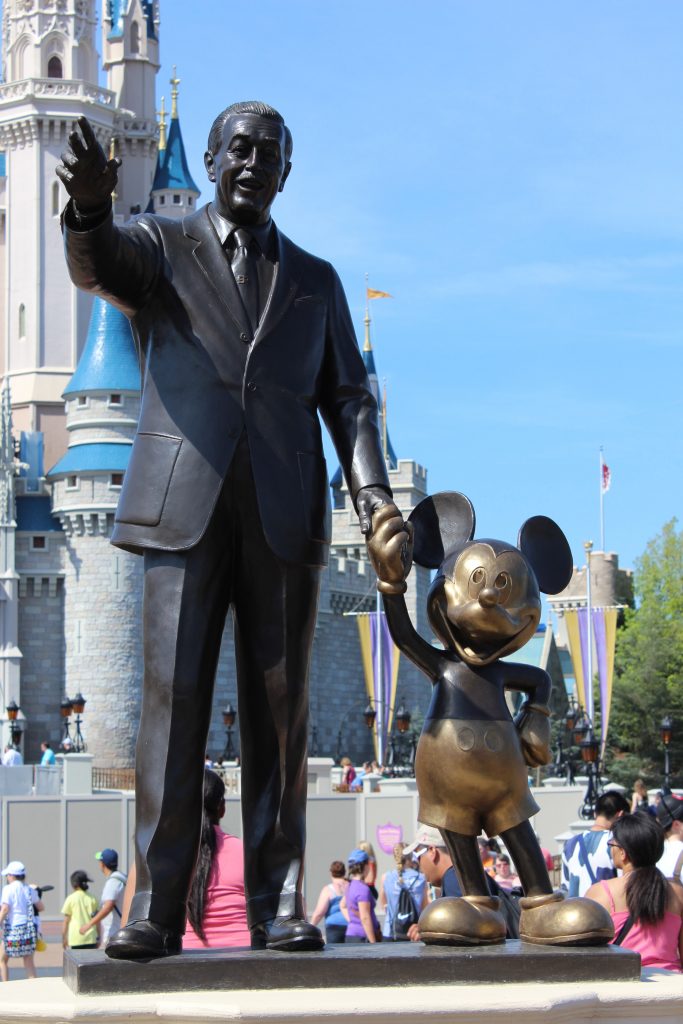 When you travel to Disney world it's easy to get caught up in the expensive souvenirs, Delux packages, costly foods, and so on. However, don't be put off by the cost of it all as you can still have an enjoyable vacation that won't completely bankrupt you. Here are some tips on how to make the most of your Disney vacation and save some money along the way.
Travel Off-Season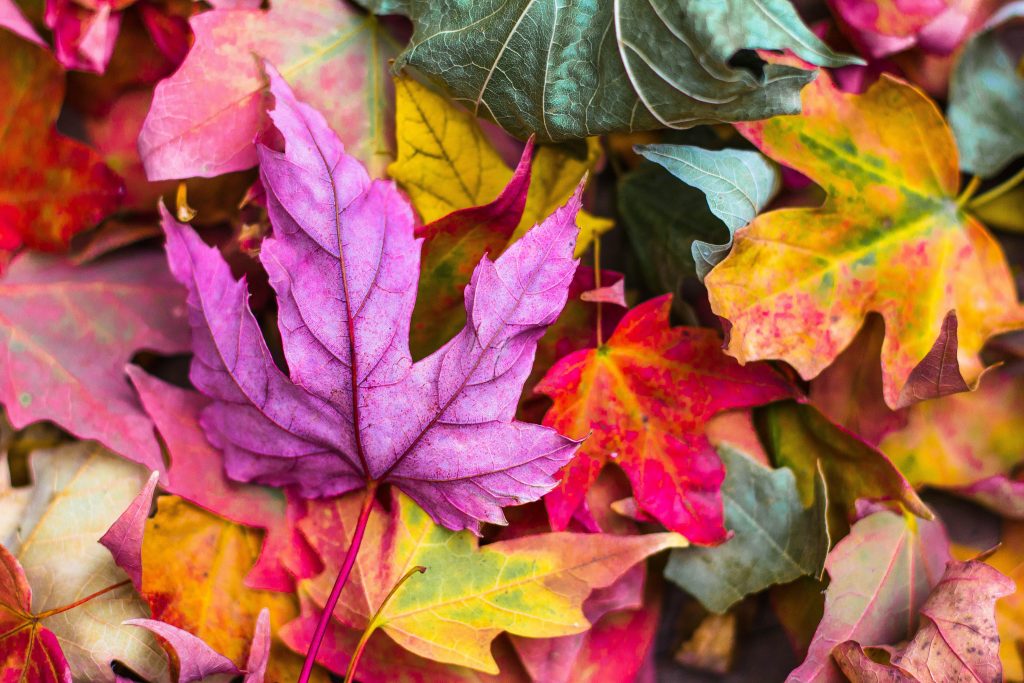 Traveling in the summer and spring is. a lot easier for parents as our children are on school breaks. However, it can be more difficult to get time off work if you're not working from home as every parent wants to have the same time off. It will be more beneficial to visit Disney world during the off-season period as it can be more cost-effective. Just before Christmas and in the fall are some of the best times to go and you'll also avoid overcrowding. During these times hotels, car hire, food, and tickets will be a lot cheaper.
Buy Groceries Instead Of Eating Out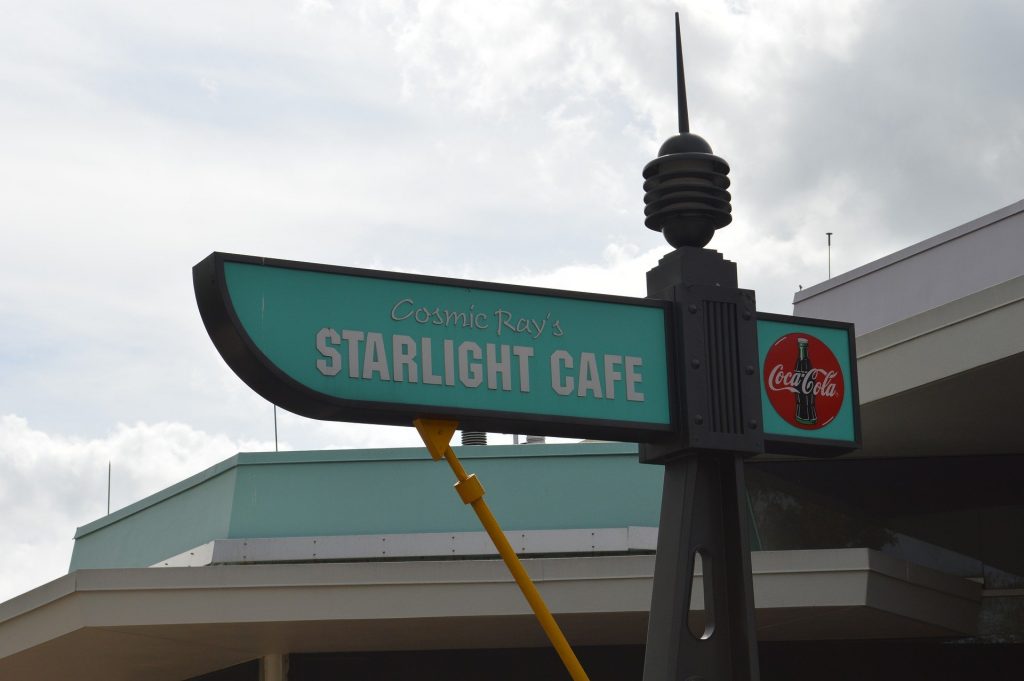 When we go on holiday we all want to splash out on restaurants and expensive take-outs. This is because it gives your family the opportunity to get away from the everyday normal routines. However, as delicious and convenient as these meals maybe they are also expensive when you're on a. budget. If your out in the park over lunchtime and evening it may be beneficial to buy your snacks and breakfast from the grocery store and eat out for lunch and dinner. Some Lunches and dinners can be cooked at home if you get back early or manage to take a packed lunch with you from time to time. This will not only save you cash but also time queuing up at busy restaurants when you could be spending the time on your favorite rides.
Read: 16 Smart Ways To Save Money On Groceries
Check For Discounted Rates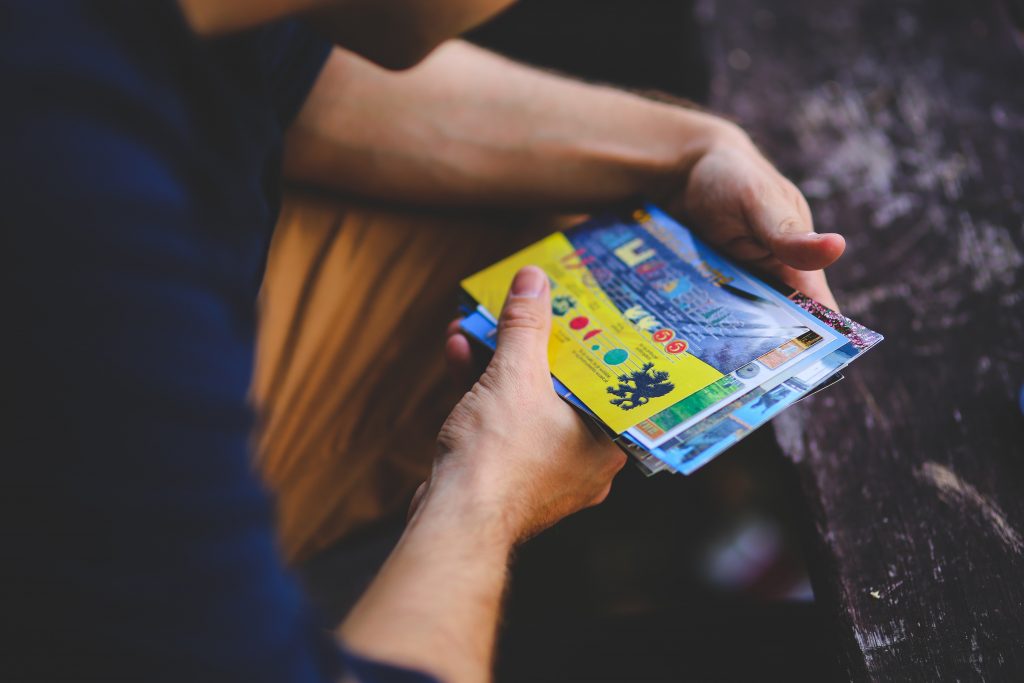 It can be very exciting booking your tickets for Disney World. However, before you go crazy and book any tickets available lookout for any discounts you and your family may be eligible for. Some discounts that are available at Disney are military families who get a major discount, The AAA offers discounts on resort hotels for members, and there are a number of websites that offer great deals on discounted tickets for families. The Disney World website also has discounts which range from deals on shoes and food vouchers. Check out the discounts available here.
Avoid The Park Hopper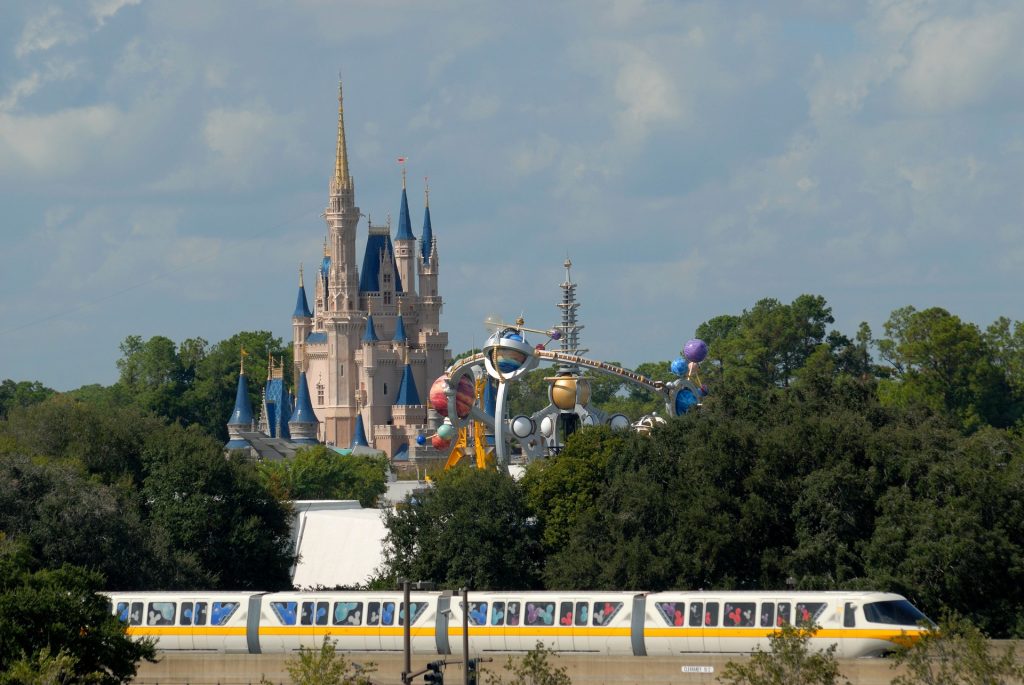 The Park Hopper may seem like one of the biggest deals available to you however it's best to skip this popular deal. The Park Hopper allows guests to visit multiple parks per day by upgrading their tickets for an extra fee. This may be a big advantage to some however you should really think about your needs and the parks you really want to visit. Depending on the time you have and the number of children your traveling with it can be quite exhausting just visiting one park per day. Hopping from park to park can sometimes be impossible as there are so many parks and so much to see in each you can't possibly get to them all. This makes the park hopper package useless in most cases.
Look For Alternate Housing Options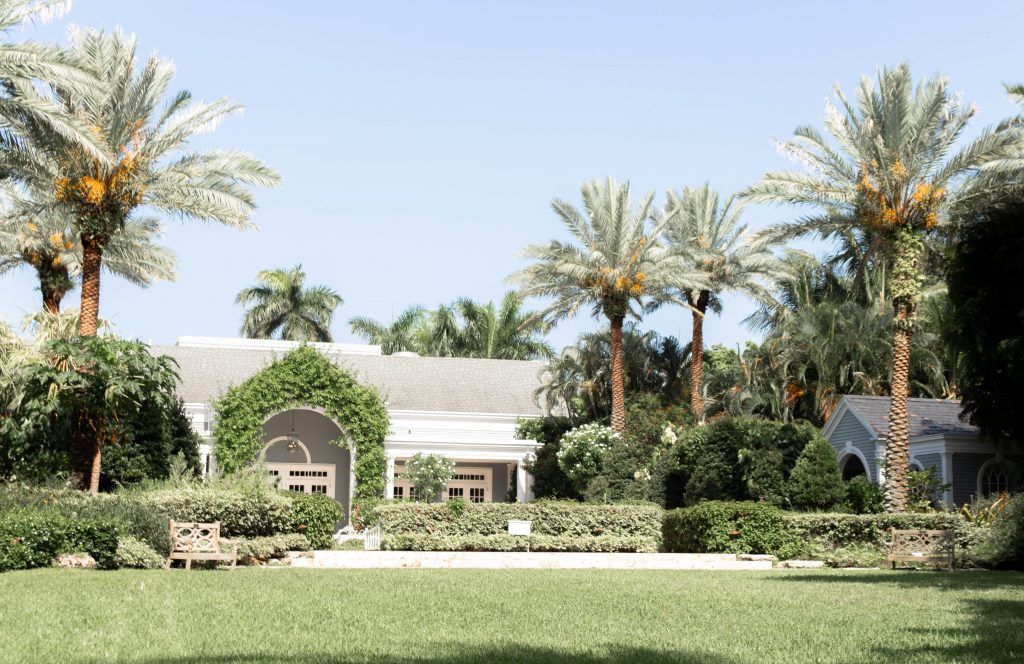 It may be tempting to stay at the resort for many reasons such as the specialist rooms available and the travel time to the park however it can be very costly. The parks tend to offer extra perks with accommodation packages and a lot of entertainment for your kids at the hotel but don't be fooled by all of this. During the summer months especially you can be looking at spending a huge amount to stay in the parks accommodation. Instead of staying in the park, it may be a better option for you to try and rent a home or villa for you and your family. There are many sites such as Airbnb which is great for single families and other sites such as VillaDirect if your traveling with extended family or friends.
Stay Away From The Souvenirs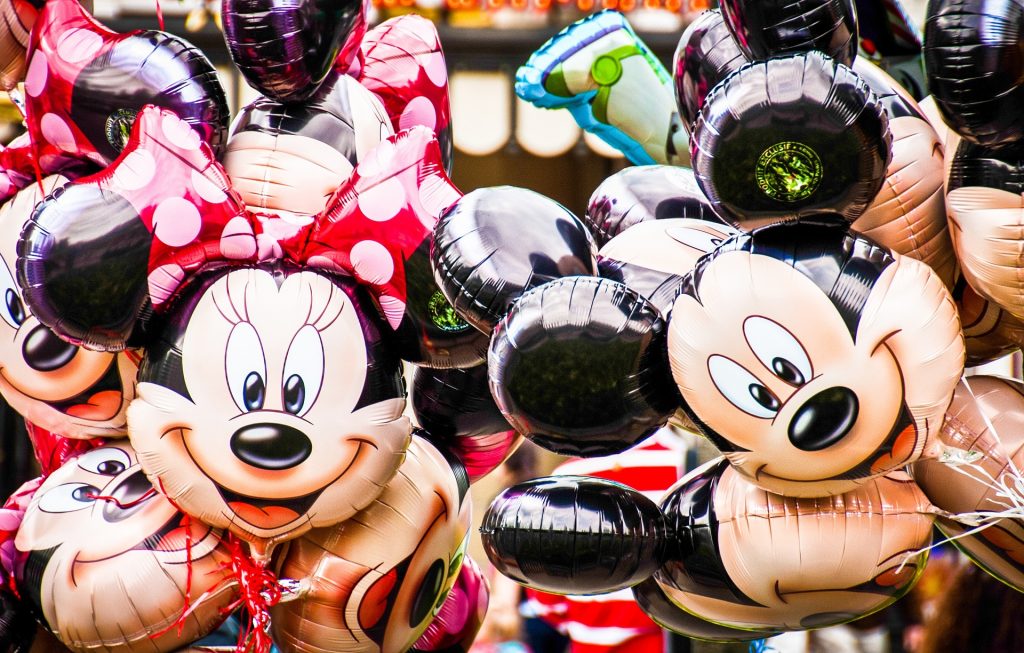 No matter where you travel to whether it's Disney World or even Mexico souvenirs are expensive. You can save a lot of money holding off buying souvenirs such as trinkets, cuddly toys, and so on at the park. It may be wise to look for independent retailers outside of the parks where items will be a lot cheaper. You don't have to hold off on everything your little one may want some Micky Mouse ears or a wand or even balloon, however, t-shirts, toys and others can be really expensive in parks.
Tips For Saving Money During Your Next Disney World Vacation- Conclusion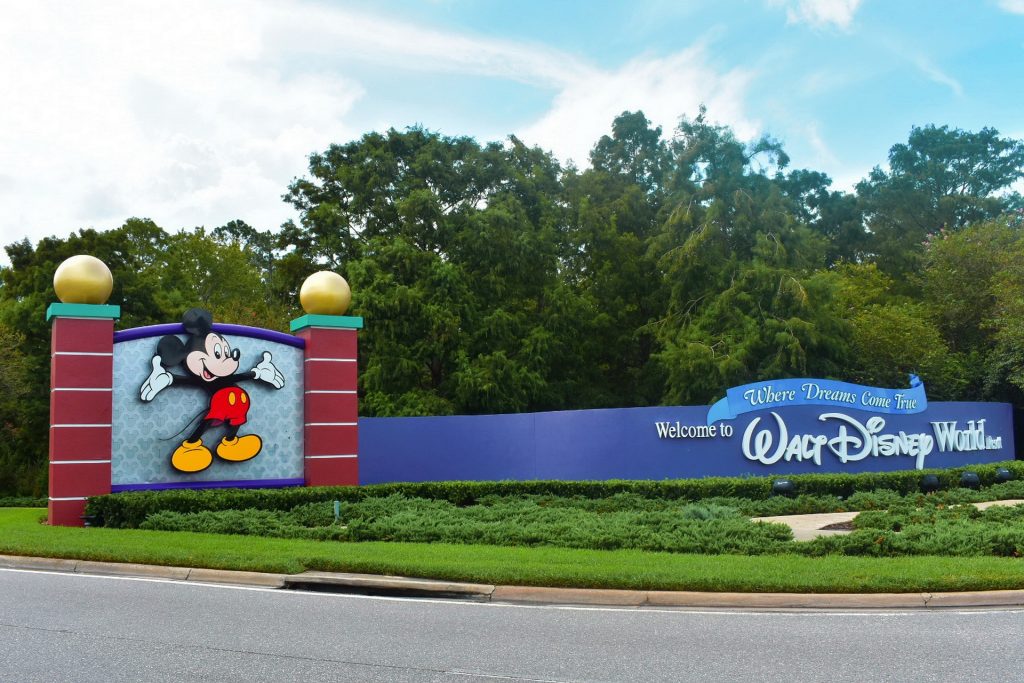 As you can see there are many ways in which you can save money on your Disney World vacation. With many vacations there's always a cost involved however there are always ways in which you can save money by making little changes. If your looking for more ways to save money at the park itself check out The Traveling Mom. com.