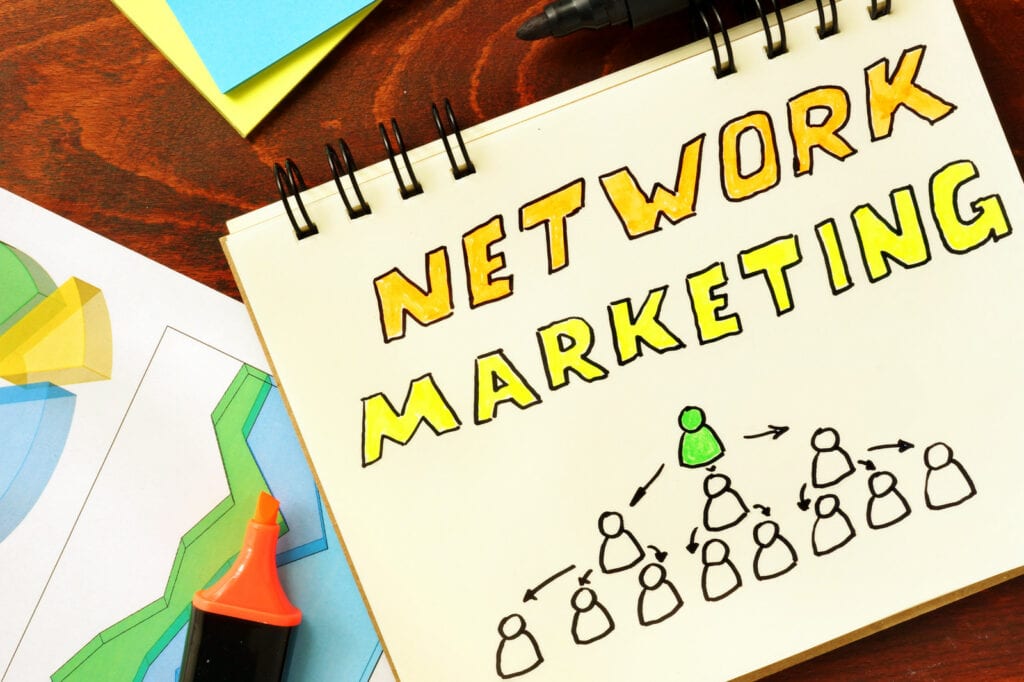 Every time I try to look up information on a product that is sold through independent sales reps or "promoters" I find forums filled with angry comments about pyramid schemes.
Multilevel marketing and direct sales companies are not pyramid schemes.
It can be annoying to find your Facebook feed filled with nothing but product promotions and outlandish testimonials but that doesn't make multilevel marketing companies or their products inherently evil. (It just means you're Facebook friends with some pushy promoters!)
Here are the differences between MLMs, direct sales, and pyramid schemes.
Pyramid Schemes
With a pyramid scheme no product or service of inherent value is being exchanged for money. Therefore if you give someone money and they, in turn, give you a product (even if it's an overpriced product) they are NOT participating in a pyramid scheme.
Here's the exact definition of a pyramid scheme:
A form of investment (illegal in the US and elsewhere) in which each paying participant recruits two further participants, with returns being given to early participants using money contributed by later ones.
So basically with a pyramid scheme the only way you can earn money is by recruiting other people who give you money. They then have to go on and recruit people below them to earn anything. If there is a product or service sold which can be profited off of it is not a pyramid scheme.
Direct Sales
Direct sales are pretty straightforward. As a direct sales consultant you can work with a company and sell products for a commission.
Some companies will require you to purchase starter kits to get started while others will not.
An example of a direct sales company would be Jewelry in Candles. (I tried to find more examples but it looks like the majority of companies have moved on to the MLM model!)
Multilevel Marketing
Multilevel Marketing (MLM) also known as network marketing definitely has a direct sales component to it. The biggest difference between being in direct sales vs. an MLM is that with multilevel marketing you can earn money by recruiting other salespeople.
With an MLM the more people you can recruit to be in your downline the more of an opportunity you have to earn money. With this type of opportunity you have the chance to earn off of selling of the actual product as well as earning a commission of the sales your downline (the salespeople you recruit) earn.
Here are just a few examples of multilevel marketing companies:
Jamberry Nails
Plexus
Thrive Experience
Young Living Essential Oils
DoTerra Essential Oils
Why Do Companies Use the MLM Model?
The MLM model is used as a means of advertising. Rather than the company having a large advertising budget they instead have their salespeople spread the message.
In my opinion multilevel marketing is not bad in and of itself. Sales reps who are too pushy or make claims that are too far from reality give MLMs a bad name. Of course, that's going to happen when anyone can become a salesperson.
I wouldn't discount products that come from MLMs altogether just do your research and use common sense when buying.
Photo Credit: (c) Can Stock Photo