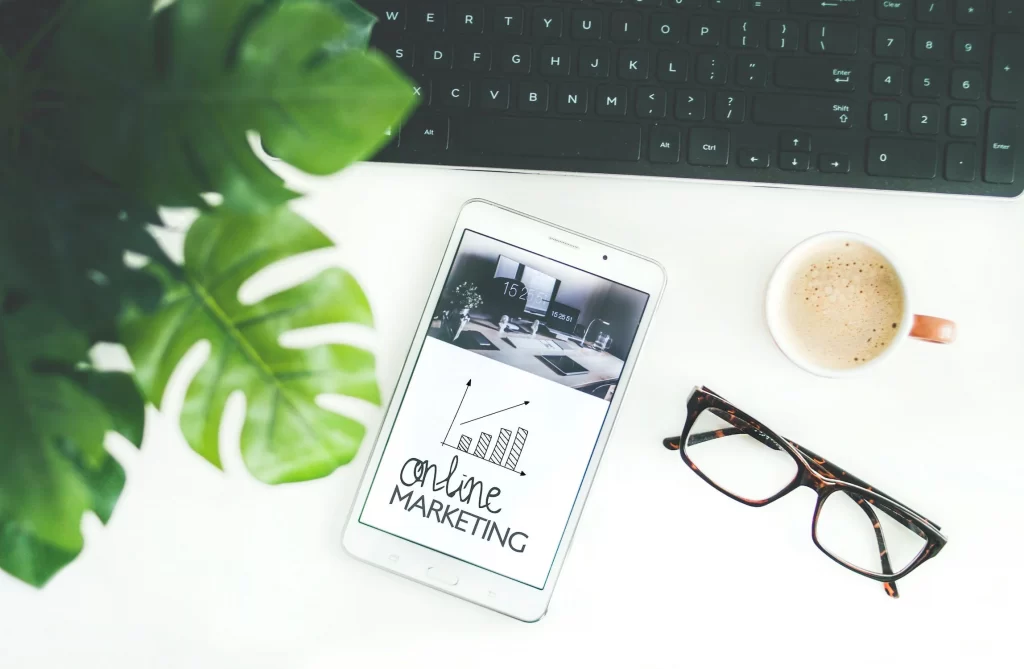 The Types of Affiliate Programs
Looking for a place online to promote your website, product or services could be taunting especially for those who are inexperienced with the modern online realm. When choosing an affiliate program, you should always check your audience first to which social platforms they use most of their time. It may be so that majority of your audience searches for products, and services using online search engines such as Google, Yahoo, and Bing. Nowadays, a big portion of your audience could derive from our social platforms such as Facebook, Twitter, Pinterest, Instagram, TikTok and so on. Depending on your traffic, it could also mean that they are here for good deals as such ideal for comparison sites, coupon sites, and promo code sites.
If you're planning to launch an affiliate program either as a publisher or advertiser, you can use the following examples as inspiration
While this in mind, let us take a look at the types of affiliate programs available.
Review Sites
More and more people are researching before buying products or services online and offline. The majority of the time, this would include checking the company's reviews on review sites. There are many review companies out there which appear in top positions of every search engine out there. The list of review sites currently online is as follows:
Amazon Customer Reviews.
Angie's List.
Choice.
Trustpilot.
TestFreaks.
Which?
ConsumerReports.
Consumer Affairs.
It is a good idea to reach these sites and register on them to include your business details. You could even contact them directly and have them include an affiliate link.
Coupon Sites
Coupon sites are great for niche products/services that have a small consumer base thus making it hard for sales. Offering your product or service at a discount rate by way of coupons can have a great impact on your revenue figures. However, the flip side of this will help you expand your customer base and these sales lead to new online reviews which help promote your business further for free.
Search Affiliates
This is a great way to spread the word about your product or service. As well consumers, other online developers, and entrepreneurs can make a quick buck promoting your product or service. In comparison to coupon sites, you would still be giving away a percentage of the sale after a sale has been made. This will motivate both parties and bring your product or service to the front line. Many of these operators would use PPC campaigns using Facebook, and Google Ads or organically using SEO methods and promoting webpages of their creation.
Online Influencers
Meeting with influencers on social media platforms would be a great way to promote your business. The most popular social platforms to engage with influencers would be YouTube, TikTok, and Instagram. You may have the ability to agree on a payment contract or just a straightforward commission structure. Influencers have a vast amount of followers and most likely they will be pinged once new posts are made by them. They may videos about your products or services which will help others buy into the idea, thus increasing sales.
Email Marketing
Emailing customers who opt in legally would be great as long as you choose the current audience to email. Blasting emails to a bunch of random people will be costly and could damage your business reputation. There is a list of things to consider, such as age, gender, geographic location etc. This could help their clients leverage your tools to create higher-quality content while giving agencies an added source of income.